In Canada, A-Levels is one of the essential examinations you will have to write. It is a crucial exam if you want to get into many Canadian universities. Considering the nature of this exam, you will have to bring your best if you're going to excel amd get acquitted with the necessary chemistry topics for revision puporses. 
According to the performance index of Canadian students in this exam, one can tell that chemistry is a significant area of concentration. Preparing for chemistry exams at any level can be challenging, mainly because of how broad the subject presents itself.
You have to learn about the atomic structure taking into cognizance the different atomic numbers and symbols.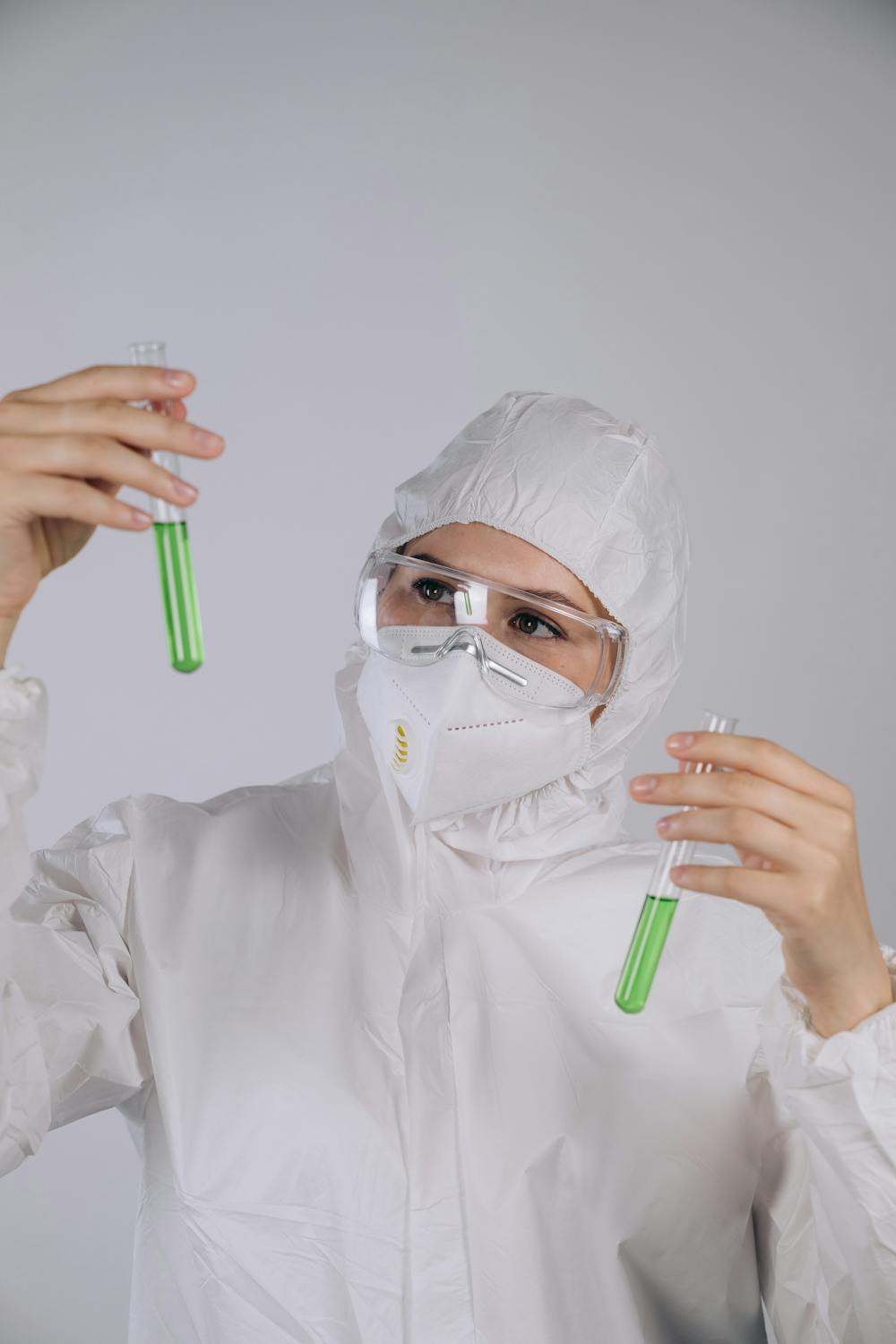 You also have to understand and be able to present the periodic table. For the periodic table, you have to master that of Mendeleev and the modern ones. From the different elements on the periodic table to their groupings, there's a whole lot to know if you want to ace your chemistry A Levels examination. Sometimes students get tense in the build-up to the exam, which affects their overall performance.
Therefore, if you plan to take chemistry at A-Levels anytime soon, you should remember that it is not as complex as you have envisaged it to be. Interestingly, examination bodies have a way of grouping the curriculum to help you know what areas will be covered. By doing so, students can take topics one after the other, study and revise them until they have a firm grasp of them. Then, you can move on to the next topic in that order till you're fully prepared for the examination.
Chemical and energy changes are two essentials of the many topics you will have to focus on when preparing to take the A-Levels examination in Canada. If you find chemistry an exciting subject, you will know that there is no challenge with these topics save that they require your keen attention to detail.
Superprof understands the importance of knowing chemical changes and energy changes if you want to ace your A-Levels. This article tries to examine the different areas to focus on when studying and revising these topics gleaning from the experiences of past students.
The best Chemistry tutors available
1st lesson is free!
1st lesson is free!
1st lesson is free!
1st lesson is free!
1st lesson is free!
1st lesson is free!
1st lesson is free!
1st lesson is free!
1st lesson is free!
1st lesson is free!
1st lesson is free!
1st lesson is free!
1st lesson is free!
1st lesson is free!
1st lesson is free!
1st lesson is free!
What You Should Focus on When Studying Chemical Changes
Chemical change is one topic you should expect from chemistry because when people think about the course, the first thought that comes to mind is chemicals. When talking about chemical changes, it covers acids, bases, salts, and alkali.
There is no way you will learn about chemistry without knowing a thing or two about acids. To keep you focused on what you should study, note:
Acids and alkali are not only different in form, but they are also different in composition.

Acids have lower pH levels than alkali as the average acid gas has a pH level under seven while alkali has a pH level above 7.

When you come up with a solution with a pH level of 7, such a solution is said to be neutral.
Studying chemical changes will require more practice than sticking to the books. You will need to combine some of these solutions, and you have to do so with care. If you're unfamiliar with how these solutions work, it would be best if you sought the help of a tutor.
Superprof is home to many chemistry tutors who are always available to help you. A little help from a private chemistry tutor might be all you need to master chemical changes and perform well in your A-Levels examination.
Let's get back to testing the pH level of acids and alkali. While several ways exist for you to carry out the test, the most recognized is the use of litmus paper. As a student, you must have heard of the litmus test either in the classroom or laboratory.
Find some chemistry courses here on Superprof.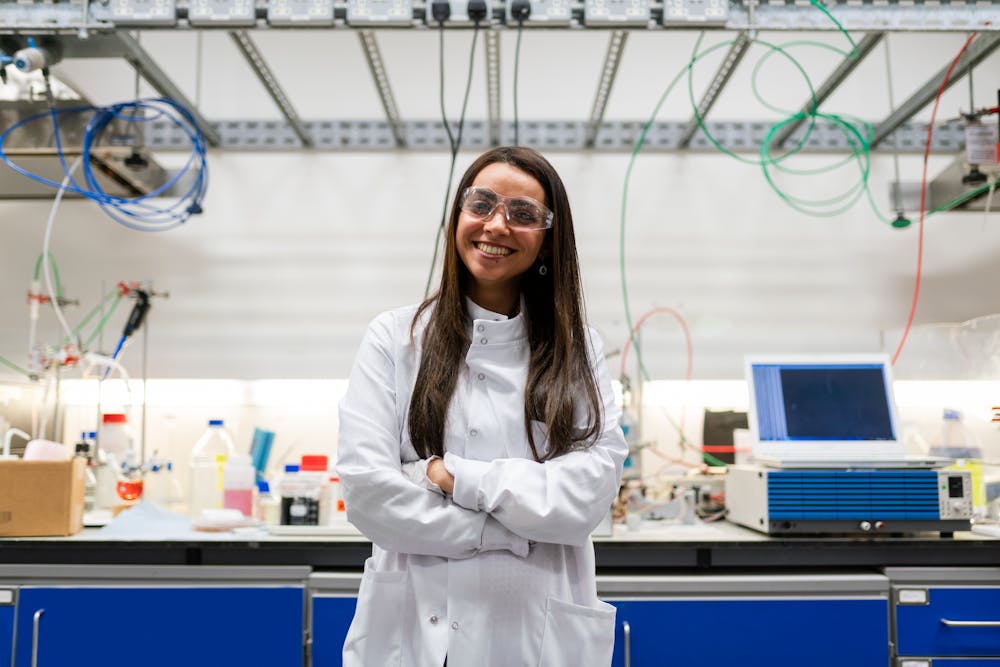 When using a litmus test, you have to pay attention to the color of the paper. From the changes you see on the paper, you can tell whether such a chemical is acidic, alkaline, or neutral.
You may not get the right outcome on the first try, which is why practice is essential. The exam hall is not a place to practice. Instead, it is a place to get it right. As such, in the build-up to the examination, you must practice chemical changes using a litmus test till you master it.
Find some online chemistry courses here on Superprof.
What You Should Focus on When Studying Energy Changes
Knowing what energy changes are and how they occur is vital when preparing for chemistry examinations at A-Levels. Energy changes, according to experts, are the heart of chemistry. It is at this point that you learn more complex terms like exothermic and endothermic reactions. Yes, they may be as complicated as their names sound, except that you can easily comprehend them when broken down. 
The big question to ask here is what relationship do chemical reactions have with energy changes?
You must have heard in your elementary school that energy can neither be created nor destroyed. One can only transform energy from one form to another. Specific chemical reactions must occur for energy to be transferred from a potential state to a kinetic state.
The chemical reactions that occur when energy is transferred externally are referred to as exothermic reactions. The chemical reactions that occur when energy is transferred internally are known as endothermic reactions.
The exothermic reaction often results in a high temperature of that particular environment. The higher this temperature goes, the possibility of combustion. Endothermic reaction, on the other hand, brings about a decrease in the environment's temperature.
Though presenting itself as a complex topic, energy changes might become the best part of your chemistry A Levels examination. However, you should note that this can only happen if you have put in the required efforts to study and revise the course content in this area.
See how to revise for chemical analysis.
The Best Ways to Revise Chemical Changes and Energy Changes 
As with every other subject that people sit for in an exam, the bedrock of success is preparation. Failure to prepare for any examination is preparation to fail in that exam. Students, many times, find it easy to read and study subjects in the social sciences. The challenge for them always comes when they are faced with more detailed subjects like chemistry.
Learn more about bonding and properties of matter.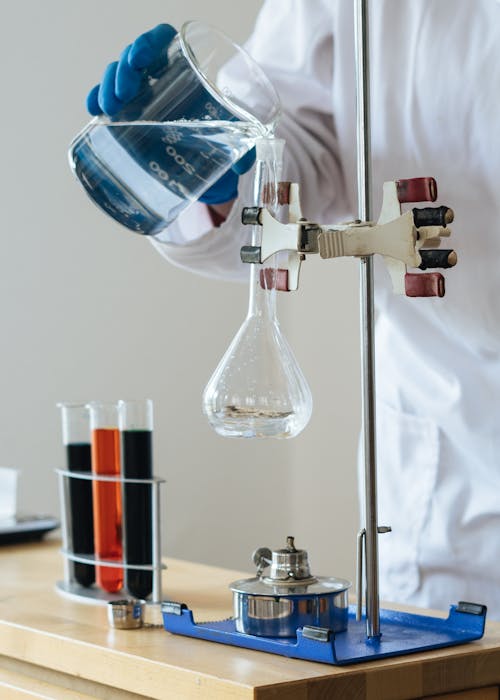 Chemical and energy changes are topics in chemistry that you don't just study alone, but you need constant revision to excel in your A-Levels exam. So, how do you revise chemical changes and energy changes when preparing for the chemistry A-Levels exam? Here are a few tips to take note of:
Create a reading schedule
The first step towards effective revision when preparing for the chemistry A-Levels exam is to create a reading schedule. You might be thinking - why do I need a reading schedule? Can't I read any time I feel like or I am chanced to? Yes, you can read any time you feel like it. Yes, you can read when you have the chance to.
However, the thing about creating a reading schedule is that it helps you to be disciplined. You know when you will be reading, and you can prepare your mind by clearing off every other thing at that time. Experiences of past students taking the A-Levels exam in Canada show that those who have a schedule for reading and revising tend to do well than those who don't.
Be committed to your reading schedule
Having a reading and revision schedule is not enough; you need to stick to that schedule. Ensure that against all odds, you always follow through on your reading schedule.
On some days, you can break down chemical changes into understandable bits and revise them until you have mastered them. On other days, you can take up sub-topics under energy changes like exothermic and endothermic reactions and practice what you have read. Commitment to a revision schedule differentiates the serious students from the unserious ones and guarantees success.
Revise in groups with other students
A careful look at students' performances who have taken the chemistry A-Levels exam in Canada reveals that group discussion always produces great results. There are things you may not know until you hear the opinions of your colleagues. If you find other chemistry students in your locality, you can connect with them and revise what you learned in the group.
When revising as a group, make room for questions and opinions. That way, everyone can learn from their ideas on energy and chemical changes. It will also help you to answer questions you will be confronted with better.
Taking chemistry A Levels examination requires study and constant revision if you want to perform well. Understanding topics like chemical changes and energy changes are essential if you want to achieve success. While it is possible to learn these topics in school or by surfing the internet, you can also hire a chemistry tutor in Superprof for home tuition.
With this, you can glean from the knowledge and experience of the tutor to help you prepare better for your chemistry A Levels examination.
Preparing for A Levels chemistry? Learn more about chemistry of the atmosphere.
The platform that connects tutors and students