Are you preparing to take the A-Levels chemistry exam? If yes, you must have heard about the role past questions play in achieving exam success. Despite knowing this, you may still have some questions lurking inside that you want to ask. You should know that you're not alone, as there are many chemistry students with similar questions.
Over the years, Superprof continues to interact with students from different cities in Canada who are preparing for A-Levels. In addition to the tutorial services offered, we always try to recommend past questions to our students. Every exam has a format that differs based on the body setting it. One proven way to know the question format of the chemistry exam is to go through past papers.
Fortunately, gleaning from the experiences of some students, you will discover that some of these questions are repeated in a different language. Past papers are important not only for the chemistry A-Levels exam alone but for others like biology, physics, English, and math.
Mastering chemistry topics is easy when there is a reference, and past papers can be good. These papers serve as a helpful chemistry study guide for students who want to take internal and external exams. You can look into these papers for chemistry research topics that come up often and practice them until you become perfect.
Now that we have established the importance of past questions, the next step is to answer some of the questions students have around past chemistry papers.
The best Chemistry tutors available
1st lesson is free!
1st lesson is free!
1st lesson is free!
1st lesson is free!
1st lesson is free!
Dr. Mary (ambassador tutor)
1st lesson is free!
1st lesson is free!
1st lesson is free!
1st lesson is free!
1st lesson is free!
1st lesson is free!
1st lesson is free!
1st lesson is free!
Dr. Mary (ambassador tutor)
1st lesson is free!
1st lesson is free!
1st lesson is free!
How Can You Use the Marking Scheme?
Have you ever written an exam and you're so sure of your answers only to get a different result from what you expected? It happens to many students, and the marking scheme is what is responsible for this. Every subject in any exam - internal or external has a marking scheme. There are many reasons why examiners come up with a marking scheme. However, the most important of these reasons is the ease of marking.
The marking scheme creates a uniform structure across every center and region where that exam is taken for examiners. For the students, it gives them an idea of what examiners expect from candidates sitting for the chemistry A-Levels exam and aids in mastering chemistry. So, when you pick a past question, ensure you also get the marking scheme.
To use past papers effectively, get one and practice the questions in your notes. When you're done, get the marking scheme and use it to review the answers you have written. Marking schemes are detailed, and they contain key terms to be used for a particular question. By reading through these marking schemes, you can answer your questions the way the examiner wants them.
Past papers give you an idea of the topics you should focus on when reading. However, you also have to know the best way to answer these questions beyond knowing the topics to pay attention to.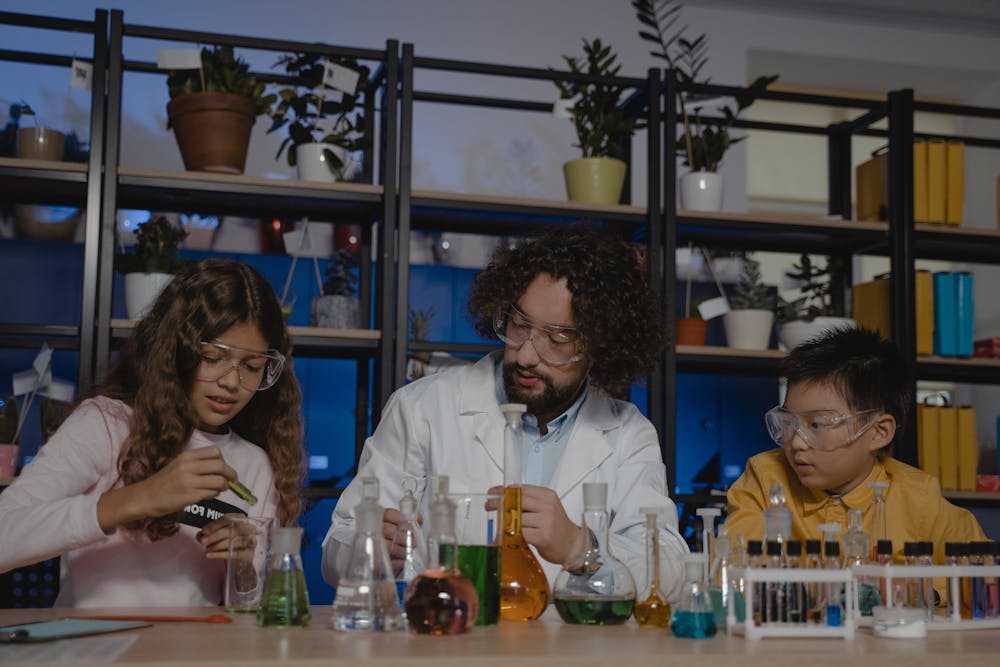 Chemistry questions are technical, and you need to have applied knowledge to attempt them. It would help if you also were conversant with the right chemistry terms and phrases. Your best bet at getting prepared when relying on past questions is to go through the marking scheme.
Does the A-Levels Exam Follow a Particular Structure?
Yes, the A-Levels chemistry exam follows a particular structure, and there is no mastering chemistry without knowing this structure. A careful look at the A-Levels exam's curriculum reveals that chemistry research topics share a link with themselves. This is why the best way to read in preparation for the A-Levels exam is to read progressively.
For example, if the curriculum is structured with a periodic table or AP chemistry as the first topic and periodic table as the second, pay close attention to the arrangement. It shows that you need to know about atomic structure to aid your understanding of the periodic table. The same applies to every other topic in the curriculum.
Like the topics follow a particular structure, so does the exam. From a review of past papers, you will discover that questions are asked in a particular order moving from a chemistry topic to another. As such, the next time you pick chemistry past paper, don't be in a hurry to start answering the questions. Instead, take the first few minutes to understand the structure of the question.
One of the most significant benefits of using past papers to understand how A-Levels chemistry exam is set is that it boosts your confidence. Every time you pick your books to read, you are confident that you are studying intentionally. Also, you will not be surprised when presented with your paper on the exam day because it's something you've envisaged.
Also, you will know if the exam is divided into sections and the different times allotted to every paper.
Does the Examiner's Report Matter?
One of the requirements for exam bodies like those who put the A-Levels together is to have their examiners draft reports after every exam. For students, the chief examiner's report is vital as it helps you know what the A-Levels exam practices are and how they apply to you.
The examiner's report also contains common mistakes students who sat for the exams that year made. Reading through these reports, you can highlight these mistakes and ensure you don't make them. The report doesn't help you know what to avoid alone but also lets you know what you should do to win marks.
The best Chemistry tutors available
1st lesson is free!
1st lesson is free!
1st lesson is free!
1st lesson is free!
1st lesson is free!
Dr. Mary (ambassador tutor)
1st lesson is free!
1st lesson is free!
1st lesson is free!
1st lesson is free!
1st lesson is free!
1st lesson is free!
1st lesson is free!
1st lesson is free!
Dr. Mary (ambassador tutor)
1st lesson is free!
1st lesson is free!
1st lesson is free!
Is There a Defined Exam Specification?
Yes, there is a defined exam specification for every subject, and examiners are always tasked by their respective bodies to follow this structure. While some examiners are required to cover certain areas because of their importance, others are tasked to vary their questions.
For those who vary their questions, you are most likely to notice they don't repeat questions, or at least that's what they make it seem. However, in reality, some of these examiners still repeat their questions only when they use different words and phrases.
For those questions you find recurring every year, which may be a pointer that you should revise them. It could also mean you should focus your attention on important areas that have not been asked in a while. This is why you need to rely on past questions only to get an idea of what to expect from your A-Levels chemistry exam and not to expect the questions as they are. Learn more about grading systems.
Is it Best to Revise With Friends?
It will take a long time to get a full picture if you want to do it alone. Group revision of past questions not only helps you get a complete picture of the chemistry exam but ensures that it happens quickly. An effective way to go about group revision with your friends is to have everyone answer these past papers. When that is done, you can exchange papers with yourselves and compare your answers.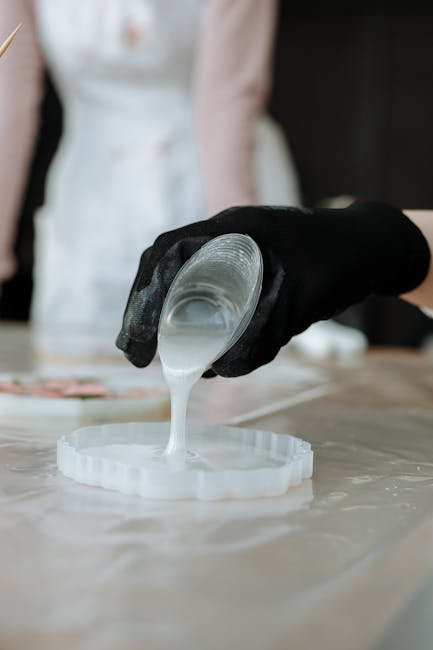 The outcome will be that you'd find a different answer that may be better than yours from those written by your friends. From group discussions, it becomes easy for everyone to agree on areas of strengths and weaknesses.
Where Can Students Find Past Questions?
No doubt, past questions are useful, but only when you can lay your hands on them. If you've been confused about where to get past questions, you can go to the library. You can also speak to your chemistry teachers because there is a good chance they'd have them.
The internet is also a great place to find past A-Levels chemistry papers. You can visit the A-Levels official website and download past papers of the year you want. It is possible to find the examiner's report on this website too.
Private Tutors and Past Questions
Whether you're practicing past questions or revising, accountability is key. We can falter on our reading and revision plans even for the best of us when we are not accountable to someone. There is no better accountability partner to have than a private tutor. With the help of a teacher, you can stay committed to your learning goals.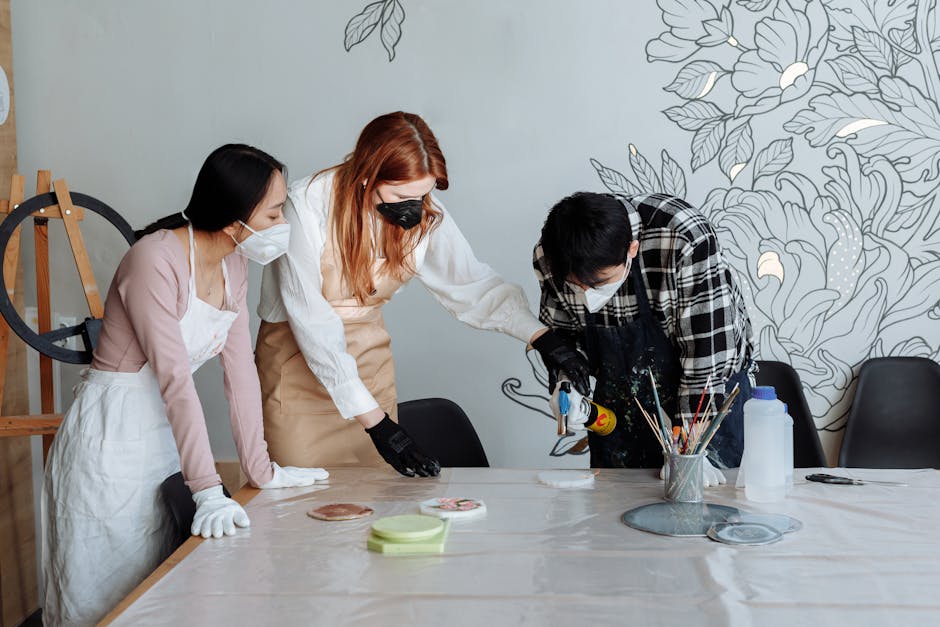 When you are not clear on certain past questions, you can ask your tutor for help. The one-on-one session students enjoy on private tuition makes it more desirable than the conventional school system. You can also enjoy home tuition in your free time.
Want to get a distinction in chemistry? Read this guide!
However, more than choosing a private tutor to help you practice past papers, you need an experienced tutor. You can only find an experienced teacher from a reputable tutoring platform, and Superprof is one of such.
Within and outside Canada, Superprof is known for the quality of tutors and detailed online lessons for students on different subjects, including chemistry. Every tutor registered on the platform certifies two requirements: the right academic qualification in that field and adequate experience teaching the subject.
To get into your dream university in Canada or to study abroad, the A-Levels exam is essential. If you're a science student, you need chemistry. See more ideas for revision here.
The platform that connects tutors and students