The A-Levels chemistry exam is a life-changing one. It can determine the kind of job you can get and the career you can build. For Canadians, it is a significant determinant of the type of university you can go to. The better your performance is at the A-Levels exam, the higher your chances of gaining admission into your desired university.
Interestingly, you can also use the A-Levels result for studying at many universities outside Canada. All of these point to the importance of the A-Levels examination. Like it is with other tests in the Canadian educational system, not every student passes the examination.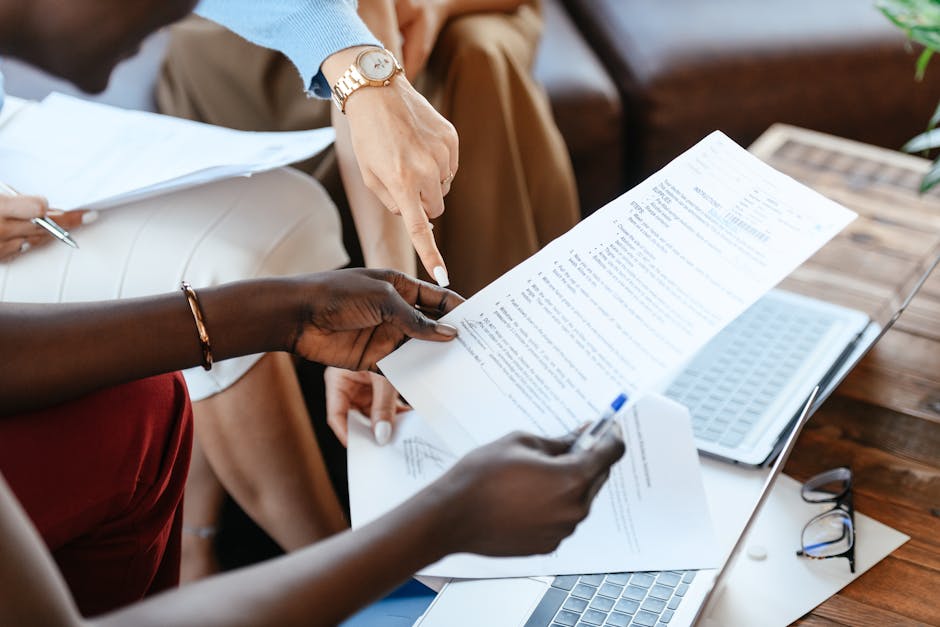 It has been discovered that over 30% of students who sit for the A-Levels exam in Canada end up failing. A major cause of this has been a lack of understanding for many students. Inadequate preparation follows as the second major reason why people don't pass the A-Levels.
However, it is easier for students who have studied the chemistry study guide or those of other subjects like biology, physics, or math. No doubt, there is no one-size-fits-all strategy for every student. Students have to do the due diligence of finding what works for them and sticking to it.
However, from working with many students in Canada, Superprof knows what can help students perform well in the A-Levels exam, particularly chemistry. In this article, we shall be examining certain key things students preparing for the chemistry A-Levels exam should do.
The goal is not to impose an exam success strategy on you but to create a template you can work with or modify to suit your needs.
The best Chemistry tutors available
1st lesson is free!
1st lesson is free!
1st lesson is free!
1st lesson is free!
1st lesson is free!
Dr. Mary (ambassador tutor)
1st lesson is free!
1st lesson is free!
1st lesson is free!
1st lesson is free!
1st lesson is free!
1st lesson is free!
1st lesson is free!
1st lesson is free!
Dr. Mary (ambassador tutor)
1st lesson is free!
1st lesson is free!
1st lesson is free!
What Are Some General Things You Must Note About Chemistry A-Levels Exam?
Before you prepare for the chemistry exam, let's consider some factors. Without this, every step taken to prepare for the examination will be done on a shaky foundation.
Follow the chemistry curriculum
Every subject has a defined curriculum that helps students understand the different topics and subtopics holistically. The curriculum is designed to help students move from simple concepts to more complex ones for chemistry. The same way you learn following the curriculum, you also have to study and revise in that same manner.
However, the difference in curriculum depending on your school or the exam body is worthy of mention. This is why students need to understand the chemistry curriculum relating to the A-Levels exam before studying or revising.
Find out different study and revision tips
After studying the curriculum, you should have identified all the topics and subtopics covered in the A-Levels exam. The next step is to start researching different study tips available to students. You can do this by surfing the internet, talking to your senior colleagues, or asking your teacher.
The major benefit of finding out different study and revision tips is that it becomes easy to settle for the one that works for you. Students are always advised to do this early to ensure a revision strategy is in place as quickly as possible.
How Can You Understand the Different Chemistry Topics?
As a general knowledge, you already know that the chemistry exam follows a defined curriculum, and you know the subject it contains. From researching different studies and revision tips, it is believed that you have found what works for you. The challenge many students have at this point is knowing how to comprehend the different topics.
At first sight, this may even result in tension as you may start feeling overwhelmed by the possibility of not covering the entire syllabus. There is no cause for alarm; all you need is to brace up for it. It is possible to cover the chemistry A-Levels syllabus before the exam, and here's how to go about it:
Draft a comprehensive reading timetable
Whether you're a fast or slow reader, a visual or an auditory learner, you need to have a routine. Routines make you organized and accountable for a particular course. The best way to create a routine when preparing for the A-Levels chemistry exam is to draft a comprehensive study timetable.
As the exams approach, you will have to cut in on some of the things you normally do to have more time to prepare. You also have to find the time of the day that works best for you. It could be early in the morning, sometimes in the afternoon, evening, or even night.
Some people learn best at night because they like the quietness it brings. For others, it is the early morning time because their minds are settled then. Know yourself and work with that knowledge when creating a reading time for your chemistry A-Levels exam.
Another thing to note when creating a reading timetable for yourself is how long you can read. Some people don't mind reading for long hours because they won't get tired. If you're that kind of person, you may not have to read every day. Alternatively, some find reading for long hours boring and find it difficult to comprehend after a while. For those in this category, you can decide to create a study timetable to read for 2 hours every day of the week.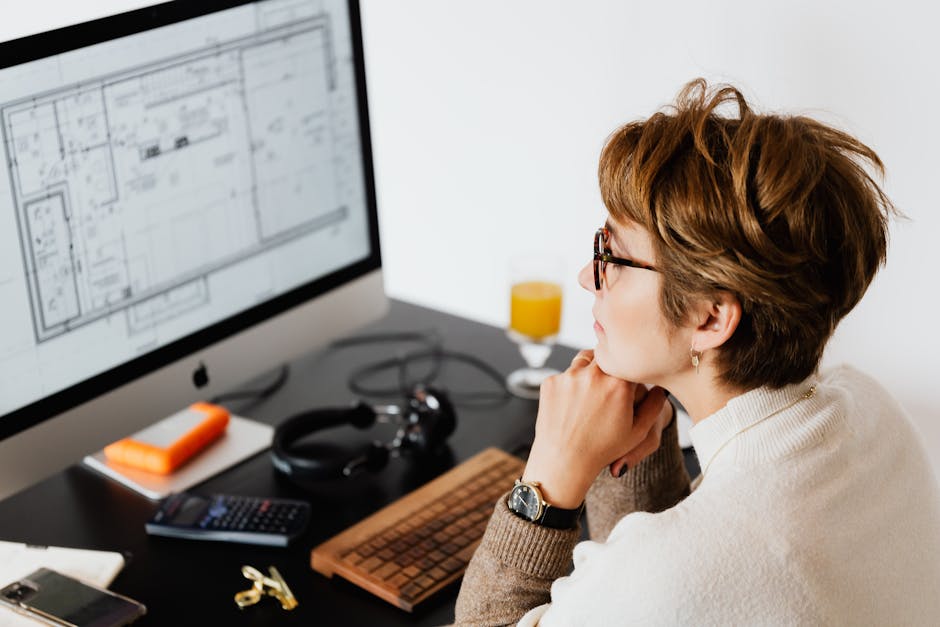 The common saying that practice makes perfect applies to your chemistry A-Levels exam as much as it does to every other area of your studies. To get excellent results at the A-Levels, you must subject yourself to constant practice. You can go into your school's library, ask your teachers, or talk to your senior colleagues for past questions.
The goal of having these past questions is not to flip through the pages alone but to practice them till you master every bit of it. However, you should note that practicing past questions should come only after practicing and revising your notes. Take note of those areas you experience difficulty answering when going through these past papers. Jot down the questions and return to your notes or online materials for clarity.
When you have read and understood those parts, return to the past papers and practice them again. The more of these papers you practice, the better prepared you become for the exams. You can seek the help of a chemistry tutor if you need an accountability partner.
Get involved with your colleagues
Whether you're learning about bonding, chemical, and energy changes, or the periodic table, getting involved with your colleagues can be very helpful. It has been established that students who read and revise as a group tend to be more prepared than those who learn alone.
How Can You Prepare Your Mind for the Chemistry A-Levels Exam?
Exams are not only a test of your memory but also an attempt to test your mind. As you read through the books and revise those chemistry topics consistently, you should also ensure that you are in the right state of mind. How should you do this as a student preparing to take the chemistry A-Levels exam in Canada?
Take it one step at a time
You will get overwhelmed by the entire chemistry syllabus if you want to take it all at once. When you get overwhelmed, you start losing confidence in yourself and your abilities which is detrimental to your preparation.
Whether you are studying or revising a chemistry topic or subtopic, take it one step at a time. Don't bite more than you can chew on these topics per time. Learn more!
Create a connection between topics
No chemistry topic stands alone. Every topic has a link with another, and it doesn't matter whether it is the chemistry of the atmosphere, chemical changes, ionization, or atomic structure.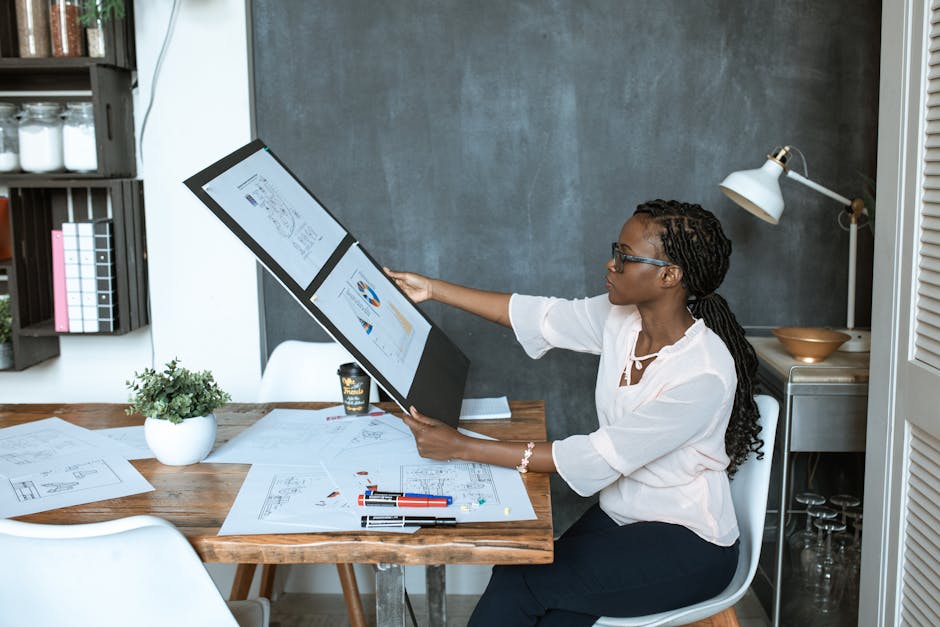 Give your best on the exams day
A lot is usually said about preparing for the chemistry A-Levels examination and little about the examination day itself. The D-Day of the exam is not one to panic. If you have given your best to studying and revising for the exams, you should also give your best. Start by reading all the questions as many times as is needed to understand them.
Don't hurry to answer any question until you understand it and know the best way to answer it.
What Happens after the A-Levels Chemistry Exams?
After completing the A-Levels chemistry exam, the time is one to relax and reflect as you expect the results. The release of the final results usually takes a while as sheets need to be marked and results collated. If you've put great effort into preparing, then you should be expecting an excellent result. Perhaps, you might be getting into your dream university soon.
If you need any help, you can hire a chemistry tutor online or visit Superprof to choose a tutor near you anywhere you are in Canada for chemistry lessons. Depending on what works for you, you can learn with a tutor in your home or take a chemistry class online.
Do you know that if you understand the grading system, you could ace your chemistry exam?
The platform that connects tutors and students