Many students in Canada find math studies challenging, and you may be one of them, but is math hard? Sometimes, you dread math, maybe because you didn't get the formula or concept right. But, on the other hand, math requires that you understand every step and technique; if you miss one step, you will find the others difficult to understand. So, there's a good chance your fear of math is because you didn't understand one aspect when your teacher taught it.
This article will show you how to cope with math studies in grade 12, including hiring a math tutor in Canada. Math can be a fun subject if you learn it the right way and if you let experienced and knowledgeable tutors teach you. See what math is like after grade 12.
Superprof is a great educational platform to find highly skilled and math-proficient tutors if you have difficulty in the subject. Superprof tutors are available in Canada to tutor grade 12 math; their effective teaching styles include using math games for kids.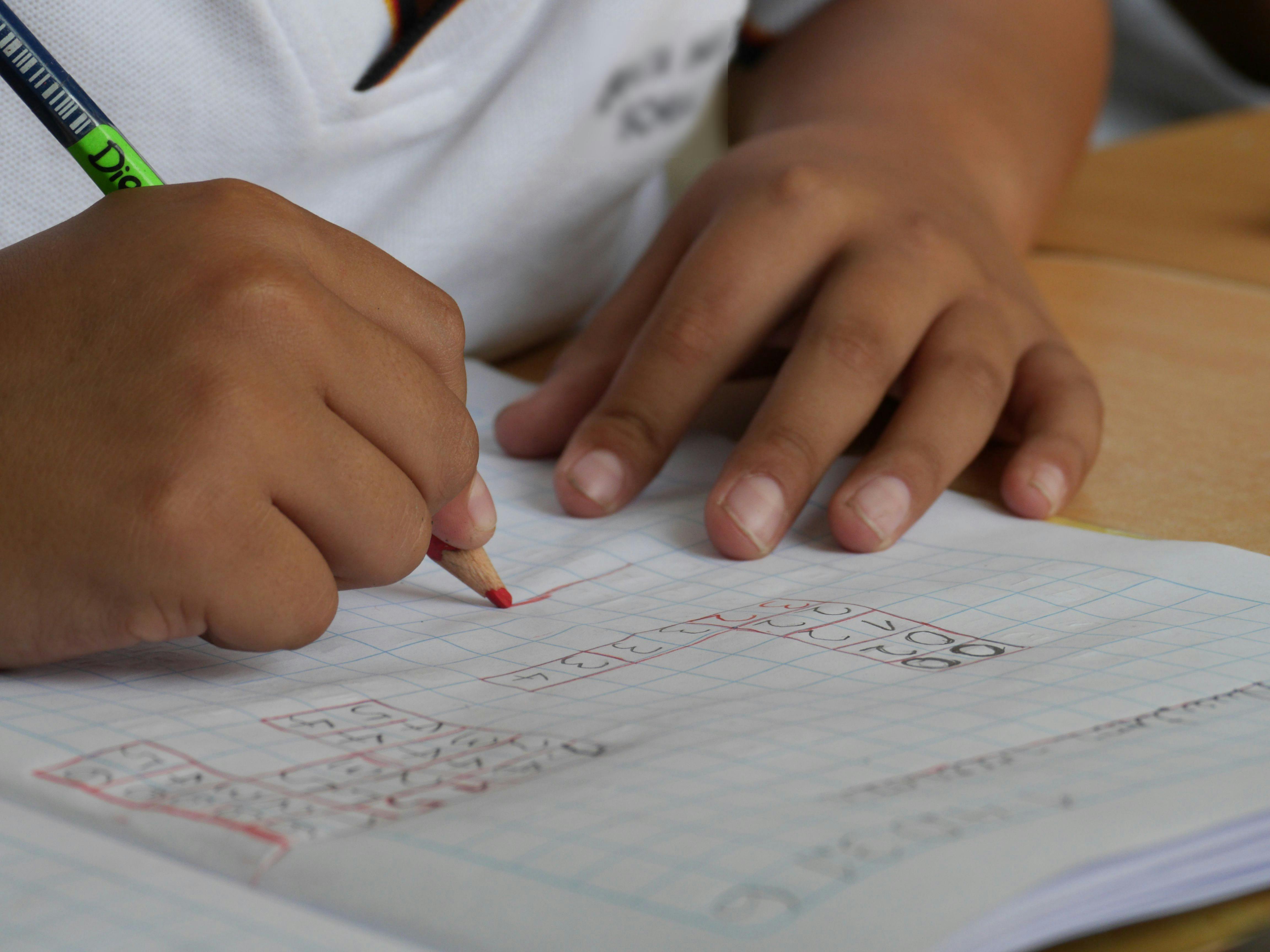 The best Math tutors available
1st lesson is free!
1st lesson is free!
1st lesson is free!
1st lesson is free!
1st lesson is free!
1st lesson is free!
1st lesson is free!
1st lesson is free!
1st lesson is free!
1st lesson is free!
1st lesson is free!
1st lesson is free!
1st lesson is free!
1st lesson is free!
1st lesson is free!
1st lesson is free!
Do You Need a Grade 12 Math Tutor?
No matter how good a student thinks he is in math, there is no doubt that he'll get better with a tutor. If you struggle with math classes, you may need math homework help more than anyone else. On the other hand, if you are already getting high scores in math, your grades can get better; they can go higher. Here are three good reasons why a grade 12 student in Canada needs a math tutor:
The main reason you study is to get good grades. If your grades aren't good in school, you won't be able to graduate with your friends. Your tutor can groom you to answer mathematical questions and get good grades using easy-to-follow teaching styles. Meanwhile, if you're already getting good grades, hiring a math tutoring service could help you improve them.
Do you know you can go from being afraid of math teaching to looking forward to it? That's what having a math tutor can give you; they instill confidence in you such that you can answer math questions fearlessly. You will get so confident in math that you'll not only be getting good grades, your friends will, too. You will have enough understanding of mathematics to teach your classmates.
You will enjoy one-on-one math classes with your tutor when hiring a math tutor. As a result, you will become very good at math and get impressive scores in math assessments and homework. In addition, your math teacher will not only be impressed; they will refer you to your other classmates who are struggling in math. So, by hiring a math tutor and getting good grades in math, you will gain your teacher's trust. 
Discover the right way to learn math.
Will Math Homework Help Make Grade 12 Math Easier?
While most students hate homework, whether in grade 12 or college, it is highly beneficial. From research and available evidence, students who do their assignments do better at classwork, tests, and exams than those who don't. In addition, homework is good; it is meant to help students study when they're alone, which helps their retention ability. The only issue with homework is when it becomes too much; it may do more harm than good.
However, you can get homework help to make understanding grade 12 math much easier. With math homework help, you have more time to study and solve some math problems independently. You will understand mathematical concepts your teacher couldn't make emphasis on because of time constraints and dealing with other students. These tutors will concentrate on any aspect of the day's math teaching that you didn't understand in class.
Hiring homework help is a reliable way to understand and solve math problems correctly. As they help you, you will discover more straightforward ways to solve mathematics; there are dozens of ways to solve one math question. Consequently, solving mathematics will become easier for you, and you'll stop being afraid. Plus, you get good grades in every one of your math assignments – because you hired a professional.
The more you work with your math homework help tutor, the more familiar you become with the techniques and formulas. The more you get acquainted with them, the easier it will be for you to understand them in class. Before you know it, you're looking forward to each math class, classwork, homework – and even exams.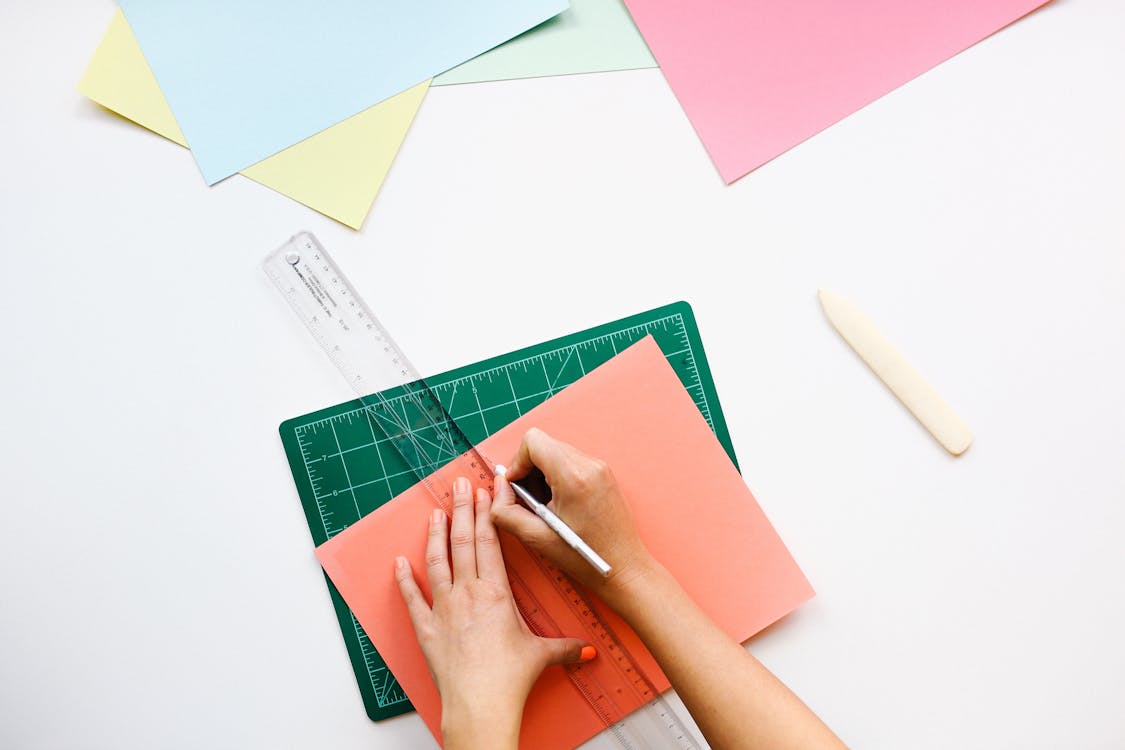 What Are Some Math Games for Kids?
Math games for kids may be the best math teaching techniques; they help students understand better and remember what they learn easily. Teachers use games to teach different aspects of math to kids, including place values, fractions, numbers, and more. Below are some fun and engaging math games for kids:
Bean Bag toss is excellent for learning Place Values like ones, tens, and hundreds. First, the math teacher labels bins with different Place Values, and then the kids toss bean bags into the containers and count them. Then they'll go and see what number they created.
Math teaching is made simple with number lines that teachers can use for math activities and games. The teacher creates a number line with chalk or tape, big enough for kids to stand and jump around.
Hit the target is often used to teach graphs; it is an effective teaching method, and the lessons stick. Students direct their balls towards a target, analyzing and graphing.
Roll the Dice is an effective teaching method for addition and low number counting. First, teachers write different activities on small wooden blocks, like jumping, stomping, or clapping. Then, they'll roll it with a pair of dice; kids add or subtract them, completing the activity the number shows.
Line the floor with a series of flashcards and challenge your students to see who can quickly and correctly finish. As they move along, they identify the number they see. They can call it out or write them down, but they have to get the number right before moving on.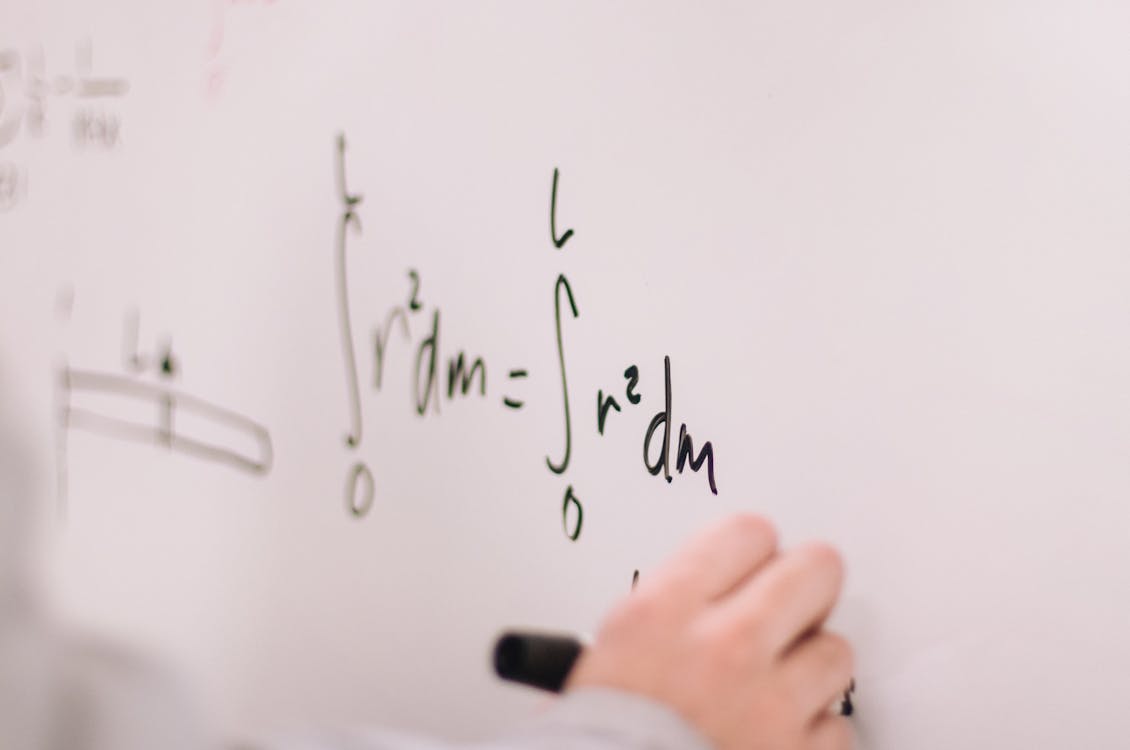 Why Should You Hire a Superprof Math Tutor?
As we mentioned in the introduction of this article, Superprof is a reputable educational platform that offers tutoring services in a wide range of subjects, with over 7,000 tutors experienced in their specific subjects. Superprof is available in many countries, includingCanada, and it offers math tutoring services to grade 12 students struggling in mathematics using the credible tutors on the platform.
Here are five reasons you should trust a Superprof math tutor to help you deal with math;
Superprof tutors have enough resources on every subject, including grade 12 math, that you can use to study. You will access these resources by finding a Superprof "math tutor near me."
One of the reasons you have problems with math is likely because your teacher is teaching generically. That means your teacher has to focus on all the students in the class, and they cannot attend to each student's peculiar needs. However, with a Superprof "math tutor near me," you get customized teaching; the class is patterned to suit you. Your tutor takes your peculiar needs to heart, and every course is designed to meet that needs.
Every Superprof math tutor is a professional mathematician; they are professors and masters of their craft. But, asides from that, they are also experienced in teaching grade 12 math. While many will claim the "tutor" title, only a few can handle the peculiarities of grade 12 and lower math classes. On the other hand, most Superprof tutors have experience teaching math to young and old students, so they are your best option.
Math is already giving you tension; the last thing you need is a tutor that worsens that tension. Thankfully, Superprof tutors are friendly, and they teach math in a manner that will make you want to learn more. You're free to ask questions and request clarifications in any aspect unclear to you. Also, you can always ask your tutor to go back to a lesson if you don't understand it well.
Superprof math tutorials are patterned to your schedule; your tutor will only come when you're available. However, to ensure you get the best from the classes, there's a need to create a schedule and stick to it. Nevertheless, the courses are designed to fit your schedule, and the tutor adjusts his schedule to fit yours.
Math can be admittedly challenging, but it can also be simple, primarily when taught with math games for kids. Furthermore, doing your math homework helps you familiarize yourself with its concepts, inevitably making math more straightforward for you. However, if homework is hard, you can always hire math homework help; there are many of them in Canada, including on Superprof.
Superprof is an excellence-lathered tutoring educational platform available to the old and young in different countries, including Canada. Superprof math tutors can help simplify grade 12 math with their tutoring sessions patterned to your schedule and specific needs using helpful resources.
These tips could help you learn grade 12 math easily.
The platform that connects tutors and students