Homework are tasks given by a class teacher that is meant to be carried out after school hours. Its purpose is to reinforce learning and help the student master specific skills. It is a representation of the material already studied in class.
A teacher would rarely introduce a new topic to students as homework. Therefore, since it is merely a revision or representation, it is only logical to assume that it ought to be simple for the students. But the reality is far from that.
Even if students don't see it as a new concept, many detest it and wish it doesn't exist. While only a few welcome it. Studies have shown that in Canada, teachers mostly give students homework to promote retention and understanding. Overall, it shapes the attitude of the student towards school. But why do some students see homework as a burden? Is it ever too much? Let's find out!
The best Homework help tutors available
1st lesson is free!
1st lesson is free!
1st lesson is free!
1st lesson is free!
1st lesson is free!
1st lesson is free!
1st lesson is free!
1st lesson is free!
1st lesson is free!
1st lesson is free!
1st lesson is free!
1st lesson is free!
1st lesson is free!
1st lesson is free!
1st lesson is free!
1st lesson is free!
Is Homework Ever Too Much?
Has your child ever cried out in tears about the enormous homework he has to deal with each time? Many researchers have opined that students in Canada are not bugled with the unnecessary tasks as homework. Yet, many parents seem to find the homework given to their kids overwhelming. Many think that the school system in Canada is pushing way too hard and expecting too much from kids that could barely read and write.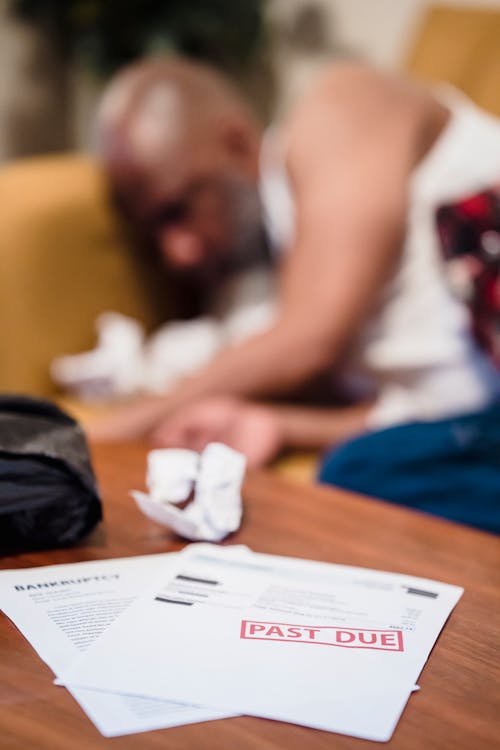 But Gill, an educational researcher, thinks otherwise. He opined that students aren't doing more homework than their mates in the 80's and 90's. He concludes that even though many kids spend several hours on homework each week, it is not a crisis that calls for urgent clarification, and that is more of an issue that is related to individual perception. See how to get homework help in Canada.
Here is an indisputable fact, most parents and teachers can attest that kids nowadays are getting more homework than they did while schooling. Many parents have complained that they didn't get as much homework in the early grades as their kids do right now.
The reduction of homework for students by both teachers has led many to join the anti-homework movement. More so, they have been consistent in their reasons, and they all claim it is for the good of the student. Perhaps it could make them stop seeing homework as a burden or a huge mountain that must be climbed.
Is your homework taking too much time? Find out!
How to Know If Your Homework is Overwhelming
Dozing off while doing homework or feeling tired after writing a few lines of an essay – all these are signs that your homework is wearing you out. Before you learn how to deal with homework stress, you have to figure out if you are stressed out because of homework or something else that you might not be aware of at the moment. Here are some signs to watch out for:
Have you ever dozed off while writing homework? It could be signs that your homework is wearing you out. Of course, this mainly depends on the time you have set to do your homework. If you choose to do it at night, then there are chances that you may naturally fall asleep.
But when you do it before nightfall and yet feel sleepy half of the time, it's a sure sign that you down with homework stress.
You are continually seeking help from teachers
It is not out of place to seek support or help from your teacher regarding your homework. But when this becomes a habit, I could mean two things. Either you don't understand the teaching in the classroom at all, or you don't find homework fascinating enough to devote your time to studying it.
Many students who are dealing with homework stress mostly find themselves skipping homework or refusing to do it at all. Most students skip their homework because they couldn't figure out the best way to do it. This why it is necessary to give your child homework help, especially as they learn how to read and write.
Displaying withdrawal symptoms in class
Another way many students show signs that their homework is stressing them out is by displaying withdrawal symptoms when it is time to do or submit the homework. Many also display such symptoms during class. For instance, a student may display withdrawal symptoms when the teacher asks specific questions about the topics assigned in the homework or test.
Find CPM homework help here on Superprof.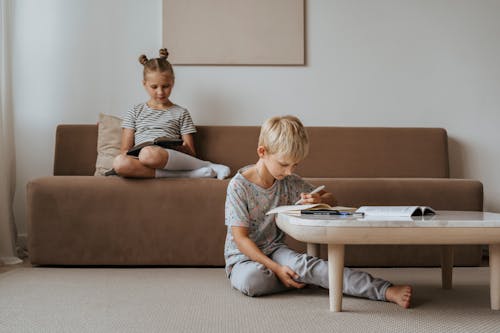 Homework is a significant aspect of the grading following the Canadian education system. Therefore, it is expected that the student who fails to turn out homework regularly may have poor grades. Homework stress could cause a student to have poor grades repeatedly in each academic session.
Too Much Homework: How to Catch Up
Now that you have correctly figured out whether you are facing homework stress or not, what is the next step? If you are, it is time to take measures that could help you curb it in the long run. Note that other factors could cause the above symptoms as well. But if you have ruled them all out, here is our candid advice on how to deal with too much homework. See why you should plan your homework.
Seek Help from Your Parents First
This should be the first thing on your list even before you confront your teacher or any other person about your homework. This step is very crucial if you are still living with your parents. Remember that they are the head of the family and not your teacher. Strike a defensive position with them. Make your stand firm yet subtle. Once you gain their support on what ought to be a reasonable homework plan, then you are already won the battle halfway.
Discuss with Your Teacher
It is not out of place if you ask to meet with your teacher to discuss issues that concern your studies, especially when doing homework. The best strategy is to ask your teacher specific questions about the tasks as you get it. This will give you an idea of the best approach to use for each assignment. See how to get homework help easily.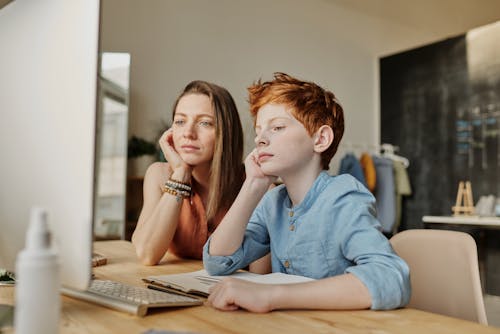 Since each assignment is competing for your time at home, discuss the best ways to prioritize your time with your teacher.
Create or Join Study Groups
Are you wondering 'how can I cope with homework stress'? Many students find it helpful when they join study groups related to the subject or course they are having challenges with in their homework. You could adopt the same strategy or create yours from scratch.
This is a straightforward thing to do. Just try and ask questions among your classmates and find out what they think about their homework. Suggest if they would like to join a study group where you all could brainstorm ideas and discuss homework help accordingly. Many of them would gladly jump in even before you finish explaining.
Concentrate in Class
More often than not, homework is a representation of what the teacher taught in the class. And you may have challenges with your homework if you fail to concentrate correctly when it was discussed in class.
Resist the Urge Not to Do Your Homework
Most of the time, you may see your homework as a massive burden because your mind tells you so. And you know that reality is a product of our thoughts many times. So why don't you tell yourself that YOU CAN DO IT? Instead of concentrating on the difficulty of the assignment. You may be surprised how easier it may become henceforth.
Pay 100% Attention
Whenever you do your homework, pay rapt attention to it. Avoid distractions such as noise, checking messages on the phone occasionally or chatting with your sibling. These could take your mind off your work and make you lose grasp of the inspiration you need at that moment to crush your homework like a pro.
Find physics homework help here on Superprof.
Reduce Your Homework Stress Using the Right Approach
If you are trying to overcome homework stress or dealing with too much homework that you think you need a break, the best approach is finding a compromise position. You won't do yourself any good if you decide to reject all your homework henceforth. Remember that they are an essential aspect of your studies and vital for a comprehensive grading system.
Instead of waiting to get started in the night or early morning the next day before you begin to see what your assignment looks like, why not get started early. That way, you will have more time to devote to each homework and even do proper research if needed.
Learning how to deal with too much homework is necessary if your child feels overwhelmed with their homework. By giving kids the support they need, parents can help them develop good study habits over time.
This blueprint will help you know the best approach to use for coping with too much homework. If you are a parent, you will also discover the importance of supporting your child to enable them do homework with less frustration and much confidence.
Find homework help here on Superprof.
The platform that connects tutors and students