What is data science and why should you ever study it?
Studying data science is both overwhelming and exciting because it represents some of the world's most in-demand jobs. You get the opportunity to work with a diverse range of industries handling a crucial part of their operation – data.
However, the study of data science is overwhelming because it comes with a lot of questions and a bit of hard work.
Today, data is at the center of every company's future and decision-making process. They examine it before taking any step, no matter how small the step is. Even though data represents records from past events, it's seen as a lens for taking a sneak peek into the future. 
In this article, you'll learn some of the benefits of studying data science, the job opportunities, and the best places to study it in Canada.
The best Data Analysis tutors available
1st lesson is free!
1st lesson is free!
1st lesson is free!
1st lesson is free!
1st lesson is free!
1st lesson is free!
1st lesson is free!
1st lesson is free!
1st lesson is free!
1st lesson is free!
1st lesson is free!
1st lesson is free!
1st lesson is free!
1st lesson is free!
1st lesson is free!
1st lesson is free!
The Benefits of Being a Data Scientist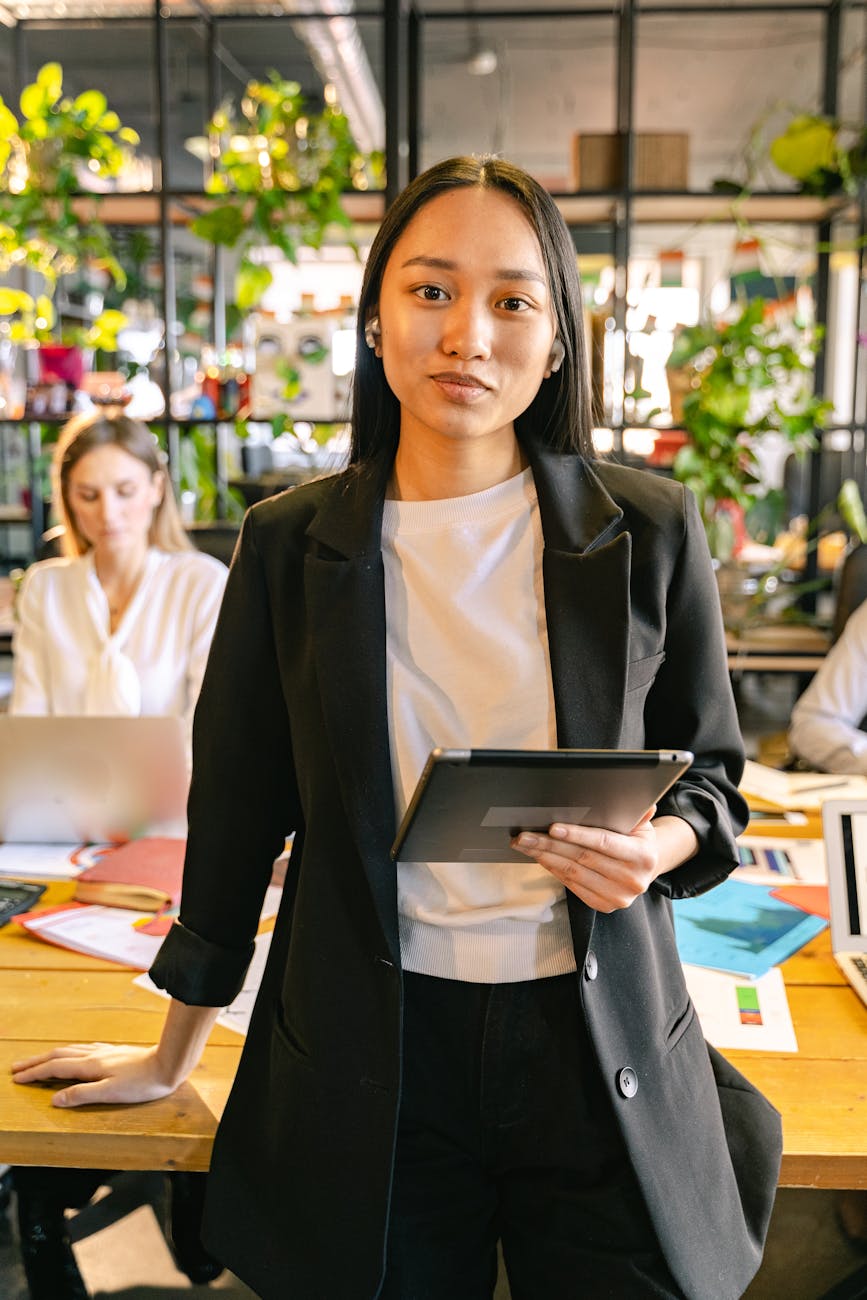 Data science spreads across almost everything humans do and its amazing benefits makes it an excellent career choice for many. It is driving the evolution and development of humanity. Every business, company, and establishment keeps an eye on it. 
To be a data scientist means you are at the center of this development. It means you are in-demand across several industries. It means you hold a powerful knowledge and skill worth paying for by millions of companies globally.
Here are some of the benefits of studying data science:
The Most In-demand job of the century: with the knowledge of data science, you'll probably not have a hard time getting a job. Though it's highly competitive, the opportunities are diverse and spread across various industries. Companies like LinkedIn and Glassdoor who keep eyes on the global job needs consider data science as the most promising and in-demand job of the century. 
Versatile Job Opportunities: as a data scientist, you can work in several industries: banking, marketing, engineering, agriculture, education, eCommerce, health, and ICT. As long as they interface with people, they need to collect and analyze data. They need you.
Freelance Opportunities: if you are a data scientist, you have the opportunity to work as a freelancer. Most companies who do not have the capacity to keep an in-house data scientist use the services of a freelancer to quickly get their data done. It's an interesting job security for data scientists.
Working Remotely: With the world gradually shifting in the workforce ecosystem, no one wants to be tied down in an office for 8 hours anymore. We all want to work from our comfort. With a career in data science, all you need is a computer, an internet connection, and a comfortable space – anywhere in the world.
Diverse Work Positions: As a data scientist, you can build a career in data analysis, data engineering, data architecture, business analysis, etc. Many companies have these job roles. With a small amount of training, you can fit in any of them.
Making Better Decision: Whether you run your own establishment, or work for another establishment, studying data science makes you better at making decisions. It helps you think critically and make informed decisions based on data – The most reliable factotum that doesn't tell lies.
Good Pay: Data science represents one of the highest-paying IT jobs of the century. It usually ranks at the top of most company's hierarchies. On average, according to Indeed, data scientists take home $80,394 in Canada. In the US, it's $96,106 annually.
Data Is the Future: Innovations are happening more rapidly in every industry faster than the world has ever seen. These innovations are backed by data. The world needs a system to articulate this data.
Top 5 Benefits of Using Statistics Everyday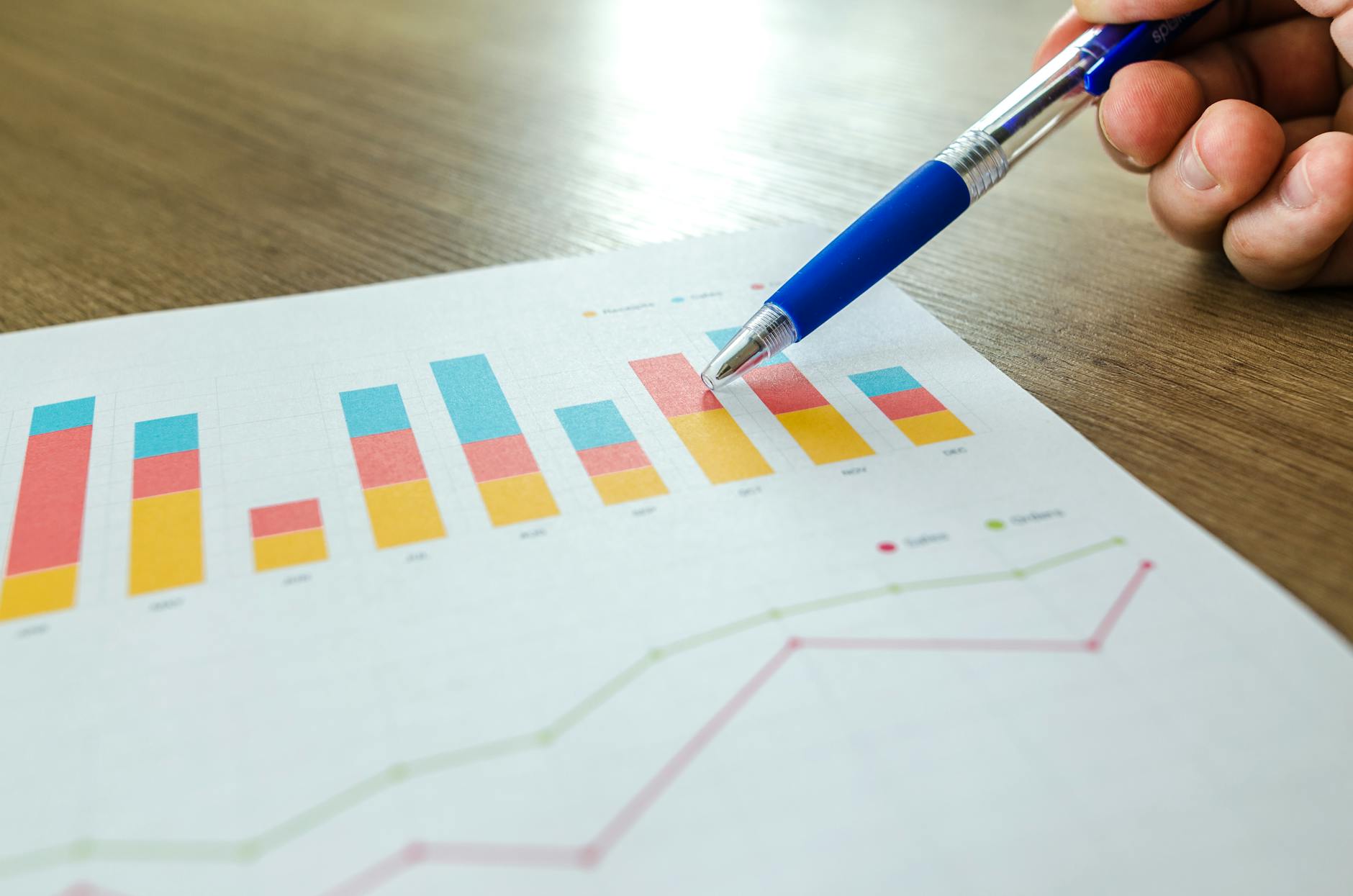 Why do we need to collect, manipulate and analyze data?
There are several reasons and they're beneficial to us personally and professionally. 
First, data collection happens in almost every industry.

Businesses use data to understand and create personalized customer experiences.

Advertisers use data to understand their market and customers to create targeted ads.

In robotics, scientists collect data and feed them to machines to teach them adaptive behaviors
Here are five broad areas where statistics help us personally and professionally.
Probability: every day, you're constantly choosing between two or more options: ideas, concepts, strategies, products, people, etc. Probability helps you choose based on data. Generally, it helps you understand when to say yes and when to say no and helps you eliminate guesses from your choices.
Performance Rating: collecting data helps you visualize performance over some time. It helps you identify your areas of strength and weaknesses. It gives you a sense of how employees are performing. It also eliminates waste by helping you focus on areas that need attention while keeping a finger on high-performing areas. For the most part, data helps you understand who you are.
Understanding Behaviors: data helps you understand how different areas of your business are performing and how people are interacting with them. It tells you which product is moving and where? It helps you plan for the future, and advertise products, and services that would fit the interest of your market. And more importantly, it helps you predict possible future events.
Predicting and Forecasting:weather forecast, population forecast, stock market predictions, and many other predictions are done with the help of insights and data provided. Individual companies and organizations use data to prepare and plan for the future. They budget and allocate resources to different projects; they project growth, sales, and profit and plan for them accordingly.
Research and Development: most research is fueled by data collection. Analyzing the data helps researchers understand the properties and behaviors of their variables. They need statistics to hear and see what the data they collect communicate.
Job Skills in Data Science Vs Data Analysis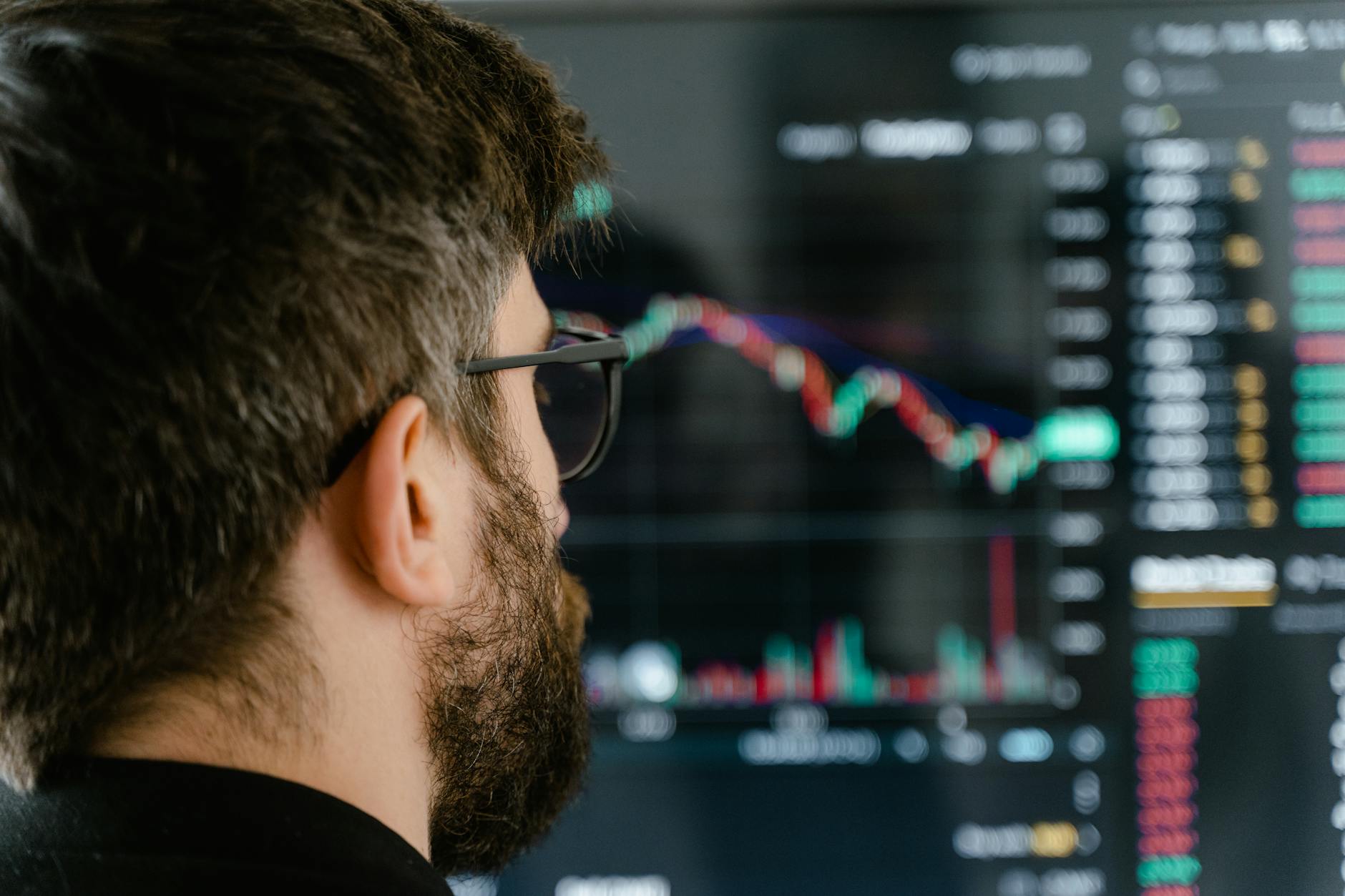 While data science and data analysis represent some of the hottest jobs in the ICT space, they are often misconstrued. Although, they both deal with manipulation and analysis of data, they are different in training, responsibilities, and description. It is therefore important to understand their fundamental differences before deciding on which to study. See more differences here.
What a Data Scientist Do Vs What a Data Analyst Do
While a data scientist is responsible for building models, systems, algorithms, and frameworks for working with data, a data analyst works with already existing tools (some created by the data scientist) to analyze and interpret data.
Job Description of a Data Scientist
Asks questions to understand the organization's goals and how they can be modeled.

Write programs to automate data collection and processing.

Performs data cleaning using programming languages like R, Python, SQL.

Uses predictive models to optimize user experience, marketing, sales, and other areas of the organization.

Writes programs and creates automating tools like libraries and APIs to simplify the day-to-day processes of businesses..

Develops extensive data infrastructure using tools like Hadoop, Spark, and Hive.

Develops custom data models, frameworks, and algorithms.

Designs systems for integrating and storing data.

Designs frameworks for the collection and acquisition of data.

Assess the accuracy and effectiveness of the organization's data sources and gathering techniques.
Job Description of a Data Analyst
Looking out for trends and patterns in a data set.

Translate data into figures, tables, charts and tell stories with them.

Extract actionable insights from a set of databases.

Write a vast number of queries to extract data from databases.

Perform various types of analytics, which include prescriptive, diagnostic, and descriptive analytics.

Work with departments like finance, engineering, marketing, and HR to collect new data.

Design and create simplified data reports using reporting tools like Excel, Tableau, and SAS.
While both are in high demand in the market, it's best to understand their differences to evaluate the best fit for you. To decide, you have to consider your educational background, interest, and career path.
Best Places to Study Data Science in Canada
While studying data science could be exciting, deciding on an institution of study can be overwhelming. There are several institutions offering data science in Canada, which would best suit you?
Here are some of the best institutions to study data science in Canada:
University of British Columbia: here is one of the best universities to study data science in Canada. Program content includes programming for data science, statistics, computation, and data wrangling.
Carleton University: offers full-time masters in data science fully supported by top-notch infrastructure to enhance students' creative thinking. Program content includes Machine Learning, Data Visualization, Statistics, and Big Data.
University of Waterloo: here is one of the finest universities in Canada offering fully structured courses in data science. The University of Waterloo offers two major data science courses: Master of Mathematics in Data Science, and Master of Data Science and Artificial Intelligence (MDSAI).
Ryerson University: Ryerson University started as a polytechnic but gained the title of a university following her outstanding academic achievements. They cover the following courses: Advanced Data Visualization, Management of Big Data, Machine Learning, Big Data Tools, and Data Mining.
Simon Fraser University: at Simon Fraser University, they train students to analyze, gain deep insights, and manipulate the tons of data generated in today's business and IT world. Course content focuses on Data Mining and Visualization, Big Data Systems, and Big Data Tools.
HEC Montreal: HEC Montreal is one of the most technologically equipped universities in Canada. Course content includes Forecasting Methods, Decision Analysis, and Statistical Modeling.
University of Western Ontario: The University of Western Ontario boasts of world-class infrastructure and technology in training students to compete anywhere in the world. Her data science course focuses on Introduction to Data Science, Statistical Modelling, Data Analysis and Visualization, and Business Skills for Data Scientists.
University of Toronto: The University of Toronto is one of Canada's premier universities and leading learning institutions. Her data science course includes Programming for Data Science, Statistical Inference, Data Wrangling, Computation, Advanced Methods of Analysis, Machine Learning, optimization, and statistics.
Queens University: Queens University is one of Canada's oldest institutions. The curriculum consists of core data analytics concepts and tools along with courses on business strategy. The program also covers courses on Big Data, Statistics, Predictive Modelling, and Analytical Decision Making.
Before you decide to study data science at the university, we recommend you know vital facts about this field of study. Hopefully, this guide has answered some of your questions.
Need a Data Analysis teacher?