Canada is a great place to consider if you're looking to build a career in literature. The country has become an appealing option for international students. Also, apart from being one of the safest places to study globally, Canada has a wealth of cultural diversity. Many students outside the country want to come and experience it.
There are different reasons why you should consider studying literature in Canada. Canada is one of the countries with literacy rates, with over 50% of Canadians educated. In addition, journalism, Politics, and Technology are some experts. So, if you've decided to study literature in Canada, you will learn a lot from this guide.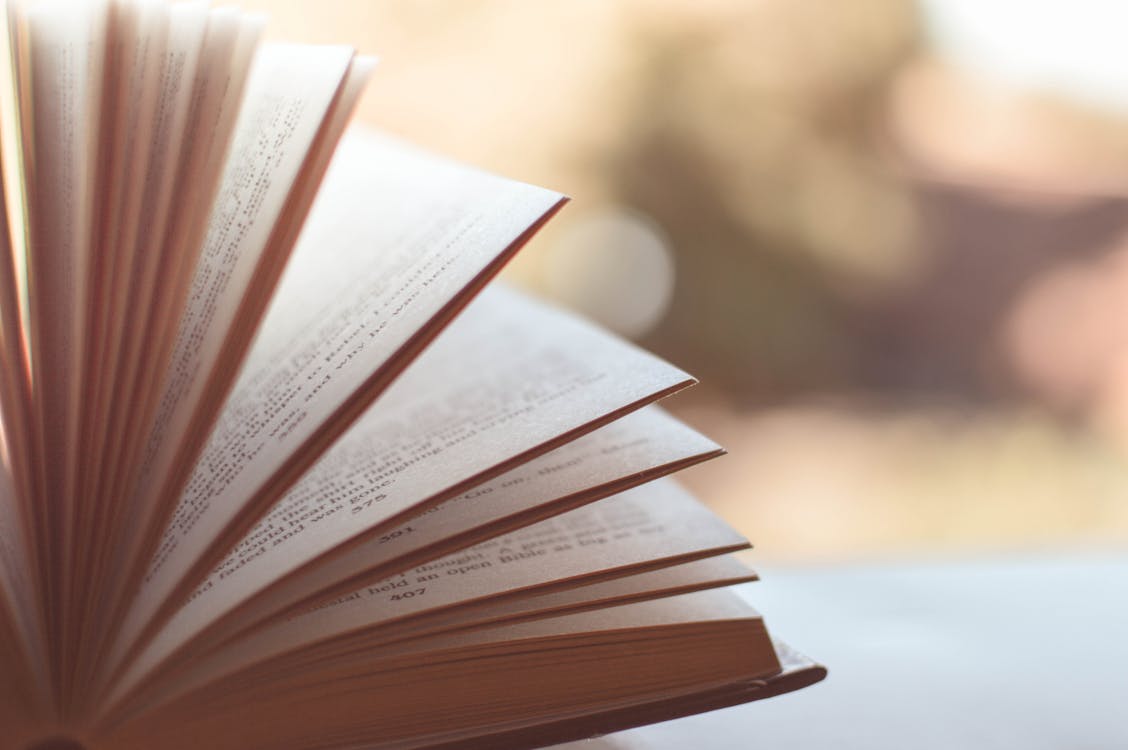 The best Academic English tutors available
1st lesson is free!
1st lesson is free!
1st lesson is free!
1st lesson is free!
1st lesson is free!
1st lesson is free!
1st lesson is free!
1st lesson is free!
1st lesson is free!
1st lesson is free!
1st lesson is free!
1st lesson is free!
1st lesson is free!
1st lesson is free!
1st lesson is free!
1st lesson is free!
Will You Study English 101 in College?
Most colleges in Canada require students studying English Literature to take introductory courses like English 101; it is a curriculum staple. English 101 is the foundation that helps students develop and polish crucial language skills like argumentation and analysis. It is also an important course that prepares students for higher-level coursework, communication and critical thinking skills. The course is essential because it equips students with the tools they need to write about complex topics with depth. 
Learn more about English literature study in Canada.
English 101 in college isn't like the basic English you studied in high school, and it doesn't operate the same way. In high school, your teachers must shape their curricula around standard tests; English teaching is entirely curriculum-based. However, professors and instructors have more freedom to create courses in college, encouraging students to explore concepts through writing. Although still the beginning, the kinds of writing you'll do in English 101 will take you out of your comfort zone.
Most colleges in Canada discourage their English 101 professors from teaching grammar rules. No one is looking to help you sharpen your knowledge of punctuation and verb sentences. You already did all of that in high school, and professors are not going to revise with you. Nevertheless, English 101 offers many benefits to students.
So, prepare your mind to study English 101 in college; that's where every English-speaking course begins. By the end of English 101 class, you must have learned how to analyze challenging writings. You should also be able to write an information-rich essay with well-supported arguments – and with confidence. Finally, now that you know English 101 in college is essential, you should learn how to pass it.
What Online English Courses in Canada Can You Take?
If you want to get a Canadian English certificate but aren't able to leave home for your studies, you can take online English courses in Canada. It's ideal for students who can't catch up with daily class attendance. In addition, virtual education in Canada grants you remote access to Canada's world-class universities and colleges and their renowned faculties. It is a great option if you want a Canadian college education but cannot be physically present in the classroom.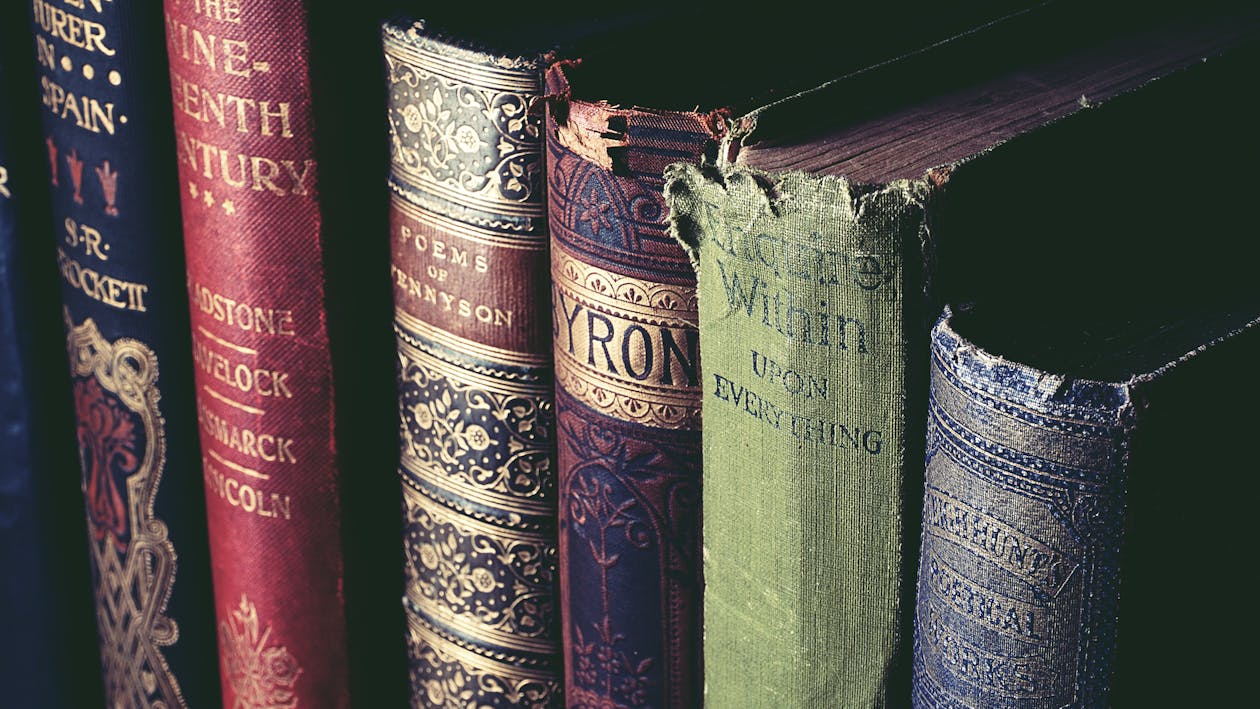 Below are some of Canada's best online English courses you can take with their duration.
TEFL Academy offers this 186-hour course, with locations in different parts of Canada. In 168 hours, the course takes you through the fundamentals of English, certifying you to teach professionally.
This course is internationally recognized, affordable, and accessible, covering the theory of TEFL in detail. The classes cover everything about English, from planning your first lesson to applying for a job abroad. Read the benefits of taking an English course online.
This English speaking course offered by Udemy is a 77-hour course with an on-demand format that makes it convenient for the busiest schedules. The online English course is open to students with no prior knowledge of English, teaching learners to speak and write fluently and confidently.
You learn to read at an intermediate level, and you understand English well enough to watch and follow movies and TV shows. It runs for twenty weeks, costs $109, and includes a verified certificate of participation at the end.
English for Career Development by Coursera
This forty-hour course teaches essential business skills like resumes, interviewing, cover letters, and job searching. It is flexible, meaning you can start classes and access English teaching resources at any time. It runs for forty hours, costs only $49 with unlimited access, and you can get a certificate if you want to.
Can a Superprof English Tutor Help You Learn English Faster?
Superprof is a top-rated tutoring platform with thousands of tutors teaching students various courses. Hiring a Superprof English tutor is a great way to go if you want to learn English faster. Superprof English tutors are experienced in speaking, writing, and teaching English, which are the ideal qualities a good tutor should have. Depending on how invested you are in your classes and your readiness to learn, you can learn English faster through a Superprof tutor.
Your Superprof English tutor will set your English classes at a comfortable pace for you. This practice helps you learn because you will have enough time to digest each lesson before moving on to the next. In addition, your tutor will give you practical examples of day-to-day English words and knowledge you can use. That's a great way to practice English, which will improve your speaking and writing skills.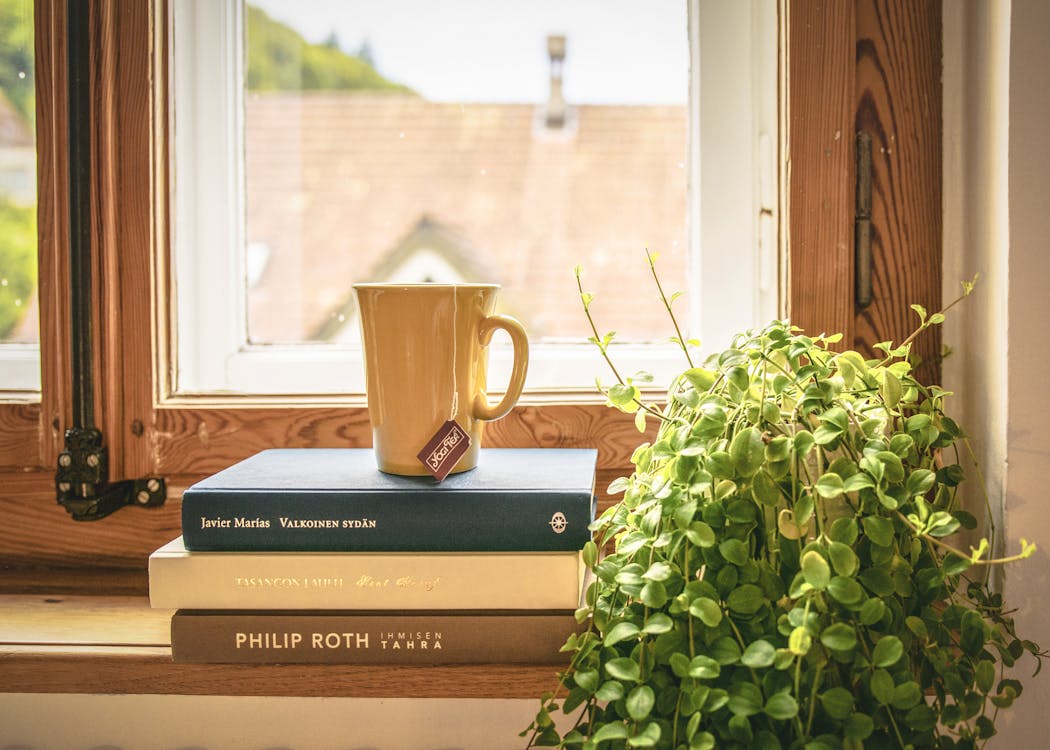 Another great benefit of hiring a Superprof tutor is that you get one-on-one tutoring sessions; you're the only student. Your tutor's attention will be on you for every session, meaning you can ask questions and get answers immediately. Due to the personalized classes, your tutor will become familiar with the concepts you struggle with and your common mistakes. Then, help you understand grammar rules, unlearn incorrect grammar and vocabulary, and help overcome recurring blunders.
Hiring a Superprof tutor is your best option if you want your lessons and activities aligned with your learning style. Superprof tutors have worked with various learners, so they know how to customise the lessons. 
In addition, they will adjust their teaching methods to make digesting the complex concepts of the English language more accessible for you. For example, if you learn better through visuals, your tutor uses visual means to help you remember important details. See the popular courses in English literature.
Why Are English Courses Important for Students?
English is one of the most basic courses students take in college; that's why every department takes it. Moreover, English is one of the general courses every student must study in college has in common; its importance cannot be overemphasised. English helps students' communication skills, particularly international students; English is Canada's primary language. In addition, English broadens students' minds, helping them develop emotional skills and improving their quality of life through job opportunities.
Additionally, English is the only medium of communication in many countries, and learning it ensures you have opportunities outside of Canada. It is widely used in the media and literature section for publishing books; most writers write in English. To put it more explicitly, below are reasons why taking an English course is essential for students:
It helps you develop

good communication skills

, which impresses people and makes them take you more seriously.

English is the language of practically every job globally: aviation, tourism, science, diplomacy, law, anything. With good mastery of English, you can land a good job in a multinational company in Canada or outside.

When you understand English very well, you can confidently interact with other people and even make new friends. So whether you're in Canada, China, India, Africa, or wherever, you can communicate with people worldwide.

English courses are essential in the scientific field because most scientific papers are written in English. One of the things you will learn in an English course is

how to write a literature review.

Over 50% of the content on the internet is written in English, and some of the largest tech companies are in

English-speaking countries.

English is excellent for writing essays; it is the language of the business world. However, if you can't speak the language fluently, you'll be outside looking in. In addition, English is one of Canada's official languages, making learning more critical, particularly if you plan to work there.

There is no limit to the number of resources you have access to online – films, literature, music, and books in English.
Canada has a standardized educational system like many other western countries, which explains why it is an excellent option for studying literature. Every university in Canada offers different English courses, whether general or particular. However, if you won't be able to attend classes for one reason or the other, you can apply for online English courses. In addition, several English courses are available to international and Canadian students who want to get Canadian education.
What is English literature in Canada? Find out!
Learning English through a tutor is one of the best ways to understand, speak, and write in English fluently and quickly. You can find highly experienced and invested English tutors on Superprof; they pattern the lessons to meet your learning needs. For example, you'll learn how to write a literature review in outstanding essays, among many other things.
Discover the figures that left their mark on English literature in Canada.
The platform that connects tutors and students