EQAO assessment is a compulsory test for grades 3, 6, 9, and 10 in Ontario. One of the subjects to be taken in the assessment is Mathematics. In grade 3, EQAO math concentrates on what students have been taught from grade 1 to grade 3. 
A lot of students get apprehensive when EQAO math approaches, but there is no need to be. By going through school notes and reviewing assignments, students can prepare ahead. Preparing ahead of the test helps alleviate the tension that is usually associated with EQAO math.
The purpose of EQAO is to assess students' comprehension of what has been taught so far. Also, it helps point out cracks that need fixing in the public school system. You can prepare for EQAO math yourself, but you have better chances of passing if you seek help. You can get all the assistance you need on e-learning platforms like Superprof.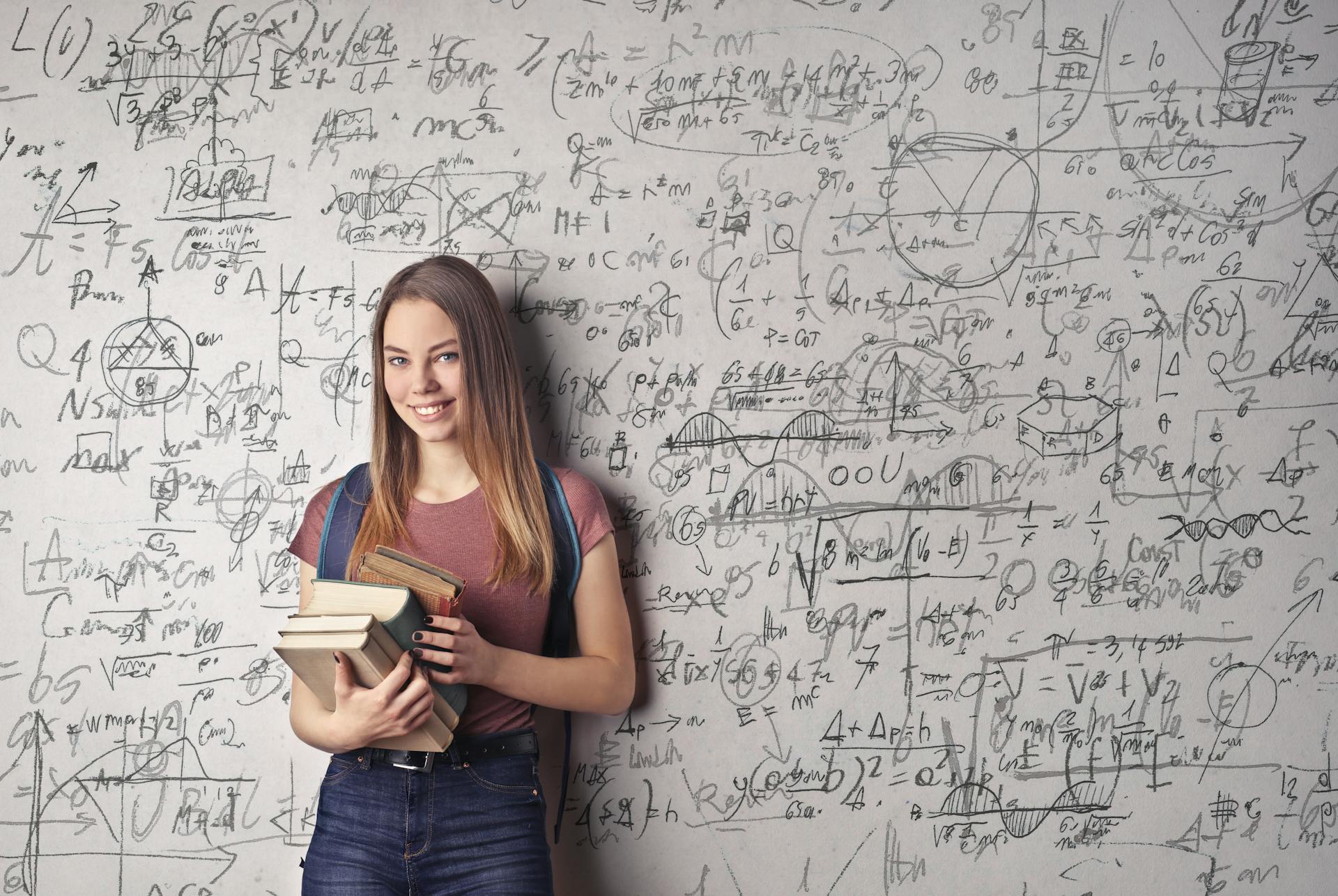 The best Math tutors available
1st lesson is free!
1st lesson is free!
1st lesson is free!
1st lesson is free!
1st lesson is free!
1st lesson is free!
1st lesson is free!
1st lesson is free!
1st lesson is free!
1st lesson is free!
1st lesson is free!
1st lesson is free!
1st lesson is free!
1st lesson is free!
1st lesson is free!
1st lesson is free!
Why is a Math Proficiency Test for Grade 3 EQAO Math Prep Necessary?
EQAO is the acronym for Education Quality and Accountability Office; it is a governmental organization responsible for public education in Canada. EQAO assessments are administered to students at the end of grades 3, 6, 9, and 10, and results are provided after. The results help parents, schools, school boards, students, and the public know about the educational states of students in the public school system. The main areas covered by EQAO include research, assessment and evaluation, and communication and engagement.
EQAO tests are different at all levels. For instance, grade 3 EQAO math results do not affect their grades. Grade 9 EQAO results, on the other hand, affect the grades of grade 9 students, counting for 30% of the final grades in math.
A very good way to approach grade 3 EQAO math prep is by taking practice tests. By taking EQAO practice tests, students know what to expect in the real exam. If a student passes the practice test, it helps them feel more confident about the real test. 
You can find self-paced, mobile-friendly, and simplified EQAO practice tests for grade 3 students on Superprof. EQAO practice tests include quizzes, printable lesson transcripts, and an imitation of the exam questions. Taking EQAO practice tests not only prepares you for the EQAO math exam but also improves your performance in class.
To increase your chances of passing grade 3 EQAO, you should take the Ontario math proficiency test and hire a tutor. Your tutor is completely focused on you gaining a firm understanding of EQAO. You can take EQAO practice tests on Superprof, take advantage of the special privileges of being privately tutored, and get yourself ready for the exam.
How Can You Study for EQAO Math Prep in Grade 3?
EQAO created the math proficiency test to assess the confidence and ability of students writing the EQAO math exam. Mathematics and pedagogy are two key components of the MPT. The test lasts for 3 hours, with 75% of the questions being math and 25% being pedagogy content questions. Taking MPT has been discovered to influence students' outcomes in EQAO. 
Since MPT mimics the real EQAO exam, it gives students areas to focus on for the exam. Asides from that, taking the MPT practice test develops a student's reasoning and productive skills. It also helps them understand and solve problems of various kinds. Taking the MPT test also enhances a grade 3 student's ability to solve math and other complex calculations.
You will find studying for EQAO math prep in grade 3 easier if you use the right strategy. Here are 5 study tips for studying for grade 3 EQAO:
Take at least 30 minutes a day to go over your homework – as it relates to reading, writing, and math assignments.

Practice EQAO sample questions; you will know what to expect in the EQAO exam. As such, when the exam comes, you can answer the questions with confidence.

Get acquainted with the EQAO testing system and know what to expect. Understand the test results; how, for a 3rd grader, it does not affect your grades.

Invest in a Superprof math tutor who can prepare you well for the exam. 

Take enough rest before the EQAO exam.
Group revision helps prepare you for the EQAO exam in many ways. That includes boosting your self-confidence, helping you develop effective reading strategies, and providing more motivation for studying. It would help if you also considered hiring a private math tutor for grade 3 EQAO math prep. Your tutor helps you build confidence in yourself; their assistance goes a long way in helping you stand out in class.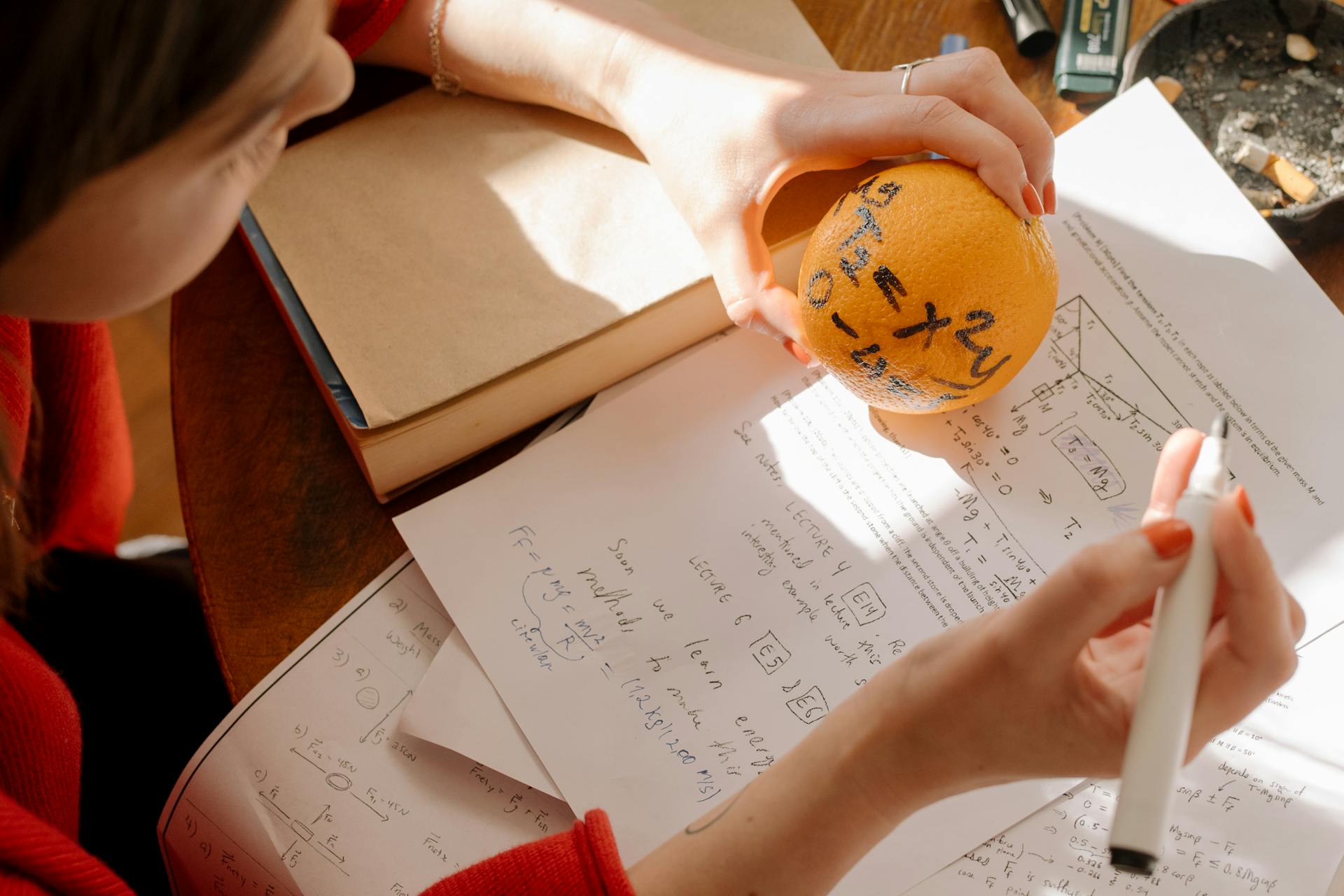 What Are the Best Sources for EQAO Math Prep in Grade 3?
Besides being a mandatory test, the grade 3 Ontario math proficiency test is vital to academics. This is because it helps ascertain if your level of comprehension matches your current grade. The test contains ten questions with either open response or multiple-choice questions. Each test, consisting of algebra, number sense, geometry, and data management, tests your skill at solving mathematics. You should take the test if you struggle at solving math and you want to get better. 
Math proficiency test measures your proficiency in mathematics through various types of examinations. It focuses on a student's ability to apply the five facets of mathematical proficiency to math calculations. These five major mathematical facets include adaptive reasoning, conceptual understanding, strategic competence, procedural fluency, and productive disposition.
There are many ways to prepare for the grade 3 EQAO math exam. One of such is studying hard under the supervision of your teacher or an experienced tutor. For a grade 3 student, most of the responsibility for preparing for the EQAO exam lies with the teachers and parents. Parents and teachers can assist grade 3 students in preparing for the EQAO exam. They can do this by working with them to review their homework and practice EQAO examples.
However, we understand that parents and teachers may have other things taking their focus. For their teacher, they have other students they have to attend to. For their parents, well, there's work to do. That is why hiring a tutor is recommended – the tutor focuses on the EQAO exam with the student. When a child feels anxious about the exam, his tutor can help alleviate that by instilling confidence in him.
You will find highly skilled and experienced math tutors on Superprof. With a Superprof tutor, your child can focus on studying for the EQAO exam.
What Are Major Tips for Passing Ontario Math Proficiency Test in Grade 3?
By default, the mention of math instigates some anxiety in students – no matter their level. However, there is no need to panic; you can enjoy math with adequate preparation and a little extra help. If you're not 'careful,' you could even fall in love with math. You have to be willing and ready to give studying math what it takes to be excellent in it.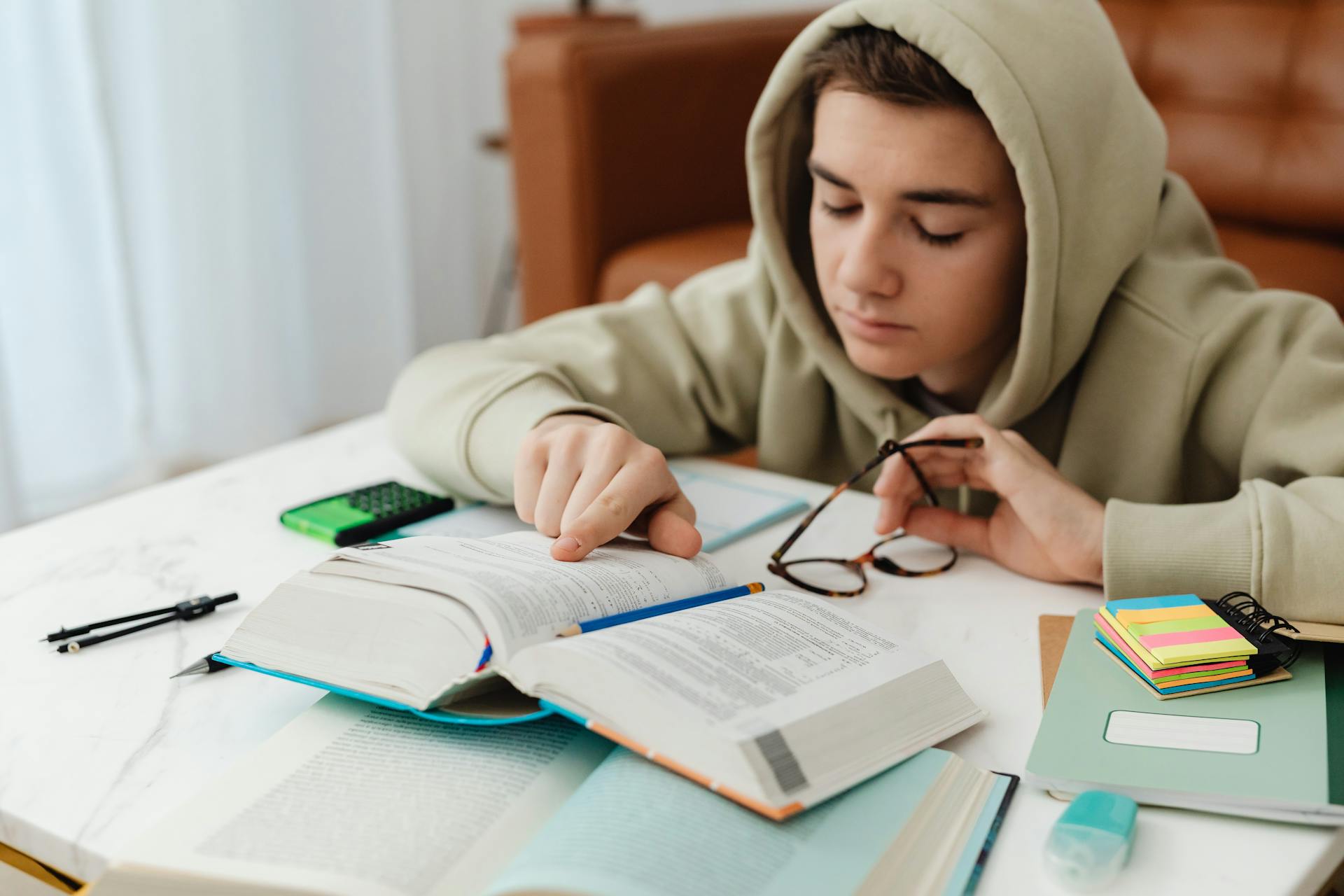 EQAO Grade 3 questions are divided into five different strands, with each strand further divided into parts. EQAO Grade 3 math exam strands include number series and numeration, measurement, geometry, spatial sense, patterning algebra, and Data management and probability. Adequate preparation for EQAO grade 3 math requires that all loose ends be tied. That means that you should read with a direct focus; this is how to ace the test.
If you prepare well, you will find that EQAO grade 3 math is (or can be) easy. Preparing 'well' may mean researching proven tips for passing EQAO grade 3 exams before attempting it. Here are some tips to start with:
Practice them until you can answer them in your sleep.
Ensure you understand how each answer is arrived at. Cramming does not and will never work with mathematics.
When you come face to face with the questions, pay attention to the instructions.
Following instructions is just as important as answering the questions correctly. If you don't follow instructions, you could fail – even if your answers are correct.
A proven way to answer EQAO questions effectively is by employing the help of a tutor. Superprof can help you with that with its brilliant tutors skilled in the art of solving mathematics – yes, even EQAO math. You increase your chances of success at the EQAO grade 3 math exam if you work with a Superprof math tutor.
Finally, do well to remember that the EQAO exam was put in place to help you academically. The essence of the exam is to assess your abilities and see where you need help. If you view EQAO math as your friend and not as a terror, you'd understand it better. As such, you will answer the questions confidently and, of course, pass excellently.
To make EQAO questions less complex for you, you should hire a Superprof tutor. With a Superprof tutor, you have maximum attention placed on you – experienced professionals seeing that you are well prepared for the exam. Moreover, there are EQAO practice tests on Superprof – you can take them and prepare yourself for the EQAO exam. Superprof has tutors available to Canadian grade 3 students anytime and any day.
The platform that connects tutors and students