Are you a student in a university or college and on the verge of graduating? Or you are receiving some form of training online; an internship is a great way to gather some experience in the career path or field you wish to pursue. The primary purpose of an internship program is to enable you to develop professional skills.
It is a learning opportunity that exposes you to various hands-on skills which you will need to excel in your career pursuits. However, an internship's duration is usually concise. It could span a couple of months or a single semester. But you have a lot to benefit from, and it could prepare you mentally for the career path ahead of you.
But you may wonder, what is the perfect timing for an internship program, how can I find the ideal business for an internship, how can I file a formal internship report and so on? But not to worry, in this insightful article, Superprof will unveil the mystery behind the world of internships and answer some puzzles about it. Read on to discover these hidden facts.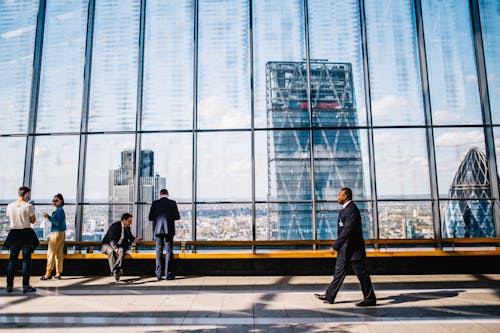 The best Personal development tutors available
1st lesson is free!
1st lesson is free!
1st lesson is free!
1st lesson is free!
1st lesson is free!
1st lesson is free!
1st lesson is free!
1st lesson is free!
1st lesson is free!
1st lesson is free!
1st lesson is free!
1st lesson is free!
1st lesson is free!
1st lesson is free!
1st lesson is free!
1st lesson is free!
Tips for Finding the Perfect Company for Your Internship Program
Finding the right company for internship program in Canada is a challenging game. This is mainly because most of these companies are not clear about the terms of the contract, your job responsibilities and how these roles will help you achieve the internship purposes.
Getting an internship in a reputable company is a dream that many college and university students envision. But with the proper steps and strategy, it doesn't have to remain wishful thinking.
Prospecting
This is one of the best ways many use to get their internship job, whether paid or unpaid. You don't have to worry whether it is paid or not because you could do a part-time job alongside your income.
Prospecting involves identifying potential companies you would like to work for as an intern and pitching them directly. This is an effective method to use because many companies don't advertise internship opportunities. So if you are lucky enough to pitch to these ones, you could increase your chances of being considered instead of struggling with thousands of other candidates that applied for intern positions in famous firms.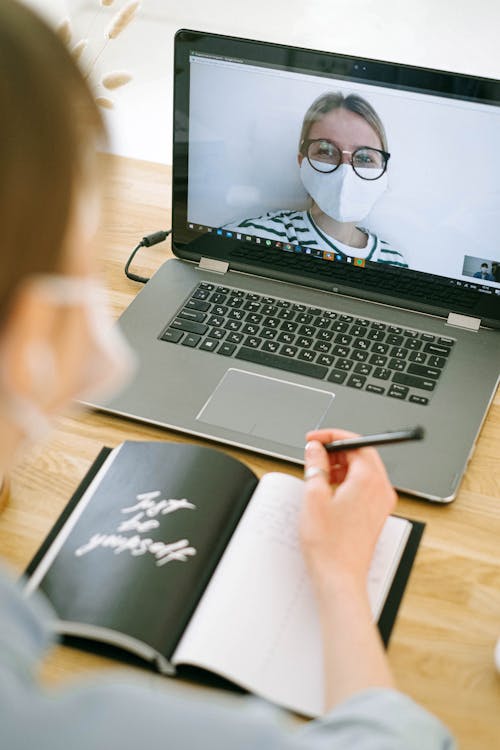 Aside from this, prospecting allows you to suggest or create the type of experience you envision in your internship program. And you could even have an input in the job description roles. However, you should know that prospecting is not a guarantee that you will get a paid internship. It is often dependent on your career choice or industry.
Don't Pursue Paid Internship First
You might get frustrated if you seek paid internship first in all your pursuits. In Canada, the average hourly rate for an intern is $15. Many businesses hire an intern to preview them to see if they would be a good fit for full-time employment.  And about 56% of these interns are mostly converted to full-time employees.
Network with Friends, Family and Acquaintances
Most times, you could find someone who is currently doing the type of work you are doing among your family and friends. More so, they could recommend you to an organisation or a business owner who may need an intern in his company.
Create Excellent Resume and Cover Letter
A resume and cover can also help you position yourself right to get an internship in your desired organisation. Ensure they are crafted in a manner that positions you as a perfect candidate for the organisation's internship role. Also, you should know that any typo made in your resume or cover letter will automatically send a red flag to the person reviewing it. And your guess is as good as mine.
The Best Advice for Writing an Excellent Internship Report
An internship report is a detailed description of your internship experience. This should include the positions you held during the internship programs, the organisations you worked for, the training you received and the various tasks you completed within the period.
Is an internship report worth it?
Most businesses and schools may not need the report to offer you a job or an admission. But in cases where they make it mandatory, ensure you give yourself enough time to prepare it. It would be helpful if you took note of the experiences that you had during your internship program.
Also, we recommend you prepare your internship report even if no one is currently requesting it. In the future, you may find it valuable as a personal resource that could serve as a basis for evaluating your experience. Follow these steps to create an excellent internship report anytime.
Before anything else, it is essential to know that any specific information given by your prospective employer regarding your internship report should be followed strictly, irrespective of the steps outlined below. Besides that, when preparing an internship report, ensure you highlight the skills you developed during your internship period. This will go a long way to determine the strength of your report. Below are the steps.
Create a title page
Draft a Table of content
Provide background information about the company
Explain your roles and tasks within the organisation
Discus the skill you developed during the internship period
Write your conclusion with valid considerations
Learn more about internship reports here.
How to Write an Excellent Cover Letter
A cover letter may look like a resume, but it can't! It should include some of the core skills you highlighted in your resume. But that doesn't mean you should copy and paste it out-rightly into your cover letter directly. This will turn off recruiters, and you may even be judged as lazy or not creative.
Many job seekers see the task of writing cover letters as a daunting one. Many of them go ahead to copy the content of a previously used cover letter and use it to apply for a new job with similar roles. But there is too much information to convey in a cover letter, so where do you start from?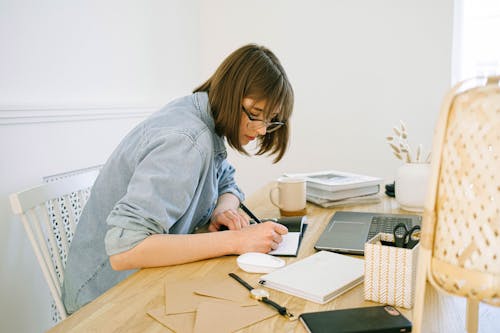 Here is our best advice on how to create an excellent cover letter with ease. If you follow these tips, in no time, you could begin drafting a perfect cover letter that could land you your dream job.
Many recruiters see it as a turn off if they have to dig through your cover letter to fetch your name or contact information. Such sensitive information is rightly positioned at the top of your cover letter for everyone to see easily.
Recruiters prefer candidates who can address them by their name. Instead of using the usual greeting style, which is 'to whom it may concern,' you will do well if you address them using their names.
This is an opportunity to let the company know that you know what they desire in an ideal candidate, and you got whatever it will take to deliver it. Try to be confident as possible. Mention a few roles you have assumed in the past and how you gathered more than enough experience from them.
This paragraph should contain important metrics such as the results you have achieved so far in your career.
Without sounding too redundant, summarize your interest in the position once again. Add your portfolio if necessary. Your cover letter should be clear and easy to read.
How to Create an Internship Agreement
In Canada, the internship agreement is not directly regulated by law. Therefore, both parties are at liberty to decide on the terms of the contract. Below are the necessary elements that an ideal internship contract must-have.
It must be in the form of a template used by the company as a standard contract to be referenced each time the need arises to hire a new intern.
Resources that will help the employer create the perfect job description that befits the tasks which will be given to the intern during the period.
Additional resources that will help in reviewing internship resumes
Is an Internship Agreement the Same as an Employment Contract?
The law is in the best position to decide whether an internship agreement could also be regarded as an employment contract. Legally, an internship agreement is an employment contract if the following exist:
The willingness of the intern to perfect work
The employer's obligation to pay salary or other forms of remuneration as compensation for the work done
If a relationship of authority exists
However, if an employer decides not to consider an intern as an employee, he is not liable for an offence since it is a thing of choice and not statutory by law. If you seek an internship role in an organisation, it would be best if you do not regard such an opportunity as the hallmark of your career. So avoid doing anything to get an internship position at all costs. More opportunities abound, and you could grab some sooner than you expected.
The platform that connects tutors and students