The EQAO stands for Education Quality and Accountability Office; it is an agency in Ontario, Canada, responsible for accessing students from grades 3, 6, 9, and 10. The EQAO was established to ensure that students in Ontario are provided with high-standard of education throughout the public school system. These tests are a method of accessing the progress of students at various levels in comparison with the provincial standards of education.
These tests present the improvements and areas that still require work in the public education system. The EQAO is the tool for holding educators accountable for what they are required to teach.
The test involves an assessment of reading, writing, and mathematics in grades 3 and 6. For grade 9, it is an assessment of mathematics, while at grade 10, you take The Ontario Secondary School Literacy Test (OSSLT).
Every EQAO assessment is based on the curriculum students follow in Ontario. Naturally, no additional study is usually required. You only need to keep up with what you study in class, and you are good to go. However, some students require additional preparation for this test, mainly due to the mathematical aspect. Hence the need for EQAO sample tests in grade 3 and beyond.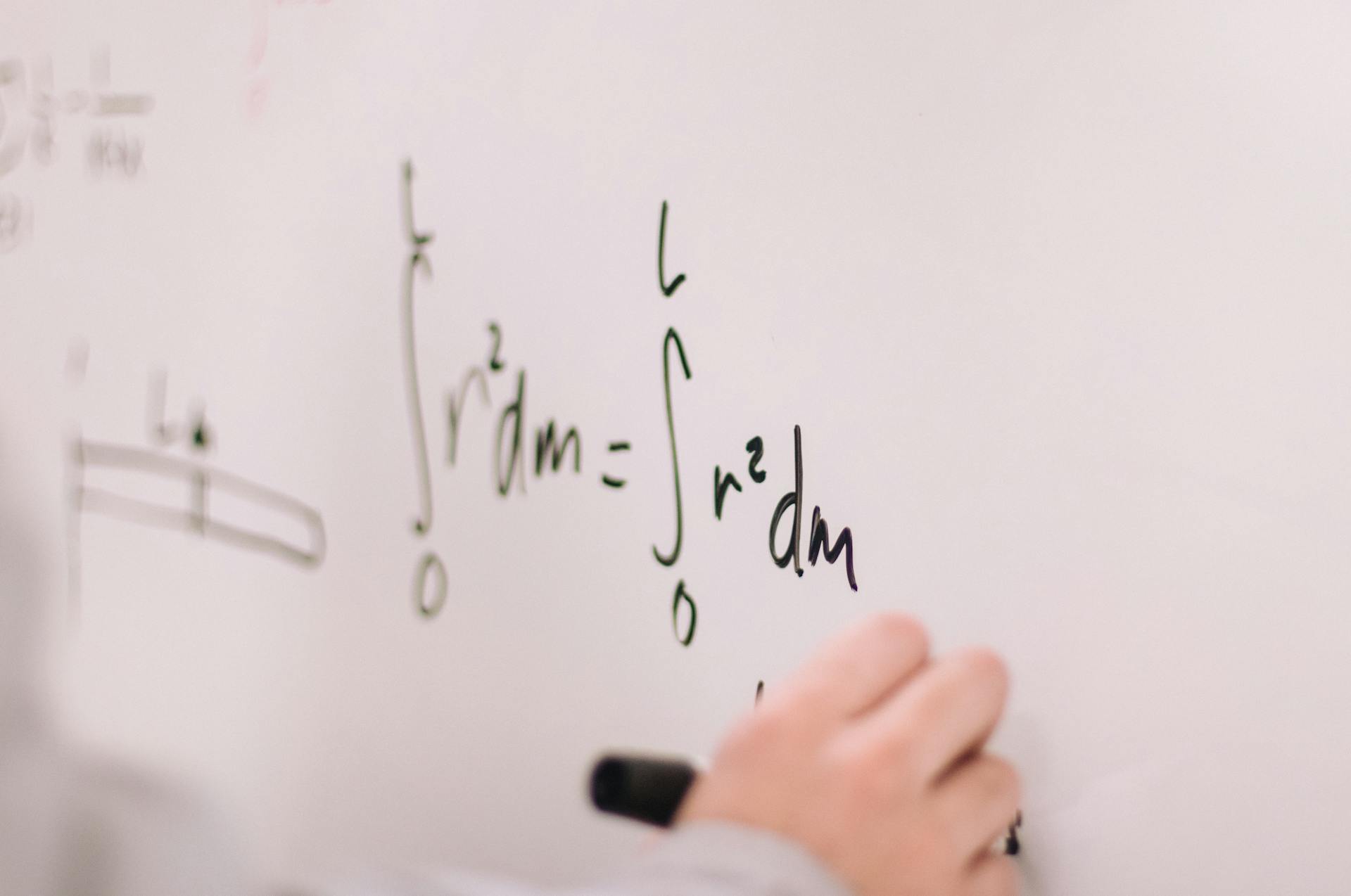 The best Math tutors available
1st lesson is free!
1st lesson is free!
1st lesson is free!
1st lesson is free!
1st lesson is free!
1st lesson is free!
1st lesson is free!
1st lesson is free!
1st lesson is free!
1st lesson is free!
1st lesson is free!
1st lesson is free!
1st lesson is free!
1st lesson is free!
1st lesson is free!
1st lesson is free!
Why Should You Take the Grade 3 Math Test?
As a student in Ontario, it is crucial to take the grade 3 math test. This math proficiency test evaluates if a student meets the educational requirements of their current stage in academics.
There are usually ten practice questions in the EQA,O mathematics assessment test either multiple choice or open response questions. Each EQAO grade 3 math test features different vital math questions that test math skills such as; algebra, number sense, geometry, probability, and even data management. Read more!
As a student, you should take the grade 3 math test because it will help you if you struggle in these areas of mathematics. Taking tests is a part of life, and if you skip it in grade 3, you will do it at other points in your study. General testing is a very important annual academic checkup to make sure the student learning is on track.
Math proficiency tests are required of all students, especially those who want to major in math-related fields. They make sure a student graduates with the primary foundational skills and knowledge to prepare to pursue higher education in different institutions.
Taking the test also ensures that parents, teachers, and the government do not lose vital information on how students are doing. It provides a platform for them to know if students require more help and whether their learning curriculum should be changed, taken slower, or accelerated.
Statistics show that schools or learning institutions opt out or fail to take tests, leading to a great chance of inequity in the educational system. From grade 3 to 10, a high school measure of skills necessary for students to be prepared for college and take careers is essential. Tests like these help provide teachers and parents with better information on what their kids need to develop to be successful in today's current economy.
This is even more imperative at grade 3 because it is a critical year when children change from learning to read to reading to learn. It is a crucial educational hurdle that, if missed or not appropriately achieved, can leave kids in significant stages of struggle and stagnation through the better parts of their education. EQAO sample tests for grade 3 can help children prepare for the actual assessment and do well in the examinations.
What Sources Can Students Preparing for the Math Proficiency Test Consult?
A proficiency test is an assessment that measures the knowledge in any particular part of one of the general education areas required before permission into a higher stage of education. It enables students to demonstrate their proficiency in that area by taking on various examination types.
Math proficiency is essentially the ability to properly apply the five related facets of mathematical proficiency to math calculations. 
The main components of math proficiency are; adaptive reasoning, strategic competence, conceptual understanding, productive disposition, and procedural fluency. These five facets work together to create mathematically proficient students.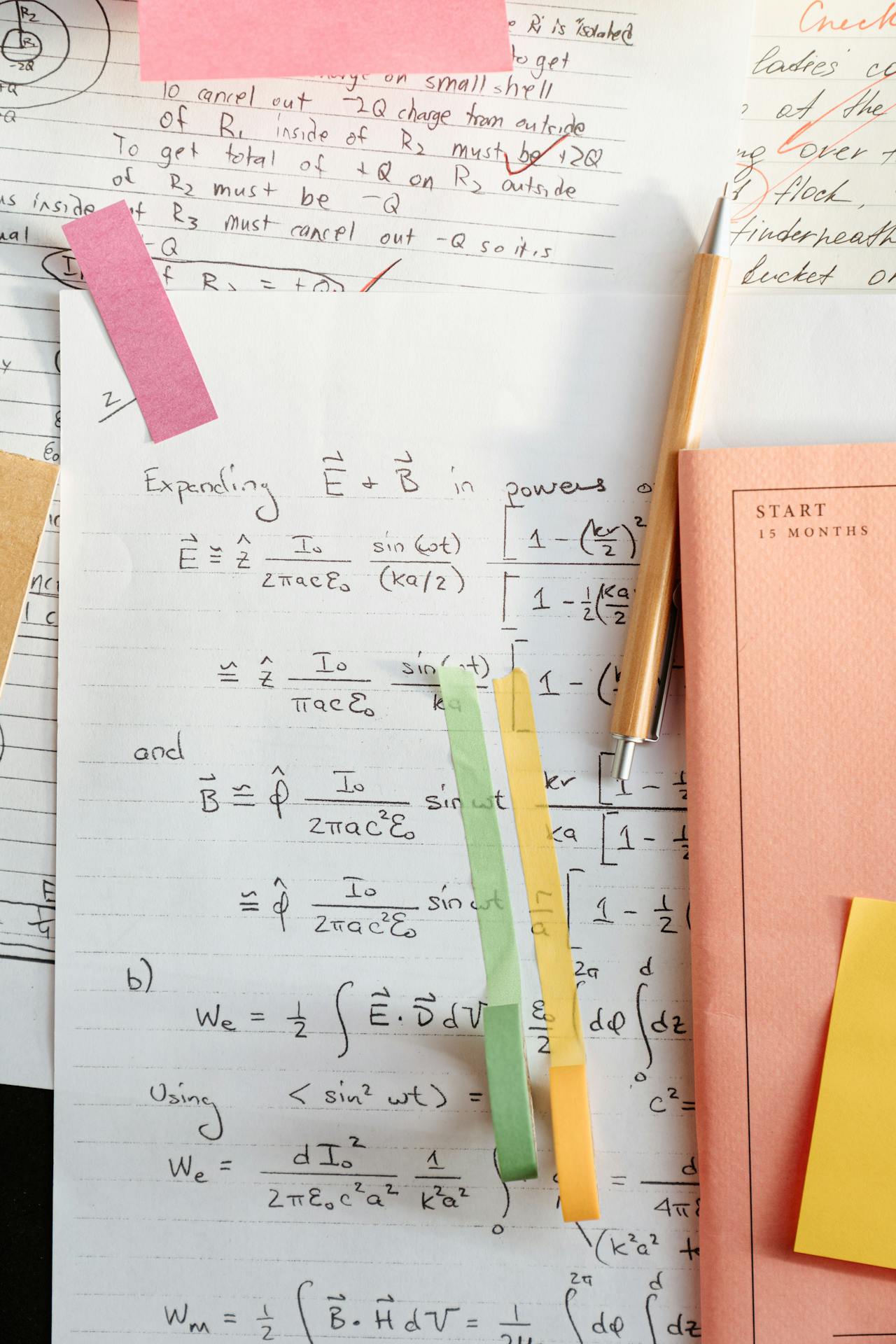 Math proficiency tests are taken across Canada to assess students' or even teachers' proficiency in the subject area. For example, international teachers are expected to complete their math proficiency tests within two years of being certified in the country.
Some viable sources that students can consult while preparing for the math proficiency tests are online test prep programs. They model the examination lessons and provide practice quizzes that help students learn and remember everything they need to know for the actual examination.
The EQAO provides resources for teachers, parents, and students to take proficiency tests and provide sample tests on their website.
Students can also consult various sample math proficiency tests that mimic the actual organization and structure of mathematical problems being asked in the examinations. They can get detailed online prep tests or hire experienced math tutors to improve their proficiency ahead of the intended examination.
This will encourage students to solve math problems better and develop efficiency and accuracy in selecting the appropriate strategies when performing various math operations.
What Is the Best Way to Prepare for the EQAO Grade 3 Math Test?
The best way to get your kids to prepare for EQAO sample tests for grade 3 is for them to study hard under the supervision of an experienced teacher. For the EQAO grade 3 math test, it would be better to hire the services of a math tutor who could assist your child in brushing up on their mathematics skills.
Essentially, the EQAO functions to provide results to each student who writes the tests. They provide personalized reports that help create support for individual students' learning. The agency is also tasked with providing schools and their boards with comprehensive reports about students' achievements with attitudinal and behavioral information acquired in questionnaires.
It is the responsibility of the teachers and parents to ensure that their kids are prepared in the best way possible for these tests. Enlisting the help of tutors can provide students with adequate resources and materials in the form of sample tests and proper curriculum examinations to enable them to attain the best level of preparedness possible.
Parents can also play their part in getting their kids ready for the EQAO grade 3 math test. Apart from getting tutors to help their kids, parents could also contribute by;
Parents can take about 20 minutes each day to go over their children's homework related to reading and writing in mathematics. You can aid them by asking them if there are difficulties and device methods to help them develop that area. You can also assist them or properly inform their tutors of their weaknesses.
Practice sample questions
The best way to get better at mathematics is consistent practice. As a parent, you can practice some EQAO math questions with your children. You can get these questions from teachers in the school or surf the internet for them. They can help you have a good idea of the mathematical problems your child will face so that you can help them through the process.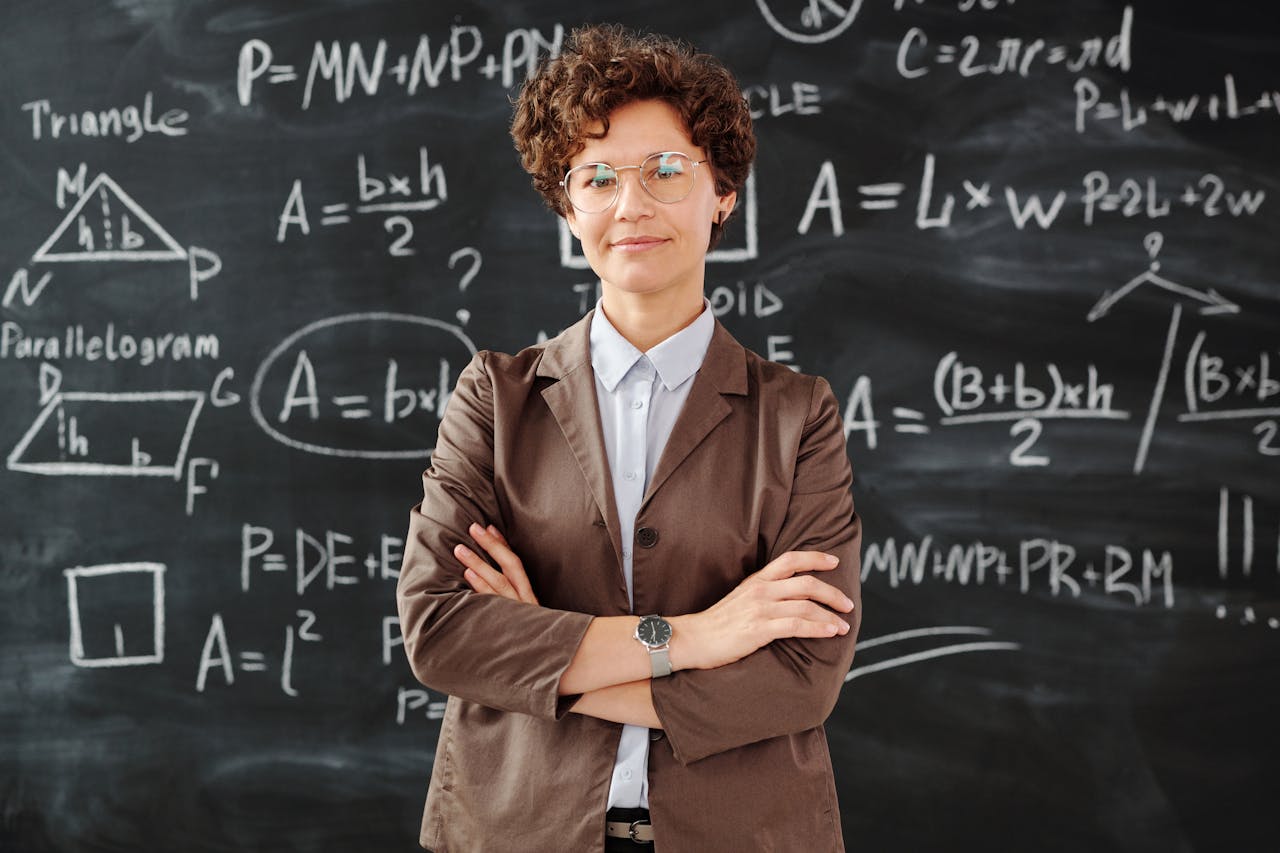 How Can a Private Math Tutor Help You Prepare Better for the Math Proficiency Test?
Generally, it is proven that children who get extra tutoring sessions tend to do better at school than those who don't. They get that personalized approach to learning which assists them in being honest about their flaws and being more interactive with their tutors in the process.
So, it's a normal feeling if your child is a bit anxious about taking the b However, you can help them by getting math tutors who can help teach and assist with EQAO sample tests for grade 3 or the other grades where math proficiency tests are given.
Doing this can place them in a bubble whereby they can focus solely on EQAO preparation. You would be surprised what a few extra hours of tutoring can accomplish for your child's EQAO test performance. As such, do not hesitate to contact the nearest experienced tutors and register your child for EQAO preparation lessons.
The EQAO is a government agency in charge of the quality and accountability of the Ontario public education system for primary and post-secondary institutions. It focuses solely on empowering teachers, parents, guardians, and the public with insights and new information needed to generally facilitate student learning and education.
Data received from every student's assessment is used to improve school programming and general classroom instruction. These results are also reported publicly to enable the educational system to improve its accountability towards taxpayers.
As a parent or guardian, your child's educational growth should be of the utmost importance. Improving your child by getting them tutors and taking them through EQAO sample tests for grade 3 is ideal for ensuring their EQAO assessment success.
However, you have to ensure you're getting a math tutor in Ontario you can trust. You will only find such tutors on the Superprof, and you don't have to worry about finding one nearby. Superprof offers several math tutors in Ontario that you can access quickly from the website.
The platform that connects tutors and students