You are probably looking to change your career goals or take a new leap that may become the game-changer for you and your family. We understand your fears and doubts—little wonder why you should consider hiring a personal development coach to guide you.
These days, our daily lives are so much wired around jobs that most of our personal decisions revolve around them. Over the years, professional coaching has been a helpful tool that most employees leverage to rediscover themselves, align their skills with a specific open position, boost their self-confidence and develop core leadership skills needed for career growth.
And since the future is not certain most times, we find ourselves at crossroads, not knowing what decision to take. This has led to the widespread of professional coaching in the workplace.
Personal development coaching is never out of place, whether you are currently experiencing a difficult situation that calls for it or not. Many experts have opined that the skills and knowledge gained through personal development coaching could help anyone develop public speaking and leadership skills that are valuable and timeless.
Finding the perfect coach is not as easy as a piece of the pie. For this reason, we are providing you with all the tips you need to choose the right coach without stress.
The best Personal development tutors available
1st lesson is free!
1st lesson is free!
1st lesson is free!
1st lesson is free!
1st lesson is free!
1st lesson is free!
1st lesson is free!
1st lesson is free!
1st lesson is free!
1st lesson is free!
1st lesson is free!
1st lesson is free!
1st lesson is free!
1st lesson is free!
1st lesson is free!
1st lesson is free!
How to Set Personal Goals Before Hiring a Coach
Coaches are trained to give expert advice that could help others manage a challenging situation or make the right decision regarding their personal lives. Such help usually includes:
Developing relevant skills for a successful career.
Achieving a perfect work-life balance.
Gaining an edge in the business marketplace.
Irrespective of your budget or the kind of coaching you seek, you should have some expectations from your coach. The advent of the virtual workplace and remote work has made it possible for businesses to manage diverse teams from anywhere.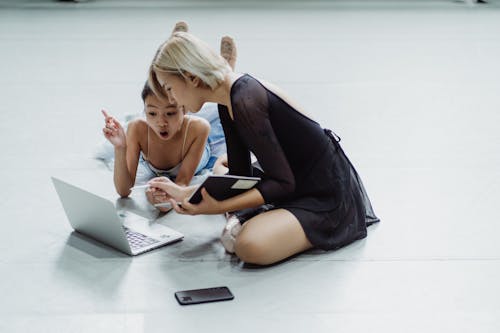 This has also increased the need for professional coaching as their services are now needed for various reasons relating to work and personal issues. People hire personal coaches for a variety of reasons. Here are some of them:
Set appropriate career goals: it is paramount to get your plans right before seeking coaching services. Goal setting will help you get your prioritize right and stay focused.
Take leadership roles: you may find yourself in a position where you want to climb the career ladder. A coach can help you stay on track and develop core leadership skills that will enable you lead a team successfully or manage a specific unit of a business.
Efficiency: most people hire a coach because they want to get better at something. It could be learning a skill or developing a hobby. The bottom line is that they believe it could help them achieve more in their career or get the most from their time.
Business research: product development involves different stages. One of them is research. Most times, managers may not have all the data at thier disposal. Hence, the need to hire a business coach becomes paramount.
Is that all there is to personal development coaching? Not at all!
Personal development coaching entails a lot of things that generally revolves around the following:
Work and life balance
Public speaking
Leadership
Critical thinking
Human resource management
Self-discovery
Career change
Skill development
We could go on to list many reasons why coaching is becoming a highly sought-after profession. But the little we have highlighted above is enough to give the discerning mind a clue to the significance of personal development coaching.
It's essential to define your expectations ahead of every coaching session. This will help you to maximize your learning time and get the most from your coaching. You should also expect your coach to have active listening skills and show empathy. On the other hand, you should be punctual and take every coaching session seriously.
Certain rules guide the coaching industry that you should know. Generally, coaches must avoid giving judgment or criticism that may affect the client or alter the purpose of coaching.
Also, this demands that the client show a great sense of commitment and set appropriate goals to make the coaching a success. Defining your goals and committing to them requires some self-discipline and motivation.
Coaches usually understand the conditions and weaknesses of their clients. They understand the emotional trauma, communication gap, and struggles that their clients face. Since they are trained professionals, they work with the client to ensure they get the best experience from the coaching sessions.
The challenge most clients face is hiring the perfect coach that understands human behavior. a professional that could meet their psychological and emotional needs without making them feel worse about themselves.
A trained coach should have no problems meeting these needs.
What is the Price of Coaching?
Now, you may be tempted to ask, 'how much will it cost me to receive coaching from a professional? It should interest you to know that no regulation or entity controls the prices coaches fix per session. Therefore, the price of coaching services is affected by several factors. See how to find the best price for coaching services.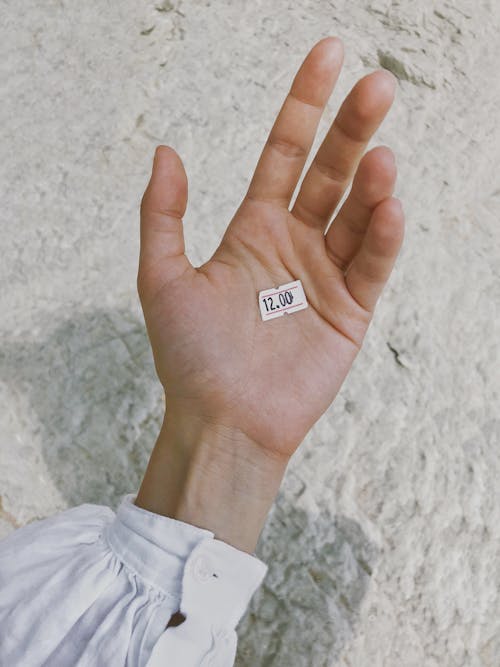 There are different types of coaching, and each requires different skills and expertise. These call for different rates by these coaches. Although, the majority of coaches charge per session, which could be weekly or monthly, but there are still coaches that bill on per hour basis, such as those here on Superprof.
Canada's coaching rates generally depend on whether it is personal coaching, executive coaching, virtual coaching, or corporate coaching.
Coaching sessions in Canada, irrespective of the coaching type, usually cost between $100 -$250 with the highest coaching prices in Vancouver and Toronto. Coaching prices typically cost less in other regions.
Before you hire a coach, you should expect to spend at least $1000 for all coaching sessions. This is a lot of money. But it would help if you see it as a way of investing in yourself and focus on maximizing your coaching experience and getting great returns on your investment.
On Superprof, professional coaches charge between $30-$50 per hour, and it depends on whether you are hiring a coach from Toronto, Vancouver, or any other region. However, personal coaching on Superprof usually has to do with achieving a work-life balance, managing stress, learning leadership skills, or changing a job. However, there are instances where coaches charge more than the standard rates.
If you want to learn a top skill that requires a senior coach, you should expect to be charged at least $1500 for a session. Team coaching usually cost higher even though they are mostly hired as an in-house coach.
Different Types of Coaches
Coaches have diverse skills which are necessary to meet the needs of clients. Since no two coaches are the same in terms of expert knowledge, it's essential to know the different types of coaching.
Executive Leadership Coaching
This is a typical coaching style in the corporate world. It is perfect for employers and employees alike who want to develop skills that could help them improve their expertise and gain more edge in the workplace.
It usually involves a series of assessments by the coach to help understand the client's situation better. At the end of the coaching program, most clients achieve a lot, such as developing critical thinking skills, gaining more self-confidence, or developing leadership traits critical for career growth.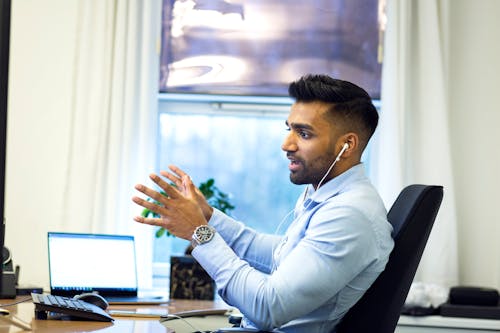 Integrated Coaching
This type of coaching focuses more on leadership development training. The coach trains the client by harnessing the leadership traits hidden in the client's behavioral pattern.
That way, the client can exhibit such traits without hindrance from self or others. This coaching style is usually shorter than executive leadership training.
Team Coaching
Team coaching is not designed for a specific group of clients. It focuses on teaching managers and other workers the principles of team building and team management.
Managers that envision heading a team will benefit immensely from team coaching as it will help them understand how to coordinate their teams to achieve their collective goals.
Virtual Coaching
Many clients mostly prefer this coaching style due to its flexibility and because all other types of coaching can be done virtually. It is usually performed without the physical presence of the coach. Many coaches prefer to use video conferencing tools like Skype or Zoom.
On the other hand, clients could fix their coaching sessions based on their schedule and quickly get the most from each session. The most appealing aspect of virtual coaching is the fact that both the client and the coach can participate in coaching sessions from anywhere.
Nowadays, the demand for personal development coaching is on the increase. Many need help in finding the right coach to meet their needs. We hope this guide will educate you on the proper steps to take.
There are more than 3,000 professional coaches with different skills on Superprof. If you are looking to find a personal coach in Canada, you should look nowhere else. Superprof welcomes you!
Need a Personal development teacher?