Chemistry is one of the most interesting science subjects for many students. Conversely, it is also one of the most difficult to understand and easiest to forget. This shouldn't send goose pimples down our spine; we promise it is not as bad as it sounds. That is why we recommend that you always stay organized throughout your study.
Chemistry class could either be the one you dread or one you look forward to. Depending on your background, your tutor, and your approach to the course, among other things, Superprof has experienced chemistry tutors that can help with any difficulties you may have with chemistry.
There are more than 200 universities and colleges in Canada that offer degree and diploma programs in Chemistry. While the academic environment is a determining factor in your understanding of the course, you have work to do as a student.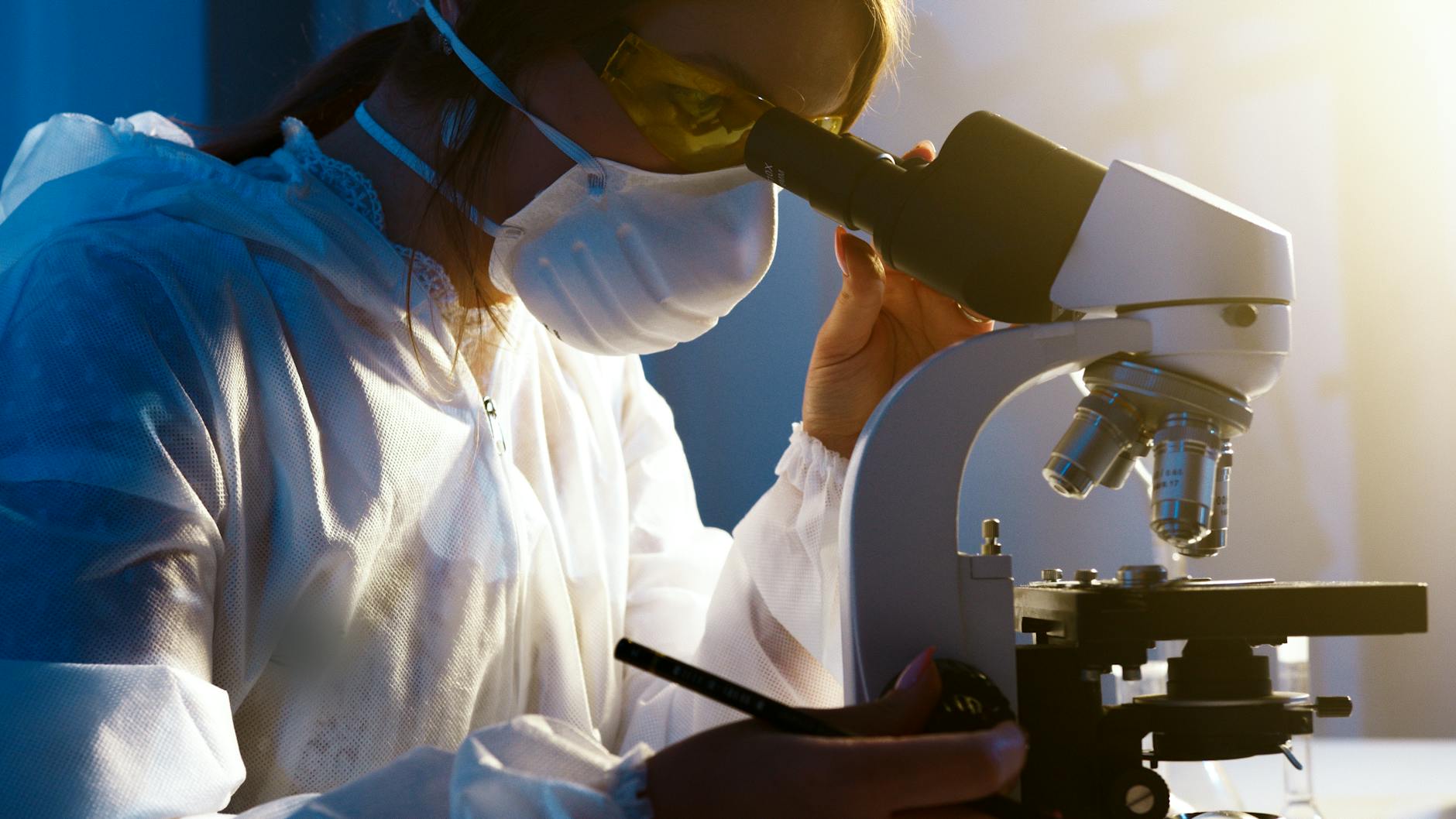 The best Chemistry tutors available
1st lesson is free!
1st lesson is free!
1st lesson is free!
1st lesson is free!
1st lesson is free!
1st lesson is free!
1st lesson is free!
Dr. Mary (ambassador tutor)
1st lesson is free!
1st lesson is free!
1st lesson is free!
1st lesson is free!
1st lesson is free!
1st lesson is free!
1st lesson is free!
1st lesson is free!
Dr. Mary (ambassador tutor)
1st lesson is free!
What Are the Benefits of Learning Basic Chemistry?
The chemistry course is logical with essential concepts. Now, you can master these concepts in any order, but we strongly recommend against that. The best place to start is with the basics. You cannot start from the top and work your way down. This will help you in your journey since most of the concepts in chemistry are based on understanding units, conversion, and how molecules and atoms interact.
But are there benefits to gain from learning basic chemistry? What if you decided to jump right into it, you know? See how to plan your self-study routine.
Basic chemistry involves an introduction to chemistry where you get a detailed answer to the question, 'what is chemistry?' You become familiar with units and measurements, the scientific method and how to use it, what elements are, and the periodic table. This is a foundation laid in every chemistry class.
Learning basic chemistry first makes the rest of the journey to understanding chemistry easy. If you want a good grip on a chemistry course and get good grades, you should learn the basics first. If you want to be ahead of others in your chemistry class, learning the basics helps with that. You may always see chemistry as a complicated course if you don't approach it one step at a time, starting from the basics.
If you cannot answer the question, "what is chemistry," answering any other question about chemistry will be difficult. If you know basic knowledge of general chemistry will help you read and understand product labels.
Why Should You Take a Chemistry Course at University?
Whether or not you are pursuing chemistry as a career, there are reasons we recommend taking a chemistry class at the university.
Chemistry is demanded everywhere in our daily activities. In the food we eat, the water we drink, nature around us, drugs, soap, everywhere! It connects other sciences like biology, physics, geology, and environmental science together. This is where it earned its name, "central science."

Chemistry is interesting and fun. Concepts are made less mysterious because it explains how things work. 

It helps you understand the world around you a little better. With knowledge of chemistry, you have explanations for natural things around you. Such as why leaves are green, why they change color when they fall, what is in soap that lets it wash clean, and many more.

With knowledge of general chemistry, you can make better and informed decisions. Because you understand how chemistry works, you can tell when a product is fake and escape being scammed. Myths won't sway you because you have the facts.

With an understanding of chemistry, you have a chance at being a better cook. Chemistry gives you an understanding of the chemical reactions behind making baked food rise or why sauces thicken.

The technicality of chemistry sharpens your mindset. It teaches you useful skills that have to do with reasoning and solving problems. These skills come in handy when you enter the job market.

An understanding of chemistry helps keep you safe around your house. You know which household chemicals are toxic when mixed, safe ways to use chemicals, etc.

With your knowledge of chemistry, you have different career options to choose from. Beyond a career in chemistry, chemistry gives you analytical skills that can be applied in other fields.

For success in chemistry studies, you must learn from experts. Source: Pexels
What are Some Expert Tips for Mastering General Chemistry at the University?
Have you spent a lot of time already studying notes from your chemistry class, and have you been struggling? You are not alone in this. Here, we have gathered some tips to aid your mastery of chemistry.
Be Patient; It Takes Time
This is one of the things many students don't consider when it comes to chemistry. Learning and understanding chemistry takes time. No one expects you to get everything at once. Just as mastering a skill, sport, or language, understanding chemistry takes time.
What you have to do is set a time for study. Create a timetable to review your course materials and notes, and also practice problem-solving. Be disciplined but don't overdo the entire study process.
Divide Your Study Time
Chemistry is volatile because you cannot be sure of an outcome without in-depth knowledge. That means that you need to study, study, and re-study to get a full grasp of a chemistry topic. And then have lots of revisions after. What to do? Divide the topics into sections and allocate time for each.
For example, if you have three topics to cover before your next class. You can study two today and leave the last one for tomorrow. To stay at the top of your game, don't spend too much time every day studying chemistry.
Practice Problems
Take yourself through a daily routine of practicing problem solving in chemistry. This is one of the keys to learning and comprehending chemistry. To master chemistry, normalize practicing problems, solving equations, and working with formulas every day. Practicing problem solving helps you test your knowledge of the course.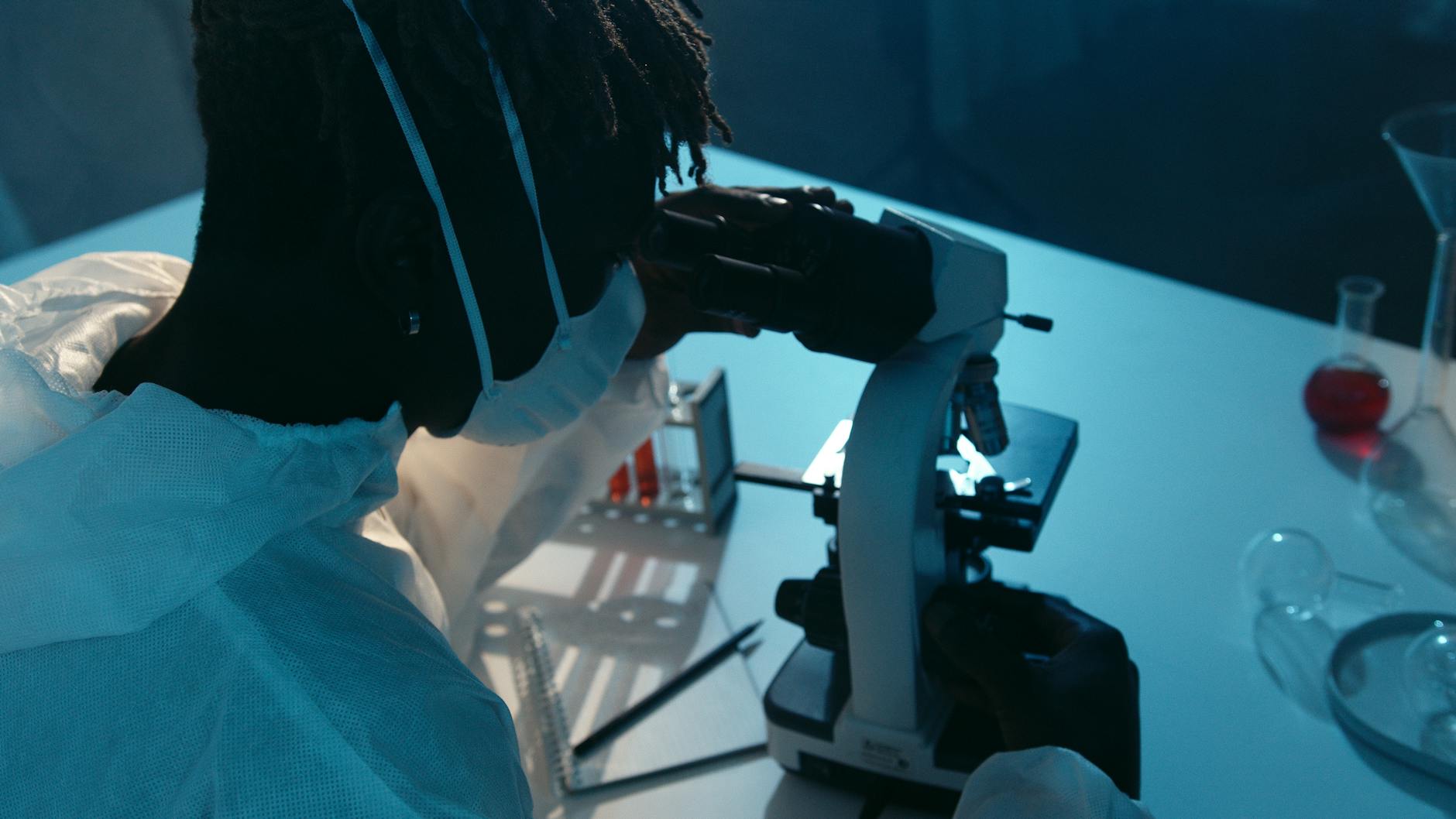 Research on Practice Problems
Don't just solve problems; research them. The trick is not you solving many practice problems; it helps justify every answer you give. You are asking questions like: "why is this necessary?" "Why this formula?" "Can I rearrange this formula to find a new parameter?" "What structures need to be understood?" Once you can justify the answer to one problem, you can apply that skill in solving other problems.
Study Before Class
Many students don't open their lesson notes until the next class. If you do that with chemistry, you may slow your study speed. After each class, a student is expected to go home, review what he learned that day, do assignments, and research the topic. After that, he researches the next topic and reads it.
As a result, the student will have basic understanding of the lesson by the next class and even have questions for the teacher. Eventually, the student leaves the class with a better understanding of the subject and fewer questions. This is one of the most effective ways to master chemistry.
Take Notes
Attending classes is good; paying attention is rewarding, but taking intelligible notes helps understand what is being taught better. Formulas and equations are easier to remember and understand when you write them down. When you take notes, you can identify what you do or do not understand. It also helps you to participate and contribute in study groups.
Study Groups
Create or join a study group where you can share insights and ideas with other students. You can teach one another what you each have learned, share notes, study for exams, and read together.
Hire a Private Chemistry Tutor from Superprof
It is okay to ask for help early. A great way to get a grip on chemistry is by hiring a private tutor, someone with a way better understanding of the course than you. But the tutor has to be a good fit for you, or this would be a waste of time and resources.
Superprof has several experienced chemistry tutors. Our tutors help you cope with chemistry's scheme of work and deal with the challenges you face studying chemistry. They'll guide you and explain difficult topics in a way you will easily understand.
Learning with a Superprof tutor can be virtual, and you are guaranteed ease of access. We also provide you with relevant premium resources which you may not find anywhere else.
How is Taking a Chemistry Course Can Benefit You?
The career opportunities open to a chemistry graduate are vast. From being a chemical engineer or chemist to becoming a lecturer, the list is long. Chemistry courses let you choose a major. Your career will depend on the aspect of chemistry you major in.
With chemistry, you can work in research and development for private industry, government, or academia. You can work in technical service sales, marketing, production, and quality control. You can also work with biotechnology companies, petroleum and mining companies, government agencies, and medical industries. If you want, you can diversify into fields like environmental science, food technology, biomedical research, technical writing, or pharmacology. You can practically work anywhere with your knowledge!
To understand chemistry, you have to give it the attention it demands. 
This is not just about the grades. You don't study to pass; you study to know. Focus on understanding chemistry rather than getting good grades. If you do that, your grades will improve. If you commit to studying for you to excel in chemistry, you will.
The platform that connects tutors and students