When you were in the university, you promised to be diligent with your job search upon graduation. Now you have graduated and ready to hit the job market. You stormed Glassdoor and Indeed, searching for a suitable job that fits your skills. You even updated your profile, filled out your resume, and searched until you found a job ad.
The job ad wasn't just your regular. It had mouth-watering benefits and bonuses each month. More so, the salary was one you could confidently describe as "good pay."
Now you think you have hit it. You have finally found a job ad whose description you can relate with. You went ahead to draft a befitting cover letter for it and sent your application straightaway.
But in the job market, you have realized that it is not good to "put your eggs in one basket." You understand that the market is competitive. There are so many applicants with far more skills and experience than you eyeing that same position. So how can you get an edge for yourself? It's simple, by applying to different companies.
This will not just maximize your chances of getting your dream job; it could also help you spread your tentacles far and showcase your skills to various recruiters all at a go.
But you remember that you only have one CV and cover letter. And since you have to apply to different companies to maximize your chances of getting hired, does it mean you have to create a separate CV and cover letter for each application? What if you plan to send up to 5 applications each day?
These questions are probably searching for answers in your mind right now. Not to worry. Superprof is supplying all the answers on a platter of gold in this post. You will learn about the intermediaries of sending multiple applications and how to adapt your CV and cover letter to every job ad that befits your skills. Read on as we spill these secrets.
The best tutors available
1st lesson is free!
1st lesson is free!
1st lesson is free!
1st lesson is free!
1st lesson is free!
1st lesson is free!
1st lesson is free!
1st lesson is free!
1st lesson is free!
1st lesson is free!
1st lesson is free!
1st lesson is free!
1st lesson is free!
1st lesson is free!
1st lesson is free!
1st lesson is free!
1st lesson is free!
1st lesson is free!
1st lesson is free!
1st lesson is free!
1st lesson is free!
1st lesson is free!
1st lesson is free!
1st lesson is free!
1st lesson is free!
1st lesson is free!
1st lesson is free!
1st lesson is free!
1st lesson is free!
1st lesson is free!
1st lesson is free!
1st lesson is free!
1st lesson is free!
1st lesson is free!
How to Tailor Your CV to Different Jobs
It's important to know that no two jobs are the same even though you apply to different jobs with similar roles. To achieve your target of getting an invitation for an interview, you need to know how to write a kick-ass cover letter that exclusively befits the job.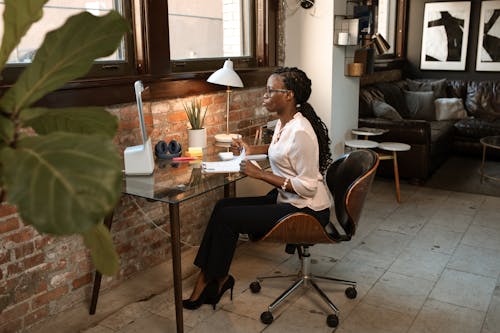 See how to you write a compelling cover letter that gets recruiters calling.
Not just that, it is important to send a CV that strongly targets a job description that sending over 50 job applications with poorly written CVs.
So how do you tailor your CV and cover letter to different applications?
It's simple, and you don't even need to rewrite it to suit every application. Initially, it might take your time to adapt them to every application you send, but you will find it easier than eating a piece of the pie as you get used to it.
CV and cover letter tailoring are all about understanding the skills and qualities that recruiters are always looking for in every application, then ensuring that they reflect them as much as possible. The goal is to make your skills and experience as prominent as possible in the hiring manager's eyes. The guide below will help.
Read the job ad carefully
Resist the temptation of skimming through the job requirements and rushing to send your application. How else do you plan to tailor your CV and cover letter to the job description if you fail to read it properly?
Indeed, being among the first few candidates to send applications to a company could count for speed. Still, that is not enough reason to rush it. Instead, focus on beating the other quality candidates. See how to write a professional resume.
Why you read the job ad carefully, take your time to look out for the following:
The key requirements for the job
What the job ad specifies that is not in your CV
After reading carefully, you should be able to know the following:
Your shortfalls
The skills you need to highlight most in your cover letter
The key skills the recruiter is looking for in every candidate
If your level of experience matches with the job needs
Whether you need to tweak your CV to meet the needs of the recruiter.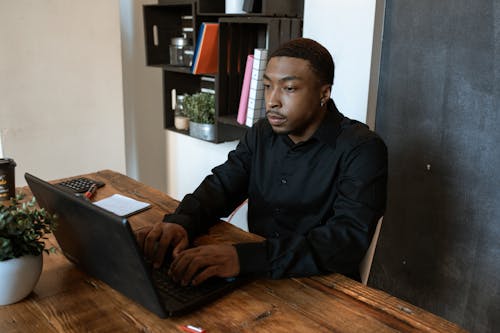 Tweak your CV
Your profile is the first thing a recruiter sees in your CV. And when it doesn't highlight specific skills needed for the job, a recruiter can quickly move to the next CV.
Take note that some recruiters value specific qualities, and these qualities are usually specified clearly in the job ad. These are what you will need to tweak in your CV for every job.
List your roles tactfully
Remember that your first role in your CV will grab the attention of the reader first. So you have to be selective with it. There is no principle that states you must list your roles in chronological order.
Ensure the first role you highlight in your CV has a lot to do with the roles highlighted in the job ad. When they are related, it's easier for a hiring manager to see how your skills play with the ones needed for the job.
Avoid irrelevant information
Does a large portion of your CV contain information that is not needed in the job you are applying for? If yes, reduce them drastically. Every item in your CV should count and play a role in helping you secure the job.
Ensure you also cut down on older roles. You could reduce them to one sentence each. No recruiter is interested in what you did in XYZ company 15 years ago.
How to Tailor Your Cover Letter to Different Jobs
A cover letter is meant to introduce you to the company and give them a valid reason to hire you. It is different from your CV. It cannot be a replacement for a CV. Rather it is meant to complement it because they go hand in hand.
The truth is that most people write their cover letters the wrong way because they don't know what the recruiters want to see. If you don't know what you ought to include in your cover letter, how will you know how to tweak it to fit into every job application you send?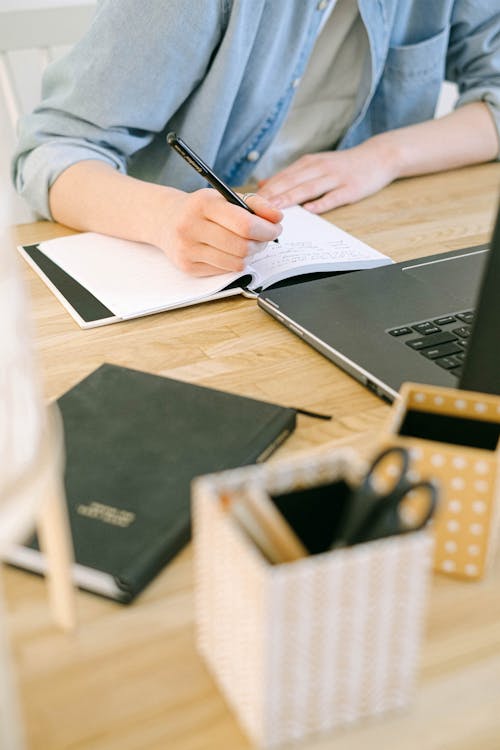 In every cover letter, you should focus on what you are bringing to the table. Recruiters want to know why they should hire you. What will that decision mean for their business? What changes do you plan to affect in the company? Are they going to get more leads/sales and increase revenue?
To tailor your cover letter to every job application you send, you need to find out what the recruiter is looking for and change that for every job applied. It's that simple! Don't forget to send a thank you letter after your interview.
What about Cover Letter Templates?
Cover letter templates are an easy way out for most people because it helps them tailor it directly to the job before sending an application online. There is nothing wrong with choosing templates instead of using your crafted style.
A hiring manager will never frown at your cover letter because you used a template to prepare it. The most important thing is to use original content and tailor it to the roles specified in the job.
Cover letters are not the only way to make a good impression. You can also do it by sending thank you notes to the hiring manager.
Should You Skip an Optional Cover Letter?
Have you ever wondered whether optional cover letters are optional? If you are sending an application and the hiring manager doesn't make it compulsory to include a cover letter, should you bother tweaking it at all?
Yes, even though it is optional, you can still go ahead and send a cover letter tailored to the job alongside your resume. It will give you an advantage over most applicants who may have decided to forget about it since it was optional.
Superprof has revealed the questions recruiters may ask during a phone interview.
Remember that recruiters are interested in candidates who go the extra mile to show enthusiasm for the job and demonstrate their competence and skills.
Explain in details how they fit the role and why the recruiter will regret not hiring them.
Avoid copying any cover letter online. It's good to write a cover letter by yourself using your own original words.
The words that come from your heart are more powerful than a two-edged sword. 
Don't forget to proofread your cover letter, whether you tweaked it or not. It is essential to send error-free content that one laced with grammatical blunders. A recruiter will not bother to read to the end if they notice a grammatical error in the first few lines of your cover letter.
Now go ahead and write a cover letter to fit into every job application you send.
See how you can prepare for any phone interview.
The platform that connects tutors and students