Numbers have been around since the existence of man. They are great. With numbers, we are able to see our environment, quantify it, and make sense of it.
But what makes numbers great and exciting is their ability to be manipulated: Addition, subtraction, division, multiplication, etc.
Because numbers are the fundamental quantities upon which the world operates, manipulating them is an essential skill taught in elementary schools. First, you learn how to count them without recognizing them. Then you learn how to identify and write them. Then you learn how to add, subtract, divide and multiply them.
Although all the operations for manipulating numbers are equally important, multiplication is robust. It's as common in its application as addition, but not as simple. While you can quickly work out 17 + 13 right off the bat, doing so for multiplication might take a little longer. 
The times table helps you remember simple multiplications without having to work them out from scratch. It aims to give you a quick head on simple multiplications so you can use them to work out complex ones.
However, learning, mastering, and memorizing the times table can be challenging for young school kids. They need help to grasp the concept.
The best Math tutors available
1st lesson is free!
1st lesson is free!
1st lesson is free!
1st lesson is free!
1st lesson is free!
1st lesson is free!
1st lesson is free!
1st lesson is free!
1st lesson is free!
1st lesson is free!
1st lesson is free!
1st lesson is free!
1st lesson is free!
1st lesson is free!
1st lesson is free!
1st lesson is free!
What is the Times table
Times table is also known as the multiplication table. It is a table that contains simple multiplication of numbers in rows and columns. It is designed to be a quick reference for the simple multiplication of numbers. While the times table does not and cannot possibly contain all the multiplication of numbers, you can use it to solve any multiplication problem using the long multiplication method.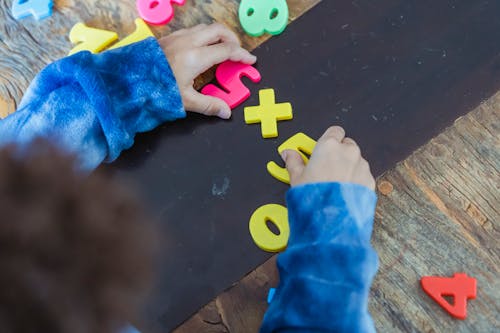 History of the Times table
The times table dates back to 4000 years ago when Babylonians created a mini system of quick multiplication. However, their system was in base 60. If you know what that means, you'd probably have your head cracked up trying to use it. 
It was the Chinese who later created a base 10 version of multiplication during China's warring state back in 305 BC.
Although the Babylonians and the Chinese have been using a system of multiplication for ages, the modern multiplication chart or table popularly known as the times table is mostly attributed to an ancient Greek mathematician named Pythagoras (570-495 BC).
What we know as the times table today, for many years was called the Table of Pythagoras in many languages. Pythagoras laid the foundation of the modern multiplication table in base 10. Since then, it has gone to become a major mathematics tool in every school to make multiplication easy.
After the Pythagoras Multiplication table, many scientists and mathematicians published several versions of the table, but the core principles are Pythagoras'. 
The best Math tutors available
1st lesson is free!
1st lesson is free!
1st lesson is free!
1st lesson is free!
1st lesson is free!
1st lesson is free!
1st lesson is free!
1st lesson is free!
1st lesson is free!
1st lesson is free!
1st lesson is free!
1st lesson is free!
1st lesson is free!
1st lesson is free!
1st lesson is free!
1st lesson is free!
Techniques To Master the Time stable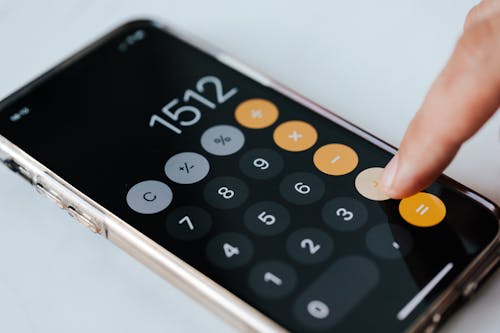 The first step to understanding the times table is knowing how to multiply. A child must have a comprehensive view of how multiplication works before he can appreciate the value of the times table. So, much of the work in teaching the times table is teaching how to multiply.
Once a child grasps multiplication as a mathematical tool, the idea of the times table can then be introduced as a means to make multiplication easier and faster.
Well, learning multiplication is not as difficult as learning division or fraction. If a child can add and subtract, he already has a sense of how multiplication works.
However, before a child is introduced to multiplication, he must be comfortable counting, adding, and subtracting them. 
Here are some suggestions to make learning the times table easier and faster:
Compare Multiplication to Addition
Fundamentally, multiplication is simply a progressive addition of numbers. 3 x 1 mean 3 in one place. 3 x 2 means 3 added two times (3 +3). 3 x 5 means 3 added five times (3 + 3 + 3 + 3 + 3), which gives 15. 
Introducing multiplication from the concept of addition has some advantages. First, the child is already familiar with addition. So, the idea of multiplication seems to him like an extension of what he already knows rather than a new concept. 
Secondly, exploring mathematics from the perspective of addition is the simplest way to teach multiplication. Teachers should look for ways to make it fit into their classes.
Start Small and Progress in Small Bits
Learning multiplication is like learning any other skill. You learn in small incremental bits. Start by learning how to multiply by zero. Then multiplying by 1, 2, 3, etc.
Going slowly allows students to internalize the concept and have an array of pictures in their minds. It also eliminates the tendencies of confusion that may arise from learning multiple multiplications at the same time.
Discover the importance of revision for kids.
Learn the Shortcuts:
After a student has grasped the basic concepts of multiplication, learning the shortcuts can help become proficient with the times table. For instance, students don't have to go down the progressive addition method to multiply by 10. Adding a zero to the number multiplying 10 solves the puzzles.
Multiplying 11 and 5 have shortcuts too. Getting your hands on them makes using the times table even faster.
Playing Games
Educational games help children learn while they have fun. It's a way of breaking from the official classroom setting while learning.
Games built around multiplication help children learn multiplication faster. 
As they progress from level to level, the task progressively gets difficult. Games are good for learning because difficult tasks are seen as challenges. Many students won't take a break until they break the challenge.
Memorization
The beauty of the times table is in memorizing it so you would be able to accurately produce results on the go. Memorization, however, is easy when you understand and can visualize what you are memorizing.
Memorization is done by practicing and repeating. Students should find time to commit the times table into memory. Doing so requires a conscious effort and the readiness to memorize.
Why Learn the Times Table
Mathematics may seem abstract to elementary school children, and even to high school students, but it has diverse applications in real life.
It is not a mindless chore designed by sadists to torture students. In its simplest form, it is used for everyday arithmetic. And on the other hand, it is used in designing complex machines and structures.
Multiplication is one of those math operations you use every day. It's only sane and wise to have the basic multiplication available at all times right in your mind. Hence, the need to learn and master the multiplication table.
Here are some reasons why you should master the multiplication table:
Prepares you for the future

: If you are in elementary school, the need to master the multiplication table might not make much sense to you right now, but it prepares you for the world which is controlled by data. To understand and move along with it, you must be able to multiply. You'd be multiplying numbers at work, in the supermarket, at home, while watching Tv, reading, and talking to people. No one will wait for you to figure out what 9 x 7 is.

Faster than using a calculator: Do you have to wait and punch a calculator every time you need to do 5 x 7 and 6 x 8? Mastering the times table offers you a faster approach. It is easier churning out figures from your head than running to a calculator all the time. Learn about divisions here.
Improves your mental arithmetic

: Your mind becomes stronger and clearer at picturing and solving problems. If you have the multiplication table in your head, you can break down complex figures and solve them bit by bit in your head. Doing this improves your mental awareness in areas other than math. It's a mental exercise that can only be achieved if you have the times table sitting right at a corner in your head.

Build your confidence through school

: As you go higher in school, the things you learn and do get more complex. Mastering the times table helps you prepare for the challenge ahead. There would be a need for speed and accuracy which the times table helps you achieve. Furthermore, addition, subtraction, multiplication, and division are the fundamental bedrock of mathematics. Mastering them makes the journey ahead seamless.

Application in real life

: Applying multiplication goes beyond the classroom. You multiply everywhere. For instance, it helps you quickly calculate the cost of 3 books if each costs $27. It helps you know how many items there are if 5 trucks supply 60 each. Having the time stable helps you do arithmetic on the go without slowing you down.

Promotes number sense

: Knowing the multiplication table helps you appreciate and have a comprehensive sense of counting, measuring, quantity, distance, grouping, time, and estimation. It gives you the skill to comprehend their values and extent without resulting in a calculator. Imagine how slow your life would be if you have to bring out your phone every time you need to multiply 9 x 8.
Hire a Private Tutor to Learn the Times table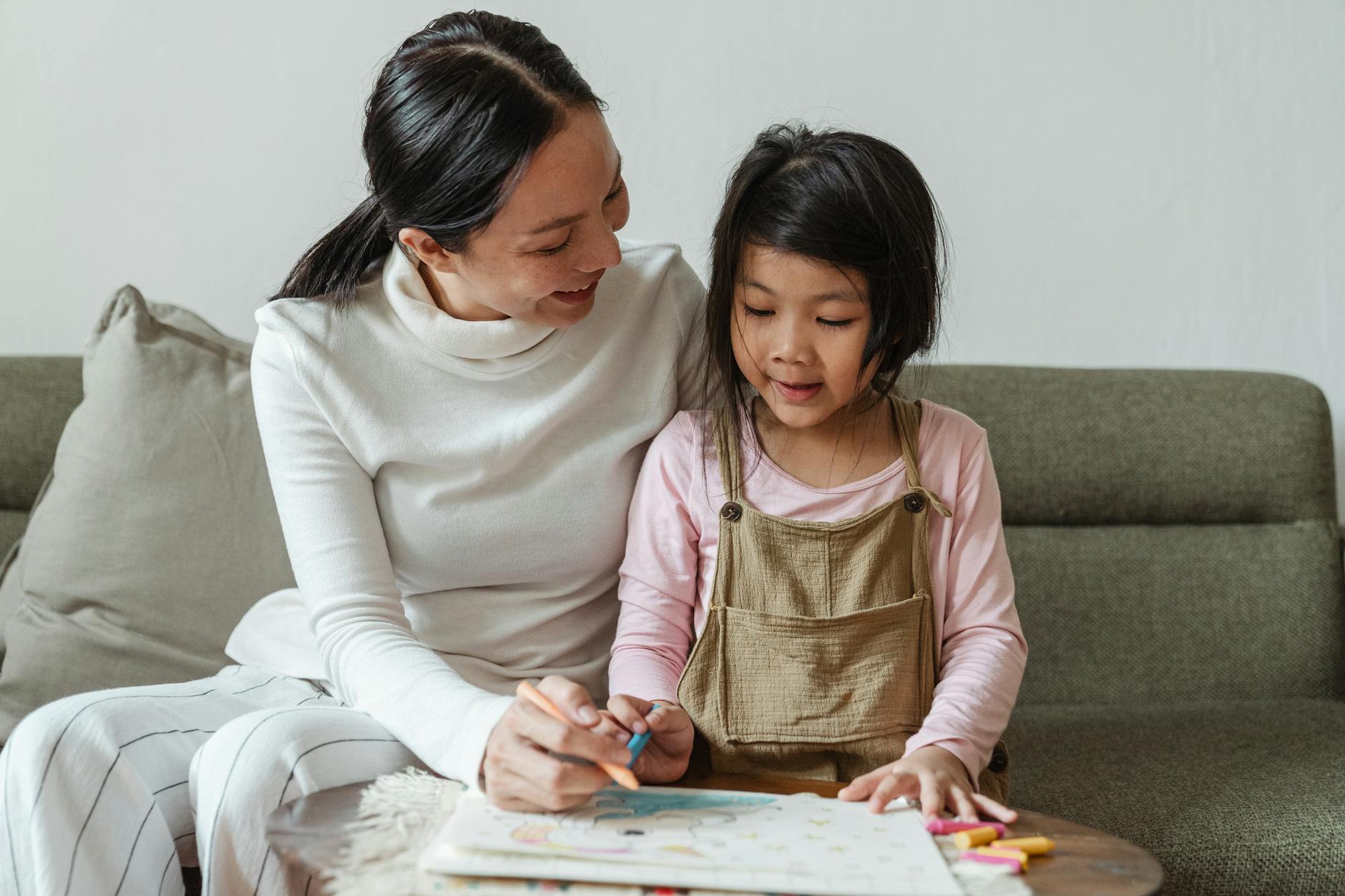 A private tutor can flatten your learning curve and make learning math easier and faster. The tutor helps you practice with patience and helps you monitor your progress over time. They are experienced and have probably coached several other students, so they know how to guide you to learn faster. Get help with math problems.
In addition, with a private tutor, you have 100% attention accorded to you unlike in a classroom where there are 20 other students the teacher has to focus on. You also get to work at your convenience when you hire a private tutor. It's your time and your venue. 
And lastly, learning can be tough when you don't have someone checking in on you. A private tutor is a companion like your teacher. 
See how a private teacher can help you learn fractions easily.
The platform that connects tutors and students