When a professional teach you how to play the piano, they teach you more than just how to play the musical instrument; you will learn many things about life from them. These lessons will help you sojourn in your life's journey to achieve something you once thought were impossible.
Learning how to play the piano is a challenging pastime for many. You have to understand hand-eye coordination, master finger placement and other skills that may take a lot of time to learn.
However, the actual reward belongs to those who are patient enough to stick through till the end. If you are committed to learning this instrument, you will eventually learn more than how to play it. Find out more reasons to learn the piano.
The best Piano tutors available
1st lesson is free!
1st lesson is free!
1st lesson is free!
1st lesson is free!
1st lesson is free!
1st lesson is free!
1st lesson is free!
1st lesson is free!
1st lesson is free!
1st lesson is free!
1st lesson is free!
1st lesson is free!
1st lesson is free!
1st lesson is free!
1st lesson is free!
1st lesson is free!
6 Life Lessons You Will Learn from Your Piano Teacher
Life lessons are not something anyone should joke with. They are like an umbrella on rainy days, always there when you need them. This post will reveal some exciting life lessons you will learn from your piano teacher if you are patient enough. Remember the saying, "the patient dog eats the fattest bone." Is this true for learning the piano? Let's find out as we unveil these life lessons.
Learning takes time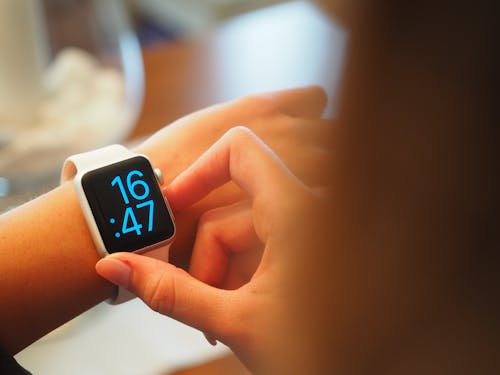 Unlike most skills, learning how to play the piano is not instant. Your piano teacher will help you realize that from the onset. Initially, when you begin learning the piano, your teacher will recommend you start slowly. From the basics, you begin to understand the different aspects of the piano and the various approaches anyone can adopt to learn it depending on their objectives.
After that, you will learn how to use different parts of the piano. Getting used to the keys takes time too. In the end, you should not see yourself becoming a perfect pianist in a few weeks. It may take several months or years to ace your ambition of playing the piano like a professional.
As should be expected, this life lesson could be applied to circumstances in life.  Most times, we can only get the most out of a specific situation if we are patient enough. Remembering the big picture and keeping it at the foremost part of our mind will help us achieve the best in life.
Check out the benefits of piano lessons.
You need to be dedicated to succeed
Learning how to play the piano is a lot of fun for most people. But progress doesn't usually come in a straight line unless you stay focused on dedicated. This calls for passion and the ability to persevere.
Do you know that as you learn to play the piano, success may not be apparent? This could be a turn off for most people who are easily deterred by minor setbacks. However, over time, you will see your progress and give yourself a tap on the back if you are patient enough.
No doubt, you may be inspired to learn piano skills from a professional pianist whom you admire. But remember that they are on a journey as well. They keep on challenging themselves to achieve more and beat the competition.
You should adopt the same orientation about playing the piano to enable you to overcome obstacles and see yourself achieving greater heights in the future. By all means, strive to find commitment as you learn the piano. And, when you do, don't let go of it. Hold it tight and enjoy its immense benefits.
Time management skills
Learning how to play the piano involves training your body and mind to understand various musical rhythms, sounds and lyrics. Unfortunately, this also means that you can't figure out what you will learn in a piano lesson ahead of time.
One of the limitations you will face regarding piano learning is time. As you progress in your studies, you may discover that you will become pressed for time than you imagined. When you understand these limitations and know how to manage them, you will learn to manage your time daily to get the most out of it in every other circumstance.
No matter your learning style, it helps to assign practice time each day. And then work to achieve something within that time. If you can develop time management skills, you will see more ways to apply them in other projects you are handling and see how fast you achieve success with this helpful skill.
Develop Problem-solving skills
Learning music is not as simple as learning alphabets. It demands several processes in which your mind will undergo some refinement, and it can even change your outlook towards life. One unique thing you can learn from your piano teacher is Problem-solving skills.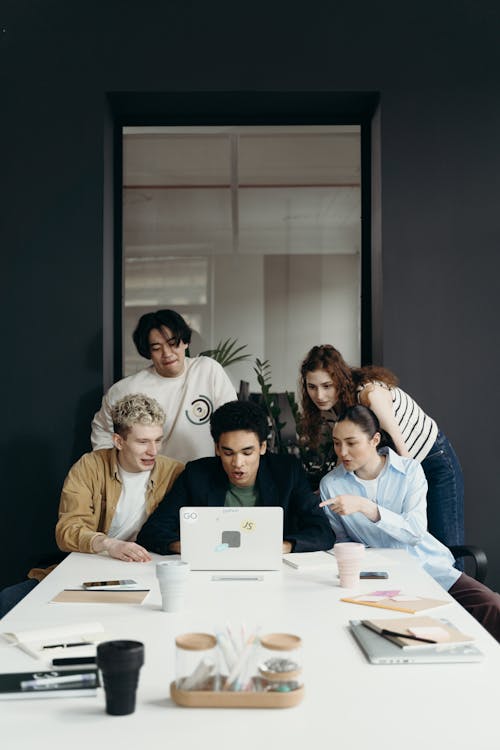 As you learn the piano, no doubt, you will ask some questions which may look like a puzzle to you. And you will be happy to see the way your teacher provides answers without brainstorming.
That is the power of problem skills. If you are committed enough, you will soon learn the best way to approach difficult situations in life easily.
If you know the best way to approach problems no matter your circumstance, you will soon know that you already have a useful skill before you. If you can face the challenges you experience while learning music without relenting, you can face almost anything in life and scale through it too.
Find various piano lessons online here on Superprof
Learn the rudiments of effective communication
Here is another unique skill you will learn while playing the piano. Music is not just about sounds. It is a unique way to express our thoughts and communicate with people. While other music artists communicate through their words, pianists communicate using sounds.
As you progress through the different stages of learning the piano, you will discover more ways to express yourself easily using it. In addition, effective communication skills will help you build meaningful relationships, develop your network and contribute to a vibrant community of pianists touching lives through music.
No doubt, music is life. And that life is in your hands. With it, you can give meaning to mere sounds and make them more dramatic to listeners. The piano is a magical instrument that allows us to communicate with others.
Learn to practice outside of class
For you to know how to play the piano, you must imbibe the culture of practicing regularly. Not just that, your piano teacher will teach you how to work on your own. However, some aspects of playing the piano that you will learn better if you try it on your own at home.
To do this, you need to spend at least three hours each week practicing. If you are taking piano lessons for beginners, most times, your practice will be all about mastering chords and fingering.
So how does this skill relate to other aspects of your life? First, unless you are only learning piano skills for the money, you should understand the importance of developing a passion. This passion does not just help you play better. And it will also motivate you to do research and strive to become better at the game.
No doubt, these require time. Therefore, you may find yourself sitting before your piano most times of the day. This will inevitably spill into leisure time. But who cares when there is so much to gain.
Remember that your piano teacher wants you to succeed and learn fast. That is why they seek to align their teaching style with your goals and find a suitable approach to make learning the instrument more meaningful for you. See how to determine piano lesson cost.
Now, after your piano teacher gives you all the resources you need to ace your learning, it's up to you to grab it and make the best of it by practicing on your own. You can do it outside your usual piano lessons, before mealtime, at bedtime or as soon as you wake in the morning. It's up to you to find the most convenient time to learn piano skills on your own.
How To Achieve More Than You Envisioned with Piano Lessons
Everyone wants to spend less and get more! That is why there is usually an increased demand for products that have been listed as "discount," "promo sales," "flash sales," etc., in a shop. That same ideology can be applied to piano lessons.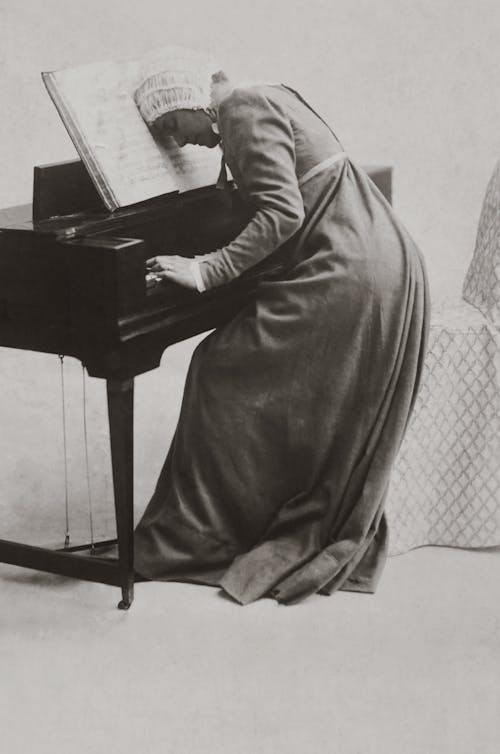 Don't worry, and you don't need to expect a promo from your tutor to understand that you can get more from them. The secret of getting more than what you envisioned from your piano lessons is hiring the perfect tutor, understanding your tutor and knowing what motivates them to give more to their students.
Just like the way you love it when your piano teacher compliments you, these teachers cherish it too. So once in a while, you could compliment them for their hard work and show them what you are doing to follow up.
When a teacher sees that you appreciate their effort, they will be motivated to spill out the secrets of success in piano to you.
It's possible to learn more than just piano skills from your teacher. We hope you have discovered some of the essential life lessons piano teachers offer their students.
The platform that connects tutors and students