Studying chemical reactions is not reading a book about great people or learning artwork. It takes a lot of dedication to excel at chemistry studies, especially when you want to bag a certificate. While there are several ways to learn chemistry in Canada, students must  exercise care when choosing.
To choose the right place to study chemistry, you must consider your goals, learning methodology, and availability. A person who works a 9-5 job might do well with online lessons because of their flexibility. On the other hand, a student who wants to build a career in chemistry and has more time to study can apply to the university.
However, applying to a university is the most recommended of all the methods available to learn chemistry. Students who apply to study chemistry at the university can learn under a defined curriculum. Unlike what you get from other learning channels, these universities have a well structured and designed curriculum that helps students progress from basic chemistry courses to advanced studies without going off track.
If you have decided to study chemistry by applying to a university, you need all the guidance you can get, and that's what Superprof will give you for free in this article. Continue reading to discover tips for mastering chemistry in the university and the various ways to stay organized while in the university.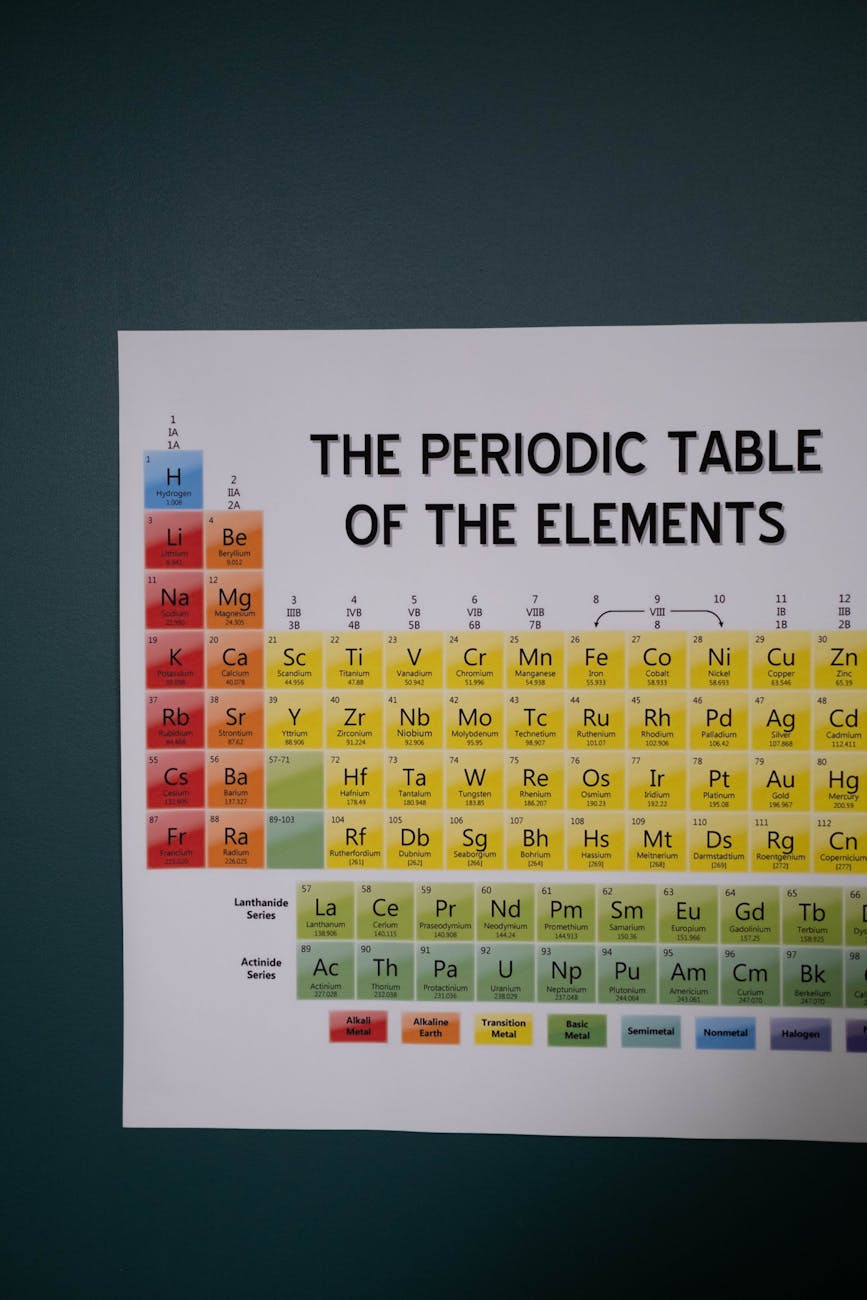 The best Chemistry tutors available
1st lesson is free!
1st lesson is free!
1st lesson is free!
1st lesson is free!
1st lesson is free!
1st lesson is free!
1st lesson is free!
1st lesson is free!
1st lesson is free!
1st lesson is free!
1st lesson is free!
1st lesson is free!
1st lesson is free!
1st lesson is free!
1st lesson is free!
1st lesson is free!
What Are Some Expert Tips for Mastering a Chemistry Course in University?
Have you applied to study chemistry at the university? That's a good step to take, but it is only one of the many steps you will have to take. The university experience can be a challenging one for many, especially for students in their first year. It becomes more challenging when studying chemistry. However, you don't have to worry if you can follow the suggestions discussed here.
Understand the university's curriculum
The first step to mastering chemistry in university is to understand the curriculum. The curriculum helps you know the areas you will be learning and serves as a guide when reading and revising for examinations. It is not enough to read the curriculum; you have to understand every it too
Know your chemistry teacher
After understanding the chemistry curriculum of the university, the next step is to know your teacher. A good relationship with your teacher is essential to succeeding in the course. For a better understanding, you can read through the teacher's portfolio to know their qualifications and experience.
Good knowledge of your teacher fosters healthy relationships with them and helps you interact better. When confronted with a topic, you don't understand; you can reach out to them for clarity and be sure they will guide you.
To master chemistry, you have to be attentive to the details of every class. However, beyond being attentive, you also have to write important points. Whether you're learning about the periodic table or atomic structure, writing key points has proven to be helpful. 
Chemistry is a complex subject for many, and attempting multiple topics at once may not be the best thing to do. Note-taking helps you highlight key points that you can build on subsequently, especially while revising.
Leverage the internet for more resources
If what you're taught in class is all you rely on for mastering chemistry, you may not learn fast. The advancement in technology has made it possible to find many resources for learning on the internet. By doing a Google search, you can access many materials on chemistry and study them on your own.
When choosing online resources for chemistry study, you have to pay attention to the reputation of the platform and the person offering it. Places like Coursera and Udemy are trusted learning platforms to find resources for chemistry study that will aid your understanding of the course.
One of the many factors responsible for success in chemistry exams is group study. In Canada, students are always encouraged to read and revise in groups with their peers. At the university, you can join learning groups or clubs for science students and revise together in preparation for a test or exam.
When you study chemistry in groups, everyone can share ideas that will be helpful to themselves. You can also ask questions and find the answers you seek from other participants in the group. 
These tips from experts in chemistry studies have helped many students in the university to master chemistry, and, if followed, they can help you too. Don't forget to seek help from an experienced chemistry teacher on Superprof.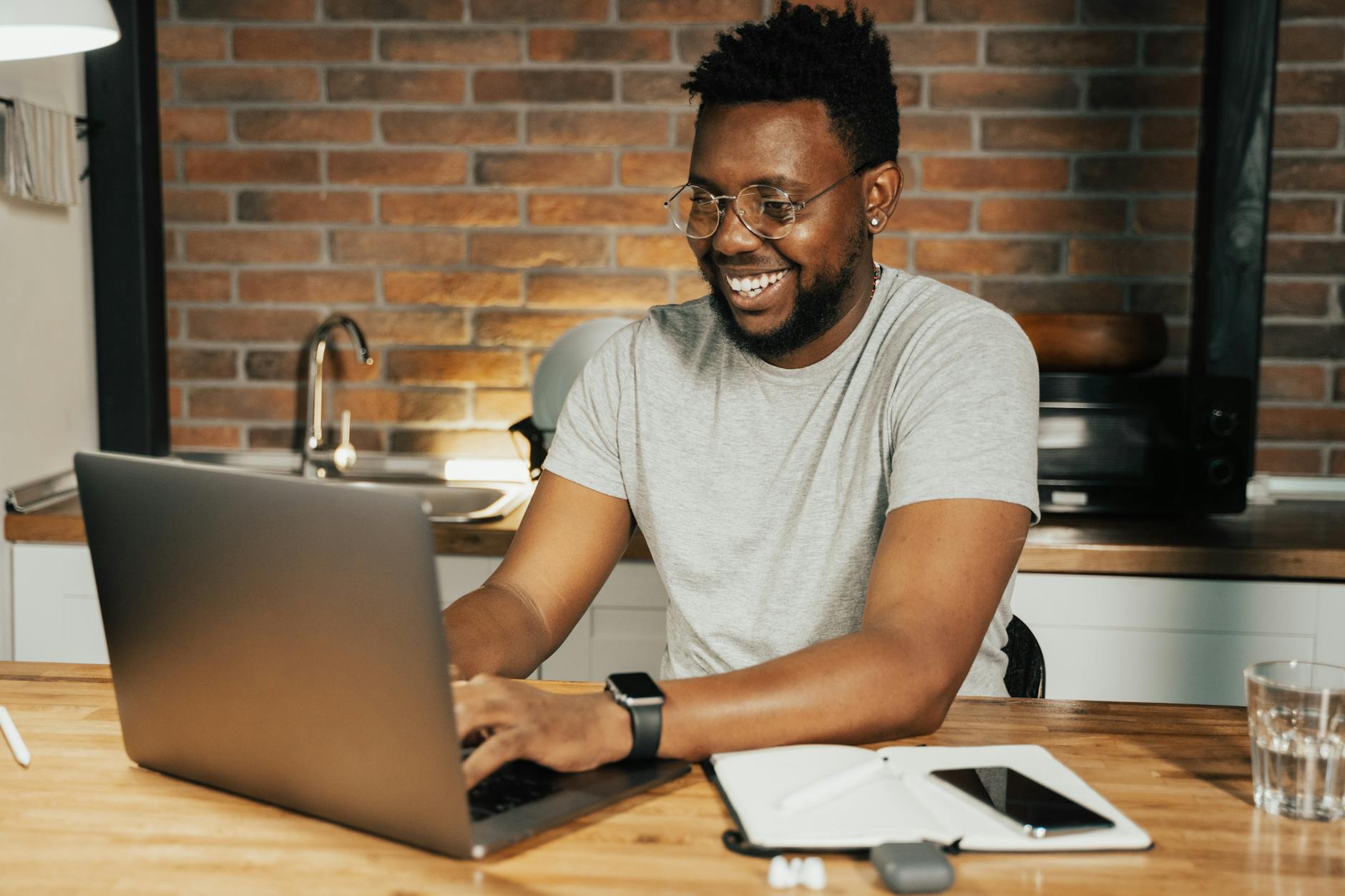 How Can Students Use Self Study to Master Basic Chemistry in University?
Your chemistry study in the university should not be limited to the four walls of the classroom. To fit the global market relating to chemistry studies, you have to think outside the box.
In Canada, as with many other countries, the university system can put you in a box. The best way to get out of that box and have a comprehensive understanding of chemistry is to consider self-study. Several ways exist to learn chemistry yourself, and the most important of these ways include:
Register for online chemistry courses
To complement the chemistry knowledge you get in the university, you can register for online courses on reputable online platforms like Superprof. To make the most of online lessons, you can take courses in specific areas. For example, you can find courses on atomic structure while being treated in the university.
When you register for online chemistry courses, it can help you understand what you're taught in class. The goal of online chemistry courses is to amplify your physical lessons. However, you must pay attention to where you are taking the online courses from, and that's why Superprof is recommended.
Superprof is a highly rated tutoring platform with years of experience in offering online lessons. The chemistry course offered is well-detailed and tailored to meet the needs of students at various levels.
Hire a private tutor for online lessons
Another way to self-study while in the university is to hire a virtual chemistry tutor. Virtual learning is flexible and allows you to learn at a time and from the most convenient place. While you keep up with your regular university learning during the day, you can learn from a virtual tutor at night. When you combine knowledge from the classroom with what the virtual tutor offers, you are sure to master chemistry quickly.
Once again, Superprof is a leading platform that offers quality virtual tutors. All of our tutors have been properly vetted to meet the right requirements to teach chemistry.
To learn chemistry with a virtual organic chemistry tutor offered by Superprof, all you need is your mobile device and access to the internet. For a seamless experience, you may need a webcam and microphone.
Regardless of your location in Canada, you can learn chemistry from a Superprof virtual tutor. All you need to do is visit the official Superprof website to make your selection.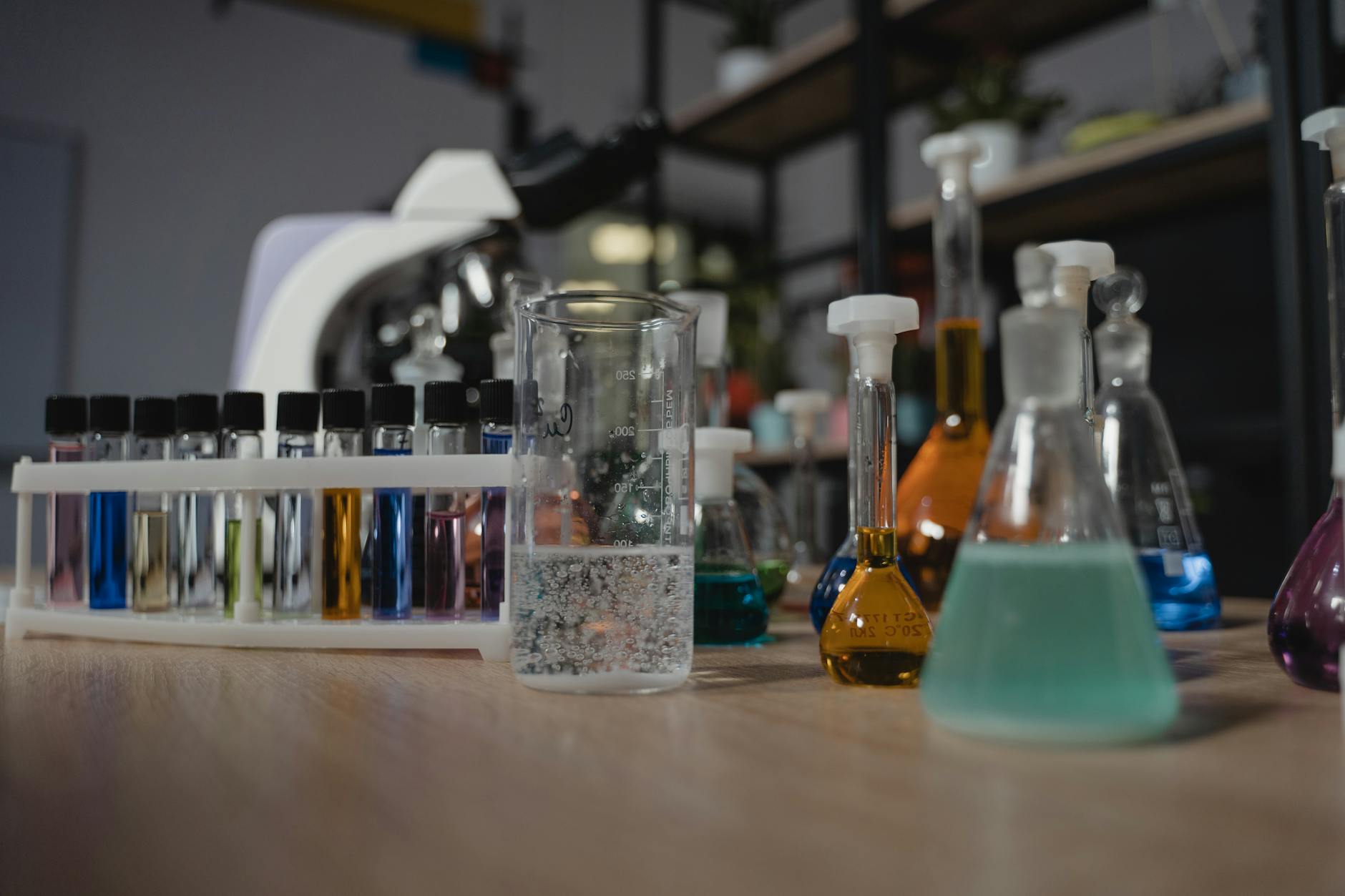 How Can You Stay Organized to Get a Chemistry Degree?
Keeping up with all the many activities that go on in the university can be challenging. Sometimes they can get so overwhelming that they start to interfere with your chemistry class. Without the right knowledge of staying organized while studying basic chemistry, your performance level will be affected.
To stay organized while mastering a chemistry course, here are some tips that will help;
The main reason the university gets overwhelming for many is that they don't have a study routine. They try to do everything the way it presents itself. To stay organized, you have to create a study routine. However, beyond creating a routine for general chemistry, you have to stick to it.
To ensure your study routine doesn't bore you out, make it as realistic as possible for a chemistry major. You should know that chemistry is not literature that is narrative. Your study routine should allow for practical and experiments.
Another thing to consider when creating a routine is flexibility. Make sure you have a study routine that can be modified if any change arises.
Get an accountability partner
One of the proven ways to stick to your study routine regardless of how overwhelming the school system can be is to get an accountability partner. It would help if you had friends who share the same chemistry goals and relate with them.
Share your study routine and goals with your accountability partner and have them do the same. This way, you can avoid veering off from your plan.
Accumulating your lessons until the exam period is one of the factors responsible for students' disorganization. The tension of the exams coupled with the fear that they have not prepared can make students disorganized. To avoid this, students should revise as a study.
After every chemistry class, go back to your notes and read through. Take note of key points as you read and highlight any questions you may have.
Mastering chemistry in university is possible if you do it the right way.
The platform that connects tutors and students