Accounting is a very common term, especially when it comes to business. Accounting is usually associated with business, and rightly so since financial accounting is considered the 'language of business.' The accounting system in Edmonton, Canada, prepares students to wield numbers and manage finances in the business world.
As in every other region in Canada, accounting is a thriving field in Edmonton. For someone without an accounting background, learning can seem like an impossible feat to achieve. However, a basic understanding of concepts (such as accounting meaning) and accounting principles set you on your way to understanding what the accounting system is about.
Hiring an accounting tutor is recommended to make the learning process easier, especially for beginners. Superprof is an online educational platform that offers several accounting programs for beginners and professionals alike. Also on the platform are experienced accounting tutors that teach accounting in the simplest ways possible.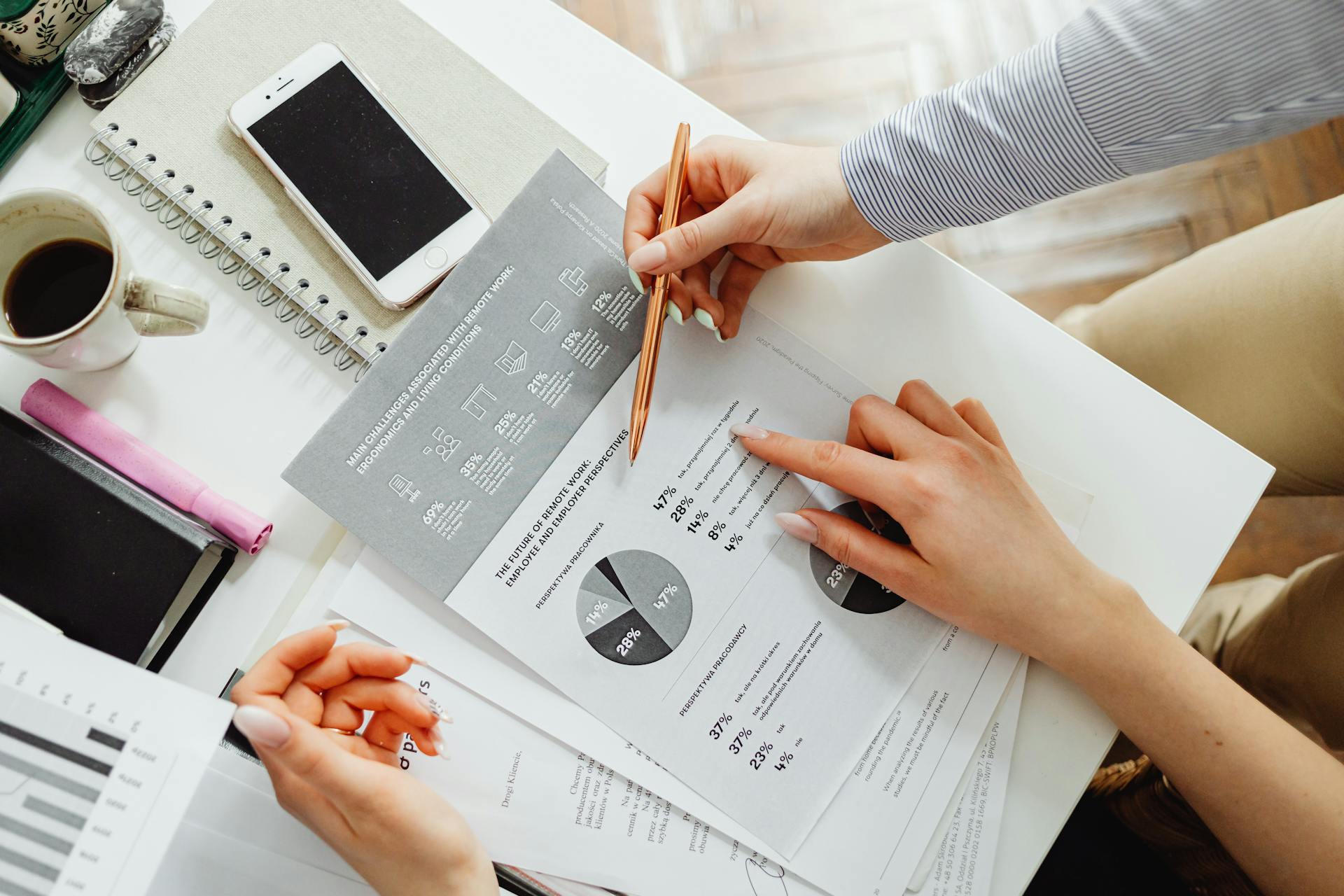 The best Accounting tutors available
1st lesson is free!
1st lesson is free!
1st lesson is free!
1st lesson is free!
1st lesson is free!
1st lesson is free!
1st lesson is free!
1st lesson is free!
1st lesson is free!
1st lesson is free!
1st lesson is free!
1st lesson is free!
1st lesson is free!
1st lesson is free!
1st lesson is free!
1st lesson is free!
What is Accounting and How Can it Be Simplified for Beginners?
The first step to understanding accounting is having a good answer to the question: "what is accounting?" This is the beginning of the basics of accounting. Once you can understand accounting's meaning, it will be easier to understand the other aspects.
So, what is accounting? In simple terms, accounting is a process that involves tracking assets, liabilities, expenditures, revenues, and equity. It involves recording, measuring, and communicating information that has to do with financial transactions. The accounting system tells the financial position or health of a business or an individual. 
Learn more about accounting programs in Toronto.
However, answering the question 'what is accounting?' is only the beginning of understanding accounting. There is a whole lot to learn from the subject. Accounting can get complicated for a beginner, especially students. But that's why there are simplified accounting lessons. These lessons are explained with practical examples and interactive questions to aid the learning process. If you don't have an accounting background, here are five simple ways to learn to account:
Reading and Analyzing Financial Statements
The three key financial statements in accounting – balance sheet, income statement, and cash flow statement should first be prioritized. These three statements contain valuable information about a business' earning, spending, profit, and financial position.
Understanding financial statements is where accounting education starts from a beginner. A good understanding of this prepares you for more complex accounting principles.
Choosing Learning Method
The next thing is choosing the learning style that suits you. Learning the basics of accounting comes with several options. That includes taking online classes, attending physical classes in a university, studying accounting textbooks and publications, or learning from colleagues.
A beginner in accounting should decide which works best for you, putting your circumstances into consideration. It would help if you also weighed the pros and cons of each method, putting budget, desired professional outcomes, schedule, and learning style into consideration.
Time Dedication
Since you're new to accounting, understanding the subject may take your time – a lot of it. It would help if you dedicated ample time to studying each accounting meaning and concept before going to the next. You may be tempted to rush through, but that won't help. Make learning accounting a daily routine. Include your classes in your daily schedule with quality time allocated to them.
Take online accounting courses Canada here on Superprof.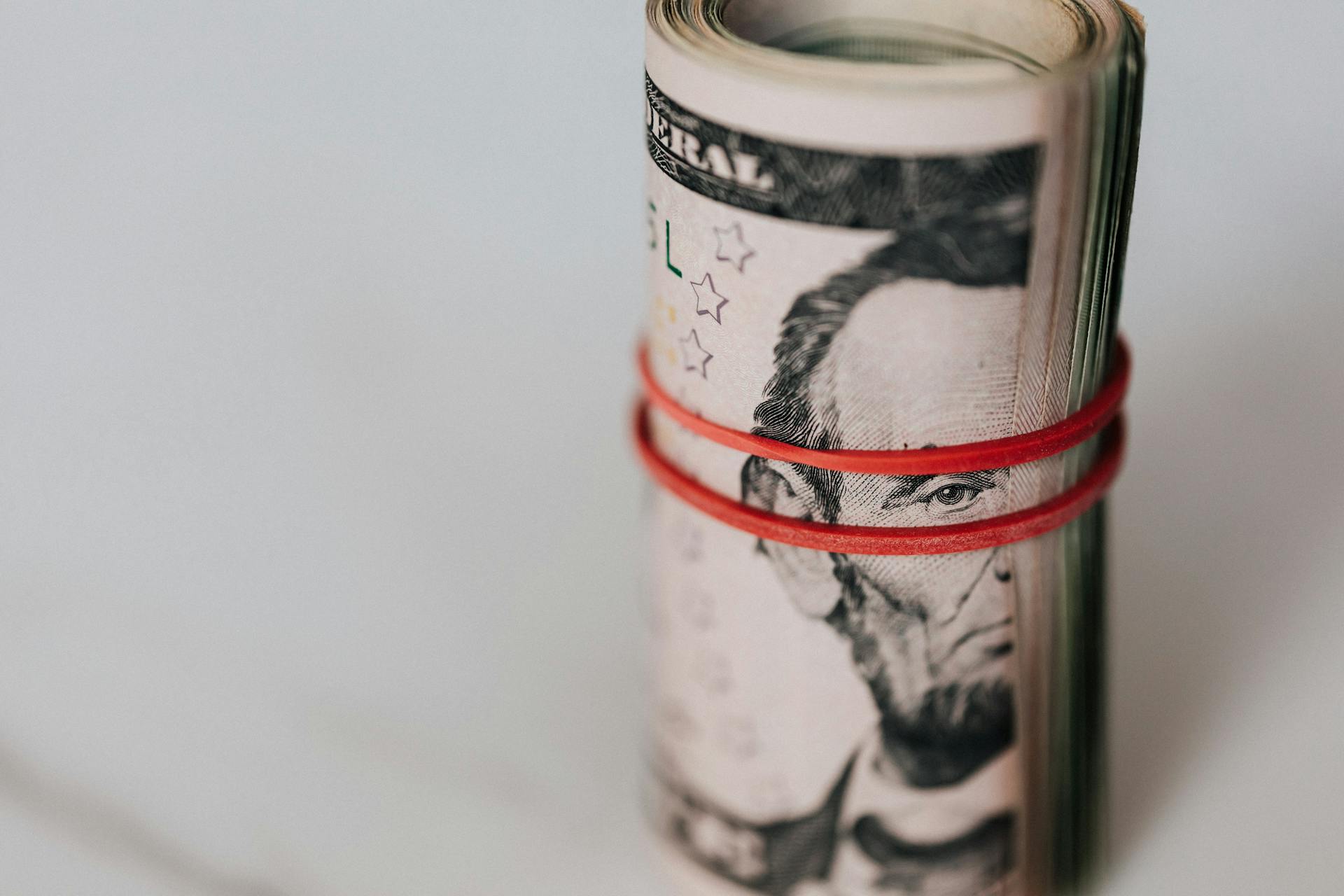 Real-World Application
The best way to learn to account is by understanding, not by cramming. To aid easy understanding, try applying each lesson to your daily activities. In other words, put what you learn into practice. If you are an entrepreneur, apply equations and concepts to your personal and professional experiences.
Networking
It is important to network with other people learning to account as well. Connect with dedicated learners of accounting that can motivate, support, and push you to do and be better. One of the advantages of doing this is that you can share each other's problems and successes. Sometimes, you face similar difficulties; therefore, you can work together to find a solution.
Is Learning the Accounting System Relevant in Edmonton?
Everyone practices accounting one way or another, whether at the basic or complex level. The accounting system is a big part of our day-to-day lives for businesses and individuals alike.
If you are in Ottawa, see how to find help with accounting topics here.
The individual uses accounting to track and maintain his earnings and spending. He uses accounting to balance his checkbooks. Meanwhile, businesses large and small use accounting to track revenues and expenditures and analyze financial data. Although used in different ways and circumstances, financial accounting is used by all.
In Edmonton, an understanding of financial accounting opens you to many career prospects. This is because accountants are in high demand in Edmonton and the whole of Canada, for that matter! Accountants are needed in the Canadian job market now more than ever.
Learning Accounting in Edmonton puts you on a path to becoming, for example, a Chartered Accountant. This degree is highly appreciated in Edmonton, Canada, and other countries worldwide. With this, you can work in any business, profit-making organizations, governmental organizations, companies, and all professional environments.
Accounting courses in Edmonton consist of topics like understanding Canadian tax systems, tracking capital assets and liabilities, balancing budgets, among many others. 
Knowledge of the basics of accounting helps you understand essential things like investments and how to manage finances (both personal and otherwise). You can also participate intelligently in the business world. If you own a business in Edmonton, you need accounting to track all revenue streams and business expenses. This helps you stay abreast of the financial situation of your company.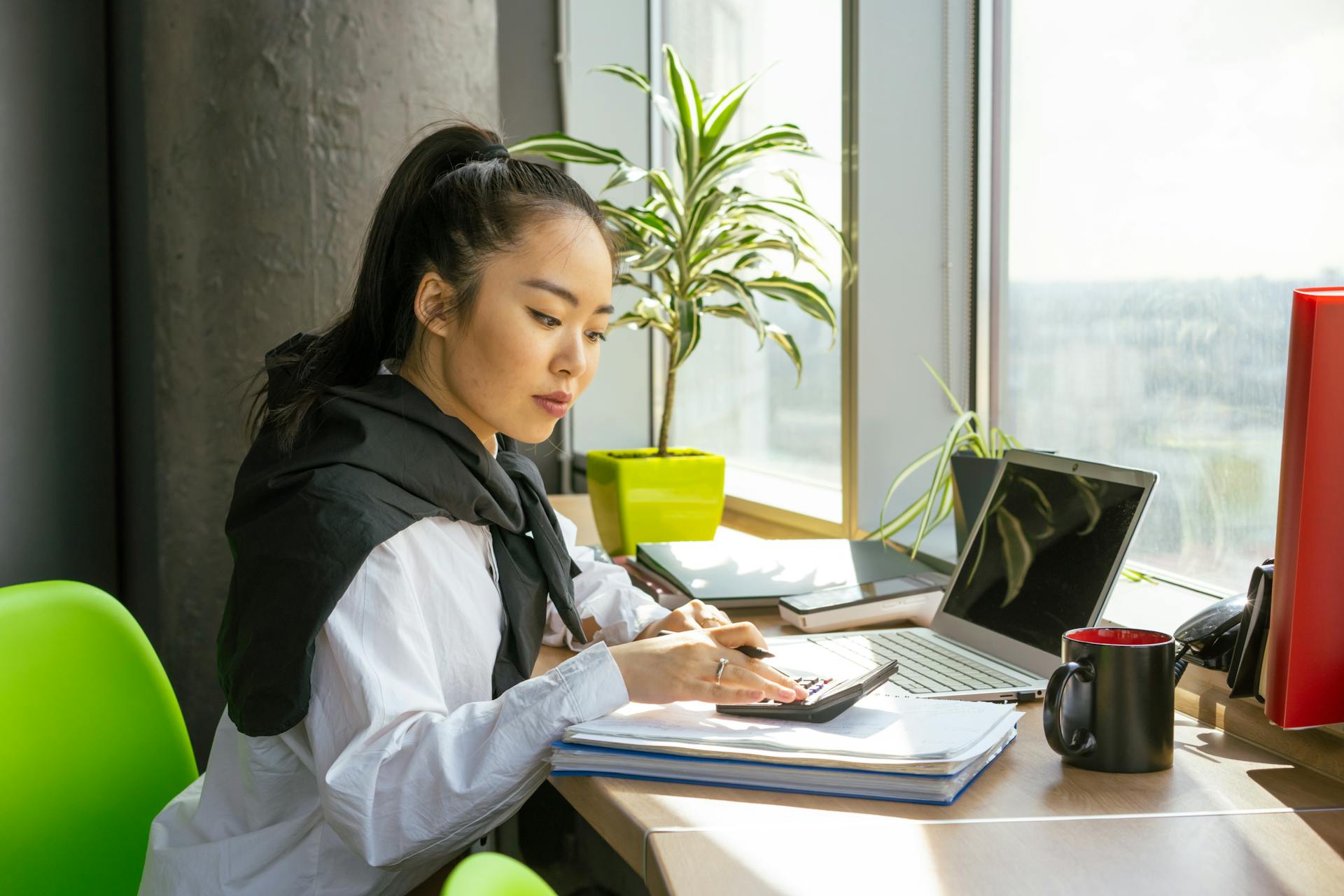 What are the Perks of Learning Financial Accounting in Edmonton?
Accounting and auditing are said to have the highest immigration capacity for international graduates. Learning financial accounting in Edmonton has its perks, and some of them are:
You can be one of the highest-paid employees in Edmonton. Accountants' salaries in Canada reportedly range from $4,000 to $88,000 for new accountants and $78,000 to $112,000 for those in managerial positions.
You have a wide range of bright career prospects. An analysis conducted on the labour market in Canada recently showed that the country would need more than 70,000 accountants soon. This is because a large percentage of the Canadian population is ageing. Results of the analysis say this will result in the retirement of about 45,000 accountants by 2024.
What Basics of Accounting Should a Beginner Focus On?
A common opinion is that to be successful in accounting study, you must have good mathematical skills. While that is true, learning to account is more than knowing how to solve mathematics. It also has to do with intelligent business knowledge, strong communication skills in oral and written forms, and prudent judgment. As a beginner, you should only focus on these basics of accounting to avoid complicating things:
Basic accounting includes understanding what is accounting and why it is important.

Bookkeeping

Accounting process and cycle

Users of accounting information

Types and branches of accounting

Basic accounting terms

Accounting assumptions, concepts, and principles

The rules of accounting

Journal ledger

Trial balance

Final accounts preparations

Financial statements

Relationship between financial statements
 Why Should You Hire an Accounting Tutor in Edmonton?
To study accounting in Edmonton, hiring an accounting tutor on e-tutoring platforms like Superprof would be a good choice. Here are five reasons why:
You will learn how to be accountable for your actions
Sometimes, you need a push to do what you have to do. Hiring an accounting tutor helps you not to give up, especially when you hit a rock. More so, you wouldn't want to come to your lessons unprepared. As such, you study – and this makes the whole experience twice as effective.
Learn more about accounting programs in Vancouver.
You learn easily and fast
Your tutor encourages you to set goals and steps to reach them. Then, they put you through how to go about achieving the set goals.
Learning is more interesting
When you hire an accounting tutor in Edmonton, you find that memorizing accounting is boring and exhausting. By dealing with several concepts and theories, you will learn to organize your lessons and set priorities.
You don't easily forget tutoring lessons
Tutors repeat lessons continuously until you get them. Then, they make you study them repeatedly too. Doing this makes the lessons stick. Once they stick, you are unlikely to forget in a long while. The lessons remain fresh in your mind even after writing exams.
With an accounting tutor, you don't go faster than your mind can comprehend. You learn a lesson at a time, on your schedule, and according to your understanding capacity. Your tutor will not go to the next lesson until you have a good grasp of the previous one.
Accounting in Edmonton is in high demand, which is why you should invest in studying it. Hundreds of businesses require the services of an accountant – and the numbers increase annually. Learning to account has never been more beneficial in Edmonton than it is now.
For a beginner, accounting may prove a difficult subject to understand. But with the help of an accounting tutor, you have better chances of learning well and fast. Superprof is an e-learning platform with a band of top-rated accounting tutors with years of experience in the classroom and online tutoring. The platform offers tutoring services to many  in Edmonton. See tips for hiring the perfect accounting tutor in Windsor.
Find a tutor in Montreal for accounting lessons.
The platform that connects tutors and students