Every grade 3 student in Ontario is expected to take the EQAO assessment, and one of the courses to be taken is Mathematics. For the period leading up to the assessment, students are expected to study and revise for it. Due to the nature of this assessment, there is usually a lot of tension among students.
A good way for students to analyze how prepared they are for the grade 3 EQAO mathematics exam is to take a practice test. If a student passes the practice test, it helps boost the student's confidence level and reduces anxiety. If a student fails the practice test, it helps them sit up and study better for the test.
In this article, Superprof provides students with the details of the grade 3 EQAO math practice test.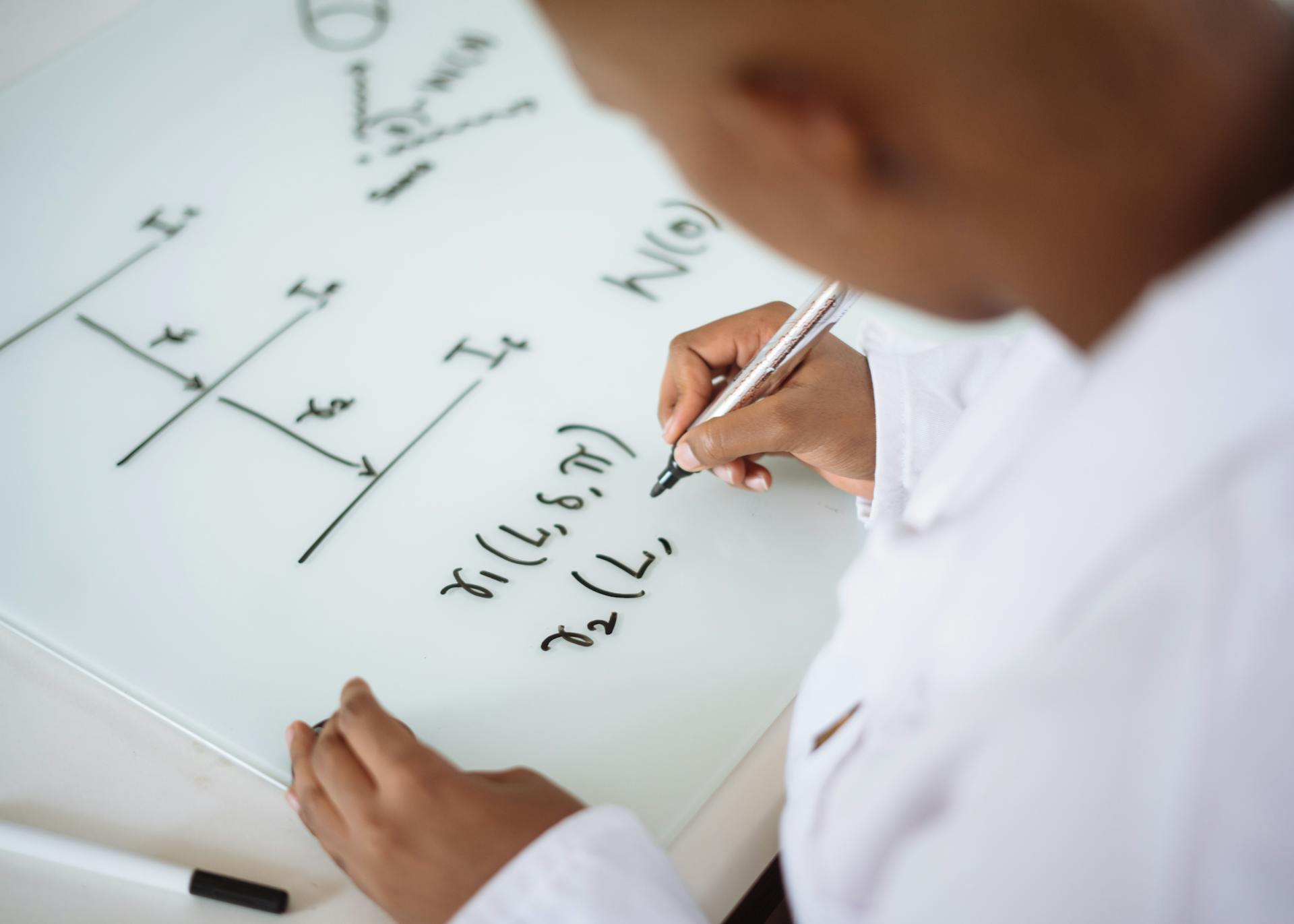 The best Math tutors available
1st lesson is free!
1st lesson is free!
1st lesson is free!
1st lesson is free!
1st lesson is free!
1st lesson is free!
1st lesson is free!
1st lesson is free!
1st lesson is free!
1st lesson is free!
1st lesson is free!
1st lesson is free!
1st lesson is free!
1st lesson is free!
1st lesson is free!
1st lesson is free!
What Does EQAO Stand For?
EQAO stands for Education Quality and Accountability office. It is a government agency concerned with and contributes to the quality of public education in Ontario and other parts of Canada for K-12 and post-secondary institutions. Learn more!
EQAO is a research-based agency, and its research program uses an interactive online reporting tool to give detailed reports about students, investigate factors that influence student achievement, ensure school effectiveness, and provide best assessment practices.
Assessment is administered to students, and personalized results are issued upon the completion of the assessment. These results are useful in providing information to schools, parents, school boards, and the public about the students and the public education system.
The EQAO is also responsible for testing students in Ontario of Grades 3, 6, 9, and 10. Students are tested at the end of Grade 3 to assess what they've learned from grades 1–3. Also, they are tested at the end of Grade 6 to assess what they've learned throughout grades 4–6.
As a parent, the result of the EQAO and your child's classroom assessment can give you a complete picture of the child's skills and knowledge. This is because the EQAO test is based on the provincial standard. If a child meets or exceeds the standard, it indicates that the child exhibited the recommended knowledge and skills.
What are some important things Canadian students should know about the EQAO math prep?
Strategic priorities of EQAO
The strategic priorities of EQAO cover some main areas of focus, which include;
One of the focal points of EQAO is to continually carry out research on students' education relating to their well-being, education quality, and achievement. It also researches best practices in assessment, classroom practices, large-scale assessment, and accountability.
Assessment and Evaluation
EQAO's priority is to assess and evaluate the quality and effectiveness of the public education system.
Communication and Engagement
One of the strategic priorities of EQAO is to provide information to the ministry of education, the public, and the education community. The goal of this is to improve the quality of the public education system.
The world after the Corona-virus pandemic is more technologically-inclined, and it seems the EQAO is adapting and making changes to this. EQAO went through a transitional phase when it suspended physical assessments in 2020 and transitioned to a new online adaptive platform. After the transition, it conducted a field test of a new Grade 9 math assessment. It is predicted that this new testing format will soon be used for grade 3 EQAO math prep.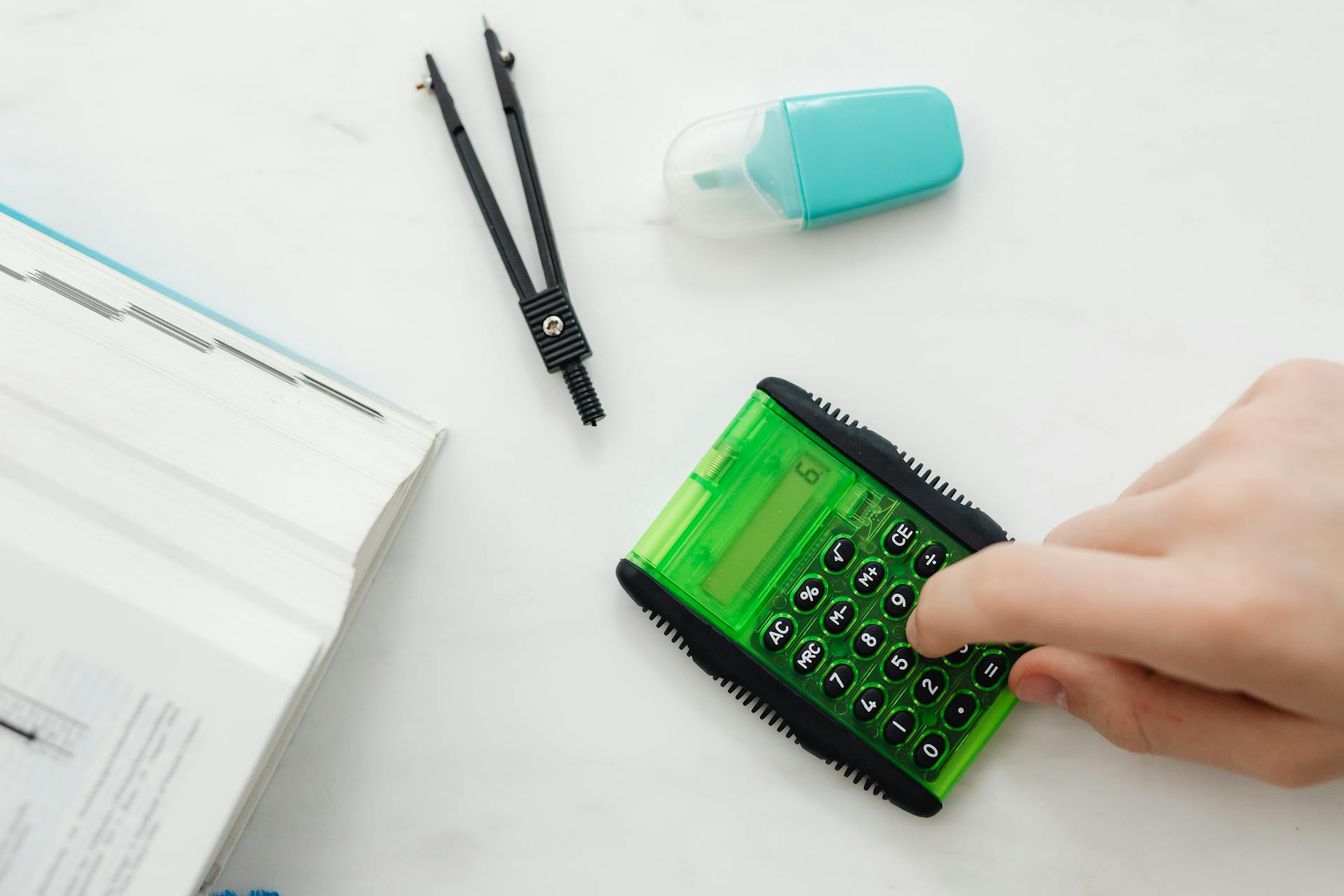 The EQAO assessments for Grades 3 and 6 are now in a digital format for math, reading, and writing, albeit in person. For grade 9, some students can still take the test in person, while others can do it online. 
Another notable change to the grade 3 EQAO exam is its timing. It consists of two hour-long sections, each broken into two modules delivered in a new multi-stage computer adaptive test (MCAT) format. The MCAT format is a modern innovation l designed to adapt to students' skill levels based on their performance in the first module.
The test is composed of 50 multiple-choice questions, as normal students will receive an individualized report based on how they performed in different test sections.
How Do the Practice Tests for Grade 3 EQAO Math Prep Work for Students?
Students in public-funded schools that follow the Ontario curriculum are expected to take the EQAO Grade 3 math exam. They can prepare for their exams using the practice tests available on Superprof. The practice tests are self-paced, mobile-friendly, and they simplify math for students.
The resources of the practice tests for Grade 3 EQAO math are children friendly and suitable for everyone. It includes quizzes, printable lesson transcripts, and typical exam questions that cover the following topics;
Shapes and angles

Division, multiplication, addition, and subtraction

Data, probability, and graphs

Counting numbers and quantities

Algebra and patterning

Measurement units and relationships

Numbers and quantities
The best Math tutors available
1st lesson is free!
1st lesson is free!
1st lesson is free!
1st lesson is free!
1st lesson is free!
1st lesson is free!
1st lesson is free!
1st lesson is free!
1st lesson is free!
1st lesson is free!
1st lesson is free!
1st lesson is free!
1st lesson is free!
1st lesson is free!
1st lesson is free!
1st lesson is free!
Why Should You Take the Practice Test for Grade 3 EQAO Math Prep Work?
Practice makes perfect, but the practice test also helps you achieve excellent grades 3 math exam. If you're deliberating on taking the practice test or not, here are some reasons why you should;
The practice test helps you identify knowledge gaps in the

mathematics syllabus.

With the practice test, you can perfect your timing and be conscious of how much time you need to spend on each question.

The process of taking the practice test helps you retain knowledge

It helps reduce anxiety and increase confidence before the main exam.

It plays a crucial role in

building a strategy

that will ensure you pass.

Practice tests help you develop your mental strength, which is a major success requirement.

It complements your student study experience and classroom knowledge.

There are many reasons to take math practice test in Ontario. Source: Pexels
What is the Difference Between EQAO Grade 3 and EQAO Grade 9?
Apart from the obvious difference that the grade 3 EQAO is meant for grade 3 students and the EQAO grade 9 is meant for grade 9 students, other differences are worthy to note.
Firstly, the grade 3 EQAO test is not calculated for a student's grade 3 mark and does not affect their progress or future opportunities in school. The grade 9 EQAO, however, can count for up to 30 percent of a student's final grade 9 math mark. However, it is up to individual schools and boards to decide whether to count the provincial assessment and the percentage.
Secondly, the grade 9 EQAO assesses the knowledge and skills defined in the Grade 9 mathematics curriculum. It is believed that students are expected to have covered the subjects in the curriculum. On the other hand, the grade 3 EQAO assesses the knowledge and skills of the Grade 3 mathematics curriculum.
Thirdly, grade 3 EQAO involves reading, writing, and mathematics assessment, while the grade 9 EQAO involves math assessment alone.
Furthermore, the grade 9 EQAO assessment takes approximately 45 minutes. After that, students are to have a live question and answer session with an EQAO staff.
Can The Ontario Math Proficiency Test Help You Get Better At Grade 3 EQAO?
The math proficiency test shouldn't be a bargain for getting better at the grade 3 EQAO. The test is based on math content, knowledge, and math pedagogy drawn from concepts taught in the elementary and secondary grades. It can help you get better at Grade 3 EQAO because it involves a foundational understanding of the mathematics curriculum, assessment, and evaluation practices.
This test was developed by the Education Quality and Accountability Office (EQAO), which is also responsible for grade 3 EQAO. All Ontario teaching candidates are expected to complete a math proficiency test successfully. This test also allows teacher applicants to show their familiarity with the format of the questions, testing interface, and math curriculum of EQAO assessments.
Do You Need a Private Math Tutor for Grade 3 EQAO?
When it comes to preparing for the grade 3 EQAO, Superprof offers you the option of getting a private math tutor. You can find a qualified mathematics tutor close to you anywhere you are in Canada. One benefit of private tutoring is learning Grade 3 mathematics at your pace and knowledge level.
One of the reasons why students get poor grades in the Grade 3 EQAO is the inability to learn in a classroom setting. On Superprof, you can get a highly rated math tutor that will focus on your strengths and weaknesses. They will also make you comfortable enough to ask the right questions while applying friendly teaching methods.
In conclusion, everything you need to make the best result in your Grade 3 EQAO math exam can be provided for by a Superprof tutor. You can find a private tutor who is experienced in teaching mathematics and has worked with several students in Canada.
Also, you can take the practice test for Grade 3 EQAO on the Superprof website and get yourself ready for the math exams. As a parent or student, it is easy to explore Superprof and take advantage of these options for yourself or your child. You don't have to worry about not finding a math tutor close by when you choose Superprof. We have math tutors everywhere in Canada who are always available to respond to your call.
The platform that connects tutors and students