The future is bright for python programmers in Canada and any who want to learn Python. It is arguably the most popular programming language of recent, and it is used across various facets of software. For example, it is used in software for web development, data science, game development, machine learning, and many more. Learning Python is particularly significant for aspiring data scientists, data engineers, and data analysts.
If you are in Windsor, there is good news. You can learn and start programming in Python in just a couple of weeks. If you live in Toronto, you can learn faster even as a beginner because numerous places and opportunities are available.
This article provides different locations across Toronto that make learning python easy. We also offer python tutors options and explain its importance with the job opportunities that come with it.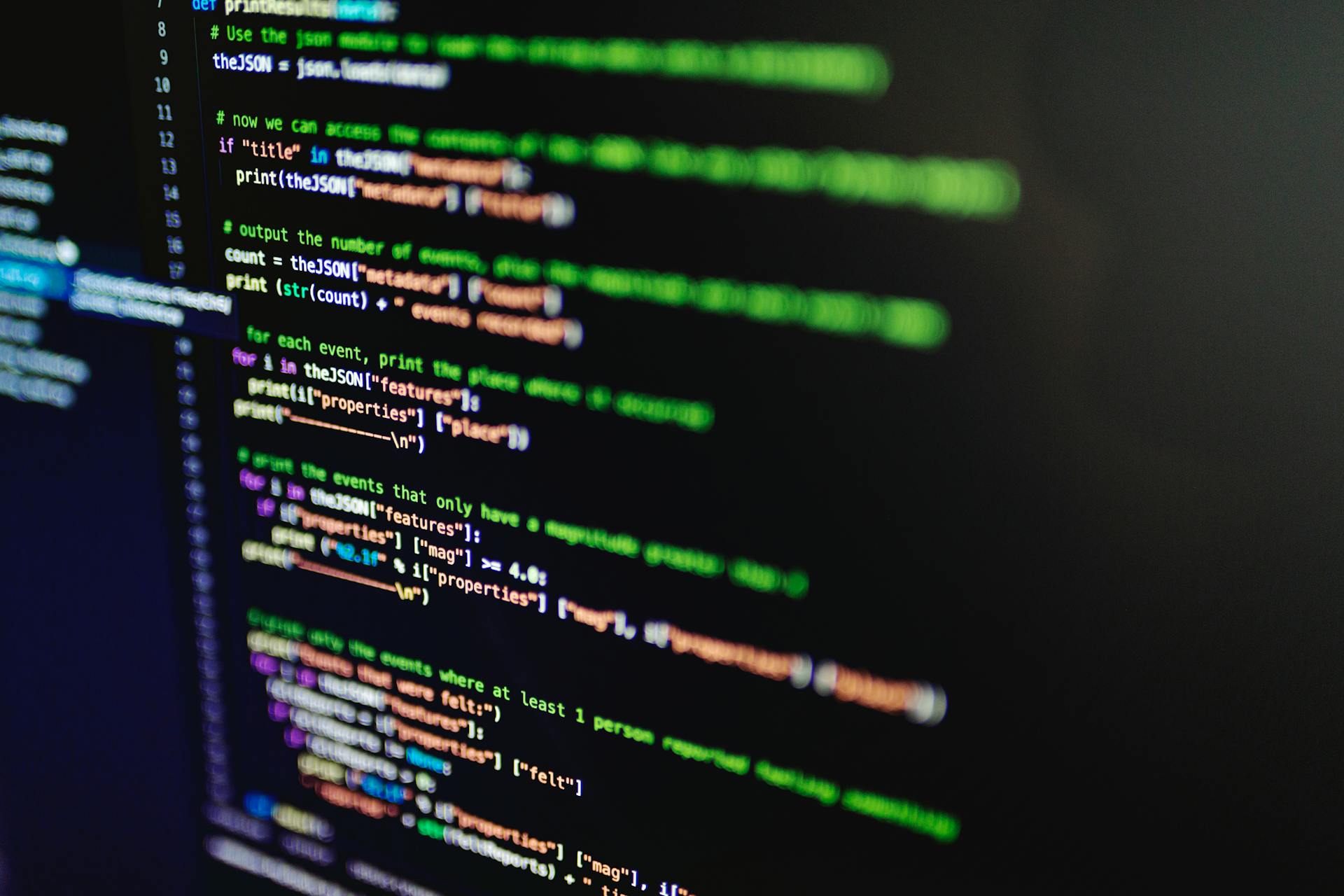 The best Python tutors available
1st lesson is free!
1st lesson is free!
1st lesson is free!
1st lesson is free!
1st lesson is free!
1st lesson is free!
1st lesson is free!
1st lesson is free!
1st lesson is free!
1st lesson is free!
1st lesson is free!
1st lesson is free!
1st lesson is free!
1st lesson is free!
1st lesson is free!
1st lesson is free!
What Jobs Are Available to Python Coders in Canada?
There are numerous job opportunities available for individuals who have mastered python coding. For example, in Toronto, having python coding skills in your resume can get you jobs such as data analytics, junior back-end engineer, bioinformatics programmer, web developer, and app developer, among others.
Here's a short explanation of some of those jobs.
Data analytics involves changing, processing, and extracting relevant data that helps businesses make strategic decisions. It provides good insights using statistics like charts and graphs and helps reduce the risks involved in decision-making. For example, data analysis is essential for consumer targeting, which enables you to focus your advertising and selling efforts on the right audience and demographic groups.
It is essential for many start-ups as it largely mitigates the risks of business failure. It also saves operational costs and provides easier access to accurate trading information.
Web development is closely related to web design by controlling the functionality of web applications and features. For many programmers, it is sometimes difficult to do one without the other. However, web development is a term used for the actual construction of the programming interface of websites.
Various web developers are responsible for many of the websites you have used over the years, ensuring they function correctly in ways that provide a satisfactory user experience. They achieve this by writing lines upon lines of code using a variety of languages, which differ depending on the task at hand.
Read this guide if you want to learn to code in Montreal.
Bioinformatics programming
Bioinformatics requires the combined knowledge of biology and computer science. As a bioinformatics analyst, you need to know different tools to execute and filter results while analyzing helpful information. Bioinformatics programmers use various programming languages to conduct component analysis in biomedical sciences. The job market is full of vacancies needing bioinformatic skills.
Various biotech and software companies are looking to hire professionals with experience and interest in programming and medical sciences. All the jobs mentioned can range from $50,000 per annum to $100,000. Experienced python coders usually get higher pay than those new to coding job opportunities.
Find learn python Toronto here on Superprof.
What Are 5 Benefits of Taking Python Online Lessons?
Learning Python for coders is usually an arduous process. Although Python is one of the easiest programming languages to remember, some aspects can prove tricky. In addition, python is a flexible programming language with several use cases. Therefore, it is essential to have personal motivation in mind as you embark on your python learning journey.
Targeting a specific area of interest can help you achieve this and filter out learning resources that don't fit your learning style. For example, python coders usually start learning the computer programming language for education, especially in data science projects, or gain specific job opportunities in apps or web development.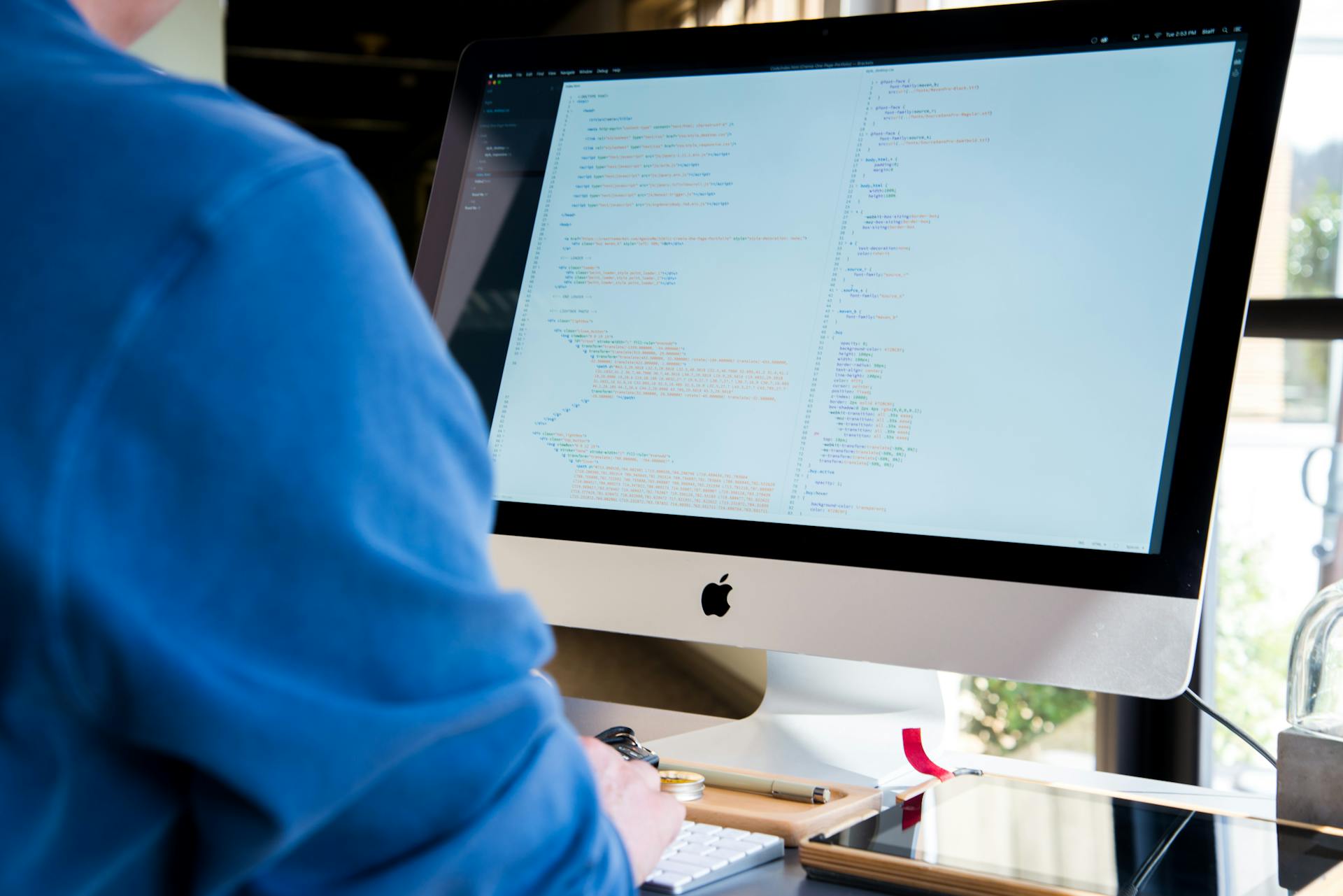 With a few online resources, you can be a python coder in only a few months. Learning Python online can provide several benefits. Here we will discuss five of them, which are;
Python skills can create numerous job opportunities due to their widespread use and flexibility across several industries worldwide. As a young adult, if you require one skill to learn to sufficiently secure your future no matter your area of expertise — python programming is right up there on the list.
Python is undoubtedly among the most efficient computer programming, and it is pretty easy to use. It is known for using fewer lines of code to complete tasks, and it portrays an English-like syntax that gives it more accessible learning functions and provides efficiency in operation.
High popularity and demand
Python is very popular and financially rewarding for anyone who can invest in learning and practising. It is among the most in-demand programming languages globally, and Python-related jobs are among Canada's highest-paid jobs. This makes your skills as a python coder very valuable and beneficial in landing high-quality, lucrative positions.
There are hundreds of programming languages used to write various computer programs, each with its style and learning methods. Others like C+, Java, and PASCAL are not as easy to learn as the python programming language. However, its English-like syntax gives it a major advantage over other computer programs.
Python provides over 200,000 packages and 100,000 libraries available for use. These resources rank among the highest of other programming languages, contributing to Python's widespread use and popularity. It is accepted in many industries, and it's an essential programming language to learn.
You can learn python programming in Toronto at institutions like;
General Assembly Toronto 

WeCloudData

Learning Tree International 

Juno College of Technology 

BrainStation
Do We Have Any Other Computer Program Other Than Python?
Of course, we have several other programming languages to choose from. Ideally, no one programming language supersedes the other. There is always an advantage or a disadvantage of using a particular programming language. Professional programmers use various languages regularly depending on the task they have to perform.
If you are currently learning about computer programs or you are already an expert in the field, you would have to stay relevant in the industry. Although learning Python gives you access to various job opportunities, you may need to switch between programming languages, depending on your work or your particular field.
The programming language world is fast-paced, and various shifts can occur depending on innovations. So don't be caught up in the popularity of computer languages to choose the one you learn. Instead, it is better to focus on what you aim to do and choose the best programming languages to help you achieve that.
With that in mind, here are some other programming languages;
JavaScript has a dual perception among its users. It is considered highly convenient for some, and its processes are unnecessary. On the other hand, most programmers complaining about JavaScript usually say it works with many unnecessary variables, uses strange scopes, and has no suitable integer type.
Aside from those complaints, it is straightforward to use and very efficient. But often, most coders only understand its latest frameworks because that's what they need for a particular task. This makes the language challenging to figure out when something goes wrong. JavaScript is mainly used in web development, game development, mobile apps, and building servers.
HTML stands for HyperText Markup Language. Although it sounds complicated, it is one of the most accessible languages to learn. Practically HTML is a markup language; it is responsible for determining the appearance of information on a website. It doesn't possess the same functionality as other programming languages, and it is limited to describing web pages with regular text. It is primarily used for website development, web documents, and website maintenance.
Rust is another important programming language to learn. It is amongst one of the most liked programming languages in the world. However, it has one of the fewest users compared to other programming languages; this may be because it isn't as popular as most.
It is a multi-paradigm programming language that allows developers to work in various programming styles. In addition, it offers fast compilation and better cross-platform capabilities and is mainly used in operating systems, web browsers, and VR.
Click here to learn python online on Superprof.
Why Should You Hire a Python Tutor from Superprof?
For aspiring python coders looking to find a place to learn Python and all its frameworks, Superprof is the perfect platform for you. We offer ideal python courses for all students looking to learn python programming. It doesn't matter if you need to be job-ready or add valuable skills to your resume; we can provide the correct python tutors.
Superprof offers courses optimized for hands-on learning and engagement, fostering a self-paced, structured learning process. In addition, you don't have to be alone in your knowledge because we always provide support tools to help you every step of the way. To learn Python online and earn skills to take you to the next level, visit the Superprof website and find a Python tutor near you.
To become a programmer in Toronto, Canada, you should go through lectures and practical experiences to develop an aptitude for the computer language. You can find lessons online at Superprof, or you could go to any of the listed institutes for training in Toronto. Whatever your preferences may be, the earlier you start your python learning journey, the faster you can become a sought-after coder.
Are you in Vancouver? See how the coders on Superprof can help you get started. Even Edmonton residents aren't left out!
Check out this python tutorial here on Superprof.
The platform that connects tutors and students