Python is a readable programming language used to create websites and software, automate tasks, and analyze data. Python may be considered the easiest and most user-friendly programming language, but you may end up confused without the right guidance. Becoming a python developer requires a lot of practice; you must be willing to take python classes and put in the necessary effort.
Finding the right tutor to put you through can be such a hassle sometimes, especially with so many people claiming to be experts in the field. Choosing the wrong tutor may mess up the apps you want to develop or create bad programs. As such, you must take your time to choose the right platform.
You should read this guide if you want to learn python in Canada.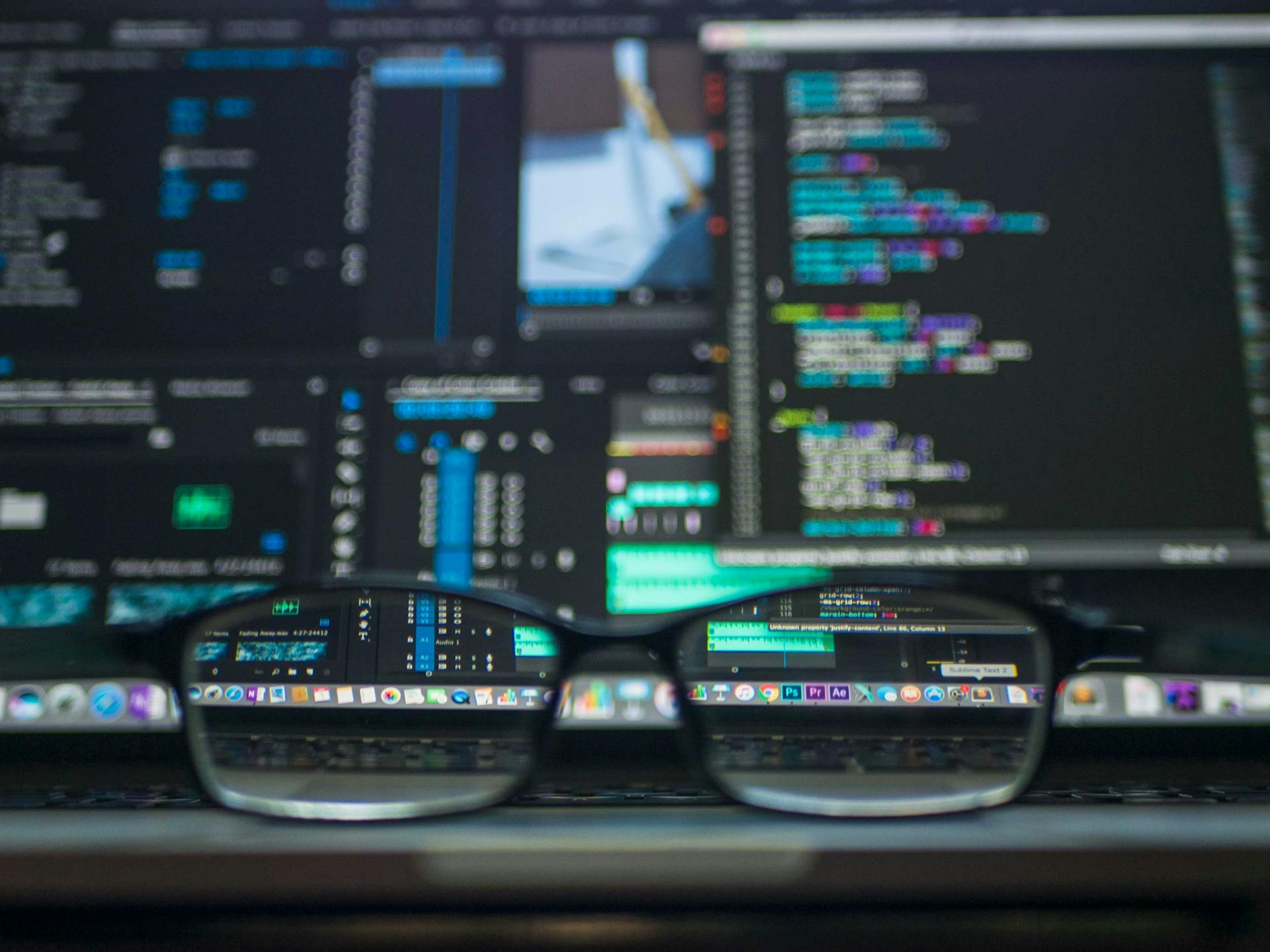 The best Python tutors available
1st lesson is free!
1st lesson is free!
1st lesson is free!
1st lesson is free!
1st lesson is free!
1st lesson is free!
1st lesson is free!
1st lesson is free!
1st lesson is free!
1st lesson is free!
1st lesson is free!
1st lesson is free!
1st lesson is free!
1st lesson is free!
1st lesson is free!
1st lesson is free!
How Can You Take Python Classes in Vancouver?
As previously indicated, finding where to take python classes in your city may be difficult. You don't want to end up with just any tutor; you need the best to deliver the best. You may be wondering where to get the best Python tutorials; well, you don't worry too much about that. With Superprof, you can learn the core of Python programming and know all about artificial intelligence, object-oriented and functional programming, amongst others.
Are you in Windsor? See how to become a python expert.
Python is currently one of the most popular programming languages because it is versatile and easy to learn. Taking python classes can be your way to get a piece of this hot cake and make the most of it. The lessons won't only help you get better with programming; they will also open your minds to opportunities.
But, how can you take python classes in Vancouver? You can take these classes from the comfort of your home by taking advantage of platforms like Superprof. Of course, there are experts to put you through understanding and utilizing the python language. Python language is straightforward to learn, and with the right tutor, it becomes even more accessible.
Now, all you have to do is register on Superprof and start getting access to all the resources you need as a programmer. There's no need to stress yourself out by attending physical classes when you can have an excellent one online.
Find python course Toronto here on Superprof.
What Are The Benefits of a Python Tutorial Class?
Superprof offers python tutorials for beginners, intermediate, and experts. Thus, if you want to start or brush up on your programming skills, you can access all of that On Superprof. If you are willing to learn independently, many programmers are online ready to offer their knowledge and resources.
Python developers are currently in high demand, and world-class tech companies like Facebook, Dropbox, and Netflix need them. Therefore, you can't miss out on this great opportunity by failing to enroll in online tutorial classes. Furthermore, python programming is also equally the fastest-growing programming language. Thus, you can't be called a data scientist if you don't have some knowledge about it.
With python tutorials, you can learn how to use python language for both simple and complex tasks. You will also discover how versatile python programming is and how it can be run with other programs. Thus, you will know how to implement python programs with other languages like Jpython and CPython.
Python language doesn't have to be complex, not when you have the right tutors to put you through. With the tutorials, you can prepare yourself for your career as a data scientist, earning a lucrative salary. Python classes are also used in teaching you all about web and app development. Superprof tutorials cover all the aspects of python language programming you need to learn to excel at programming.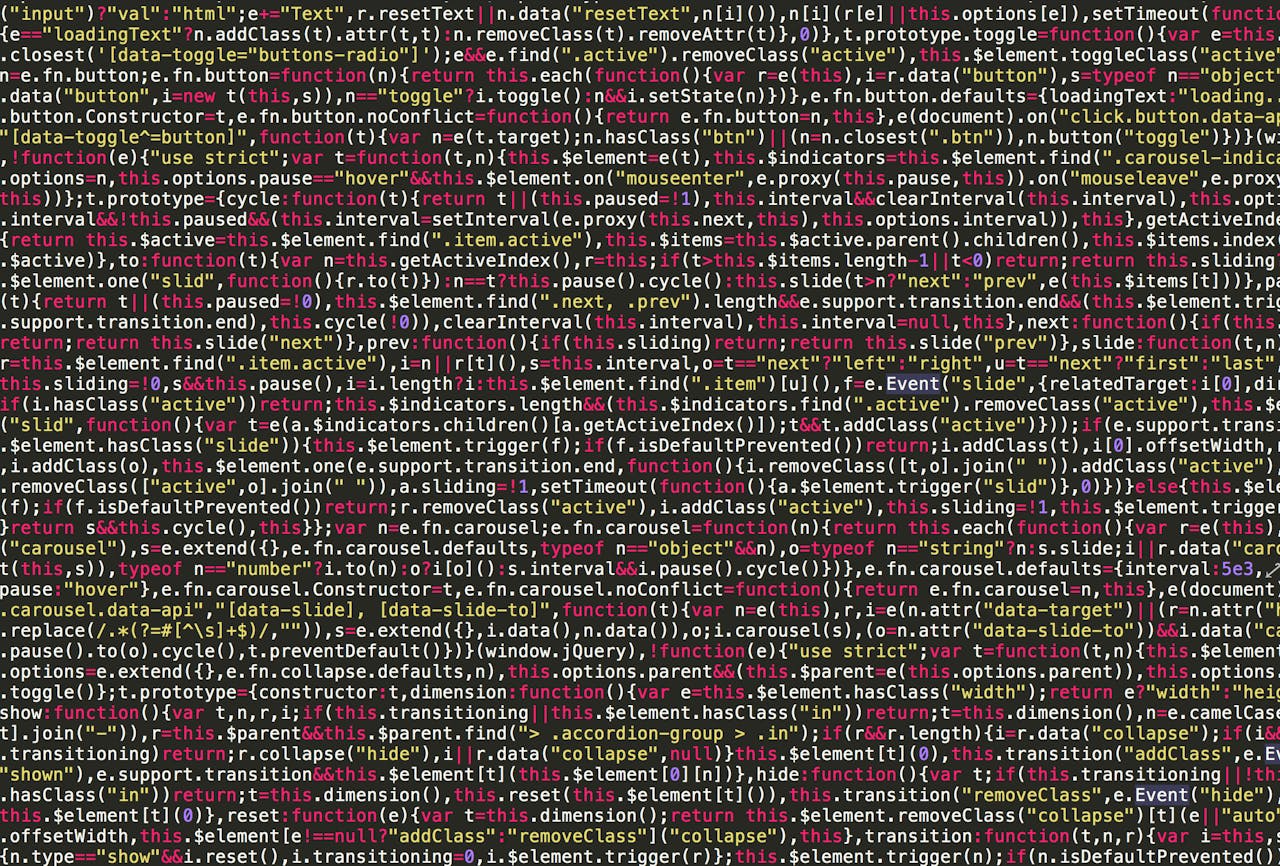 What is Coding, And Why Should You Learn it?
Now, you are about to start your journey as a programmer. You may be wondering, "What is coding?" "What is python?" and why you need to learn it. Well, coding is also known as computer programming, and it is simply a way to communicate with computers. A script, known as a document full of codes, is written by a programmer to tell the computer what tasks to perform.
Learning to code means you know how to create a set of instructions to tell the computer what to do. This means you can use your skills in data analysis, software testing, and app and website development.
Find the best python lessons in Montreal.
There's always this misconception that coding is hard, but it doesn't have to be. You can ensure this by utilizing Superprof tutors who would guide you through every step. In addition, some programmers have learned all about coding on their own by utilizing online python classes. Therefore, you can also achieve this if you are ready to work.
Now you know what coding is, you probably wonder why you need to learn it. In today's world, being a computer illiterate is no longer acceptable in the workplace. A wide range of industries is now in high demand for computer programmers. This is to say that learning coding is an excellent way of preparing yourself for a great future.
It helps you stand out in your job applications
If you want to stand out in your job application or have access to job opportunities, you need to learn to code. Also, you can accomplish your passion projects without having to pay for the services of a coder. Coding can be a fun hobby that enables you to do cool projects that you desire. People will often look up to you because you are a coder in problem-solving and logical skills. You will be regarded as a genius because you turn ideas into an app, and your mind is also busy and active.
Learning how to code boosts your confidence and is an excellent way to earn a living
Learning how to code not only boosts your self-confidence but also guarantees you will enjoy the lucrative earning that comes with it. With Python programming, you can learn programming quickly and become a hot cake in the industry. Signing up for python classes on Superprof, where you can better understand coding, is one way to accomplish this.
It makes automating your daily tasks easier
You can even automate your daily tasks and save time when you learn to code. All you have to do is write scripts that the computer can understand and execute. Coding has made the world a better place because people learn to code and use them in creating powerful machines.
Do you know that even if you live in Edmonton or Toronto, there is a python lesson near you?
Imagine a world without coding? Accomplishing tasks in different fields will be rather tedious and inefficient. Aside from that, you will have more free time to do whatever you want and will not have to put up with a corporate job.
Click here to learn python online on Superprof.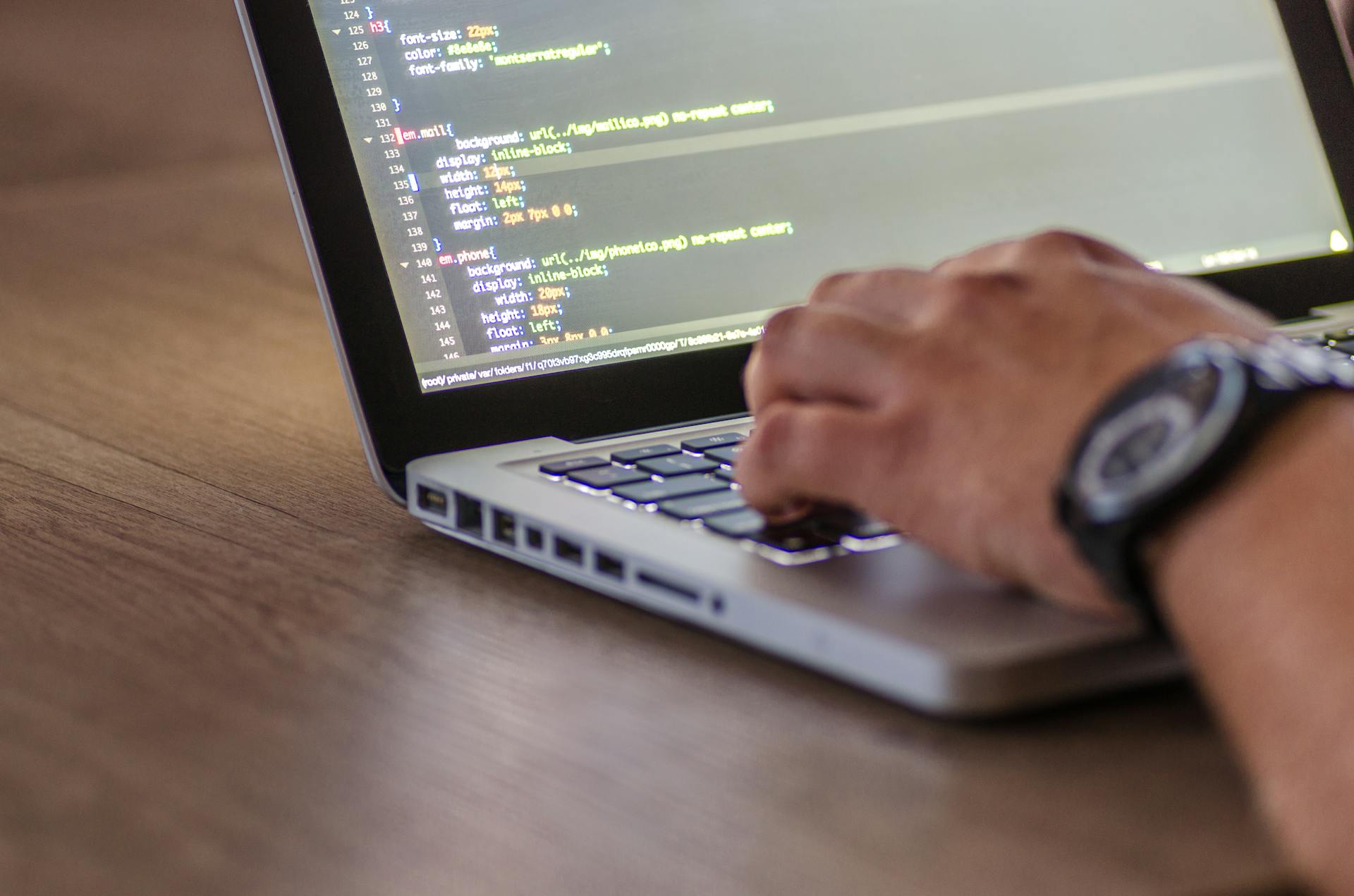 Python Compiler – What Does it Mean?
The compiler is a special program written in a specific programming language that converts human-readable language (high-level language) to machine-readable language (low-level language). For example, python is an interpreted programming language requiring compilers to execute its programs. Cracked programs often take time in converting source codes into machine codes which means the program will run slowly. Now, this is where a python compiler comes in handy.
Python compiler aids in the conversion process, executing the program more efficiently. In addition, the python compiler translates your source code to byte code, making its conversation to machine code very easy. Java is commonly a compiled language, whereas python is seen as an interpreted language. However, both compile to byte code and then execute the byte code with a software implementation of a virtual machine.
Python interpreters create programs by executing each source statement line by line, which consumes a lot of time. In contrast, the python compiler scans the entire program and converts it all at once into machine code. This makes the execution process faster. A compiler creates the program by analyzing language statements to check for errors.
The source code will be converted easily to machine code with no errors encountered. This is what gets the job done for most python programmers. The process entails different phases such as syntax analysis, semantic analysis, code optimizer, code generator, and more. However, the compilation process isn't complex; all you need is the right tutor to guide you every step of the way.
In simple terms, a python compiler helps to translate a source code into a machine language. These topics are covered when you register for python tutorials on Superprof. As such, you get to understand the difference between python compiler and python interpreter and understand their usefulness.
Python programming language is one of Canada's most popular programming languages and several parts of the world; it is easy to learn and human-friendly. Thus, you don't need to know all about coding to learn the python language. You can even learn python programming independently with the help of online learning platforms like Superprof.
It is widely used in different business sectors, including programming, web development, machine learning, and data science. As a result, python programmers are currently sought after, which means you can make a lot by learning this early enough. The good news is that python programming is relatively simple to understand. With Superprof python lessons in Vancouver, you'll be up and running in no time.
Check out this python tutorial here on Superprof.
The platform that connects tutors and students