Spanish is spoken by millions of people globally. Not just in Spain alone, this indigenous language has spread its tentacles across many countries. Canada is a country with rich cultural diversity that is not left behind. There are thousands if not millions of Spanish speakers across its provinces.
Also, the Spanish language holds a significant position in the Canadian education system. This is as seen in the curriculum of many schools. And some of them have infused Spanish education into their learning algorithm. Learn more.
If you are fluent in Spanish in Canada, you have a valuable skill in your hands automatically. This language skill will go a long way to enrich your CV and make you eligible for many jobs that require bilingualism.
Do you know that Spanish is spoken in more than 20 countries of the world? Such spread wouldn't have been possible in the 15th -17th century if not for pioneered sailors such as Christopher Columbus Amerigo Vespucci, who sailed many countries and spread the Spanish language as they sojourned.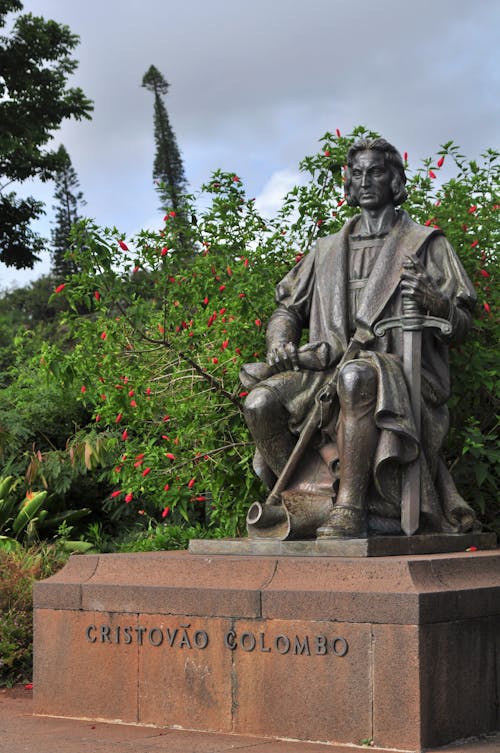 Therefore, learning the Spanish language in Canada will not just educate you about its rich history. It will also help you grab the many opportunities that native speakers enjoy.
There are many opportunities to learn Spanish in Canada. You could learn Spanish from a language school, take lessons online, or even hire a tutor to teach you Spanish at home. The best option is to consider your availability and budget first to know which option suits you most.
However, each country has a strategy it employs in its educational system to ensure it follows the best teaching standards that befit each language student. You could explore the many options available if you don't like learn a new language during your free time.
The best Spanish tutors available
1st lesson is free!
1st lesson is free!
1st lesson is free!
1st lesson is free!
1st lesson is free!
1st lesson is free!
1st lesson is free!
1st lesson is free!
1st lesson is free!
1st lesson is free!
1st lesson is free!
1st lesson is free!
1st lesson is free!
1st lesson is free!
1st lesson is free!
1st lesson is free!
Taking Spanish SAT Test
In Canada, many schools require high school tests in Spanish to study Spanish at university or college. This Spanish SAT will test the student's ability in four major areas: reading, speaking, listening, and writing.
Students must score up to specific points to be considered eligible. But how can you prepare for the Spanish SAT just like you do for English which is probably your native language?
Learning Spanish according to the national curriculum is not just fun, but it opens the window to learn about Spanish culture and history no matter your location. In addition, many students take the SAT Spanish test as an additional test to showcase their skills and interest in the language.
This makes it easy to pass the essential language competency requirement for anyone that wants to take language courses at the university. But, for most students, it does more than that. They can skip most introductory language courses in their first year at the university.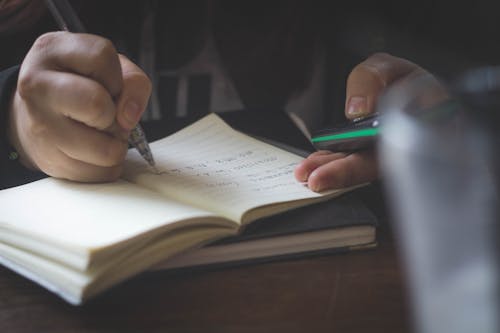 Spanish spat tests are usually multiple-choice questions that span for an hour. The level of preparation you need to pass the test varies. Most students spend an average of 18 months of intensive preparation. Such practice entails focusing on the core areas of the test, which are reading, speaking, writing and listening in Spanish.
An End to SAT
The College Board made an important announcement on Jan 19, 2021, that affected students preparing for SAT in the USA and other countries, including Canada. This has created a lot of questions among students and teachers. First, they announced that they would discontinue SAT Essay or SAT subject tests.
But why did the College Board decide to discontinue SAT subject essays? And what will be your fate if you have already taken the test or planned to take them in the future to strengthen your study application?
At this point, we want to clarify what the College Board implied. The announcement meant that it would no longer permit students to take SAT subject tests in the United States. However, for students outside the States, such ones were allowed to take the SAT for only two upcoming SAT dates, May and June 2021. After that, they weren't going to be SAT internationally.
The College Board understood that SAT scores were used for a variety of purposes internationally. Therefore, it allowed students outside the United States to take SATs for the following two allotted dates.
Why Did the College Board End SAT?
The College Board gave two reasons to make students understand why they decided to bring SATs to an end. First, it was to reduce the academic burden on students. This was particularly evident during the overbearing COVID 19 pandemic.
Due to the frequent stay at home orders and lockdown of businesses premises, it caused many academic exams to be canceled or postponed. For the test that wasn't canceled during the pandemic, the board reports that most students had trouble showing up for them due to safety concerns.
As a result, it became paramount to reduce the number of exams students had to write and the qualification level they had to attain to secure admission into their college or uni of choice.
The second reason the board gave for the elimination of SAT was that the Advance Placement tests could even take the place of SAT as they were now more available than in recent years. More so, due to the stress many students experience while preparing for the exam, many experts have opined that SAT scores may not be a true reflection of a student's ability.  And to make the college application process easier for students, the SATs had to be scraped.
The reality is that before the College Board announced it in January this year, many schools across North America had already dropped the test. And only a few of them still made it compulsory. As a result, the number of students who became eligible for the test declined rapidly before the announcement.
What Does the End Of SAT Mean for Students Who Are Taking Spanish Lessons?
If you had signed up for the Spanish subject SAT before now, you don't need to take further action. Either your application will not be successful, or you will be notified of an application failure. Either ways, you are assured of a full refund.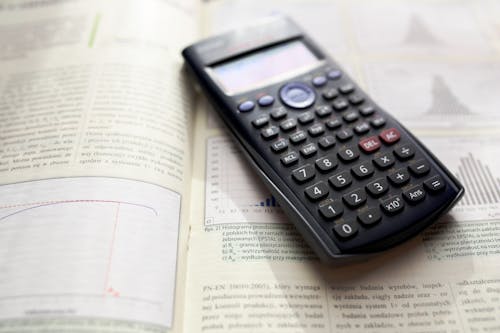 By today's date, chances are no school has Spanish subject SAT as part of their requirements. Therefore, students who want to study Spanish in college or university are relieved of the burden. However, if you had taken the test before it was cancelled; your test scores are still valid and usable.
Are you still looking up to the Spanish SAT to strengthen your college applications? That may no longer work now that SAT are no longer admissible. Instead, you should seek more viable ways to improve your college application.
If you need private coaching, Superprof tutors are up to the task. They can help you take any prep exam and give you the support you need to ace your college application on the first attempt.
Spanish Revision: Exploring Other Options
Aside from the SAT, which was adopted as part of the requirements for admission by the various educational systems in North America, each country or state also has standardized Spanish tests. Passing these tests requires high proficiency in Spanish grammar, spelling, and pronunciation skills.
For instance, in Canada, the DELE exam is conducted to examine a student's qualification in Spanish. After that, a certificate is awarded for demonstrating the student level of competency and dominion of the language. The certificate is granted by the Instituto Cervantes.
Unlike most language proficiency certifications, the DELE diploma is valid for a lifetime across a handful of institutions globally. Students from countries like Canada and the USA, where Spanish is not the official language, can take the exam. Aside from being an admission requirement across different schools in Spanish countries, its purpose is to strengthen the student interest in the language further and motivate them to devote their time to studying it as a lifelong career plan.
In 2017, thousands of students took the DELE test in the United States and Canada, making it the most widely used Spanish test in North America. Therefore, if you want to learn Spanish for professional goals, taking steps to prepare for this exam is a great option.
However, you may need to seek help outside the national educational system. This is where Superprof tutors come in. These trained native Spanish teachers are experienced in Spanish education and can coach you for Spanish language exams of all types. So why search for when help is nearby?
Spanish teachers on Superprof are available in all provinces in Canada. The easiest way to find them is to visit Superprof and enter your desired location and your preferred subject of study. Boom! You will have all the available tutors displayed on your screen for you to make a choice.
Whether you wish to learn Spanish for professional reasons or fulfill a life-long ambition, Superprof is here for you. To give you all the support you need to succeed in any Spanish test you eventually take in Canada.
So hurry and contact a Spanish teacher today for online or private Spanish classes at your convenience.
Before you hire a tutor, see the cost of Spanish lessons.
The platform that connects tutors and students