Accounting is a practice that has existed for centuries. Since its inception, it has become a driving force for many individuals and civilizations across the globe. Accounting principles have fundamentally shaped our world, and we have lived our lives practicing one of the many accounting principles that exist.
As with numerous countries worldwide, in Canada, accounting programs are available for students interested in them. As a student in the county, you generally have to decide which accounting program based on your career decision and what you're passionate about. To pick an accounting program in the country, you need some factors to guide your decision.
Superprof understands this and provides this guide to help you through your journey to studying accounting anywhere in Canada.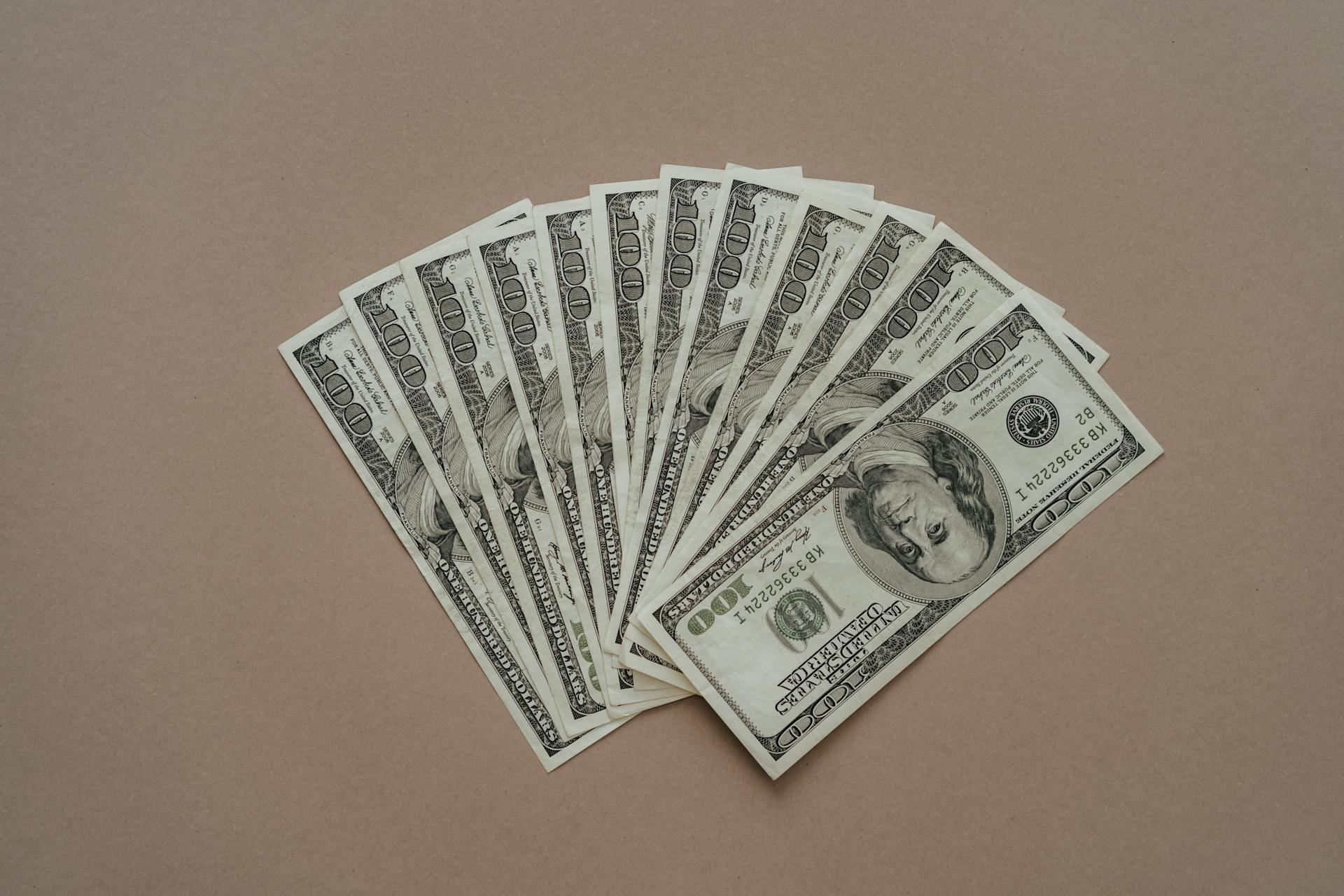 The best Accounting tutors available
1st lesson is free!
1st lesson is free!
1st lesson is free!
1st lesson is free!
1st lesson is free!
1st lesson is free!
1st lesson is free!
1st lesson is free!
1st lesson is free!
1st lesson is free!
1st lesson is free!
1st lesson is free!
1st lesson is free!
1st lesson is free!
1st lesson is free!
1st lesson is free!
How Can You Register for Accounting Programs in Toronto?
Accounting is an important discipline in Canada as it is in every other country. It is relevant in personal life as it is in corporate organizations. However, the study of accounting is not as tasking as many subjects in the sciences. It has a structured learning path to achieve a degree, and there are various accounting programs you could register for.
You can apply to universities in any province to study any accounting-related courses and get a degree. As more companies develop with a need to put an accounting structure in place in the country, the need for accountants experienced in new practice areas increases. These establishments offer opportunities where the services of professional accountants are required to manage multiple sectors of their financial systems.
Typical accounting programs involve vital concepts like bookkeeping, structured data reporting, analysis, and financial summaries. Accounting as the language of business is essential for accomplishing business goals.
Before choosing an accounting program for study, some critical factors should be your guide:
It would help if you researched the

school's reputation

and success in the particular accounting program you wish to study. You can also check their acknowledgment rates and the details required for acceptance to see if you meet their requirements.

You can

confirm if the program you wish to study is accredited.

You should consider if the program fits your

schedule and your budget

, and you are to review the curriculum before finally registering for an accounting program.
What Accounting Programs in Ottawa Should You Register For?
There are various accounting programs in Ottawa if that's a location you do wish to start your accounting journey. You have options of online and offline accounting options to choose from. Most students consider online learning prospects, especially in fields like accounting.
The online space is filled with an incredible amount of information and accounting resources for study that could make your program choice and learning even better.
Different forms of accounting prospects exist within the financial industry in Canada and other parts of the world. You should know that every course in the accounting field is to help address a financial opportunity. Branches of accounting can vary based on daily activities, employment setting, available advancements, and other factors.
Through different professional origins, accounting can be distilled into various programs available throughout the profession. See how to study accounting in Ottawa.
You can enroll for accounting programs by taking courses like corporate accounting, forensic accounting, public accounting, and government accounting in Ottawa. These accounting programs are offered in various institutions across the various provinces. Whatever your means of learning, you can easily register for these programs in Canada to start your journey of becoming a professional accountant. With gradual success, you will merit an accounting certificate, significantly benefiting your business aspirations and job opportunities.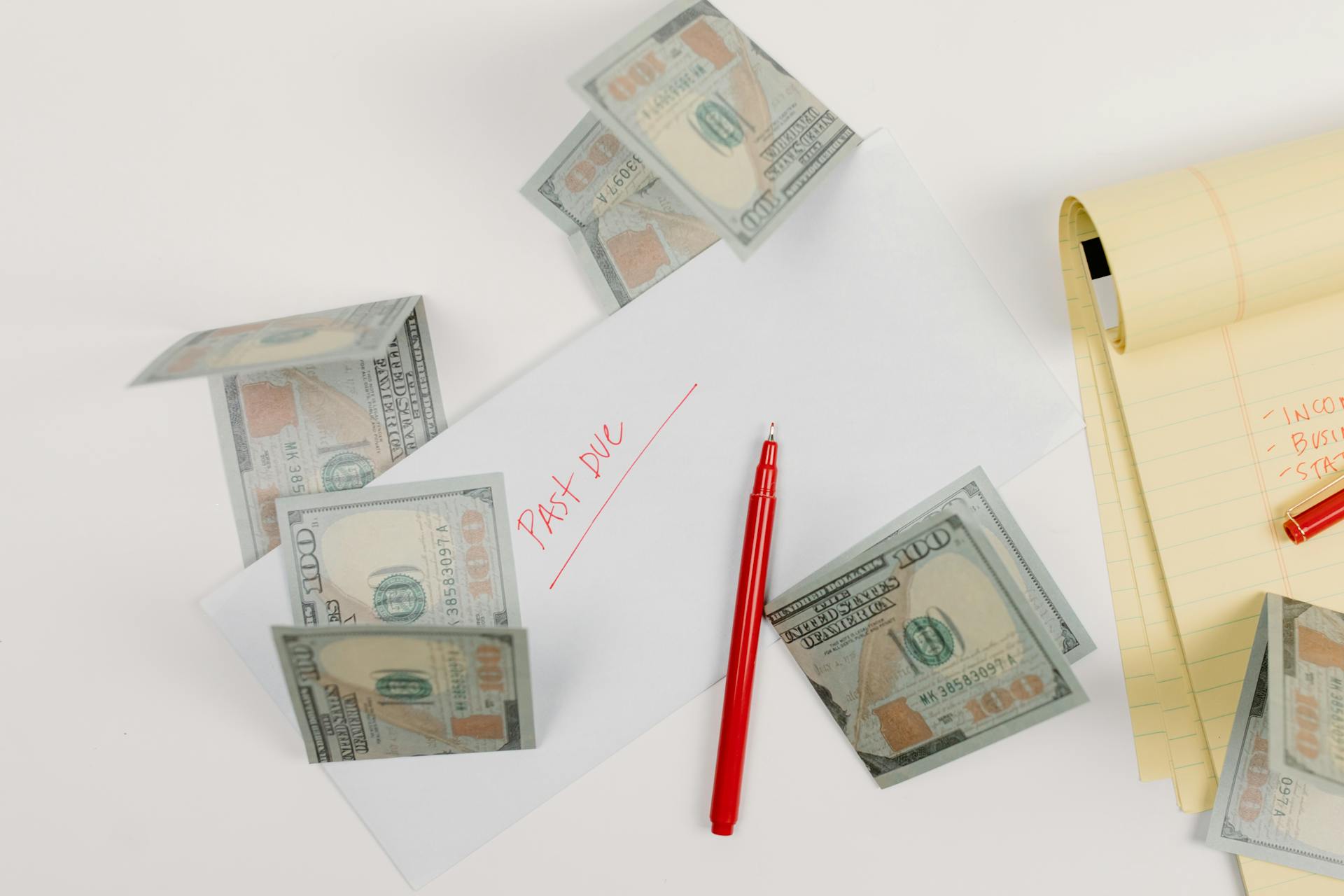 The best Accounting tutors available
1st lesson is free!
1st lesson is free!
1st lesson is free!
1st lesson is free!
1st lesson is free!
1st lesson is free!
1st lesson is free!
1st lesson is free!
1st lesson is free!
1st lesson is free!
1st lesson is free!
1st lesson is free!
1st lesson is free!
1st lesson is free!
1st lesson is free!
1st lesson is free!
Why Should You Take Accounting Programs in Montreal?
Accounting is a field of study that is valued in Montreal. Besides being highly sought after, accountants enjoy faster promotions compared to their peers. The first step to having a career in accounting is to get a qualification in the field. With a qualification in accounting, you have a long list of career prospects and can get a job anywhere you want to work in Montreal.
Different colleges in Montreal provide numerous accounting programs for students. These programs come in the form of online and in-person accounting courses. For online tutorials, Superprof offers numerous accounting courses that are affordable for students at various learning levels.
There are different methods to study professional accounting in Montreal. This province boasts of accredited universities, and many of them offer professional accounting courses in various fields. Interestingly, technology has made it easy to take online accounting programs regardless of your present location.
Online courses in accounting in Montreal can be found on platforms like Superprof. Most of the online accounting courses are subdivided into smaller units for easy and better understanding. You learn the basics of accounting by slowly working up the ladder until you have a firm grasp of the more complex subjects. Montreal is a location that certainly has a lot to offer students who want to be professional accountants.
Can You Learn With an Accounting Tutor in Windsor?
One of the many locations where you have fun learning to account is Windsor. Everyone seems to place value on accountants because of the vital role they play in society. Accountants play a pivotal role in the business sector, and they are critical to the success of any enterprise. Learning to account in regions like Windsor, Canada, provides a wide range of exciting career prospects and opportunities.
There are several steps and methods involved in learning the accounting course. However, each comes with gradual and extensive teaching practice, which is best when you're guided. For instance, aspects of accounting like bench accounting can be quite challenging to comprehend at first. However, with the best teaching practices and detailed resources, you can come to terms with accounting concepts in no time. Quality teaching methods like this are available in Windsor by professional tutors.
Superprof offers various tutoring services across many fields in Windsor. You can improve your understanding of accounting on the learning platform while practicing its concepts as a business professional, an entrepreneur, a student, or a teacher interested in accounting.
Learning to account in Windsor allows you to contribute to intelligent accounting discussions through seminars and other open avenues for business discussions.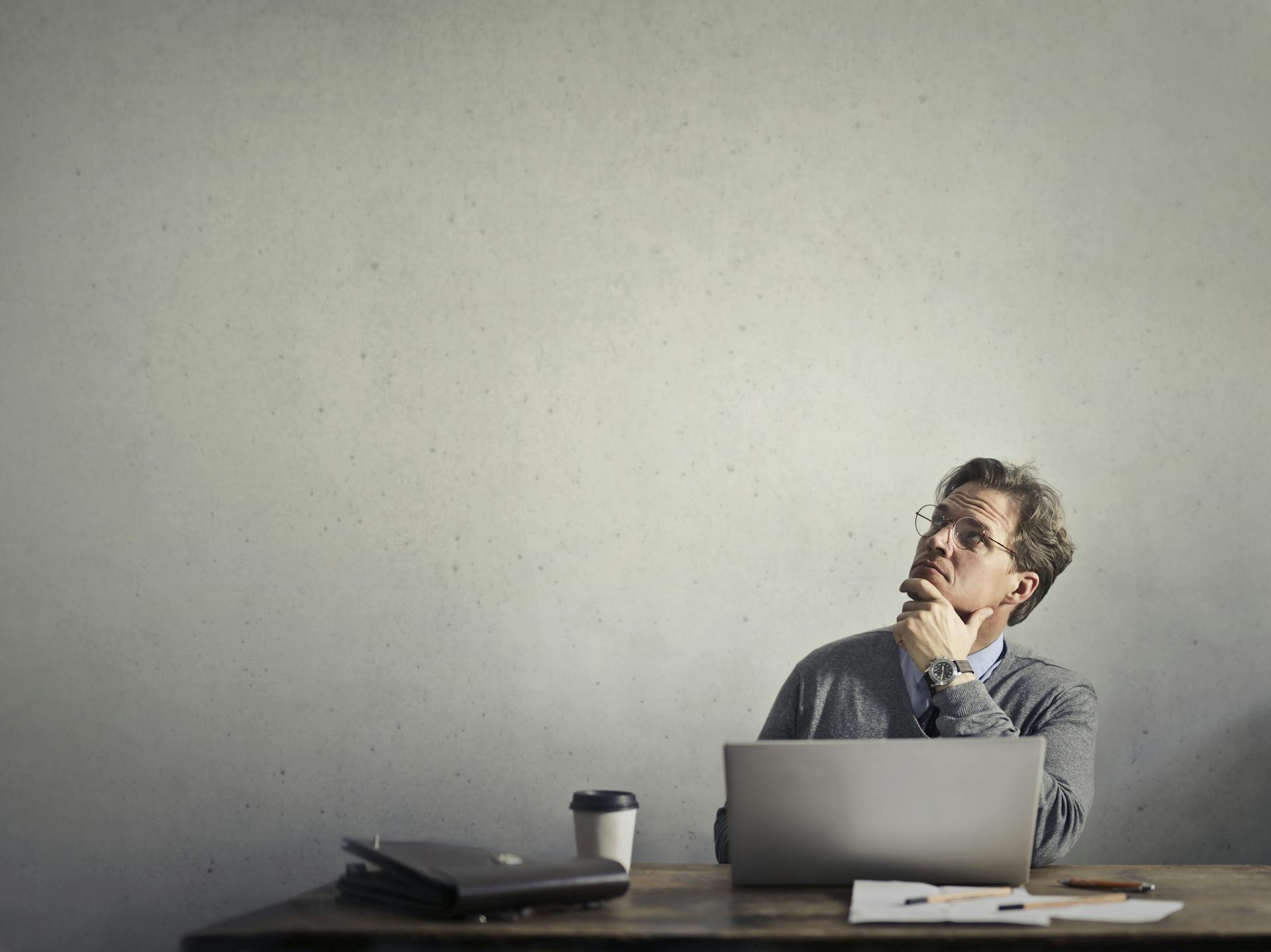 How to Take Accounting Programs in Vancouver?
Accounting in Vancouver has a lot more prospects than you can imagine. It has become a necessary skill that everyone should have. Taking accounting programs in this part of Canada is essential to laying the foundation for good monetary values and sound financial decision-making. Learning to account in Vancouver is the best way to build a thriving career.
For most students seeking to learn to account in Vancouver, you have much to look forward to. Vancouver is an excellent learning location for locals and international students. Taking an accounting program in this province ensures you learn and fully utilize your skills.
The accounting benchmark for institutions in Vancouver works in tandem with the Generally Accepted Accounting Principle (GAAP). This principle encompasses all accounting programs and future opportunities in and around the country.
Various accounting opportunities can be used to build the foundations of a successful career or start a business. Accounting knowledge is crucial in this regard. However, aside from studying how to account, you can learn other skills in the process. Such skills include communication skills, project management skills, financial report skills, and business management skills.
Do you want to study accounting in Vancouver? Read this guide!
What Are Accounting Programs Available for Beginners in Edmonton?
Accounting is a necessary business term because every corporate decision has a financial implication. It drives the cogs and wheels of decision-making, planning, organization, and development of any business venture. Every business in Edmonton requires basic knowledge of the concepts of accounting.
Usually, accounting can be challenging for beginners, but several simplified learning methods are available to make it easy for students. In a streamlined format, accounting is about profits, spending, earning, and calculating or estimating financial positions.
For a beginner, accessing different learning processes in accounting will help you develop critical thinking. That way, you can weigh the pros and cons of each learning method and choose which works best for you. Regardless of the accounting program you go for in Edmonton, it requires time, dedication, networking, and active practice.
Edmonton provides numerous opportunities for individuals with an understanding of financial accounting. Accountants are required in the Canadian job market now more than ever; they are needed in schools, private corporations, and government establishments. Taking accounting programs puts you on the clear path to success in various careers in accounting and its relations.
Everyone in Canada needs accounting skills either for personal use or career purposes, and that's why investing your time to learn how to account is beneficial. There are several avenues for you to learn, practice, and become successful in the field. Hundreds of businesses require accountants' services and financial advice, and you can be the one they'd be hiring.
However, the journey to becoming a professional accountant in Canada starts with taking  beginner accounting programs. You can decide to learn online by registering for accounting lessons on Superprof. Alternatively, you can hire an accounting tutor who can come to your home to teach you how to account. With Superprof, it's always what works best for you.
The platform that connects tutors and students