Accounting in recent years has become a necessary skill that everyone should acquire. Taking an accounting program sets the stage for a prosperous career as an accountant and all business-related careers. 
A background in accounting lays a foundation for good monetary values and financial decision-making in the home, school, hospitals, businesses, and career field.
Accounting has a lot of good job prospects because it is a skill that is currently in high demand. The skills learned in accounting are very versatile in different career fields. If you studied accounting, then your skills are highly sought after in any business-related industry.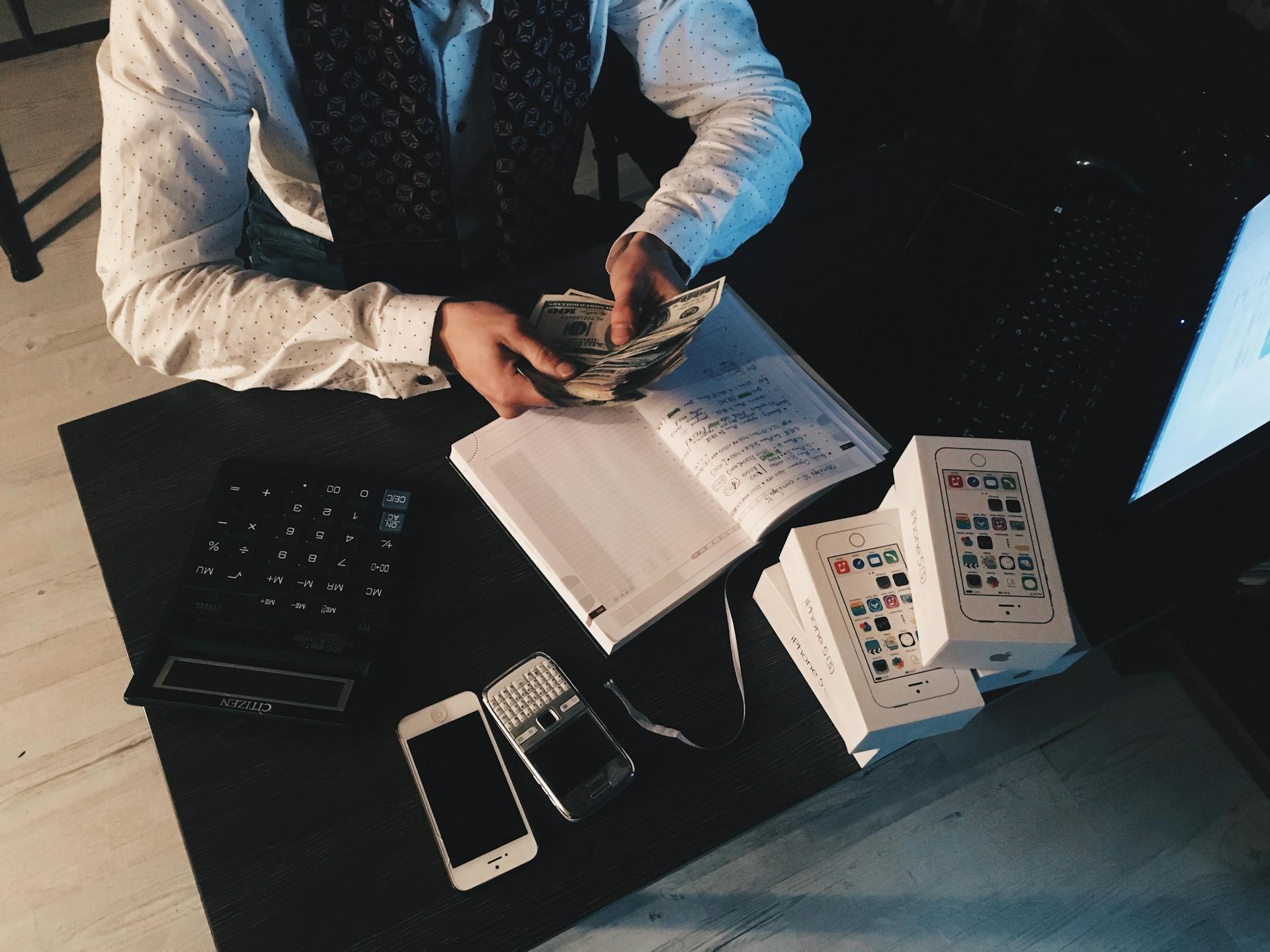 The best Accounting tutors available
1st lesson is free!
1st lesson is free!
1st lesson is free!
1st lesson is free!
1st lesson is free!
1st lesson is free!
1st lesson is free!
1st lesson is free!
1st lesson is free!
1st lesson is free!
1st lesson is free!
1st lesson is free!
1st lesson is free!
1st lesson is free!
1st lesson is free!
1st lesson is free!
Where Can I Find Help to Learn Accounting in Vancouver?
For any student seeking to take an accounting program, Vancouver is a Canadian location with several prospects. Apart from Vancouver being a popular filming location, it also provides a good learning environment. Taking an accounting program in Vancouver enables you to learn and practice your skills effectively.
Learn more about the accounting profession in Canada.
Many accounting opportunities can be utilized to build a successful career or start a business. The accounting standard for schools in Vancouver is based on the Generally Accepted Accounting Principles (GAAP). With GAAP, there are also accounting opportunities for you internationally.
Apart from making that vital decision to take an accounting program in Vancouver, some factors are to consider. Superprof has put together a comprehensive guide for you, taking into consideration all of these factors. In this article, Superprof provides information on how to learn to account effectively in Vancouver.
Why Should You Learn Accounting?
Although there should be no rush in making a career decision, a necessary skill you should consider for a successful career is accounting.  As a student, an accounting foundation gives you leverage in life and makes you relevant in any career path you choose. You may be wondering how this is possible or thinking about where to start.
As an accounting student, you gain calculation and computational skills as well as quantitative and technology skills. These skills can be applied in everyday life, business, and career.
Other skills you can gain by studying accounting include; project management and good communication skills. You will also learn how to analyze complex data sets and solve advanced problems. As an accountant, you can take up a teaching job in Vancouver, work in the bank, or register as a consultant in any of the leading firms in the city.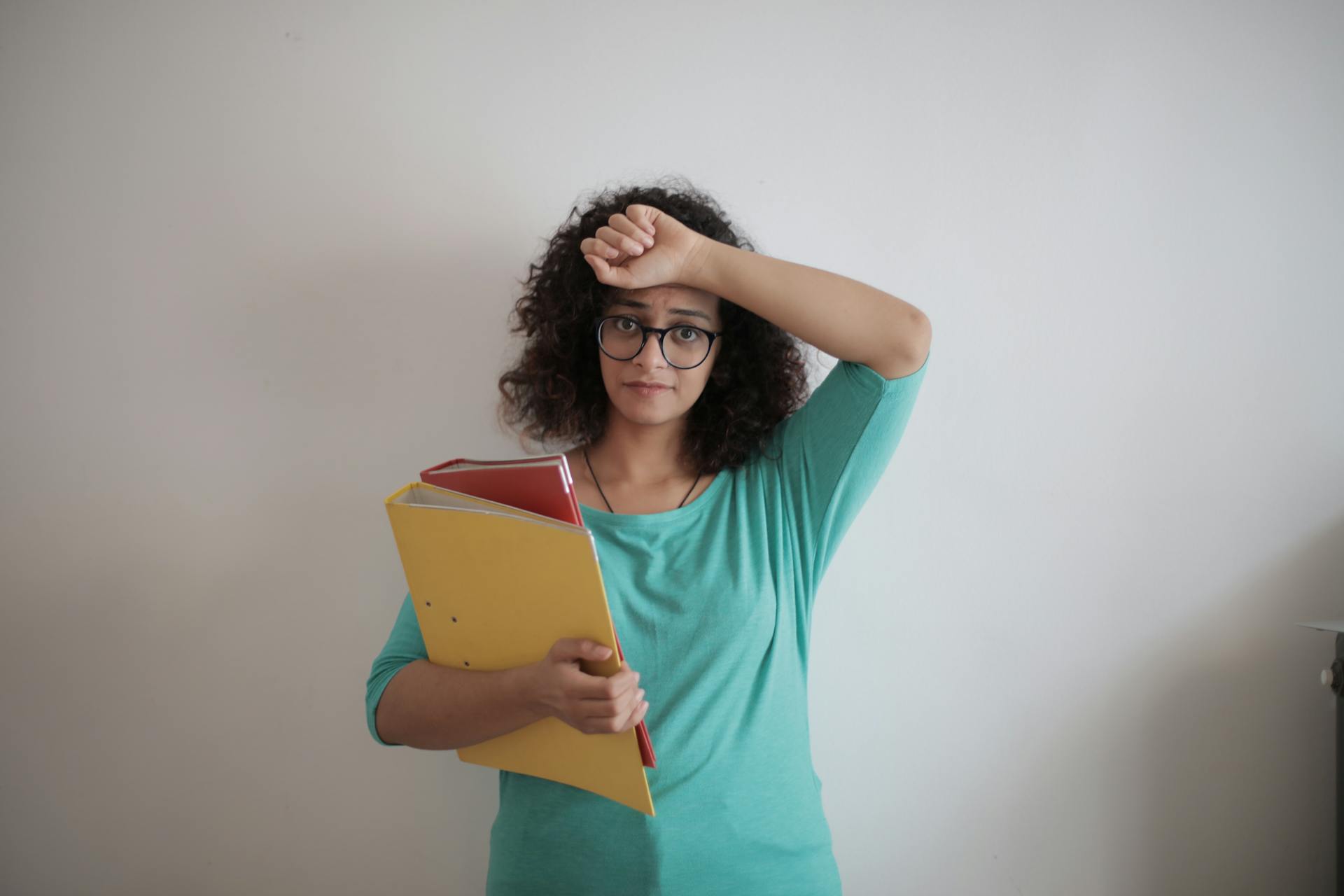 What Does Accounting 101 Entail?
As an accounting student, there is no way you can miss out on taking Accounting 101. It is where you learn the basics of accounting. Accounting 101 simplifies the entire syllabus and piques your interest in taking further accounting courses or making that career decision.
Accounting 101 isn't as challenging as you may have thought it to be. Instead, it introduces you to the language of accounting and business in general. As a beginner, the course builds your accounting foundation and solidifies your knowledge of vital accounting principles. See how to become an accountant in Toronto.
Accounting 101 is essential for students who want to build a career in accounting and finance, individuals thinking of starting or managing a business, and those who want to take further accounting programs.
Accounting 101 is where you will learn accounting terms and the accounting cycle. This cycle is a series of steps that involves gathering and collating information about business transactions and summarizing them. Topics to be covered in accounting 101 include;
Introduction to Accounting
Here you learn to define accounting by understanding its meaning, importance, types, branches, and practice areas. Also, you learn about the importance of financial information and the forms of business.
Fundamental Accounting Concepts
This is where you learn the core concepts of accounting. These concepts include accounting principles, elements, equations, cycles, and the double-entry accounting system.
Financial accounting teaches the preparation of statements such as; income statements, balance sheets, owner's equity statements, and cash flow statements.    
Analyzing, Recording, and Classifying
Here, the essential steps of the accounting cycle are taught. These steps involve; analyzing, recording, and classifying financial transactions.
Adjusting entries covers concepts like accrued income, accrued expense, deferrals, prepayments, depreciation, and allowances.
How to Prepare Financial Statements
Students learn how to prepare financial statements manually, interpret and analyze them better in this topic.
This has to do with the closing of journal entries to be made at the end of the accounting period.
Post-Closing Trial Balance
Here students learn how to prepare a post-closing trial balance. Preparing this trial balance is the last step in the accounting cycle.
Where Can You Find Comprehensive Accounting Courses in Canada?
There is a general notion that for a student to take an accounting course, such a student must have a strong mathematical knowledge. However, this is untrue; most times, all a student needs is good training in accounting. Accounting is different from mathematics and other financial courses because it deals with basic real-time transactions and makes assessments based on financial records available.
As a student in Canada, there are options to consider regarding finding comprehensive accounting courses. These are either studying online, applying to the university, or hiring a private tutor.
Take these accounting courses for beginners in Ottawa.
Making this decision depends on your ability and flexibility as a student. It is an individual decision no one can make for you.
While it is a personal decision, a little guide on which to go for will not be a bad idea.
Learning online is gradually becoming very popular and more effective, especially after the global pandemic and the new norm that emerged from it. With access to the internet, a mobile phone, or a laptop, you can get an accounting degree wherever you are in the world. 
Do you know that one of the best platforms to find a comprehensive accounting course that fits your needs is Superprof?
Even as a beginner, Superprof makes studying accounting online flexible and easy to access. Although there are other online platforms to find accounting courses in Canada, Superprof stands out.
Take online accounting courses Canada here on Superprof.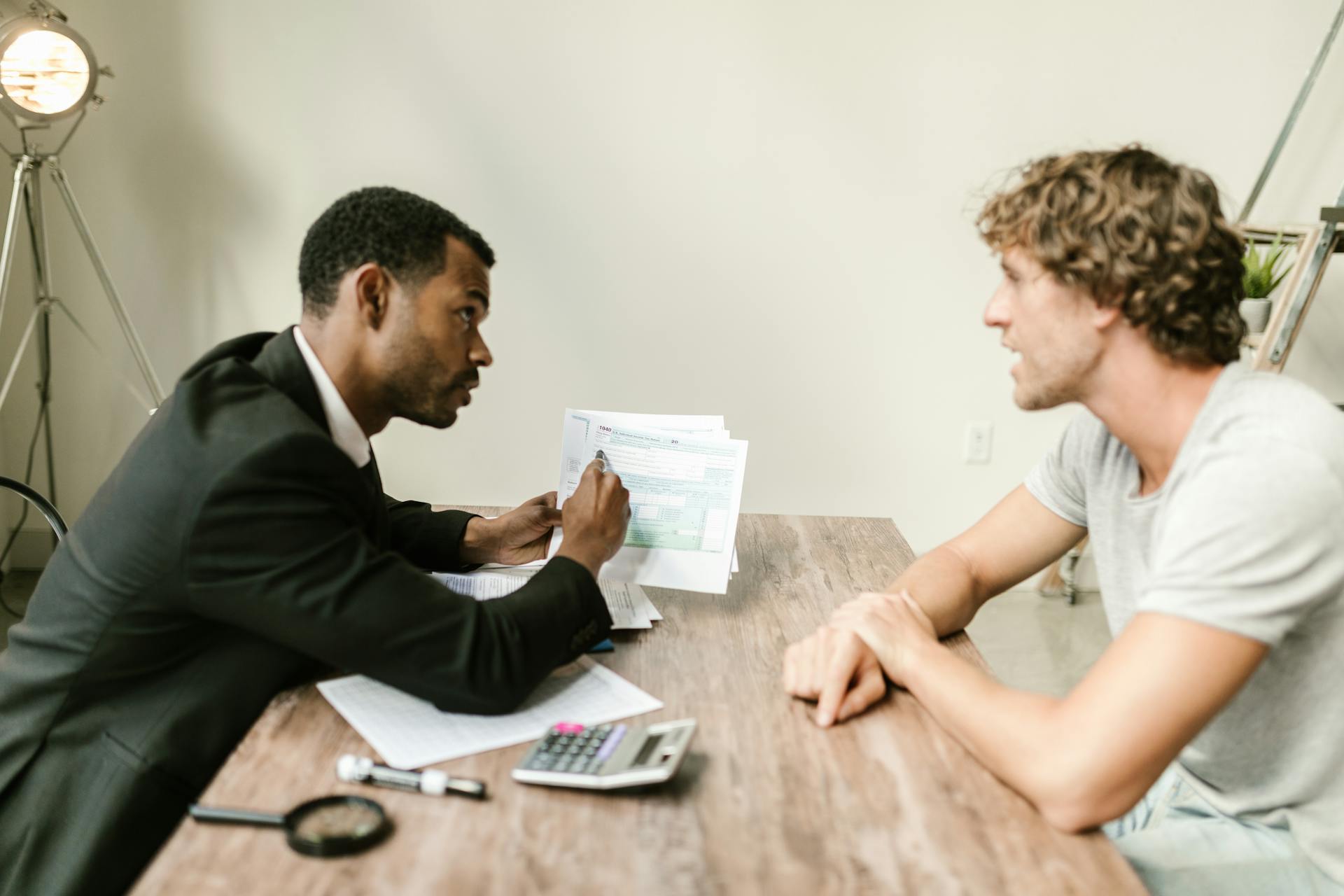 Applying to study in a university in Vancouver is also a good option for those who love the group and physical learning. Accounting programs available in the universities are; sole accounting degree programs, attaching accounting to other programs, or general business degrees with a specialty in accounting. While applying to any university, the type of accounting courses offered should be considered.
Also, it is important to decide on the university you want to attend. This can be done by researching its application requirements, availability of an accounting program, and tuition fee. It is not advisable to apply to a school because it's a prestigious university. Ensure its accounting programs meet your learning goals.
Furthermore, getting a private tutor is another option worth considering as it allows you to learn at your pace and time. On Superprof, you can get the best private tutor in Vancouver, someone with many experiences and teaching tactics.
Are you studying accounting in Edmonton? Find a qualified tutor for private coaching here.
You don't need a strong mathematical background; if your goal is to learn to account, then get private lessons. Superprof allows you to train with respected professionals in the accounting industry and learn the rudiments of accounting. These tutors also can focus on your strengths and weaknesses in accounting and help you get better.
From the comfort of your home, you can find a tutor that is not only near your home but one who is experienced in teaching accounting. In Canada, platforms like Superprof have a great range of accounting courses to choose from, and it's only a click away.
What is Small Business Accounting, and Why is it Relevant?
Small business owners may be skeptical or scared of learning to account, but it is vital to business growth. At one point or the other, businesses find themselves doing a little bit of accounting and bookkeeping. Therefore, they need to familiarize themselves with the basics of accounting. Learning bookkeeping basics, accounting terms, and recording will go a long way to benefit your business.
Small business accounting is a simpler and unique type of accounting. It entails the recording of business transactions and making a wide range of decisions that affect the business. Accurate bookkeeping requires systematic recording of all day-to-day financial transactions of the business — these accounting records aid good decision-making processes.
With small business accounting, the business owner will learn to record financial transactions and analyze those transactions. They will also learn to carry out double-entry accounting and draw up different financial statements. These financial statements provide the needed information to make short-term and long-term decisions goals.
Find help with accounting studies in Windsor.
The relevance of small business accounting cannot be overemphasized because it makes running the business easy and smooth. Canadian law requires all small businesses to keep accurate financial records; accounting knowledge is needed for this statutory compliance. Also, it aids management control and better accountability. It is pertinent in accessing business and financial performance, tracking cash flow, and raising capital.
In conclusion, you can enroll for an accounting program that suits your needs on Superprof or hire a private tutor from various options who are always available to teach you anywhere in Vancouver. If you want to move from a beginner to a professional in accounting, Superprof is your go-to platform.
How can you learn accounting skills in Montreal? Find out!
The platform that connects tutors and students