Do you know that accounting is one of the most rewarding professions in Canada, Windsor included. Accountants are needed in all business sectors. They play a key role in the success of any enterprise. Suffice it to say, learning to account in a place like Windsor, Canada, comes with a wide range of career prospects. 
There are several rules for learning an accounting course in Canada. But the basis of all the rules is to learn with desire and interest. To understand accounting, you must be determined and practice self discipline.
However, even with your heart in it, accounting courses, bench accounting, for example, can be very difficult to understand. In which case, employing the help of an accounting tutor is highly recommended to make the learning process easier.
Superprof offers a wide range of tutoring services in different aspects of accounting in Toronto and other regions of Canada. On the Superprof learning platform, you can learn from top-rated professionals of accounting. They strategically take you through the course until you understand.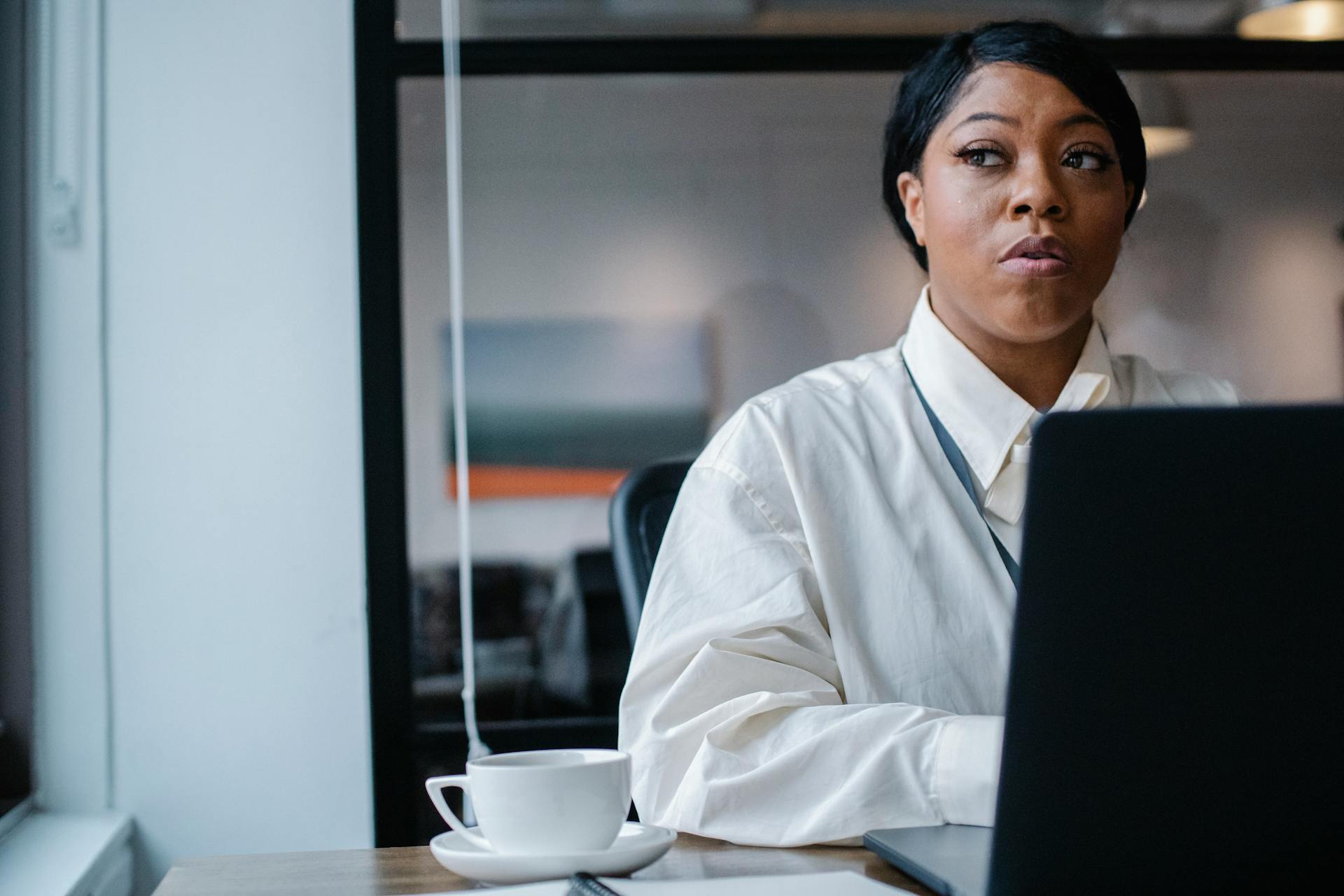 The best Accounting tutors available
1st lesson is free!
1st lesson is free!
1st lesson is free!
1st lesson is free!
1st lesson is free!
1st lesson is free!
1st lesson is free!
1st lesson is free!
1st lesson is free!
1st lesson is free!
1st lesson is free!
1st lesson is free!
1st lesson is free!
1st lesson is free!
1st lesson is free!
1st lesson is free!
Why Should You Learn an Accounting Basic Course in Windsor?
As long as businesses exist in the world, accountants can never run out of worth. Learning accounting basics has a wide range of benefits. Regardless of what level you are at, learning accounting benefits you one way or another. Whether you are an entrepreneur, a business professional, or someone who wants to know how to manage his finances, accounting courses benefit you one way or another.
Here are some benefits learning a basic accounting course in a place like Windsor gives you:
You can contribute to intelligent accounting discussions
If you are an employee in Windsor, learning a basic accounting course is greatly beneficial to you. With a basic understanding of accounting, you can contribute intelligently at meetings or seminars by taking a course.
Say, for instance, your chief financial officer wants to have a review of the company's last quarter's financials. If you have a basic understanding of accounting, you know what the CFO is talking about. But more than that, you can make an intelligible input.
You can determine the financial health of your company
This is another benefit learning a basic accounting course in Windsor gives you. With a degree in accounting basic course, you can efficiently detect where the problem is coming; from and how to fix it. It essentially makes you a valuable asset to your company.
You will understand current events
The business sector is constantly plagued with financial scandals of different sorts. It never runs out of them. If you have a basic understanding of accounting, you can make sense of happenings in the business sector. You can tell where these companies went wrong, what they did wrong, and how it affected them. If you have a business of your own, this skill benefits your business greatly.
Learn more about accounting programs in Ottawa.
Bench accounting lets you manage your finances efficiently
Whether or not you are business-inclined, you have to deal with money every day. A basic understanding of accounting will help you manage your finances. It helps you make sense of how you spend your money. Learning to account gives you the right set of skills, such as knowing how to work within a budget and track your expenses.
Your career opportunities expand
A degree in any basic accounting course is beneficial even if you are not an accountant by profession. It gives you skills that make you  your current profession, setting you up for early promotion. You also have the opportunity to advance your career and take up better accounting opportunities that may come your way..
You will be a successful entrepreneur
If you plan on going into business or you already have one, knowledge of basic accounting is needed to make headway. Understanding basic accounting principles such as managing costs, payroll, invoices, and costs will save you from making costly mistakes. It takes you closer to achieving your entrepreneurial goals.
Take online accounting courses Canada here on Superprof.
What is Bench Accounting, and Why Should You Learn it?
Bench accounting is an accounting system that uses software to automate accounting processes in a business. Bench accounting is a vital part of any business or organization. This is one reason to learn bench accounting. Other reasons include:
It helps you make

budgets accurately

. With an accurate budget, you will have no difficulty reviewing your financial resources and costs.

A knowledge of

bench accounting

keeps you prepared for taxes. At the end of the year, when you need to file your tax, bench accounting makes it easy because you already have the information ready.

With bench accounting, you are saved from the stress of searching for

important information concerning your business.

That is, you already have the necessary information – which you cannot afford to lose.

Bench accounting involves taking records. Businesses need to take records to grow and measure such growth. Keeping regular financial records helps you map out business goals more accurately.

Knowledge of bench accounting

saves you from clashes with government regulations. The government is always coming out with initiatives they want businesses to comply with to make things easier. With bench accounting, you have what they need already in place.
The best Accounting tutors available
1st lesson is free!
1st lesson is free!
1st lesson is free!
1st lesson is free!
1st lesson is free!
1st lesson is free!
1st lesson is free!
1st lesson is free!
1st lesson is free!
1st lesson is free!
1st lesson is free!
1st lesson is free!
1st lesson is free!
1st lesson is free!
1st lesson is free!
1st lesson is free!
What are the Basics of Accounting Every Student Should Know?
Knowledge of basic accounting is a must-have for a student that wants to gain a firm ground in the accounting field. Here are basic things in accounting every student should know.
The system of record-keeping involves setting up accounts in which financial information is stored. This is classified into assets, liabilities, equity, revenue, and expenses.
Every accounting student must know that an accountant is responsible for producing several business transactions asides from the ones received. The business transactions to be initiated include materials and services, goods and services to customers, payments from customers, and employee salaries.
After all transactions, the accountant divides the stored information into three documents called 'financial statements.' The financial statements include income statements, balance sheets, and statements of cash flows. Learn these accounting skills in Edmonton.
Understand that the roles of an accountant in a business are more than these. These are only the basics of accounting that every accounting student should know.
What are Bench Accounting Prospects Available in Windsor?
The job of a bench accountant makes him a valuable asset to businesses. As such, a bench accountant is never out of options when it comes to career prospects. As a bench accountant in Windsor, you can become any of the following:
A tax adviser or analyst

Business development manager

Internal auditor

Auditor

Payroll manager

Director of the finance division

Finance controller
As a bench accountant, you can either become self-employed or work in any of these places in Windsor:
Accounting firms

Retail companies

Service industries

Health authorities

Charities

Banks and building societies

Insurance companies

Local government

Public utilities 

Manufacturing companies

Retail companies

Small to medium-sized enterprises.

Accurate reporting is a critical aspect of financial accounting. Source: Pexels
Can a Superprof Accounting Tutor Help You Learn the Basics of Accounting?
Superprof is an online educational platform that offers tutoring services to students worldwide, including Windsor, Canada. On the platform are tutors with excellent classroom and online teaching experience. Superprof is filled with brilliant professors and teachers who are proficient in helping students learn difficult courses such as accounting. Hiring a Superprof tutor is one of the easiest ways to learn and understand the basics of accounting.
The role of an accounting tutor is mainly to provide academic assistance to accounting students. A Superprof accounting tutor can teach you the basics of accounting, financial concepts, and essential accounting. Your tutor meets with you one-on-one for each session. You create the class schedule. Learning is at your pace. 
The accounting course is technical. As such, you need all the help you can get. Tutoring classes involve students being probed, facilitated, and encouraged to ask questions. The tutor uses proven techniques to answer the questions in the simplest way possible. Superprof tutors in Vancouver are known for their flexible style of teaching. Tutors pattern their teaching methods to the students' needs.
Apart from qualification and experience, Superprof tutors possess amiable interpersonal skills needed for effective learning. They are friendly, mature, approachable, screened and vetted, and dedicated to their student's progress. If you are looking to learn the in and out of basic accounting, Superprof tutors can help you.
Regardless of your current abilities, hiring a private tutor in Windsor can help you learn accounting better. An accounting tutor in Windsor can help you work through equations until they make sense to you. If you are lagging, your tutor can work with you to fix that. You will be learning at a place and pace that works well for you and your schedule.
The benefit of having a private tutor is that you cannot move on to the next topic until the previous one is understood. Essentially, you have a better chance of success in accounting when you have a tutor.
See how to become a professional accountant in Montreal.
The platform that connects tutors and students