EQAO, the Educational Equality and Accountability Office, is an independent government body in Canada. The primary aim of this governing body is to oversee reading, writing, and math tests that grades 3, 6, 9, and 10 Canadian students must take. Students take the test to help their parents, teachers, principals, and the school board ascertain their level of understanding. The body conducts the tests to see if the students know what they are expected to know in reading, writing, and math.
The test is compulsory for students to ensure they get a quality education through the public school system. Keeping up with what is taught in your class prepares you well enough for the test. However, there is no harm in getting additional help when needed. Surprisingly, you have better chances of passing EQAO when you have the right help.
On e-learning platforms like Superprof, students can find all the needed help. Hiring a math tutor for EQAO math prep makes for smooth study and easy scaling of the test.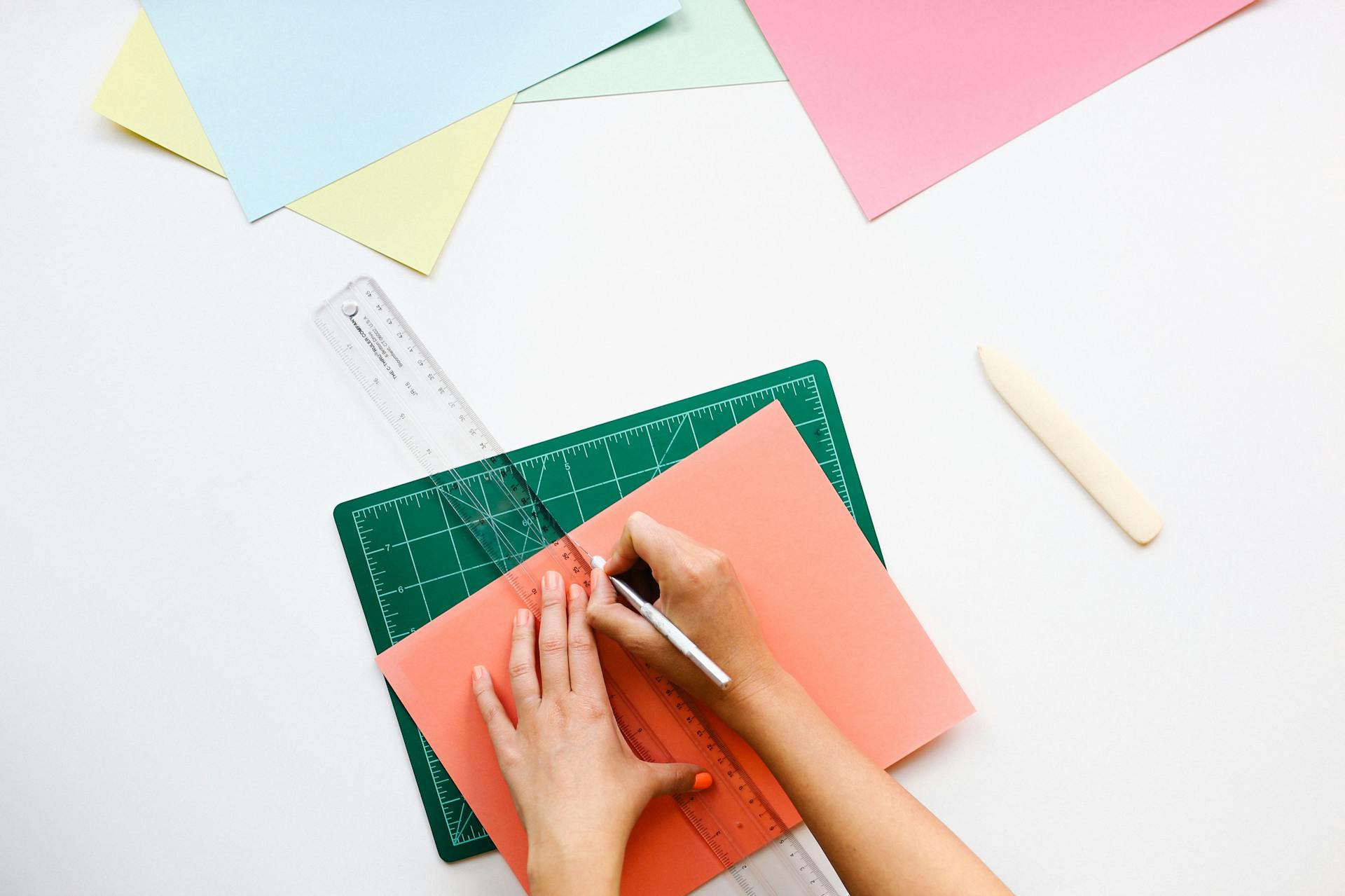 What is MPT Practice Test, and How Does it Aid Math Prep?
EQOA created the MPT practice test (Mathematics Proficiency Test). It is a math proficiency test available to everyone, including grade 3 students. MPT was created to assess the ability and confidence of students writing EQAO math tests. The MPT practice test is a computer-based test that can be administered remotely via a post-secondary institution or in person. Two key components of the MPT are mathematics content and pedagogy. Both are drawn from concepts taught in elementary and secondary grades. Learn more!
The MPT practice test typically lasts for 3 hours, and you're expected to answer each of the questions within that timeline. A student is said to be successful if they get 70% in mathematics content and pedagogy. There are 75 questions contained in the MPT practice test: 50 mathematics content questions and 25 pedagogy content questions. The first mathematics questions on the test are expected to be answered without a calculator. An on-screen keypad can be used to answer the remaining 45 questions. 
Research carried out on MPT revealed that the contents of the test can influence student outcomes in EQAO. Since it mimics the EQAO test, it gives students an ample idea of what to expect. Taking the MPT practice test helps a student understand and solve problems.
More than that, it also gives you adaptive reasoning skills and a productive disposition. Essentially, taking the MPT practice test improves a student's problem-solving skills. It also aids an easy understanding of how to solve math and other complex calculations like it.
What are 5 Study Tips for Grade 3 EQAO?
The primary purpose of the EQAO test is to measure the student's overall comprehension of reading, writing, and mathematics. You can go through with the following tips to help your child prepare for the grade 3 EQAO math test.
Review your child's homework with them. Take at least 30 minutes a day to go over reading, writing, and mathematics assignments. First, aid your child in answering all the questions in the homework. Then, ask if there is any part they don't understand. Work on that area with your child and focus on getting the right answers for the questions.
One of the best ways to prepare for the grade 3 EQAO math test is practicing EQAO sample questions. They say 'practice makes perfect' – practicing EQAO sample questions gets your child ready for the real EQAO questions. They give your child an idea of what to expect during the real test. If they can practice the sample questions well before time, they can confidently answer the test questions.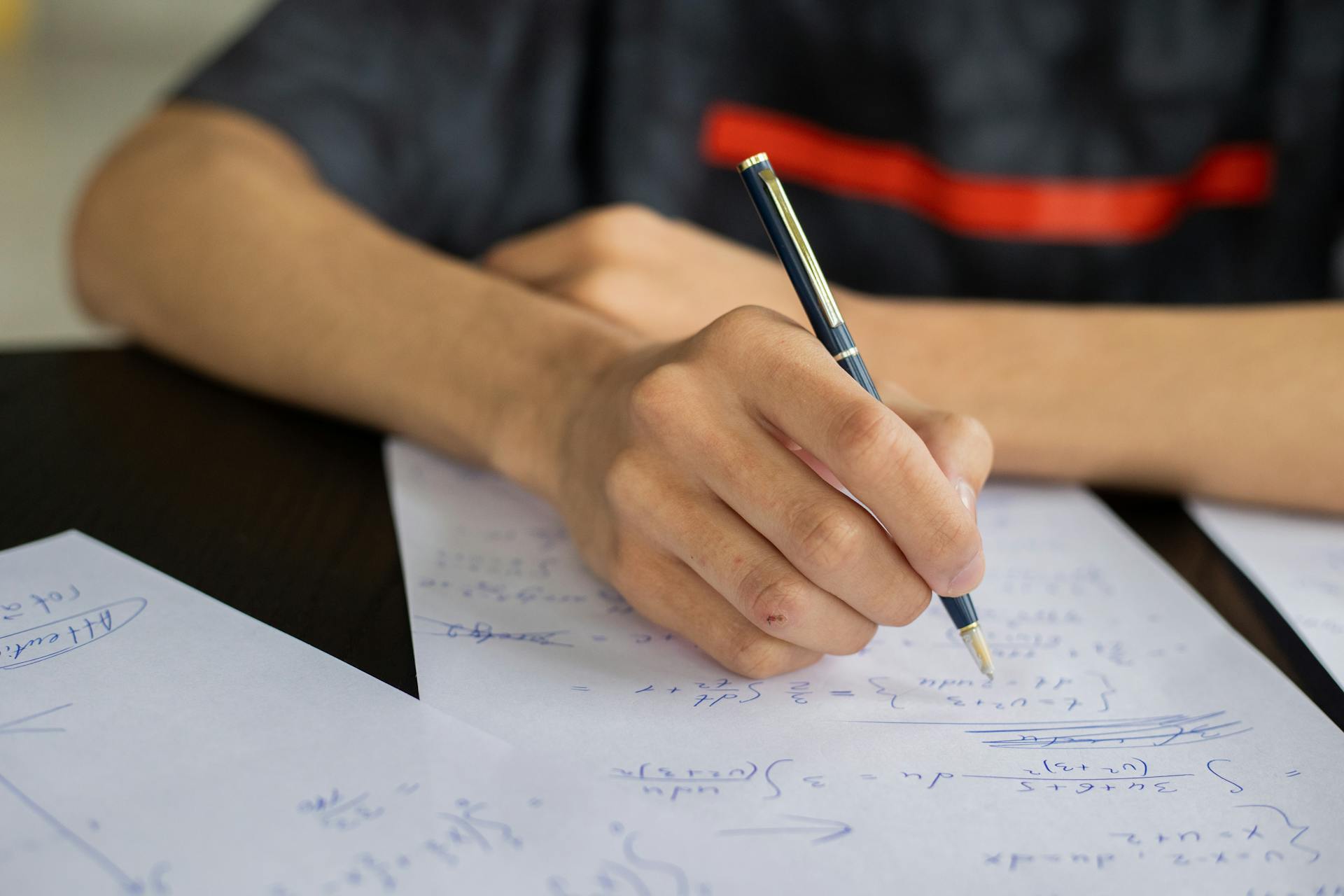 Let them know what they are going to face
If your child doesn't know what EQAO is, how questions are set, why they have to take the test, and how useful the results are, they might find it a threat. Please help your child know that they don't have to be afraid of the test results.
Help them also know that while the results are useful, they do not affect their Grade 3. The only time EQAO affects students' grades is in Grade 9 – only 10%. Reassure your children to do their best and not be stressed out.
It has been established that students with extra tutoring sessions do better in class than those without it. The role of tutoring cannot be overemphasized, especially in a test like EQAO. Getting your child tutoring assistance will help them focus on preparing for the test.
On Superprof, tutors have a special ability to make a student accountable. So, if your child is a bit apprehensive or maybe even indifferent about the test, a tutor can help fix that.
A tired and stressed-out body won't do you much good, and it won't help you pass the test. So, don't stress yourself out studying for the EQAO test. Don't overdo study time; if you can only do 30 minutes, do only 30 minutes. If you are well-rested, you study well and right; you will be adequately prepared for the EQAO test.
Find a way to balance your reading and resting time to keep your body and mind in the right frame at all times.
How Does Group Revision Aid Grade 3 EQAO Math Prep?
Grouping students is an effective way to influence the level of their engagement and, by extension, their academic progress. Group revision aids Grade 3 EQAO math prep in that:
It boosts

self-confidence

in the students and helps them answer the questions more confidently.

It helps the teacher to know where each child is lacking and how to deal with it adequately.

Each student can

develop reading strategies

that improve their study and make them independent.

Students have the opportunity to discuss the questions among themselves and share ideas on how to solve them. As such, one student learns from another's knowledge and ideas.

Students are usually grouped according to their abilities. As such, students in a group usually have similar abilities. There is, therefore, no unnecessary pressure on the student to do more than they can. Consequently, they are motivated to study with a confidence level that guarantees success.

No matter your reason for studying math, a math teacher from Superprof can help you learn while having fun. Source: Pexels
What Are 5 Major Reasons Why Students Should Hire a Math Tutor for Grade 3 EQAO Math Prep?
Math is one subject a lot of young students struggle with. Not enjoying math as much as you'd like can be frustrating. Hiring a math tutor is the best way to get ahead in math class. A tutor goes over complex math topics with you until it sticks.
Here are five reasons you should hire a math tutor for grade 3 EQAO math prep.
You have more confidence in yourself
One of the things a tutor teaches you is confidence in your abilities. Beyond knowing how to answer math questions, you learn to trust in your abilities. This not only helps you ace the test, but it is also a good life quality to possess. As you become more confident, math becomes more fun.
Utmost attention is on you
Your teachers are trying, but they cannot give you all the attention you need because there are lots of students to keep up with. The tutor helps to fill in the gap for your teachers. You will have someone whose sole purpose is to ensure you are adequately prepared for your grade 3 EQAO math test. The focus is on you acing that test.
You will be ahead of your colleagues in class
If you hire a math tutor, they can help you address any problem of low-test scores, lack of motivation, or lack of understanding you may have. The tutor uses teaching techniques that suit your learning needs per time. This boosts your level of understanding math. As such, you are ahead of your classmates who don't have the same privilege.
There is more to learning what EQAO is in math tutoring. Although you are being tutored on EQAO math, what you will be getting will be far more than that. A math tutor will impact you with life-important skills to help you in your test and future.
All of the tutor's time is put into ensuring you understand what is being taught. Your classes are scheduled to suit you. Each lesson has to be understood before you can go to the next. Your teachers at school cannot do this because they don't have the luxury of time.
Hopefully, we have provided you with sufficient tips to help you ace the grade 3 EQAO test. To make things easier for you, we strongly recommend hiring a math tutor.
With the Superprof tutoring platform, you have the opportunity to learn from experienced math tutors. They do not only know math; they know how to break it down in simple ways for students at different levels.
These tutors have a friendly disposition you would love. They will take you through your EQAO math prep with gentleness and simplicity. You also have the option of changing tutors if you don't like one's teaching style.
The best Math tutors available
1st lesson is free!
1st lesson is free!
1st lesson is free!
1st lesson is free!
1st lesson is free!
1st lesson is free!
1st lesson is free!
1st lesson is free!
1st lesson is free!
1st lesson is free!
1st lesson is free!
1st lesson is free!
1st lesson is free!
1st lesson is free!
1st lesson is free!
1st lesson is free!
The platform that connects tutors and students