We live in a world where accounting is very vital to our everyday lives. From the man sitting in an office to the woman selling things in a shop, we all have to do some accounting. While our accounting ideas and methods may differ, completely living life without the basic knowledge of it is almost impossible.
Accounting programs in Canada are available for study in almost all institutions of learning. It is vital to emphasize that accounting requires an excellent analytical mind and working with numbers. As a student in Toronto, you have to decide what program you want to study and why.
Before registering for any of the accounting programs, there are primary factors to consider. Superprof recognizes them and offers a guide to provide you with all the details required to register for accounting programs in Toronto.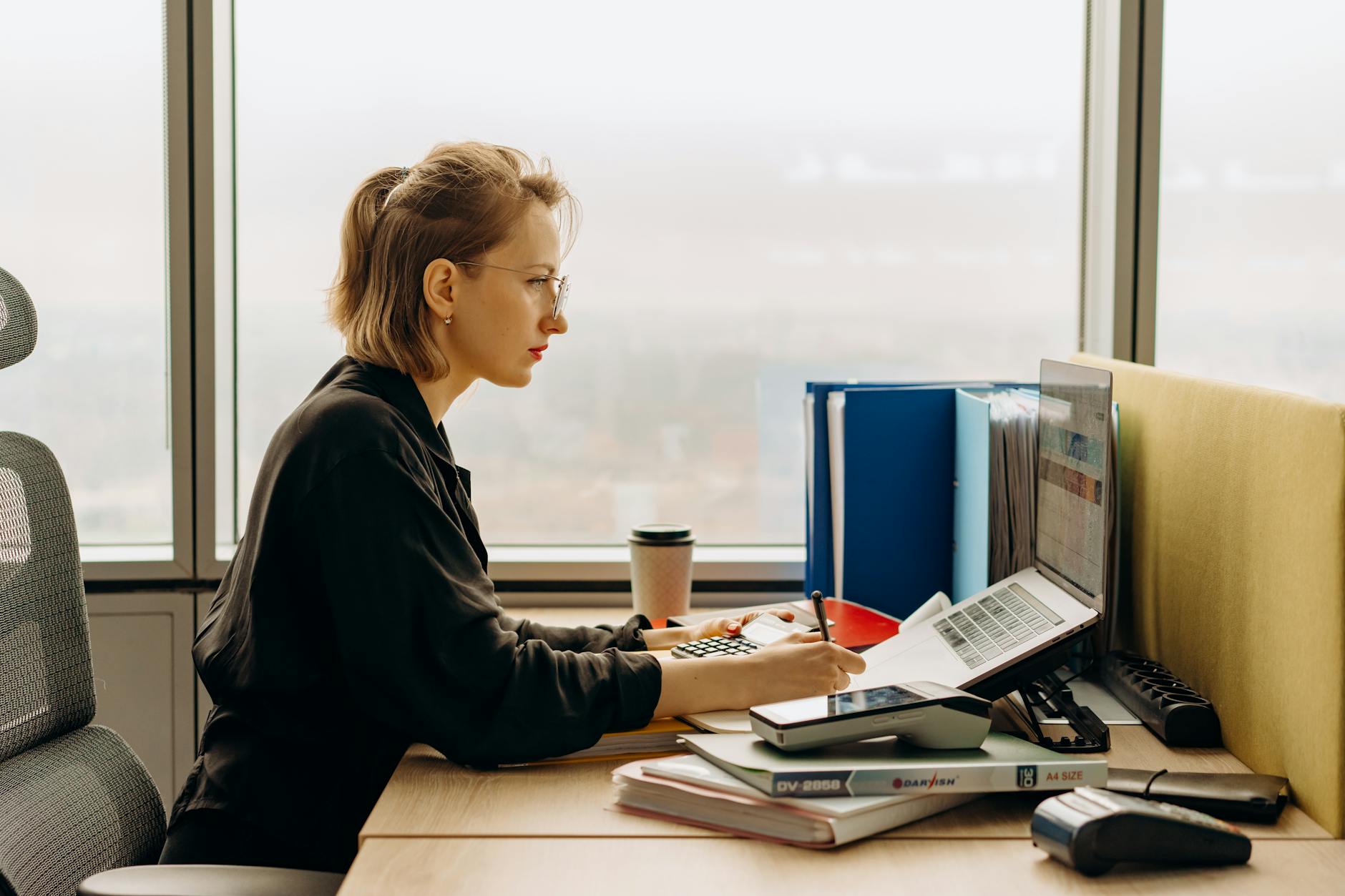 The best Accounting tutors available
1st lesson is free!
1st lesson is free!
1st lesson is free!
1st lesson is free!
1st lesson is free!
1st lesson is free!
1st lesson is free!
1st lesson is free!
1st lesson is free!
1st lesson is free!
1st lesson is free!
1st lesson is free!
1st lesson is free!
1st lesson is free!
1st lesson is free!
1st lesson is free!
What is Accounting? - Simplifying Accounting for Beginners
Accounting is the method and process used to record transactions of a financial nature that involve a business or an organization. A typical accounting process involves key concepts like analysis, bookkeeping, summary, and structured data reporting. It entails the keeping of financial records and the classification of financial data. Accounting is essentially the language of business, just like the same way we humans have our language.
Discover the perks of becoming an accountant in Vancouver.
Irrespective of the scale of business or the size of an organization, accounting is a crucial function in cost analysis, economic assessment, and decision making.
For regular individuals, accounting may mean sorting out finances and taking inventory, but on a larger scale, there's a lot more to it. It takes a constant look at the influx and outflow of money in a business, and it involves maintaining the right balance to prevent future problems.
What Are the 5 Important Factors to Consider When Choosing Accounting Courses?
In picking accounting courses, various factors can enable you to make an informed decision. Here are five factors that will assist you in choosing suitable accounting courses;
Research the school's reputation
Each school possesses a different reputation in the administration of some courses. As a student, you should make it a point to survey the college's standing on the web, investigate the acknowledgment rate, and study the confirmation measures to see if you meet their requirements.
Learn accounting skills in Edmonton with Superprof tutors.
Ensure the program is accredited
Here, you need to confirm that the school holds accreditation from one of the country's legitimate local accreditation offices. Provincial accreditation guarantees that you get in through quality instruction. Afterward, you can choose the certification for the particular accounting program that intrigues you.
Consider whether the program fits your scheduling and budget needs
Verify whether selecting an online or direct program prolongs or reduces the time to obtain a degree. A few schools offer sped-up meetings that can cut months or even longer off a program's length.
This can help students set aside extra cash and permit them to enter the labor force quicker. However, some online programs may not be time or budget-friendly. Strategically evaluating the pros and cons of your program will enable you to choose one that best suits your disposition.
Check out the school's educational plan to ensure it includes the right combination of accounting degree classes and faculties. Most accounting programs focus on various parts of bookkeeping processes.
A few schools may incorporate many general business classes, and others are centered chiefly on bookkeeping subjects and other accounting processes. Also, if you are keen on CPA affirmation, you should ensure you pick a program that sets you up appropriately for the test.
Explore the school's career services
Discover what steps the institution takes to assist graduates with getting their first job. A few organizations facilitate dynamic graduated class networks that can help students to get a high paying job after school.
What Are the Different Aspects of Accounting?
The three significant components of accounting are Assets, Liabilities, and Capital. These terms are generally utilized in accounting, so, fundamentally, we investigate every component.
Assets are properties claimed and owned by a business. Current assets are short-term, and some good examples are cash and inventories. Non-current assets are long-term, and they include land, building, and hardware. There are many accounting programs for beginners in Windsor. Check them out!
Liabilities are the opposite of assets, and they have to do with giving out rather than claiming. They refer to debts or commitments of a company. These could be in the form of unpaid bills, bank loans, bonds, and mortgages.
Capital entails the financial resources a company can call upon to finance its operations and manage the business. Companies generate wealth by giving out stocks to investors who purchase them with cash or assets.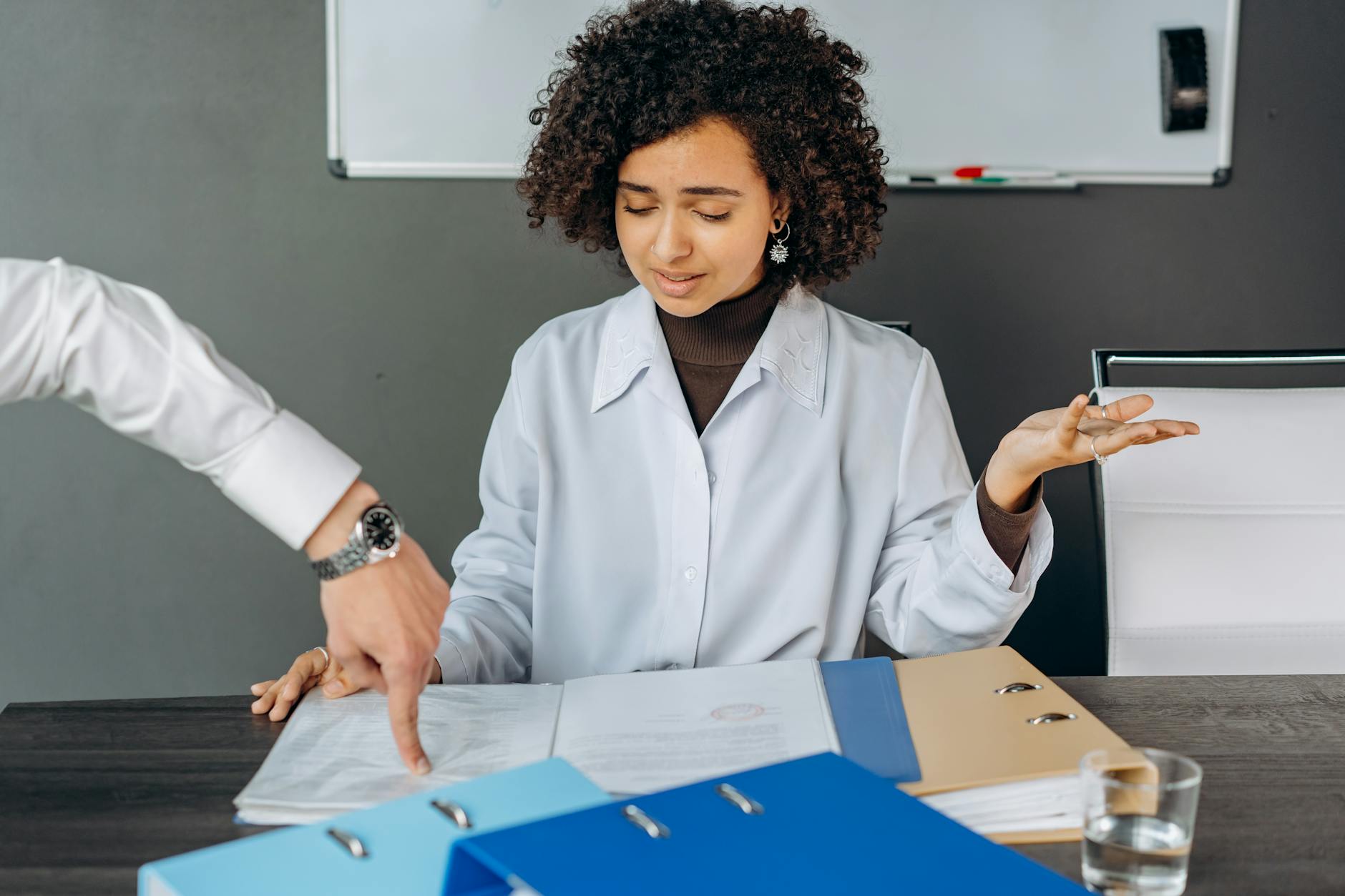 What Should You Know About Studying Bench Accounting in Toronto?
As an accounting student in Toronto, you'll get to learn more about bench accounting and how it helps a business grow. Alternatively, you can look for student groups relating to the subjects you offer to request information before studying bench accounting.
Bench accounting is a web-based help that handles your accounting and enlightens you on maintaining your private company. The assistance gives you admittance to a bench clerk, who will sort your exchanges. Also, it accommodates your ledgers and plans fiscal summaries for your benefit.
However, bench accounting is not ideal for organizations that might have to scale or switch suppliers later. It restricts the number of monetary records you can have on standard plans and works on exclusive programming. It doesn't adjust with ordinarily utilized accounting programming.
As a student, you'll get to find out more about bench accounting as well as its pros and cons to business.
Is There a Difference Between Simple and Bench Accounting?
The world is dynamic, with innovations every day. Accounting practiced in the past decades is quite different from what we practice today. The world is now digitized, and computers have replaced books. As we advance every day, so are new ideas birthed and brought into the modern business world. This is a significant reflection of the difference between bench and simple accounting. They essentially differ in their modes of operation.
Simple accounting is typically performed by an accountant or a clerk at a small organization. At the same time, larger money divisions are carried out by a larger workforce at more prominent organizations.
The reports that various streams of bookkeeping create, like administrative bookkeeping and cost bookkeeping, are essential in aiding an organization's administration to settle on informed business choices. In simple accounting, such bookkeeping is performed by an accountant or a department with numerous employees.
In contrast, bench accounting administrations oversee and put together your organization's monetary books, so you don't need to. The administration offers standard month-to-month accounting, which incorporates sorting exchanges and the accommodating of your records. Hence, delivering key budget reports like proclamations of cash stream and articulations are entirely handled by the administration.
Are you in Montreal? See how to kick-start your accounting career.
Simple and bench both offer to make up for lost time accounting so that you can move beyond months' books altogether. Either arrangement covers your fundamental accounting bases, yet there are some vital elements of bench accounting that prove more valuable and efficient than simple accounting.
The principal distinction between the two administrations is the product each utilizes to deal with your accounting. Bench accounting utilizes accounting software that is more effective in handling day-to-day bookkeeping, while simple accounting still uses traditional bookkeeping methods.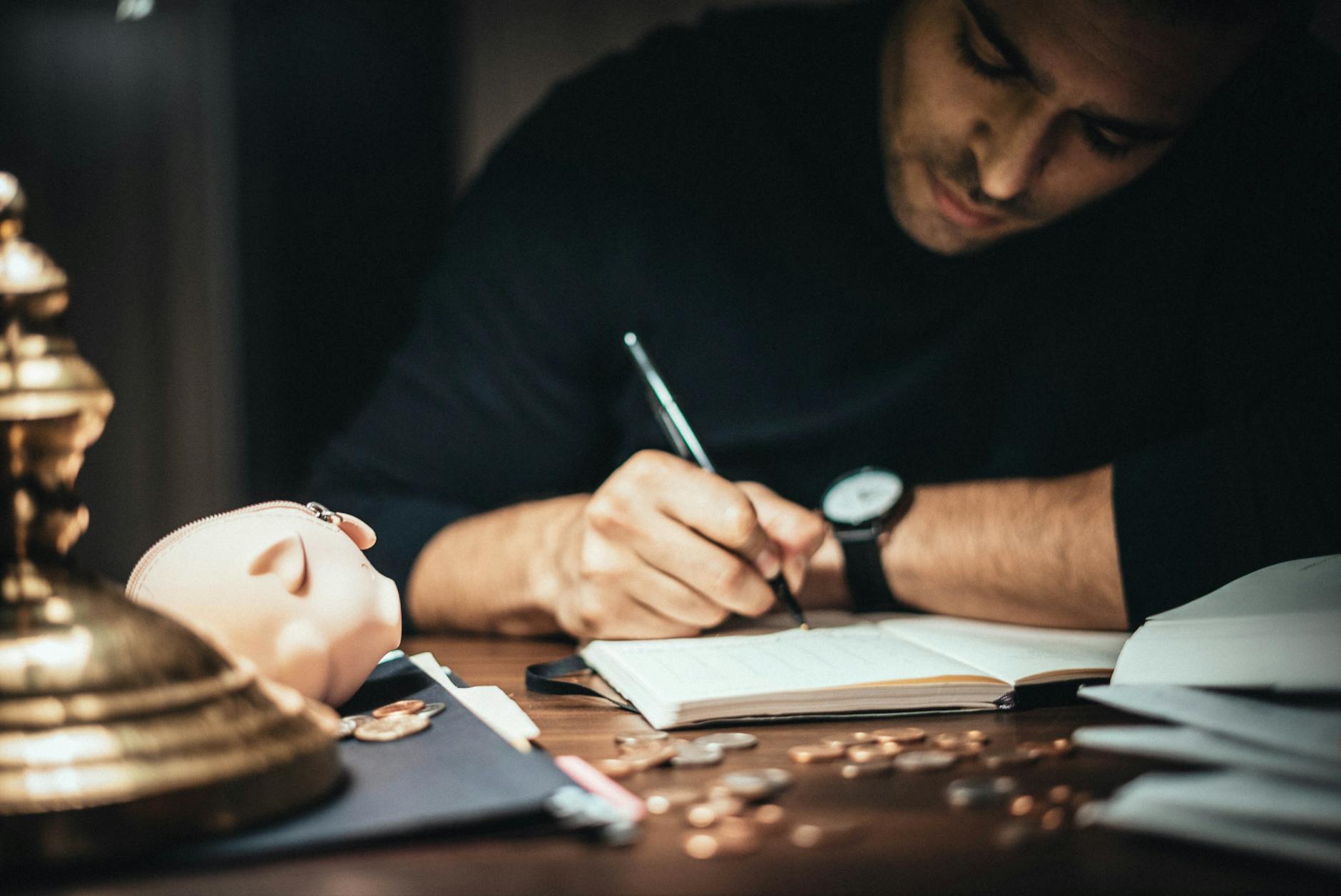 Why Does Bookkeeping Software Matters for Businesses?
The accounting programming you use matters since it determines how your financial information is managed. Bench accounting uses custom programming, which regularly functions effectively until you choose to change your bookkeeping method. Bench accounting utilizes adjusted cash-premise accounting that aids business functions.
A notable bookkeeping software worthy of mention is Cash-Basis. Cash-Basis accounting implies cash is recorded when it is gotten or paid. Income is counted when the client pays, and costs are perceived when the money leaves your record. If you initially begin with cash-premise and switch later down the line, it's a problem to document administrative work with the IRS.
Why Should You Choose a Superprof Tutor to Teach You Bench Accounting?
Accounting is so technical and might sometimes get complicated. Students, many times, have sleepless nights rying to understand the various accounting processes. A good approach that will lessen the burden is to hire the right accounting tutor to help solve your problem. 
However, hiring an excellent private tutor that can face accounting questions and give accurate answers is easier said than done.
It would help if you had a tutor that would deliver excellent teaching services effectively and efficiently. The kind that would serve your purpose and help tackle your accounting puzzles. Getting a random tutor might be misleading and add to the unsolved questions if you don't know where to look.
Superprof is a reliable platform with a global reputation, and it is one of the best places to seek help. Superprof is an online platform that offers lessons on different accounting courses through experienced tutors worldwide. Each tutor has a profile that outlines their teaching patterns and education information, which gives you keen insight into who will be a good fit for you.
Our private tutors are appropriately vetted before registering on the platform. Regardless of whether you are a parent that needs a tutor for your children or an individual who needs home tutoring for accounting,  Superprof tutors are always on-hand to provide that practical learning experience you envisioned.
The platform that connects tutors and students