The choice of what to study after you leave is school is one of the most important decisions you will make in your life. At that point, you may have to consider several options with each struggling for dominance over the other and settling for one can be challenging. If, after careful consideration of all the available options, you decide to opt for math, then that's a good decision. Learn about everything else you need to know about math degree. 
In Canada and worldwide, several opportunities are available to students who choose to study mathematics and its related courses. Not only are there establishments that need such individuals, the pay that comes with it is attractive too.
However, the decision to study math after you leave school isn't enough. It would be best to have the right information and guidance on how to go about it and what universities you can consider. That's why this article is for you!
Here, we shall be examining everything you need to know about studying mathematics as an undergraduate, what to expect, and the universities in Canada that you can enroll in. We shall also provide you with some of the benefits that come with having a degree in math.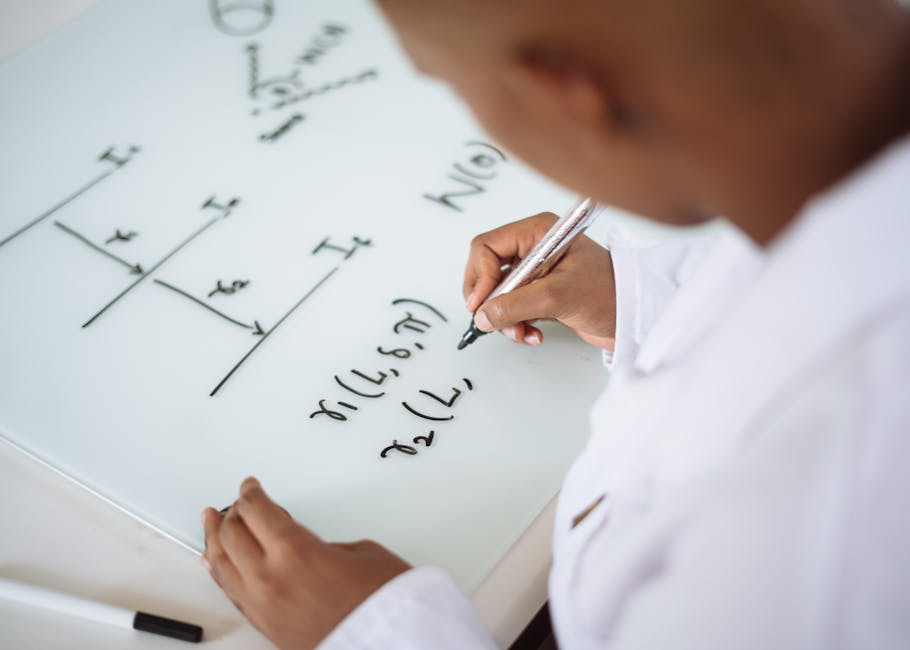 The best Math tutors available
1st lesson is free!
1st lesson is free!
1st lesson is free!
1st lesson is free!
1st lesson is free!
1st lesson is free!
1st lesson is free!
1st lesson is free!
1st lesson is free!
1st lesson is free!
1st lesson is free!
1st lesson is free!
1st lesson is free!
1st lesson is free!
1st lesson is free!
1st lesson is free!
What You Should Know About Undergraduate Math Degree
Studying math as an undergraduate means you will attain a BSc in Mathematics upon completing your program. Depending on what University you are enrolling in and the aspect of math you want to study, the duration varies between 3-4 years. Three years for the math degree and the 4th year for those that want to learn a second language.
See the best ways to prepare for this degree program.
After three years and upon successful completion of your degree program, there are two available options. You can choose to specialize in the many other mathematics areas or opt for another degree in a math-related course. Alternatively, you can choose to continue with the math degree in postgraduate studies. Whichever of these two decisions that you go for comes with long-term benefits. You can go for algebra, geometry, numerical analysis, differential calculus, statistics, or finance regarding specialization.
See the subjects you will need to study math.
The first year of your undergraduate studies as a math student may be perhaps the most challenging year for you. This is because you will have to take all your core modules at this level. To excel in your first year as an undergraduate of math, you will need to put in all your effort as your overall success after the three years will be based mainly on your performance in your first year.
As you advance in your second and third year, things may be a lot easier than it was in the first year. This is because you will have an opportunity to select the modules you want to take and drop the ones you are not interested in. You may consider doing other things that allow you to practice what you are learning at this level. To do this, you may need to find firms and establishments around that are willing to accept  interns and work with them. By planning your time well, you can devise a way to practice the numerous theories you have learned in class.
While entry requirements into a Math degree program differ from one University to another, A-Levels in Math courses are a prerequisite in almost every University if you reside in Canada. However, for international students, you will have to contact the University of your choice to find out what their requirements are before applying. The best thing to do as an international student is to contact as many universities as possible to compare their requirements and go for the one that best suits you.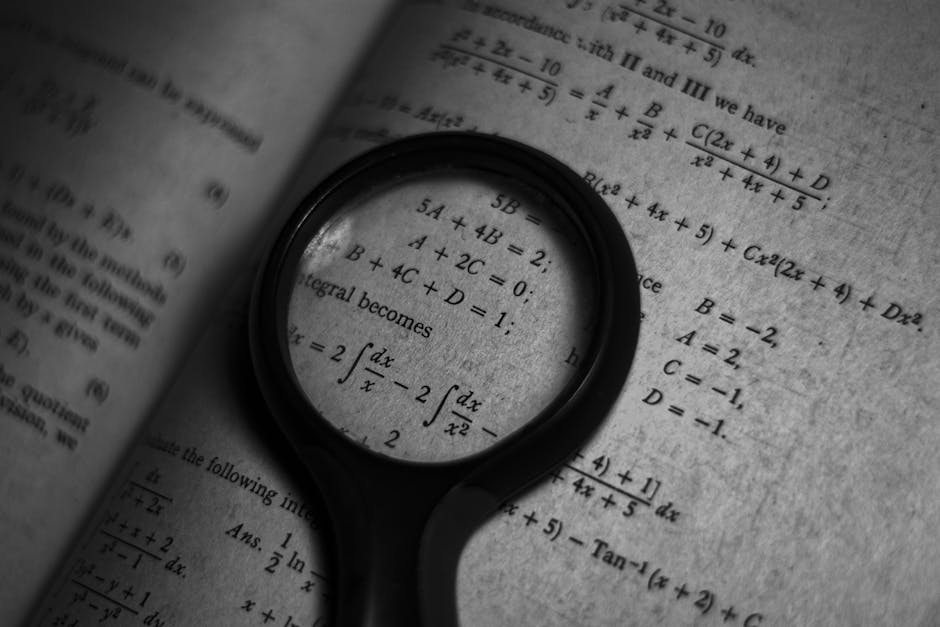 The Benefits of Having a Math Degree
Many who are currently studying math and others nurturing the thoughts as high school students may try to find out what benefits come with it. Considering that you will be doing a lot of calculations and simplifying several complex processes, you want to be sure that it is an risk worth making.
We live in a statistics-driven world, and everything we do has some calculating end to it. This alone is sufficient proof that studying Math at any level comes with a lot of benefits, some of which includes:
Several establishments are looking to hire Math graduates
Here in Canada, the need for math graduates is very high. Several companies and organizations are looking to integrate these graduates into their workforce because of the pivotal role they play in the effective running of the establishment. Government agencies also have openings to take graduates of Math and other related degrees. This means that as a Math graduate, you have little or no fear about job security upon successful completion of your degree program.
Provided you can put in the work as an undergraduate to perform well in your core and optional modules, you can be certain that getting a job after school won't be a challenge. What is more interesting about this is that you can position yourself for better work opportunities after your university education with an understanding of a second language.
You can specialize in any area of your choosing
Another benefit of studying mathematics at the degree level is that you can apply to specialize in a less congested area after you are done. While there is a higher chance of you getting an excellent job with your math degree, you may want to hold on first and advance your studies.
Gaining admission to top universities in Canada and across the world to study Math courses is a lot easier after you have gotten a first degree in math. Your degree is already positioned at the top of the consideration list of many universities offering the particular course you want to specialize in, regardless of which.
Math related jobs are high paying jobs
If anything should motivate you to study Math as an undergraduate beyond the fact that you can quickly get a job, it should be getting a good-paying job. Considering the type of task you will be doing, and how pivotal your role in the establishment you are working for may be, you are guaranteed a jumbo pay even as a beginner.
In Canada, for example, there is a lack of math skills. So, whether you are looking for a job in a Canadian school or you're looking for full-time employment in a firm, you can negotiate the pay on your terms.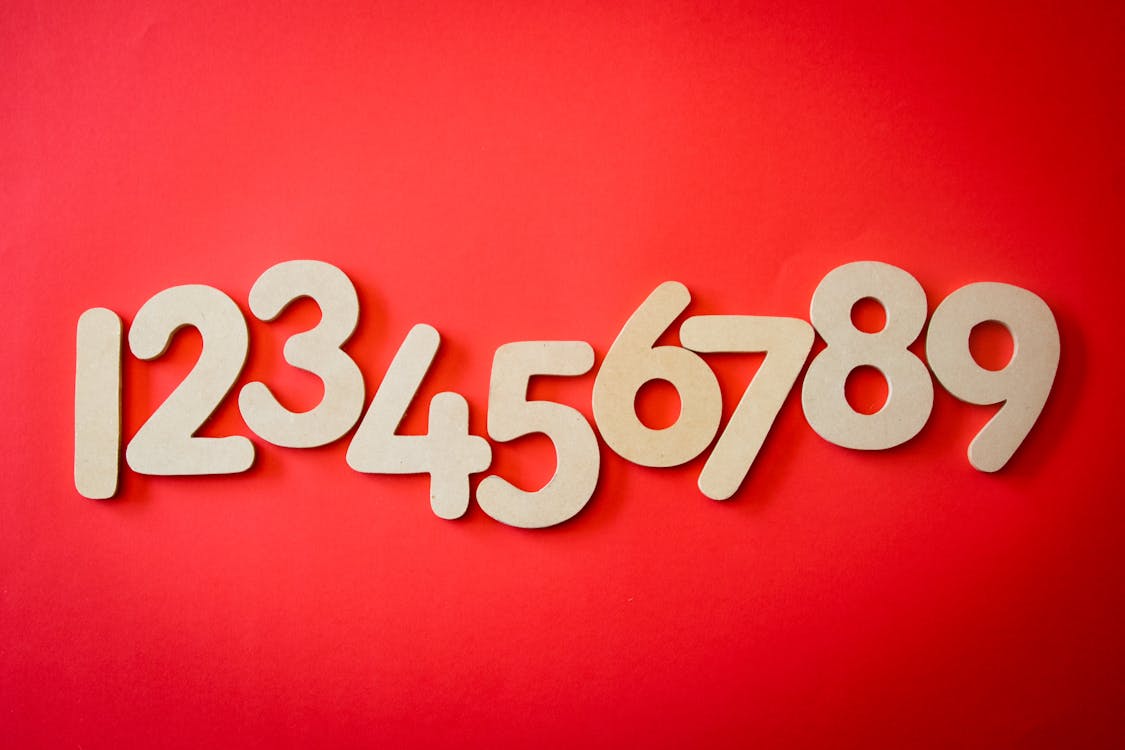 Best Universities in Canada to Get a Maths Degree
The University you enroll in says a lot about the quality of knowledge you will be getting all through your study time as an undergraduate. This is why you must research various universities offering a Math degree before settling for one. In choosing the best university in Canada to get a Math degree, you may need to consider the Math-related courses available by the University, the quality of teaching, and how well past students from such universities are doing. To help save you the stress, we have put outlined a list of the ten best universities in Canada to get a Math degree.
University of Toronto

University of British Columbia

University of Waterloo

McGill University

McMaster University

University of Alberta

University of Victoria

University of Montreal

Simon Fraser University

Carleton University
Find out more about preparing for a math degree in Canada.
What You Need to Get a Math Degree in Canada
Every University in Canada has specific requirements that must be met by students who want to study a particular course. Generally, the entry requirements for a Math degree are similar to that of A Levels. The only difference that you may notice between universities is that one university's grade requirement might differ from that of another university.
To be on the safe side, make sure you have an A level in math, further math, and physics, even though further math can be optional depending on the area you want to specialize in.
Also, you have to consider how to write a good application. It doesn't matter if you have a good grade that the University requires; you need to know how to write a convincing application. Many universities want to know what you have to offer beyond the grades you have. They want to know why you have chosen to study math and the impact you want to make after completing your degree. Knowing how to write a convincing application is as important as getting good A-Level grades.
Then, there is the financial aspect of studying math at an undergraduate level. Do you have the means to finance your math degree? If no, you can consider applying for any of the student loans and grants that are available to citizens of Canada. If you are an international student, you can research to find out loan options available in your home country to finance your study abroad.
Studying math after you leave school, provided you have an interest in it, is an exciting path to take. However, you have to be sure all requirements are met, and you've considered what area you want to specialize in after you complete your studies. To succeed as a math student in any university, you may need extra help from a private tutor beyond what you learn in school. If that sounds like something you will need, then Superprof is your go-to platform to find the best Math tutors near you in Canada.
The platform that connects tutors and students