A resume is one of the most critical documents employers request from applicants during an application process. Before an employer can sends you an interview request, they would like to know some things about you. A resume allows them to know relevant details about you.
The information curated from your resume helps a hiring manager to know if:
You are the right fit for the job
Your qualifications match with the job requirement
Your educational level is what the job demands
You can perform specific roles which the job demands.
In a nutshell, with a resume, an employer will quickly know what you can do for them if they eventually hire you.
Without a resume, you can't compete for professional roles. Even most blue-collar jobs demand a resume during the application process. So what is this telling you? Get a professional resume if you want to appear serious before any hiring manager. It's that simple!
Before we explore more reasons why you need this simple, vital document, let's describe it in its entirety.
The best tutors available
1st lesson is free!
1st lesson is free!
1st lesson is free!
1st lesson is free!
1st lesson is free!
1st lesson is free!
1st lesson is free!
1st lesson is free!
1st lesson is free!
1st lesson is free!
1st lesson is free!
1st lesson is free!
1st lesson is free!
1st lesson is free!
1st lesson is free!
1st lesson is free!
1st lesson is free!
1st lesson is free!
1st lesson is free!
1st lesson is free!
1st lesson is free!
1st lesson is free!
1st lesson is free!
1st lesson is free!
1st lesson is free!
1st lesson is free!
1st lesson is free!
1st lesson is free!
1st lesson is free!
1st lesson is free!
1st lesson is free!
1st lesson is free!
1st lesson is free!
1st lesson is free!
What is a Resume?
A resume is a French word that means "summary." In reality, that's precisely what it is, a summary of your experience, qualifications, skills, endorsements, certifications and other important information that will help the employer make an informed decision about your application.
However, a professional resume is not all about you. It should also show the employer what you are bringing to the table. In other words, how will you help them achieve their corporate goals if they hire you?
These are what hiring managers are looking forward to seeing in your resume. But if you deviate and tell them  something else, you are already giving them reasons why they shouldn't hire you. See how to get hired easily!
Why You Need a Resume
Nowadays, a resume's primary purpose is to get you to the interview seat. It is not the only factor a recruiter will consider before they hire you.
If you already have a fantastic resume, kudos! You are right on track. Know that whatever you state in your resume is subject to evaluation by a recruitment team. Some go the extra mile to verify your skills, degree and level of experience, and if it's different from whatever you made them belief in your resume, you may likely not be considered for the job.
The situation is even more complicated now that most companies use resume-tracking software to find the perfect candidates. The software is usually programmed to select the perfect resume based on specific keywords they find in it.
That is why it is essential to load your resume with a variety of employer benefits. So the software could easily track resumes like yours when filtering resumes.
Remember that the purpose of a resume is to get you an interview. It is not a guarantee that you will secure the job you seek. It is the interview that brings you the job. Applicants can increase their chances of getting an interview by sending thank you notes.
Employer Benefits Vs. Skills
Among the plethora of information recruiters want to see on your profile are employer benefits or skills. Since both are extremely important in a resume, it's essential to create a balance to ensure you are not providing one at the expense of the other.
However, most experts have opined that focusing on employer benefits than skills in a resume is more beneficial because employers are more concerned about what you bring to the table.
What if you have more skills which you can't seem to find a way to translate to employer benefits in your resume? Not to worry. With Superprof, there is always a solution.
For instance, it is not just enough to highlight that you are a software developer. Instead, translate it into a core benefit for the employer by explaining what you can use your software development skill to achieve for the company.
Benefits show your accomplishments while skills demonstrate your competence. Unfortunately, there are too many applicants with similar skills in the job market, yet they can't show what they can do with these skills. And that is what a hiring manager is interested in – proofs.
For your resume to land you an interview easily or for you to become successful with your job applications, you need to learn how to separate yourself from the crowd. These days, there are too many people pursuing too few jobs. That is why recruiters have tightened their guard and set higher standards for applicants so they can sieve the best among them.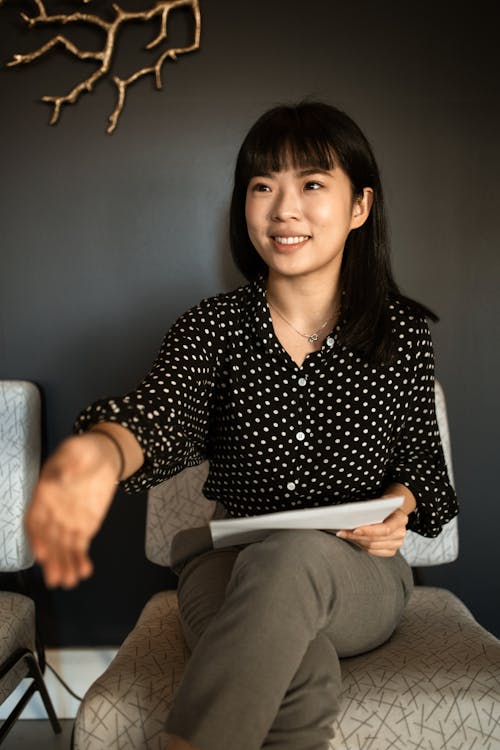 Therefore, it is no longer a game of numbers as it was decades ago. Now, you have to play smart and understand the rules of the game. When a recruiter notices that you understand these rules, they will be impressed, and it is almost sure that you will be invited for an interview.
Just before you apply for that job, there is one crucial factor you ought to know.
How to Make Your Resume Stand Out
We know you have long term career plans, and you have mapped out a series of actions that will get you climbing the career ladder in no time. But do you know that preparing for a successful career starts with your resume?
Yes, if you plan to make any change, it should begin there.
Remember, you may not be there when the hiring team accesses your resume. So why not equip it with as much info as possible so that it can do the talking on your behalf?
Here are some tips that will make your resume stand out no matter your qualifications or experience level.
List only relevant work experience
This may sound like common sense. But most job applicants make the mistake lot. For instance, if you are applying as a secretary in an office and have worked as a secretary and administrative assistant for two different companies, it is only logical to include your experience as a secretary and the company you worked for in the past. In addition, it would help if you excluded your work as administrative assistance because it does not resonate with the job you want to apply for right now.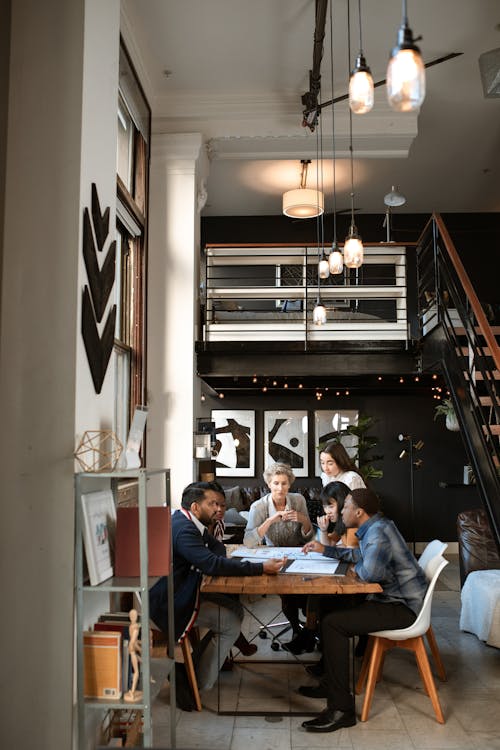 An employer wants to see how your past job experience aligns with the role you are applying for. And when there is no relationship, how else do you plan to show you are the right candidate for the job? Remember you will also need a cover letter alongside your resume. See how to write an attention-grabbing cover letter.
Use numbers to demonstrate your worth
Recruiters love numbers, so you should use them to your advantage; it would help demonstrate your past accomplishments using statistics or numbers. For instance, if you are applying for a marketing manager position in a digital marketing company, they would like to see how you have helped your past employers hit a milestone in sales or even meet a particular target which could be a specific percentage increase in revenue for the year.
This guide will help you prepare for a phone interview.
Don't forget online certifications
You may think a specific online qualification does not matter, but your employer may be looking forward to seeing it in your resume. They are mostly referred to as "resume boosters" because of their role to give your resume the prominence it deserves and help you secure that interview you crave.
So go ahead and include any certification you currently have in your resume. Be prepared to show proof when the need arises. If you currently don't have any, relax. It is not the end. Consider getting some certifications (online or offline) that are relevant to your career goals and field of study. Before you commence your job hunting, you must do it to stand a higher chance of getting an interview.
If your resume is error ladened, it will end up in the bin before you know it. Recruiters don't bother reading a resume that has grammatical errors or improper formatting. They handle hundreds to thousands of resume for each job application. Therefore, reading a resume that is not formatted correctly is the last thing they want to do with their time.
An excellent way to get past an employer's application tracking software is to use relevant keywords. Therefore, we recommend you fish out appropriate keywords to use from the job post itself.
It's best to use attention-grabbing keywords after reviewing the job post carefully for the keywords. You can boost your resume by using multiple versions of the same keyword.
Recruiters don't have the time to go through a 10-page document resume. So it's best to keep your resume to one page and include only relevant information that you feel is needed for the job.
As for your many years of experience, you should strap them down to the most relevant and newest. No one is interested in what you did in company XYZ ten years ago. Too much information is a resume killer. So save the hiring manager's time and get the attention you seek.
See the questions most employers ask during a phone interview.
Creating a professional resume is not a day's job. However, if you know what to include and exclude, you are already a step ahead to landing the interview you seek. We hope the tips highlighted in this resume building guide will help you ace your application process and get hired in no time.
See how to write a CV and cover letter for different job applications.
The platform that connects tutors and students