The business environment is evolving continually. Hence, organisations are looking for various ways to meet societal and business demands. We are in the era of automation, extensive data analysis and machine learning. And whether we accept it or not, these business elements have a direct or indirect impact on the operations of businesses.
Therefore, leaders are tasked with the huge responsibility of helping the business to maintain dynamism while keeping up with the trend. And at the same time, they are expected to help the business catch a glimpse of innovation and use such creativity to gear the organisation's interest among its competitors.
In many organisations, leadership development is a critical component of the HR departments. More so, a business has to invest in the human development of its employees. Most businesses are not lagging in this as they invest up to $10,000 per year in human capital development, which focuses on training employees to become leaders. Who will, in turn, attract more profits for the business in the long term.
On the other hand, it takes a business with the right direction and profitably to focus on training leaders. In other words, there must be a leader to train others to become leaders in any business.
In this post, you will learn why leadership skills are the foundation of success for any business.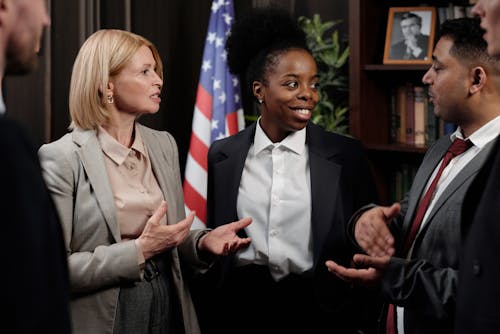 The best Personal development tutors available
1st lesson is free!
1st lesson is free!
1st lesson is free!
1st lesson is free!
1st lesson is free!
1st lesson is free!
1st lesson is free!
1st lesson is free!
1st lesson is free!
1st lesson is free!
1st lesson is free!
1st lesson is free!
1st lesson is free!
1st lesson is free!
1st lesson is free!
1st lesson is free!
Does Everyone need to be a Leader?
"If a man is called to be a street sweeper, he should sweep streets even as Michelangelo painted, or Beethoven composed music or Shakespeare wrote poetry. He should sweep streets so well that all the hosts of heaven and earth will pause to say, 'Here lived a great street sweeper who did his job well."—Martin Luther King, Jr.
Everyone is a leader! This doesn't mean that anyone can assume the position of leadership and begin to manage people. It means that we all got some traits of leadership in us. It could be much or little. And how we harness these traits to grow or develop them will determine whether we can succeed in leadership.
Who is a Leader?
Anyone who leads and sets examples is a leader, even though they rarely do it. So whether you are a supervisor, a CEO, manager, chef, training consultant or a single parent, you are a leader in your little way.
Do you assume responsibilities at work, manage a team, coordinate others or give instructions to your younger siblings? As long as you make a difference through your actions or speech, you are indirectly or subconsciously playing leadership roles.
The Importance of Developing Leadership Skills
The importance of leadership skills is not the power a leader yields over others, but the ability to think out of the box and help the business in creative ways unimaginable. It is the extent to which you use your leadership skills to benefit the organisation both in the short and long term.
To be an effective leader, you need to be a master in your niche, both in knowledge and expertise. Your charisma and everything about you must portray specific leadership traits that make you unarguably a leader to be reckoned with anytime.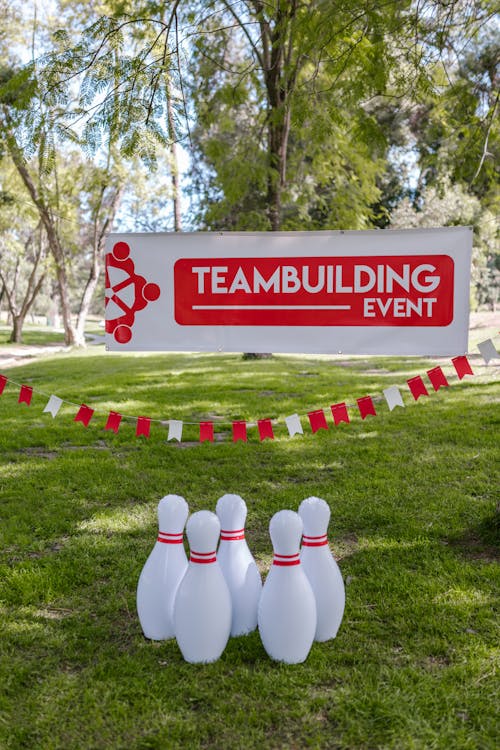 These leadership skills will help you create a stimulating and conducive work environment that encourages employee productivity, innovation and growth. When employees feel motivated and appreciated, they will willingly increase their productivity and align their interest with the organisation. More so, they will protect the interest of the organisation both in their actions and speech. Employee motivation is a critical component that leaders must consider if they desire increased output over time.
Leaders help business take the initiative through proactive decision making. Leaders do not wait for things to happen in a business before setting up a panel to investigate or provide a solution.
The skill-set necessary for leadership ensures that the leader can think creatively and maneuvers circumstances to favor the business in the long term. Without leaders, a business organisation will be like an empty entity devoid of direction or purpose. Leaders are the driving force businesses use to conquer and surmount challenges posed by the environment and other factors.
Do you know that business success is relationship-driven? An effective leader understands the significance of effective communication and uses it to build relationship and trust with both employees and clients of the business.
Such a leader also knows how to invest time and effort into building relationships to strengthen internal relations within the organisation. Such moves usually yield bountiful rewards over time.
Core Leadership Skills Everyone Should Possess
Since you already know the significance of leadership skills, the next thing is to identify these skills so you can make a move to learn them. Below are some leadership skills we think you should know. They are in no significant order, and each is equally important just like the other for effective leadership to occur.
Emotional Intelligence
Emotional intelligence skill is necessary for effective leadership. It is the ability to affect the actions of others through a deep understanding of human behavior. Leaders with great EI skills can create a motivated and connected team easily. Leaders with this skill possess high personal integrity, can quickly start conversations and build relationships. More so, they can easily inspire and motivate others toward achieving a common goal.
Team Empathy
Here is another essential skill a leader should possess. It extends beyond mere sympathy and helps a leader to guide and support others with a sense of sensitivity and compassion. While focusing on goals and implementing strategies to achieve them, it is easy for a leader to neglect team members' feelings and lose touch with their plight. This could lead to the feeling of rejection which could cause lower productivity.
Effective Communication
Effective communication and leadership are duos. In other words, they go hand in hand. Many business experts have opined that 70% of the problems faced internally by organisations are caused by misinformation and gaps in the communication process.
It is not just about speaking in a manner that your audience understands. It also involves active listening, which is a great avenue to source information that could help in decision making.
A trained leader knows how to use effective communication to build connection internally between the employers and externally with potential clients. This could go a long way to foster the interest of the business and spurn growth and development.
Effective communication through tactful speaking and active listening is also necessary for inspiring others, providing guidance and assurance over time. It fosters a business environment that is conducive to employee career and business growth.
Relationship Building
An effective leader spends resources to build a foundation of trust and creates an environment that fosters relationship growth between the business and its clients. While it is almost impossible to build a personal relationship with every employee and client of the business, a leader could use accessibility and put on his thinking cap to ensure that even in his absence, every member of the organisation feels the impact of his leadership positively.
Delegation
Most times, tasks could be endless while time itself is limited. Therefore, the best approach to getting things done for a lesser time is to delegate them to competent staff members to handle. This could encourage them to become more creative and work together to achieve the business goals.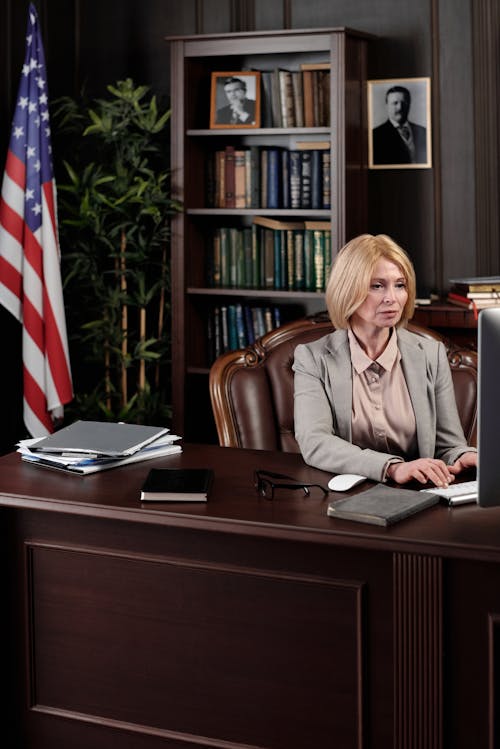 Delegation makes it possible for leaders to become more productive even while saddled with many tasks on their to-do list. This makes it a critical aspect of leadership and one that aspiring leaders must possess if they want to impact their leadership skills.
Leadership and Power
Aspiring leaders must understand the relationship between leadership and power because abuse of power does not relate to effective leadership. According to John French, a social psychologist, there are five primary forms of power: reward, referent, expert, coercive, and legitimate.
However, it is only leaders with referent and expert power that attract respect and much recognition. A leader who has domain knowledge is said to have expert power. But leaders with referent power attract more respect over a long time than others.
Leaders with coercive power are temporarily respected because of their status, and once they lose it, their respect goes off as well. Nevertheless, irrespective of the type of power you possess as a leader, you could make an impact and break limits if you avoid misusing it or using it for selfish gains.
A leader must have followers, even if it's just one or two persons. And the type of power you possess determines the magnitude of your follower-ship in the long run. But it is hard to find a leader without some power. It is like a mantle with which leaders affect the changes they desire and reach goals faster.
See how you can build leadership skills by yourself.
Conclusively, leadership is not meant for a specific group of people. Anyone can be a leader as long as you have the traits and the ability to lead others towards achieving a specific goal.
The platform that connects tutors and students