French is a widely spoken language with huge potential. In some countries, it serves as a huge milestone. Those who communicate with it fluently are living their best lives doing what they know best and earning a good income from it. If you're a parent living in Canada, this is an opportunity to design your child's future. Use this approach to help your child learn French.
Some individuals ask: why learn French in Canada? So many countries endorse this language; why must you pick an English-speaking country? The truth is, Canada is more convenient to learn French as a second language than you can ever imagine. The learning process is fun and worthwhile. Most of all, the rewards for perfecting your French skills are enormous. 
Believe it or not, learning French is more like the best decision some Canadians have ever made in their lifetime. It means you've become bilingual, which in turn, transforms the way you live. And As it is, bilinguals in Canada are highly spoken of, and they're in high demand in the Canadian employment sector.
The best French tutors available
1st lesson is free!
1st lesson is free!
1st lesson is free!
1st lesson is free!
1st lesson is free!
1st lesson is free!
1st lesson is free!
1st lesson is free!
1st lesson is free!
1st lesson is free!
1st lesson is free!
1st lesson is free!
1st lesson is free!
1st lesson is free!
1st lesson is free!
1st lesson is free!
Why Learn French in Canada?
Kids grow with a sharp retentive memory. Every knowledge they acquire at a tender age sticks with them for life. Now, imagine learning French in Canada, one of the country's official languages. The benefits are enormous and of high potential across every Canadian sector.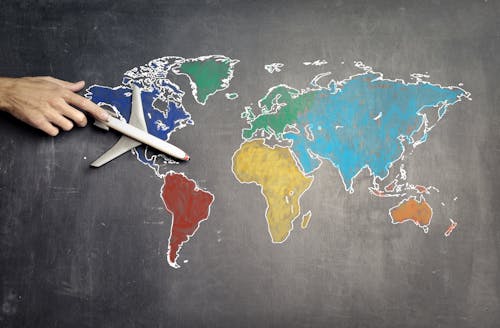 Parents teaching their kids French has become a common practice in today's world. In Canada and beyond, this language is of high importance, and it opens doors to lots of opportunities.
Learning French in Canada as a kid makes everything easy. Knowledge is acquired from a tender stage and developed with time. Bilinguals in Canada know of its importance. Even now, it is clearer to the public.
French learning in Canada is no new thing. Aside from being the official language of the country, the following are reasons why it flourishes in this part of the world:
It is applicable for international relations
As a Fluent French speaker with the required skills and capabilities, you can get a position in top institutions and government organizations. 
It relates to the history of Canada
The IMF, UN and a lot more make use of this language efficiently. As of now, it is the mother tongue of approximately 7.2 million people living in this part of the world. Think of it as an important subject. 
This language is part of most school boards' curriculum. You'll find immersion programs and French communities in the country's provinces. This shows just how valuable French is to Canadians. The government backs such programs even though it is optional. 
It is a language of love
French culture is admirable and full of lovely beliefs. The people don't discriminate; they embrace everyone like one of their own. Kids are opportune to socialize with other Francophones and also learn interesting ways to uphold the culture—talk of learning some French recipes. Helping your kids to develop their fluency level means teaching them the culture and how it works.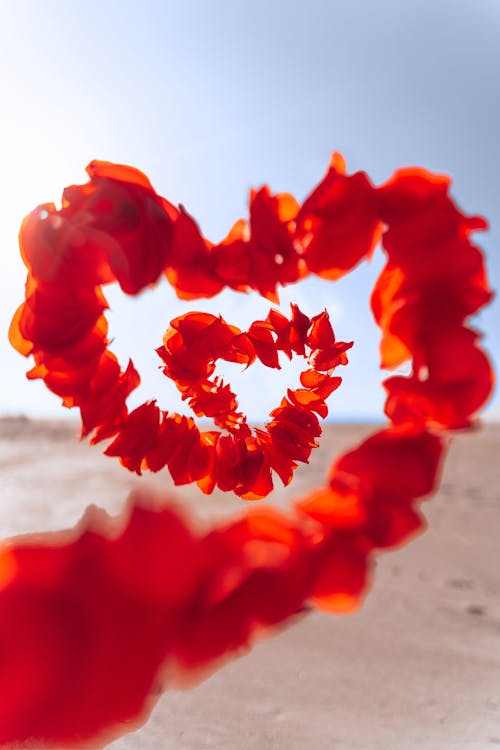 There are so many other reasons to learn French in Canada. Do you want a better life for your child? Then it would help if you taught them the right strategies.
How Do I Teach My Child French in Canada?
Although enrolling your child in a French school seems like the best decision, it is never enough to hasten their learning process. You have a huge role to play in this, and you must ensure no measure is overlooked. 
Teaching your children French in a country where bilinguals enjoy more job opportunities and bonus serves best. And if you want them to learn quickly, you must partake in the learning process. The following are tips for helping your child become fluent in French:
Hire a private tutor
After school, your child will have to deal with a couple of French assignments and exercises. If you're at work or on a business trip, who's going to help with all these?
This is why you must hire a bilingual tutor for personal teaching. Your child will take study sessions at their convenient pace. 
If you're looking for highly trained French tutors, Superprof is a platform to visit. There are dozens of trained French teachers with years of experience.
Teach your child French with these resources.
The tutors on Superprof know what it's like to pick up a new language. Hence, they make learning fun and effective. Your child stands a chance of becoming fluent while still taking lessons.
Get French Workbooks/Outlets
On your way back from work, stop by the bookshop to get some workbooks and outlets for your child. French cartoon books also prove to be efficient. Provide access to these things and watch your child's vocabulary improve with ease.
Play French Music
You'll be surprised at how kids pick up knowledge faster with music. French music for kids helps to understand the language better subconsciously. Play such songs and help them recite French poems. Do this regularly.
Teach the basics
At some point, you may need to act like a teacher. If you have to, start with the basics. Teach your child basic French words, spellings, and grammar before heading to the comprehension and vocabulary aspect. Remember, it is a step-by-step process, and you can't gain all the knowledge in one day. Nobody can.
Watch French movies and TV shows
Videos are effective resources for learning. Gone are the days when people would have to struggle for information. Everything you need is on the internet; all it takes is moving through the right path.
More often than not, spend quality time with your child in front of the tv. Ensure to put something productive, perhaps a French cooking show or a documentary. This will help them pick up new vocabulary.
Monitor their progress
Don't turn a blind eye; instead, monitor how your child performs and make amendments where necessary. Inquire about their flaws and challenges so far. Although kids brains' are retentive, they all face one challenge of the other. It could be spelling, grammar, or writing. Monitoring your child's progress will help you figure out these things.
What Are the Benefits of Teaching Your Child French in Canada?
So you want to teach your child French with all the benefits attached to you. You've heard of how fruitful learning this language is, and you want a piece of the cake. French learning in Canada is truly beneficial. It changes the way of living and replaces misfortune with opportunities. The following are more benefits of teaching your child French in Canada:
Better career opportunities
Your child's career highly matters, and it is at the forefront of your mind. Well, helping them understand French sets the path right for greatness. It serves as a tool-set for success across every sector. Building your knowledge in French exposes you to large organizations, where you earn more than what you've been getting. 
Building a better chance of surviving, you can add French to your list, learn the language, and jump into a new line of work. For this reason, parents want their children to understand this language at a tender age.
Cognitive developments
The learning process is quite fun and fruitful. Language learning has always been like that, and it'll always be. When you study a new language, you unlock hidden abilities in the body, which increases your performance.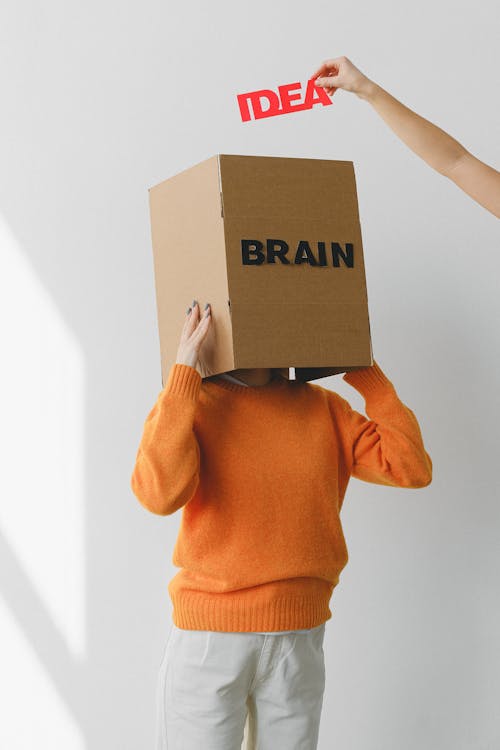 Improved social skills
Learning a new language helps kids to socialize with their peers. As kids build their knowledge of the language, they tend to socialize even more than monolinguals. This is because the learning process involves building their communication skills as well. French learning helps kids to engage in interactions with their peers. 
What Are Some Bilingual Opportunities for Francophones in Canada?
Helping your child learn French creates a better chance for survival in any field of study. In other words, it opens doors to lots of career opportunities. A French-speaking student has the upper hand in Canada and beyond because of the mobility of this language. The following are job opportunities for bilinguals in Canada:
Tour guide
With just your knowledge of French, you can get a position in a reputable center as a tour guide. Your skills will be of much help in an organization like this. And guess what? You stand a chance to connect with French people across the country while doing your job. Also, your guides earn enough to live a better life.
Professor
If you're interested in the teaching line, you might want to put your French skills to work. Many bilingual teaching job positions are waiting to be filled out by the right candidates. Building your knowledge of French increases your chance of getting a teaching job in a reputable institution, especially in Canada.
Author
Have you considered putting your thoughts to paper using French? You want to tell a story, pass a message, or teach others a few things, but you want a French targeted audience. You can develop your craft as a writer but in French. If done appropriately, this will bring you more fortune than you can ever imagine.
Publishing expert
You might want to pick a similar job in the publishing field. Maybe your child wishes to become a publishing expert, the guy that every author runs to by helping them develop their language skills while young, things would be much easier.
Discover the right age to begin French lessons for kids.
The platform that connects tutors and students