Canada is one of the crypto-friendliest countries in the world, having some of the largest cryptocurrency ]tradings worldwide. Therefore, if you are a Canadian and are not familiar with the concept of cryptocurrency, it is time to get acquainted. In addition, Toronto and Vancouver are regarded as homes to bitcoin and cryptocurrency in general, with more crypto enthusiasts there than in other parts of the country.
The cryptocurrency ecosystem is vast and involves many aspects that interested individuals need to cover before investing. Thankfully, being a crypto-friendly country has its advantages; several reliable sources can get educated on cryptocurrency. You can visit crypto-related websites, read crypto-based books, or watch crypto education videos – or you can combine all three.
This article discusses various Canadian resources for cryptocurrency education that you can start with at any time. Getting educated on cryptocurrency in Canada has never paid more than it does today.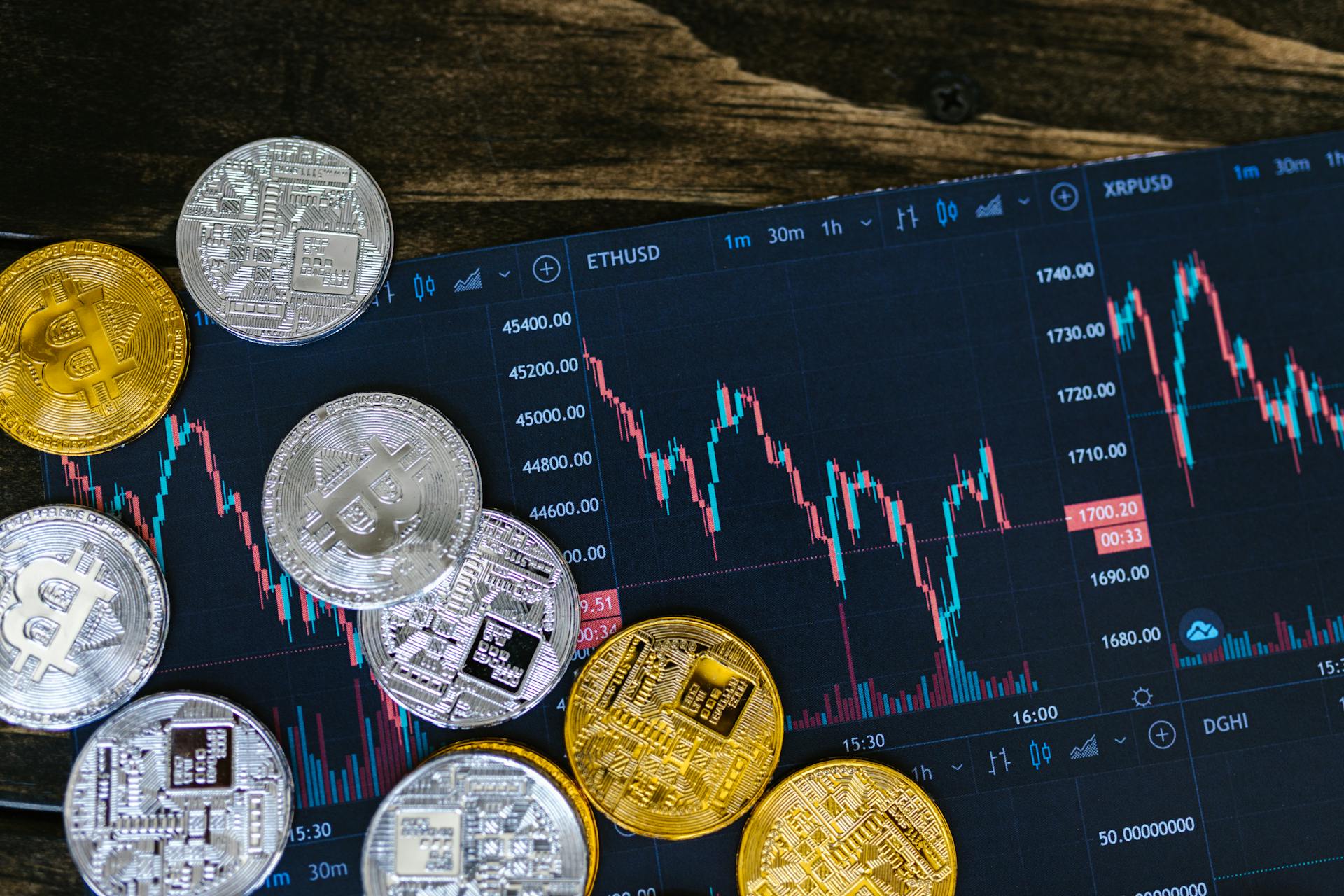 The best Cryptocurrency tutors available
1st lesson is free!
1st lesson is free!
1st lesson is free!
1st lesson is free!
1st lesson is free!
1st lesson is free!
1st lesson is free!
1st lesson is free!
1st lesson is free!
1st lesson is free!
1st lesson is free!
1st lesson is free!
1st lesson is free!
1st lesson is free!
1st lesson is free!
1st lesson is free!
What Are the Best Canadian Websites About Cryptocurrency?
Since the concept of digital currencies is still reasonably new, there are myths and wrong perceptions about it. Therefore, learning to invest in Bitcoin or other altcoins is essential to avoid getting stranded. 
When you take lessons on investing in bitcoin, you understand the basic concepts of cryptocurrency investment and how to keep your assets safe. Crypto investment lessons will prepare you for an investor life, help you understand the best coins, and protect you from getting scammed.
The best people to give crypto trading advice are those who have been in it for a long time. They have the best trading tactics for beginners and tips for avoiding the common mistakes that new investors make. Some top crypto investment tips for Canadians include:
Have a cryptocurrency trading strategy before you get started to avoid investing more than you should and getting scammed by investment sharks.

Set a clear target and investment limits

; decide how much money you want to invest, the coin you want to invest in, and don't compromise.

Spread your investment across different virtual coins so that if one coin's value falls, you can fall back on the other(s).

Cryptocurrency investment pays better when you do it long-term than short-term, owing to its wild volatility – that is, store your coins and look away.
Bitcoin has been the principal and leading digital coin for a while now, and it still is. However, the coin's value recently dropped; it is yet to go back up, and there is no guarantee of when it will – or if it will. Still, we have more confidence in bitcoin than other less-established altcoins because it has been around for a longer time. Bitcoin offers a safer investment because it has higher chances of surviving a significant market crash than others.
The best Canadian websites you can learn cryptocurrency include:
Superprof

EdX

Coursera

Udemy
What Are the Best Canadian Books About Cryptocurrency?
The fact is that cryptocurrency investment has much value – otherwise, there wouldn't be this much buzz around it. Learning how you can make money with cryptocurrency in Canada is essential for the following reasons:
You will know the

best strategies to follow

to make huge profits with cryptocurrency,

You will be equipped with enough knowledge to distinguish between a crypto deal with a substance and holding no water.

You will become conversant with cryptocurrency

basics, concepts, and terms

that will aid you in trading.
Google and the internet are great places to gather information about various subjects, including cryptocurrency. However, you cannot trust everything you read on the internet – and that is why we have books; they verify these pieces of information. Crypto investors who read have the edge over those who don't; reading makes you a better and more successful investor. Books provide knowledge, and knowledge is power; you wield it in the crypto market, efficiently using it to your advantage.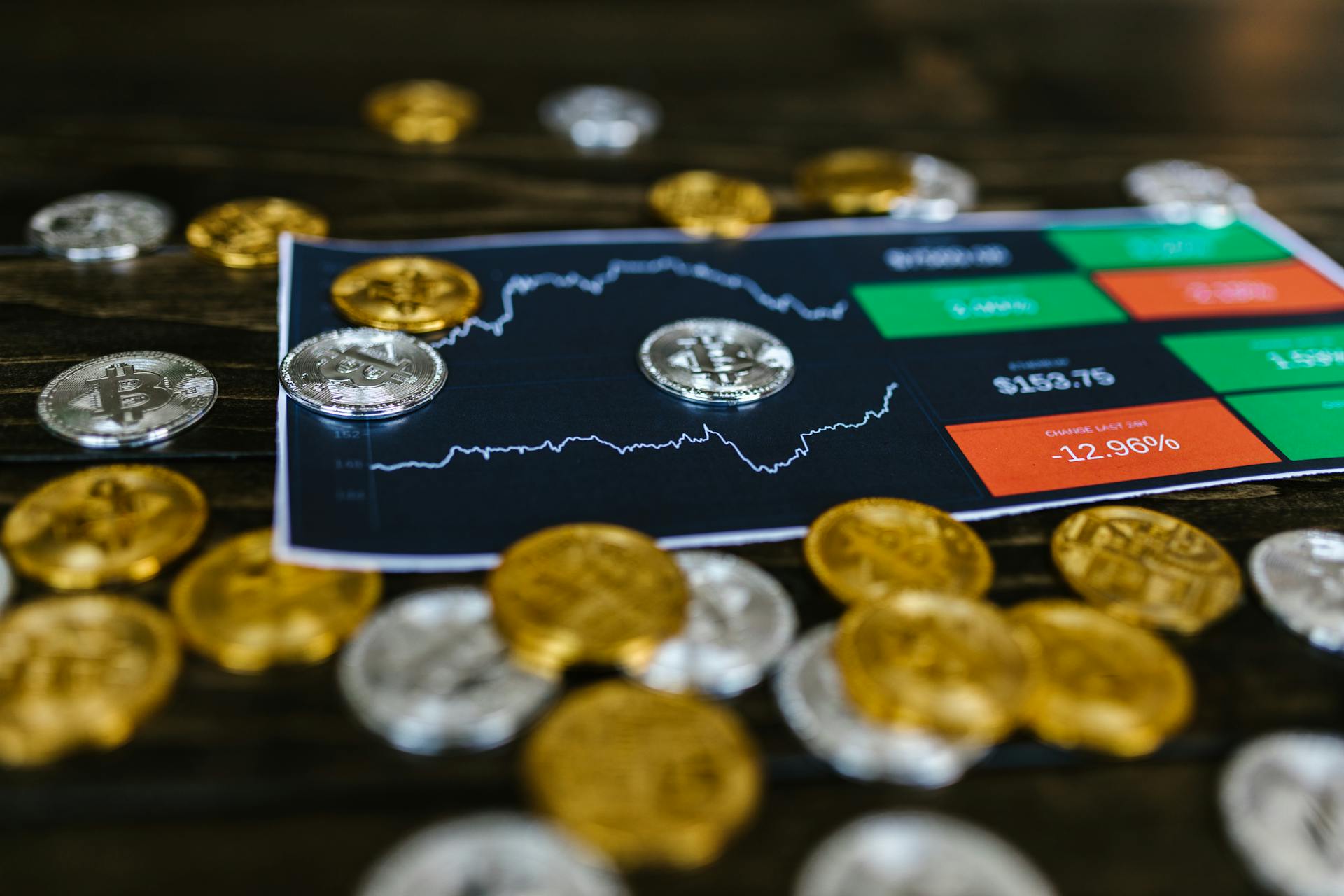 If you are ready to start reading books about crypto trading, here are five top Canadian books you start with;
Cryptocurrency: the future of money

– the authors of this book wrote it specifically for beginners; therefore, advanced investors may find it too essential. It explains bitcoin roots, illustrating how the network started back in the day.

Digital Gold: the untold story of bitcoin

– this book is entirely bitcoin-centered, explaining its practical technology in the simplest way possible.

The truth machine

– this book paints a future where employment is restructured through blockchain technology.

The internet of money

– this book by Andreas Antonopoulos is a collection of short essays on cryptocurrency containing different interesting concepts.

The Basics of bitcoin and blockchain

– this book contains a detailed introduction to cryptocurrency, perfect for novices and beginners.
Choosing a good crypto tracker is one of the things you will learn when you read books about crypto– or hire a cryptocurrency tutor. A Superprof tutor can take you through the steps of choosing and registering with the best tracker, showing you what factors to consider and avoid. They help you decipher which crypto tracker can truly deliver what they promise.
Why Are Cryptocurrency Education Videos Essential in Canada?
Most of Canada's provinces have accepted cryptocurrency – and while it isn't a legal tender yet, no restrictions are placed on it. As a result, bitcoin has the largest coinmarketcap in Canada, having 1 trillion dollars and 31.6 billion trading volume within 24 hours. 
Ethereum follows closely behind, with a 418-billion-dollar coinmarketcap and 19 billion dollars trading volume in twenty-four hours. Finally, Canada's e-coin, the CDN or eCoin, has a coinmarketcap of $0.003758 with a 3.29-dollar trading volume.
Cryptocurrency's future in Canada is one of the things you will learn in cryptocurrency education videos. You will also get a simplified illustration of cryptocurrency and its operations. A cryptocurrency is a virtual asset that operates with blockchain, a distributed ledger that uses cryptography for security in layman's terms. Blockchain has blocks holding transaction information which is time-stamped and posted for stakeholder verification; these pieces of information are unalterable.
Cryptocurrency is similar to fiat currency in that it is also exchanged for goods and services, traded for other assets, purchased, and invested in. However, how cryptocurrency works is significantly different from how fiat works; fiat is controlled by a central body, while crypto isn't. In addition, the transactions you use for fiat currencies require intermediaries like merchants or apps, while cryptocurrency is distributed through decentralized networks.
Fiat currencies derive their value from their worth as a legal tender; cryptocurrency has intrinsic value independent of any organization, body, or individual.
Below are exciting and information-rich YouTube channels where you can find cryptocurrency education videos:
BitBoy Crypto,

CoinBureau,

Data Dash, and

Real Vision France.
A Superprof tutor can help you understand the top cryptocurrencies, invest in them, and the common mistakes to avoid. They will take you one-on-one lessons, explaining how these cryptocurrencies hold the most financial promise and helping you understand why you should invest in them. 
Superprof tutors have a lot of experience teaching cryptocurrency theoretically and experientially; they are in the best position to teach you.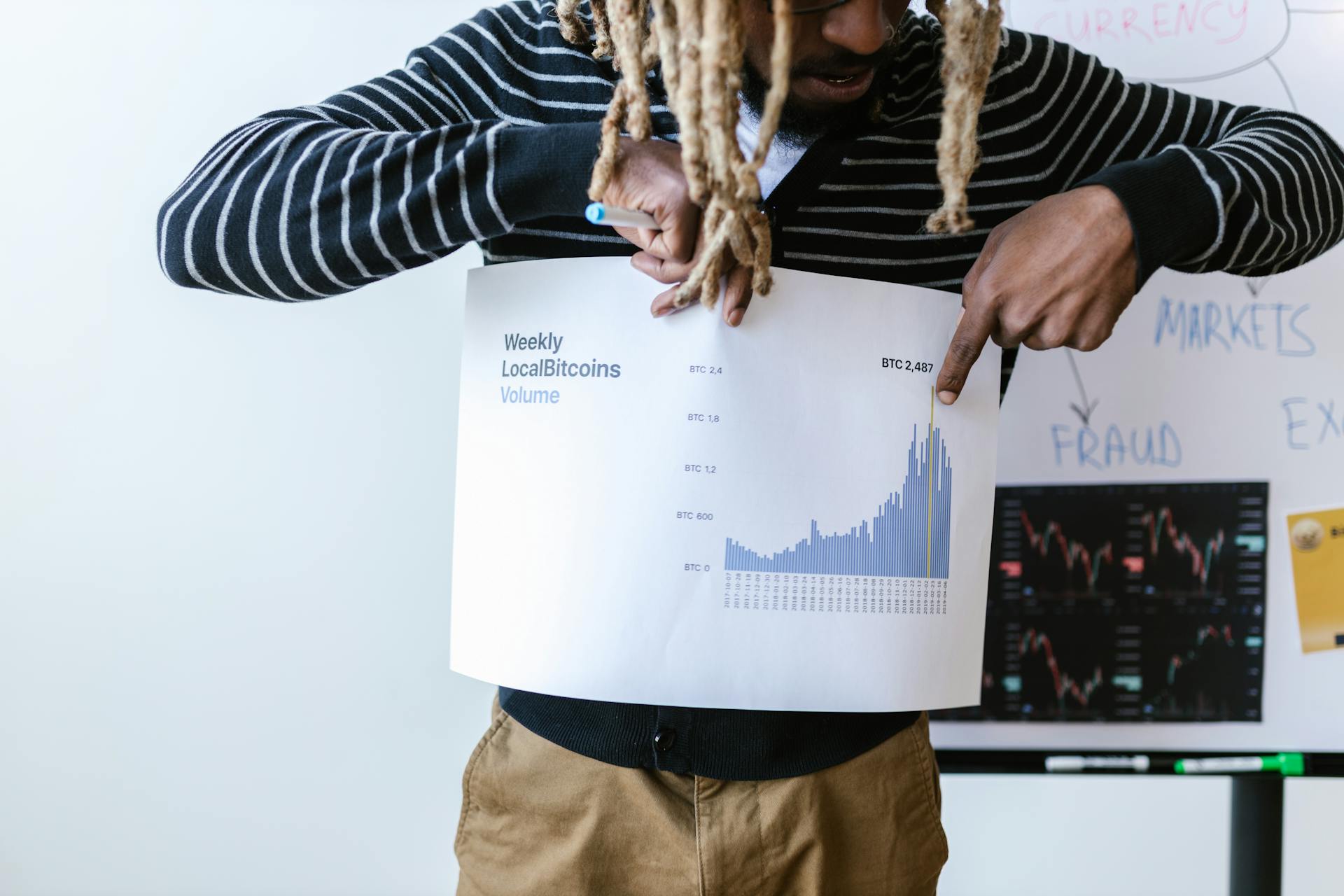 Why Learn About Cryptocurrency in Canada?
Cryptocurrency involves many terms and concepts that could confuse a beginner; whoever teaches a beginner must do so. However, learning about cryptocurrency is essential if you want a real chance to make money from it. 
Venturing into a crypto investment, trading, or anything else without a good knowledge of it would be disastrous. So instead, you will need to learn all there is to know about cryptocurrency so that you can skillfully wield it to your advantage.
Cryptocurrency 101 is one of the beginner lessons on digital currencies that you will find as you dig deep into the wealth of crypto knowledge. It covers the history of cryptocurrency, the many types of cryptocurrencies, the introduction to blockchain technology, and its general basic concepts. 
For example, you will learn that the most popular cryptocurrencies in Canada include bitcoin, ethereum, and solanar.
Meanwhile, a Superprof tutor can teach you how to invest in bitcoin and all about cryptocurrency. The platform has more than nine hundred brilliant and experienced crypto tutors, most of them having a 5/5 rating. Superprof offers cryptocurrency tutoring services to Canadians and many other parts of the world. Superprof's crypto tutors have a vast knowledge of cryptocurrency trading; you can learn everything from cryptocurrency 101 to investing in digital coins.
Superprof tutors are highly sought after for many reasons, including their practical, theoretical, and teaching experiences. Below are more reasons you should hire a Superprof tutor for cryptocurrency 101:
They can work with your busy schedule and provide you with the best lessons;

They are well trained and can expertly deduce where you need help and clarity;

They are patient, which is a vital quality a tutor must possess; they teach until you understand. As a result, you can ask questions freely and not have your head bitten off.
In conclusion, individuals, companies, industries, financial institutions, and even governmental bodies are beginning to see cryptocurrency's importance. If there was ever a good time to get educated on cryptocurrency in Canada, it is now. "Volatility" is a word most associated with the cryptocurrency market, but developers are working to improve this, starting with Ethereum 2.0.
You can get cryptocurrency education via videos, books, or on the internet – or you can hire a Superprof tutor for one-on-one sessions.
The platform that connects tutors and students