After weeks of searching for a job online, you finally found one that you think matches your profile and skills. You quickly prepared your resume and started the application process. Just as you were reading the application requirements, you saw that the company specifically required you to send a cover letter. How will you write a cover letter that will catch their attention among the pool of applications they will receive? 
You thought about this for a while, and you are stuck. You decided to forget about the job and search for another. But to your amazement, this new one requires a cover letter, or your application won't be considered. Now you realized you need to learn how to write an attention-grabbing cover letter if you want to get the job offer you seek. How are you going to go about that? Where will you turn to, the internet that is filled with misleading information?  
You don't have to worry about cover letters. Superprof is here to help! You are not just turning to the internet for help, but you are turning to us for the correct information. Writing a cover letter is simple, and we will teach you how you can do it quickly. That way, you can get the job you deserve without losing a sweat.
The best tutors available
1st lesson is free!
1st lesson is free!
1st lesson is free!
1st lesson is free!
1st lesson is free!
1st lesson is free!
1st lesson is free!
1st lesson is free!
1st lesson is free!
1st lesson is free!
1st lesson is free!
1st lesson is free!
1st lesson is free!
1st lesson is free!
1st lesson is free!
1st lesson is free!
1st lesson is free!
1st lesson is free!
1st lesson is free!
1st lesson is free!
1st lesson is free!
1st lesson is free!
1st lesson is free!
1st lesson is free!
1st lesson is free!
1st lesson is free!
1st lesson is free!
1st lesson is free!
1st lesson is free!
1st lesson is free!
1st lesson is free!
1st lesson is free!
1st lesson is free!
1st lesson is free!
What is a Cover Letter?
A cover letter is a simple one-page document submitted alongside a resume and job application. It is meant to introduce you to the hiring manager and highlight your skills and background.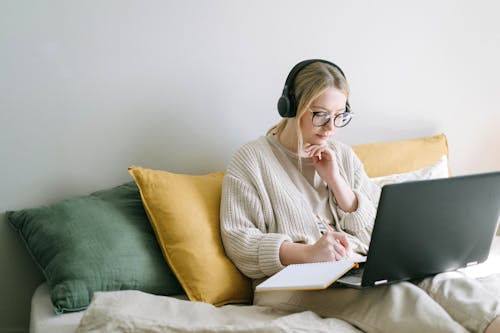 You should know that a cover letter is never an alternative to your CV. Instead, it is a compliment. So avoid repeating whatever you have already stated in your resume. 
Cover letters are not your regular kind of letters. They follow a specific format. To enable you to write a good one, you need to have your way with words. 
Why Do You Need a Cover Letter?
A compelling g cover letter can arouse the interest of any recruiter and make them invite you for an interview. However, a cover letter cannot meet that purpose when you fail to write it well. Recruiters receive hundreds of applications for every job ad they place online.
Hence, they are very picky and are only interested in a few candidates that can demonstrate their skills using the right choice of words. In other words, they choose only the candidates with an attention-grabbing cover letter and resume for the first round of interviews.
Writing a cover letter requires lots of creativity. Most people can write a kick-ass cover letter within a few minutes. While some will need a lot of time to think, research, and write it. If you are writing a cover letter for the first time, it may look daunting, and you may spend so much time in your first paragraph, especially when you are not a professional writer. 
Before we dive into how to write a cover letter like a professional, let's get a fact clear - the different types of cover letters.
Types of Cover Letters
There are different types of cover letters used for various purposes. There are three main types of cover letters which are:
Application cover letter: this is the most common and the standard type of cover letter format you will ever find. It is sent alongside a resume during a job application. The cover letter is directed to a specific company and targets a particular open position within the company. However, for it to be effective, the applicant must leverage it to sell himself to the hiring manager. And also tailor the job requirements to their skills and expertise.
Networking cover letter: this is the shortest and most informal cover letter of the three. It is not sent to any hiring manager or company like the former. Instead, it is sent to friends, former colleagues, acquaintances, and contacts, informing them about your availability for a job and requesting that they should help out.
Do you know that most people send networking cover letters regularly without knowing that they are sending a cover letter? This is because it is primarily written in a semi-formal format and tends not to follow stringent application cover letters.
Prospecting cover letter: this is the cover letter that an applicant writes to a specific company requesting any job opening that fits their qualifications and experience. This type of cover letter is sent to any company of choice, whether the applicant saw a job opening or an advert by the company or not.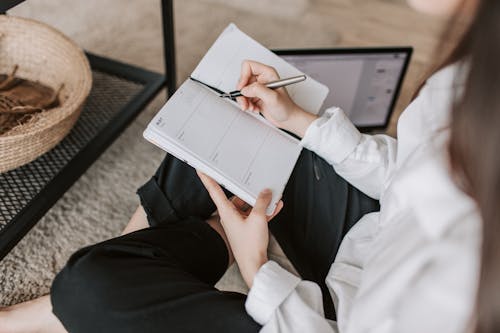 The cons about this specific cover letter format is that you may have to send hundreds of emails to different companies before you can get a response from any one of them. After an interview, what's next? Find out!
How to Write the Perfect Cover Letter and Get Hired
Now that you know the type of cover letter you want to write. Follow this simple guideline to write an attention-grabbing cover letter that will get you hired.
Start with a Header
It is essential to start your cover letter with contact information. This is also known as the header. There are specific things you must include in your header. This include
Phone number

Name

Email address

Name of the company receiving the application

Name of the hiring manager
If you have relevant social media profiles or a website that showcases your skills, you may also include them.
However, there are certain things you must not include in your header, and they include:
Your address (it should be in your resume)

Unprofessional email (ensure your email is presentable).

Salute the recruiter
While doing this, avoid the saturated Dear Sir/Madam style. If you use this greeting style, the hiring manager will quickly know that you did not do your research correctly. He might probably think you are spamming different companies and hoping to get a response from one of them.
From experience, hiring managers prefer applicants that address them personally by their names. For instance, "Dear John Williams" sounds much better than "To whom it may concern."
The simplest way to research the name of a hiring manager is to look them up on LinkedIn. For instance, if you are applying for a marketing strategist position at company XYZ, the hiring manager would probably be the head of the department, which is the marketing manager.
Write an Irresistible Introduction
Most recruiters don't have the time to read every cover letter they receive from the beginning to the end. They scan through the first few lines to fish out the best candidate; that is why you need an attention-grabbing introduction. Once your intro captivates his mind, he will stay glued to your letter and read to the end.
To do this, you should focus on what you are bringing to the table. What can you help the company achieve with the job offer? This is the kind of content recruiters interested in every cover letter. Now you are done with the intro. Next is the body.
Explain Why the Company Should Hire You for the Position
This is where you convince the recruiter that you are the perfect candidate and better than the other applicants. Give valid instances of your achievements in the past and how you can replicate the same strategy for their business.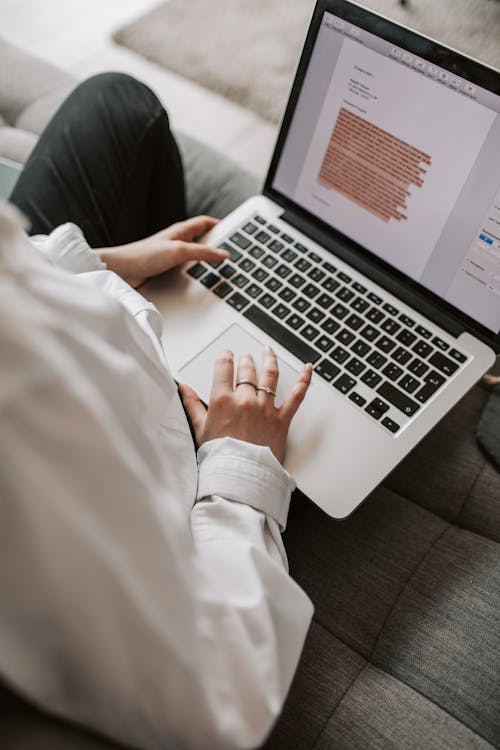 Explain Why You Are the Best for the Job
No, you are not there yet! You need to explain how your skills and experience align with the demands of the job. Companies want to hire candidates that fit into the job perfectly. That is why they go the extra mile to hire applicants who show that they are highly passionate about the job. See how to prepare yourself for a phone interview.
Ensure you research the company to understand its core values, company culture, and work ethics. This would help as you write a perfect cover letter. 
Conclude with a Call to Action
In the concluding session of your cover letter, you want to wrap up any point highlighted in your cover letter. Thank the recruiter for their time and end with a call to action. This could in a format of a question or suggestion.
You could say, "I hope to hear from you soon. Could you please let me know the next steps?" 
Use a Suitable Closing Format
Once you are done with the concluding aspect, the next thing is to insert a formal closing at the end, and you are good to go. You could use any popular closing styles such as Best regards, Kind regards, Thank you, etc.
Congratulations, now you have successfully written an attention-grabbing cover letter. Before you send it to the recruiter, ensure you proofread your work for errors and grammar mistakes. You can use an online grammar checker. Alternatively, you could ask a friend to help you check the text for errors. 
After that, you can confidently send your cover letter alongside your resume to the hiring manager. 
Now that you know how to write a kick-ass cover letter, go ahead and apply for that position you seek in any company of your choice. Nothing should stop you now!
Preparing for a phone interview? See the questions to expect.
Need teacher?