Toronto is home to some of the most studied biology-related courses.With well-structured academic calendars and state-of-the-art facilities; Toronto has some of the best universities in Canada for science courses. Whether you want to get a degree or improve your knowledge, you can trust university programs in this state to help you actualize your goals.
The best Biology tutors available
1st lesson is free!
1st lesson is free!
1st lesson is free!
1st lesson is free!
1st lesson is free!
1st lesson is free!
1st lesson is free!
1st lesson is free!
1st lesson is free!
1st lesson is free!
1st lesson is free!
1st lesson is free!
1st lesson is free!
1st lesson is free!
1st lesson is free!
1st lesson is free!
Why Take Biology Courses in Toronto?
Biology is one of the introductory courses globally as it helps learners understand different aspects of living things. Today, both local and international students enroll in biology programs to equip themselves with the required knowledge to succeed in the field in Toronto.
Here are some other reasons students choose to study biology programs in Canada.
Availability of good facilities
Most universities in Toronto are well-equipped with the required facilities to study biology. These facilities include laboratories, lab apparatuses, and libraries. It would help if you attended an institution with good facilities to make the studying process faster and easier.Without these facilities; it becomes harder for you to access materials that would improve your knowledge. Luckily, most universities have been approved by the Canadian government.
Diverse programs
Most universities in Toronto have different programs for students to choose from. If you want part-time biology programs, you can find good institutions that have related classes. This is particularly helpful for students hoping to combine schooling with their work. There are also full-time university programs for learners who need this category of program. All in all, there are various kinds of programs you can choose from when you study biology in Toronto.
What is Biology?
In simple terms, biology is the study of life, which encompasses every aspect of living things.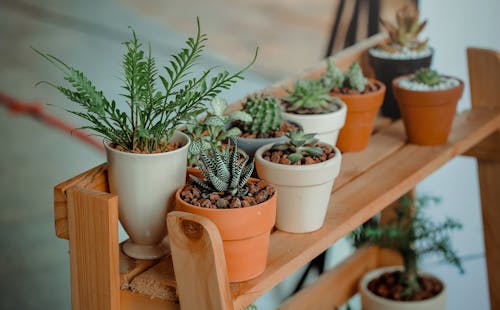 Today, there are two categories of living things, which are animals and plants. While animals and plants are significantly different concepts, both are crucial for the existence of the ecosystem.
Biology deals with more profound and broader parts of living things by examining their habitats, behavior, structure, anatomy, and other vital elements for an adequate understanding. Similarly, this course also helps students who need background knowledge on science courses. When you are exposed to biology, studying other science courses becomes easier.
As a biologist, you may choose to specialize in a specific part of the course. While biologists understand the fundamental aspects of zoology, botany, and microbiology, they may focus on a course for more insightful studying. With this in mind, you can explore any part of this course when studying in Toronto.
As a developed country, Canada understands the need to advance science and technology,enabling universities to prioritize science courses. Besides biology, there are other science courses you may choose to study. Studying a good discipline is your gateway to earning a more attractive salary.
While getting a good degree is crucial, you can also equip yourself with the required skills to excel in biology. Biologists need many skills to complete different kinds of research and gain accurate and precise results. Thankfully, you can learn most of these skills by reading tips on how to improve your knowledge.
The best Biology tutors available
1st lesson is free!
1st lesson is free!
1st lesson is free!
1st lesson is free!
1st lesson is free!
1st lesson is free!
1st lesson is free!
1st lesson is free!
1st lesson is free!
1st lesson is free!
1st lesson is free!
1st lesson is free!
1st lesson is free!
1st lesson is free!
1st lesson is free!
1st lesson is free!
Is Biology a Good Course?
Before studying any course, it's essential to know if the course can give you the future you have envisioned. It's safe to state that biology is a great course that keeps advancing, thanks to better resources and facilities to study animal and plant life.
For one, biology is necessary for doctors. Doctors prioritize biology because it helps them understand the human body. For example, biology examines every part of the human anatomy, and their uses. This allows medical experts to find ways to save lives through the knowledge provided by the study.
Besides traditional doctors, veterinary doctors also need this course to provide necessary treatments for animals. Veterinary doctors are doctors who specialize in other animals besides humans. They treat injured and sick pets, helping animals enjoy a longer lifespan.
Have you ever wondered: Is biology a good course to study in Montreal? Find out!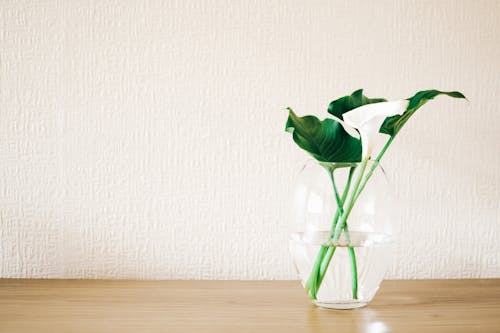 Here are other reasons why biology is an excellent course to study.
Improve the quality of life
Let's face it; without biology, creating valuable and innovative services becomes difficult. And because biology is integrated into other courses such as biochemistry or even biophysics, scientists need it to improve the longevity of animals and plants. If you need a study that cuts across many scientific disciplines, you should study this course.
Maintaining good health is vital for maximizing your lifespan. Humans enjoy better health care than they used to, thanks to technological advancement. Biology has revolutionized healthcare for humans and animals, which is necessary for better life quality.
How Long Does it Take to Study Biology in Toronto?
Oftentimes, your program and institution determine your length of study. However, most universities have uniformed years. Like most science courses, biology requires three to four years of study in an approved institution to get a bachelor's degree.
A bachelor's degree is the first degree a person gets, and it's awarded to undergraduates. Sometimes, some courses may require you to spend three to six years before completing your program. Additionally,if you want to enroll as a part-time student, your study may be longer than full-time students.
Most full-time biology undergraduates spend three to four years getting their degrees. After which, they can apply for biology-related jobs and establish their stance in the scientific field. Masters students usually spend one to two years to complete their degree. During these years, they may be involved in numerous researches, which is determined by their specialization.
After finishing your high school education, you can apply to any university of your choice to study biology. It's safe to note that some universities have specific requirements candidates need to meet before being accepted into the institution.
Before applying, you should make sufficient inquires to hasten the admission process. This way, you can maximize your time. Since most undergraduate degrees have a study length of four years, you can strengthen your preparation by reading ahead of your lectures. When you do this, you will find it easier to understand new concepts stated by your professor.
Find biology courses  here on Superprof.
What Can You Do With a Biology Degree?
Biology opens up diverse opportunities for individuals who study it. If you find it challenging to decide on a career, this list will enlighten you on new and exciting areas you can explore with your degree. Biology is a course that paved the way for advanced scientific exploration, helping people access valuable products and services.
See what you can gain if you take biology courses at the university in Edmonton
So, it's not surprising that this course can help you work in different fields to improve existing technology and create better ones. When studying biology, you will understand how it interacts with other introductory science courses for a more significant impact. Below are some of the things you can do with a biology degree.
Research
You will find it easier to research various aspects of animal and plant study when you have a biology degree. Every day, discoveries change the scientific world for the better, making it crucial to research extensively into various concepts. Today, there are numerous diseases, which doctors have not been able to treat due to the lack of an effective drug. As a researcher, you can decide to find a cure to eliminate or subside a particular disease.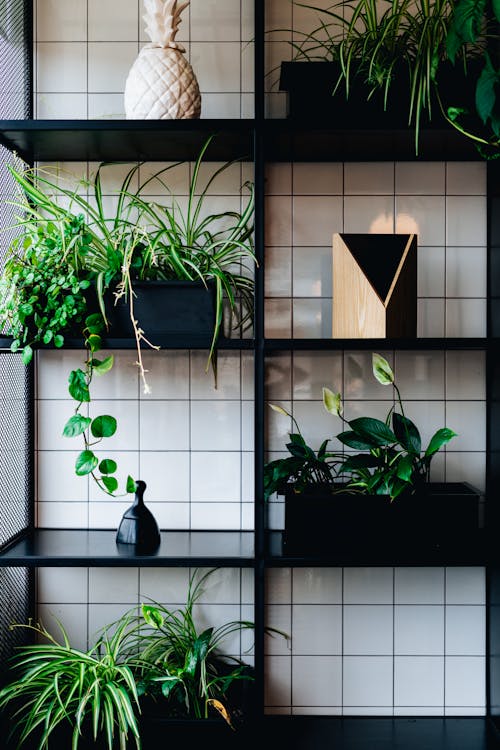 Teach
You can teach with a biology degree, provided you have attended an approved teaching program to help you impart knowledge. As a teacher, you have to break concepts in a way students can easily understand. Also, teaching jobs are always available for teachers who know their onions.
What Should You Look Out for in a Biology Program?
Biology programs are the best way to get your bachelor's degree. Universities across Toronto have biology programs for interested learners to prepare them for challenges ahead. However, before you study at any university, you should ensure it has all the necessary facilities to streamline your learning process.
If you enroll in a university that doesn't have recommended facilities, you might find it challenging to become a good biologist. Good universities have state-of-the-art infrastructures for adequate learning. Before enrolling in a biology program, ensure the university has the following facilities in place.
See what to watch out for before applying to study biology at the university in Windsor.
Qualified instructors
It would be best if you looked out for a university that has qualified instructors. When a certified educator teaches you, learning becomes straightforward.Lecturers with the required skill set can explain concepts in a way you will understand without much difficulty.
Well-equipped laboratories
Laboratories are necessary tools for scientists because they need to research many new concepts and principles. Universities need to have good laboratories to enable students to practice what they have learned in class. At some point, instructors would also require them to conduct a practical in the lab. Without a well-equipped laboratory, students cannot understand practical aspects of biology.
Universities in Toronto offer numerous biology courses for interested candidates. If you enjoy biology and live in Toronto, explore numerous institutions with a wealth of biology-related studies. This helps you improve your knowledge of biology and also acquire the required skills to succeed in a biology-related career.
Learn more about studying biology at the university in Vancouver.
The platform that connects tutors and students