Generally, when people think of Chinese, they see it as a simple language like English. However, that's wrong because Chinese is more than a language; it is a culture. It encompasses several languages that are spoken in different dialects. For example, you have Mandarin, which is the most spoken variety of the Chinese language.
One fact you may have come to know is that China is one the most populated countries globally. However, you may not know that beyond being the most populated, about 1.2 billion people speak Chinese globally. That's a whopping number!
Mandarin, which is the most spoken variety of the Chinese language, is spoken by an estimated 920 million people. It will interest you to know that we have many of them here in Canada. Learning a language is an integral part of the connected world we live in today. Gone are the days when all the people you're most likely to relate with are those who speak your language.
Technology has made it such that you need people from other countries and climes to drive what you do in today's world. As a Canadian, the chances are that you may have a business or run an organization that may need the services of the Chinese. How do you relate or broker such deals when you have no understanding of the language? It will be challenging. Yes, and that is why there is no better time to start learning Chinese than now.
If you are in Canada and have searched for the best places to take Chinese lessons, this guide is for you. Here, we shall examine everything about learning Chinese in Canada and how hiring a private tutor might be your best bet to quickly mastering this global language.
The best Chinese tutors available
1st lesson is free!
1st lesson is free!
1st lesson is free!
1st lesson is free!
1st lesson is free!
1st lesson is free!
1st lesson is free!
1st lesson is free!
1st lesson is free!
1st lesson is free!
1st lesson is free!
1st lesson is free!
1st lesson is free!
1st lesson is free!
1st lesson is free!
1st lesson is free!
Where Can You Learn Chinese in Canada?
The decision to learn Chinese comes with several benefits and a few drawbacks. For the benefits, the most important is that there is a high demand for Chinese speakers in Canada. Several businesses and establishments are seeking the services of individuals versed in speaking Chinese to help them broker deals with their counterparts in China.
Also, learning Chinese means opening yourself up to a larger percentage of the world, which is good for social interactions online and offline. If you're a movie lover, learning Chinese will help to increase your range. You can move from the conventional English movies you've been watching to other fun Chinese movies.
No doubt, several benefits come with learning Chinese, but there are also some drawbacks. Learning a new language, especially Chinese, requires a lot of time and devotion, which you may not always have. Also, the language is not as easy, considering how much attention you have to pay to tones and sounds.
If you want to learn Chinese in Canada, you have several options at your disposal, and they include:
You can take a trip to China to spend some time there and relate with the Chinese. Over time, this has proven to be the most effective way of learning the language.
You can take online courses that introduce beginners to the language from websites or personal blogs.
Then, you can also hire private tutors from online tutoring platforms like Superprof. Hiring a private teacher means you can learn faster, better, and at a time that is convenient for you. You can also save the cost of full-time learning as you only get to pay for hours spent with the tutor.
How Can You Learn Mandarin?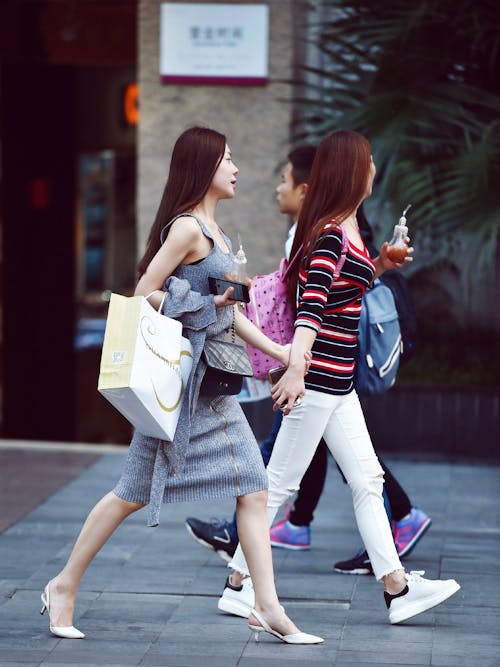 Mandarin, though one of the many variations of Chinese, is just as popular. With about 920 million global speakers, this is one language that is worth learning. The challenge, however, for many people is how to go about learning this language.
Before you decide on how to learn Mandarin in Canada, you must note that;
The decision to learn Mandarin will require your time if you want to become fluent in it.

You will also need to be consistent with it because it is a process and not a one-off thing.
If you're ready to learn Mandarin and willing to make the commitment needed to get on with it, you can consider any of the following options;
Join a learning group
To learn Mandarin, you can join a group of learners to exchange ideas with yourself. Though the learning pace through this channel can be slow, it is still a good way to learn Chinese, especially for those who don't have a lot of time.
Apply to the university
If you want to learn Chinese and build a career with it, it is best to apply to a university. In different parts of Canada, several universities offer Chinese as a course, and many students study it as a second language.
The good side of applying to a university to study Chinese is getting a certificate upon completing your program, which can be presented when applying for jobs.
Hire a Superprof tutor
Finally, you have the option of hiring a private tutor from Superprof to teach you Mandarin. If your busy schedule does not permit you to join a small learning group or apply to the university to study Mandarin, you can hire a Superprof tutor to teach you. Regardless of your location in Canada, a tutor near you is available to teach you Mandarin.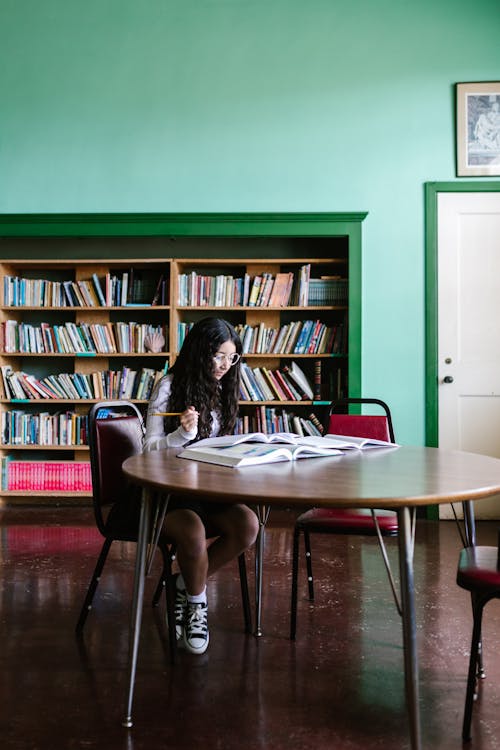 Learning Chinese in a Canadian School
Have you ever wondered why many people prefer to apply to a school than to use any other learning channel? The most important reason for this is that you get a globally recognized certificate upon the successful completion of your program. However, that's not all the benefits there are to learning Chinese in a Canadian school. Other benefits that can be derived from it include:
It gives you access to different people, countries, and businesses.

It also means that you can become fluent at speaking because the schools design a curriculum that helps you learn progressively.

It allows you to diversify your career because there is no limit to working if you can speak Chinese or Mandarin as a second language.
What are some of the major areas the school focuses on?
When you apply to learn Chinese from a school in Canada, you will be introduced to the fundamentals of the language. Whether it is English, Spanish, or Portuguese, every language has its fundamentals. Until you have a proper understanding of the fundamentals of a particular language, it might be difficult becoming fluent in it.
Going by the curriculum of many language courses in Canada, after introducing students to the fundamentals, the next step is to teach them how to read, write, and speak the language. A pattern is created to help students master all of these facets of learning the language. Then, there is the place of practicing what you learn.
The early days of practicing reading and writing Chinese aren't always the best days because you will make many mistakes. Though not always the best, they appear to be the most important because you get to learn from your mistakes and improve.
Learning how to speak Chinese from a school is a good way to become fluent in the language, but that's not the only way. It is possible to learn how to speak by surfing the internet for helpful audio and video materials or hire a tutor for home tuition.
Start Chinese course here on Superprof.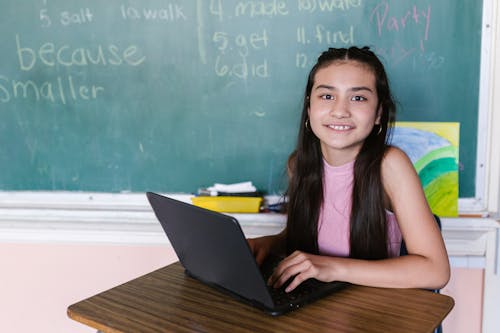 Hire a Private Tutor for Chinese Lessons in Canada
You will discover that several ways of taking Chinese lessons have been discussed. You will also discover that many of the ways discussed require one form of commitment or the other and come with certain challenges.
For example, if you're applying to a school, you will need to clear up your schedule to give your full attention to the school. If you're learning online, you may face the challenge of getting the right information or putting what you're presented with together. To avoid all these challenges, hiring a tutor appears to be the best way of learning Chinese.
To hire a tutor, there are some important factors you must consider, and they include;
The tutor's knowledge of the language, which you can see in their qualifications.

The tutor's experience level in teaching Chinese can be determined by reading through the reviews of past students.

Most importantly, you have to pay attention to the tutor's availability to be sure it is in line with yours.
Careful consideration of all of these factors will guarantee you success when hiring a teacher for home tuition. Perhaps, this is where Superprof comes in because they take away the hassle of choosing the right tutor as the platform does that for you. Every tutor listed on the Superprof platform has been vetted to be of the highest quality and has the experience needed to help you move from a novice to a fluent Chinese speaker.
Worthy of mention is the ease of accessing a Superprof tutor in Canada, as you will always find one nearby. You also get to enjoy one-hour free lessons on your first meeting with the tutor.
The platform that connects tutors and students