Psychology is one of the fields of study that has many concentrations. Therefore, if you are interested in a psychology degree in Canada, you may have many options on your plate already. First, however, you must know what you want and set goals for your study program.
There are many other ways to get the most from your psychology degree in Canada. However, this requires gathering some information about the program before applying for an undergraduate program in psychology or choosing a field of specialty within the industry.
Not to worry! This article has all the information you need. Read to the end to discover the best path for a psychology degree in Canada, whether or not you should study psychology in Canada and how to make the most of your chosen career. Enjoy!
The best Psychology tutors available
1st lesson is free!
1st lesson is free!
1st lesson is free!
1st lesson is free!
1st lesson is free!
1st lesson is free!
1st lesson is free!
1st lesson is free!
1st lesson is free!
1st lesson is free!
1st lesson is free!
1st lesson is free!
1st lesson is free!
1st lesson is free!
1st lesson is free!
1st lesson is free!
What is Psychology Study?
According to the American Psychology Association, psychology studies the human mind and how it works. It studies how the mind affects human behavior or how to correct certain behavioral traits. Since the reason is complex, conditions that relate to it can be hard to treat
The study involves all aspects of human experience, from child care to behavioral diagnosis in the elderly. A career in psychology is different from that of a psychiatrist. However, experts in both fields work together to help people with mental conditions.
Experts in psychology usually focus on behavioral adaptations as a treatment option and use psychotherapy as an approach in medical care delivery.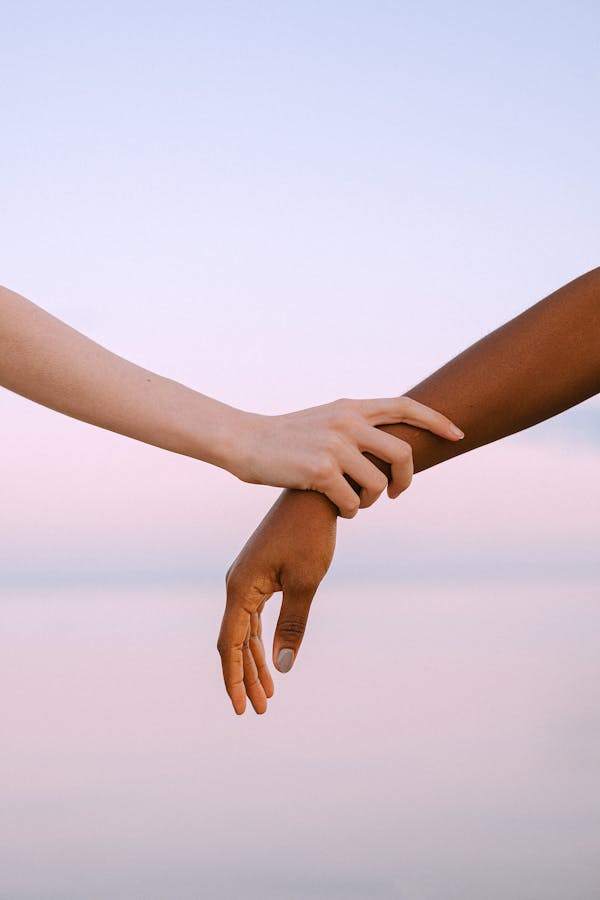 What Are the Different Types of Psychology Study?
Psychology study is a broad field. As a result, the field has many branches and areas of specialization. In no particular order, here are the different types of psychology.
Neuropsychology
This study examines the function and structure of the brain concerning human behaviors and patterns. Experts in this field usually work alongside surgeons during brain surgeries involving legions or any activity recording electrical activity in the brain.
See the skills you need to excel in your psychology career in Canada.
Cognitive Psychology
Cognitive psychology studies the way people think. It explores memory, problem-solving, learning, and language mastery techniques. It also explores how the brain receives and stores information. Professionals in this branch of psychology work with patients to improve memory, decision-making, and problem-solving abilities.
Clinical Psychology
Clinical psychologists focus on human behavior's emotional, behavioral, psychological, intellectual, and social aspects of living across different cultures. Experts in this field use their knowledge to diagnose, prevent and alleviate distress or dysfunction caused by various psychological factors.
Psychotherapy and psychological assessment are core practices of a clinical psychologist.
Developmental Psychology
It is the scientific study of the various stages of human development using a psychological approach. Its analysis doesn't just apply to infants and teenagers but also adults and even the elderly. If you want to specialize in this aspect of psychology, you may study courses that overlap with related fields like linguistics.
Forensic Psychology
Experts in the psychology practice their profession within civil courts and the criminal justice system. The study of forensic psychology involves the application of psychological principles to law and investigation procedures.
Evolutionary Psychology
Experts in this field study how certain aspects of human behavior (for instance, language development) have been impacted by the various stages of psychological adjustments over the decades.
These experts believe that traits in human behavior are adaptive because they have enabled us to survive over the years.
Occupational Psychology
Experts in this field are also called organizational psychologists. Generally, they access and make recommendations about an individual's performance in training or work. This helps companies to make informed decisions in the talent acquisition and employee retention processes.
In addition, occupational psychology helps businesses understand how people behave at work under a wide range of circumstances. This helps them to make policies to improve job satisfaction, employee retention, and productivity in the workplace.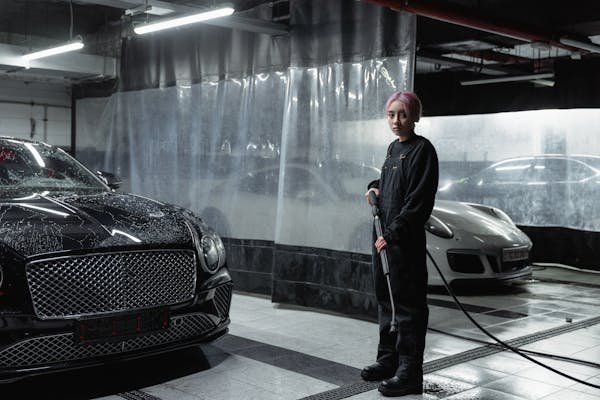 The best Psychology tutors available
1st lesson is free!
1st lesson is free!
1st lesson is free!
1st lesson is free!
1st lesson is free!
1st lesson is free!
1st lesson is free!
1st lesson is free!
1st lesson is free!
1st lesson is free!
1st lesson is free!
1st lesson is free!
1st lesson is free!
1st lesson is free!
1st lesson is free!
1st lesson is free!
Is a Psychology Degree Worth it in Canada?
A career in psychology is worth it for many students. However, if you don't want to kickstart your career until your graduate studies, there are many entry-level opportunities for first-degree holders in psychology.
Many graduates find employment in clinical facilities and primary health care centers to work alongside licensed psychologists. Undoubtedly, this is a unique opportunity to gain experience on the job, which might become useful many years after kickstarting your career.
Aside from that, many graduates of psychology go on to explore a career in mental health and correctional treatment. For example, your psychology degree can provide a good start to becoming a correctional treatment specialist or probation officer.
Is a Career in Psychology Right for Me?
In high school, psychology is an interesting topic to many students—little wonder why they choose it as their major. But to succeed in a psychology degree in Canada, you may have to decide if your career path is right. These tips could help you decide.
Are you a "people" person? A psychology career might suit your passion if you want to help people overcome specific mental health challenges. The first step is to apply for a bachelor's degree program in psychology.
You enjoy writing and research
Few undergraduate programs involve research and writing, like psychology degrees. Due to its scientific nature, it requires research and a thesis. These skills could help you after you graduate and begin job hunting. Many professionals utilize their writing skills by earning a side income as a technical or health writer.
You want to explore human thought and behavior
One of the popular destinations of psychological careers is consulting. Whether you want to specialize in neuropsychology or forensic psychology, you will most likely take courses that teach the science of human behavior, brain development, and how it influences different mental conditions.
See the average salary psychologists earn in Canada.
What is the Career Path for a Psychology Degree?
If you plan to become a licensed psychologist in Canada, you already have many options. The career path is an interesting one for many students because you are at liberty to choose from a wide range of occupations within the field.
Generally, your options depend on your qualifications (BSc, Masters, Doctorate) and the area of psychology you want to specialize in. here are some of the career paths for psychology degrees.
Health psychologist
Clinical psychologist
School psychologist
Social psychologist
Developmental psychologist
Counseling psychologist
Educational psychologist
Forensic psychologist
Where Can I Get a Job as a Psychologist?
Your imaginations only limit you as you search for where to work with a psychology degree in Canada. It's also important to know that a bachelor's degree might not be enough if you plan to obtain a license and specialize in one aspect of psychology.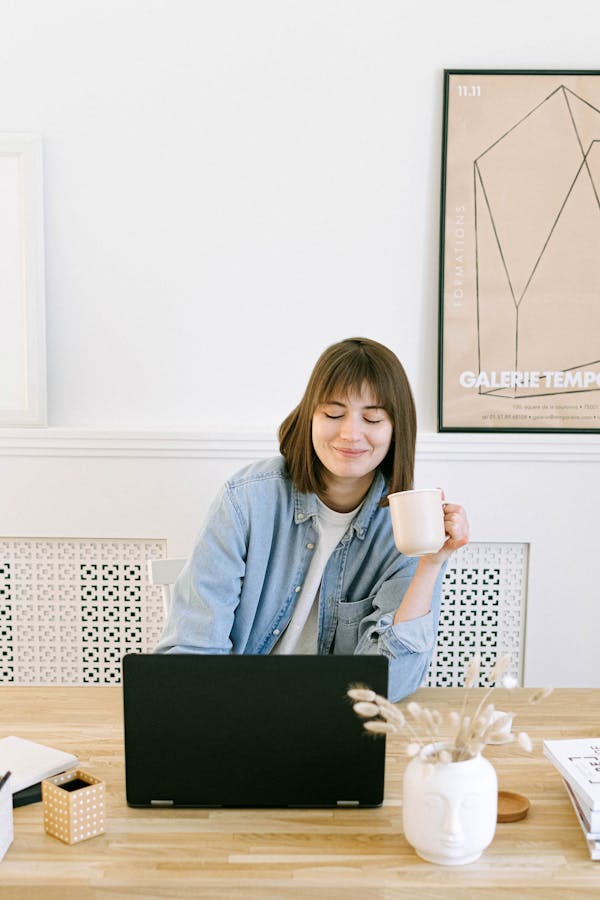 To climb the career ladder, expert knowledge of psychology is necessary, which may only be achievable with a master's or doctorate. Notwithstanding, many experts in psychology find work in the following places:
Mental health facilities
Correctional facilities
Universities and schools
Clinics
Hospitals
Rehab centers
What Field of Psychology Makes the Most Money?
According to the Bureau of Labor Statistics, the median salary of a psychologist is $82,180. However, depending on your specialty within the industry, you may earn above or far below the median salary. For many decades, these careers in psychology have achieved the highest salaries:
Forensic
Rehabilitation
Developmental
Industrial/organization
Counseling
Clinical
With industrial/organizational psychologists earning the highest, psychology's career path is seen as the most lucrative.
How Much Time Does it Take to Become a Licensed Psychologist in Canada?
Before kickstarting a career in psychology, you may wonder how long it will take to complete the study, get trained, and become a licensed practitioner. Unfortunately, there is no clear-cut answer to this question. It depends on your chosen career path within psychology and career interests.
On average, it could take as much as 12 years and as little as 8 years to become a licensed psychologist in Canada. Therefore, knowing all the educational and training requirements you need to become an expert psychologist is essential. This is important to maintain stamina and stay motivated during your study.
Research has shown that many students give up halfway into their study of psychology. This may be due to unrealistic expectations or an inability to cope with the study duration. Indeed, patience is necessary in Canada's psychology careers to succeed, and motivation is needed to scale through.
Final Thought
Becoming a licensed psychologist in Canada is not a short journey. It would help if you had some patience, time, and motivation to succeed. Before deciding if the career path is the right choice, you must consider your goals and resources.
Also, evaluate your interests and alternative career paths that may suit you. Many professional psychologists find career fulfillment and pursue life ling goals in the field of psychology. It begins with setting goals and making the right decisions.
No matter the career path you choose in psychology, you can get academic and moral support from tutors on Superprof. Many of them are trained psychologists and will be more than happy to help you succeed.
The platform that connects tutors and students