During your study as an undergraduate student in Canada, there may be a need for an internship. It serves as an avenue to see how things are done practically in your chosen field of study.
Gaining experience or getting an opportunity to put into practice what you are learning as you study is very important. There are several ways you can go about this, and one of them is through an internship.
An internship is a temporary placement in a particular place that exposes you to how a specific job is done. For students and new graduates of a university, finding the perfect company for an internship could be a challenge.
Many students who don't end up getting the internship placement of their choice or who have to settle for companies they don't like do so because they don't know how to find the perfect company.
In this article, Superprof takes that worry away by showing the best ways to find the perfect business for your internship.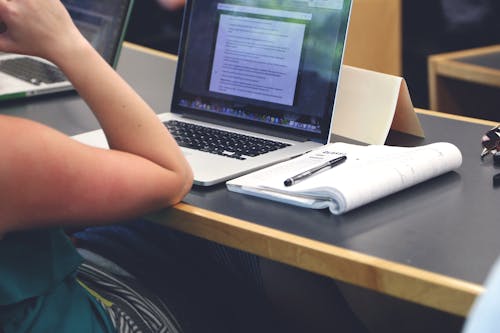 The best Personal development tutors available
1st lesson is free!
1st lesson is free!
1st lesson is free!
1st lesson is free!
1st lesson is free!
1st lesson is free!
1st lesson is free!
1st lesson is free!
1st lesson is free!
1st lesson is free!
1st lesson is free!
1st lesson is free!
1st lesson is free!
1st lesson is free!
1st lesson is free!
1st lesson is free!
Define Your Career Interests
The first and most crucial step you must take towards finding the perfect company for an internship is to define your career interests. You cannot know whether a company is ideal for you until you are sure that the company aligns with your broad career goals.
In defining your career goals, make sure to look beyond the present and think long-term. Where would you love to be several years from now? What experience do you need now that will be helpful to you in the years to come? Answering these questions will help you put your internship application in perspective and find the best company for you.
Defining your career goals before setting out to find internship opportunities that suit it helps to streamline your options. In your search for companies to intern with, you are going to come across several options that may leave you indecisive. Defining your career interests will help you identify the best companies that will benefit you on a short and long-term basis.
Start Searching and Send Your Applications Early
While searching for internship opportunities with specific companies, you should bear in mind that you are not the only one searching for the right company. Many individuals are also looking to work with the best companies, and that is why you need to start your search very early. By starting early, you can quickly identify the best openings and submit your application to intern with them.
Many of these companies, especially the big firms, receive many applications. As long as the application window is opened, people will keep sending them applications. During the selection process, the companies, among other factors, may consider early applicants first before others.
Don't just identify the companies you will like to learn from and work with; make sure to send in your applications early enough to put you ahead of others who will also love to intern with such a company.
Learn how to write an internship report.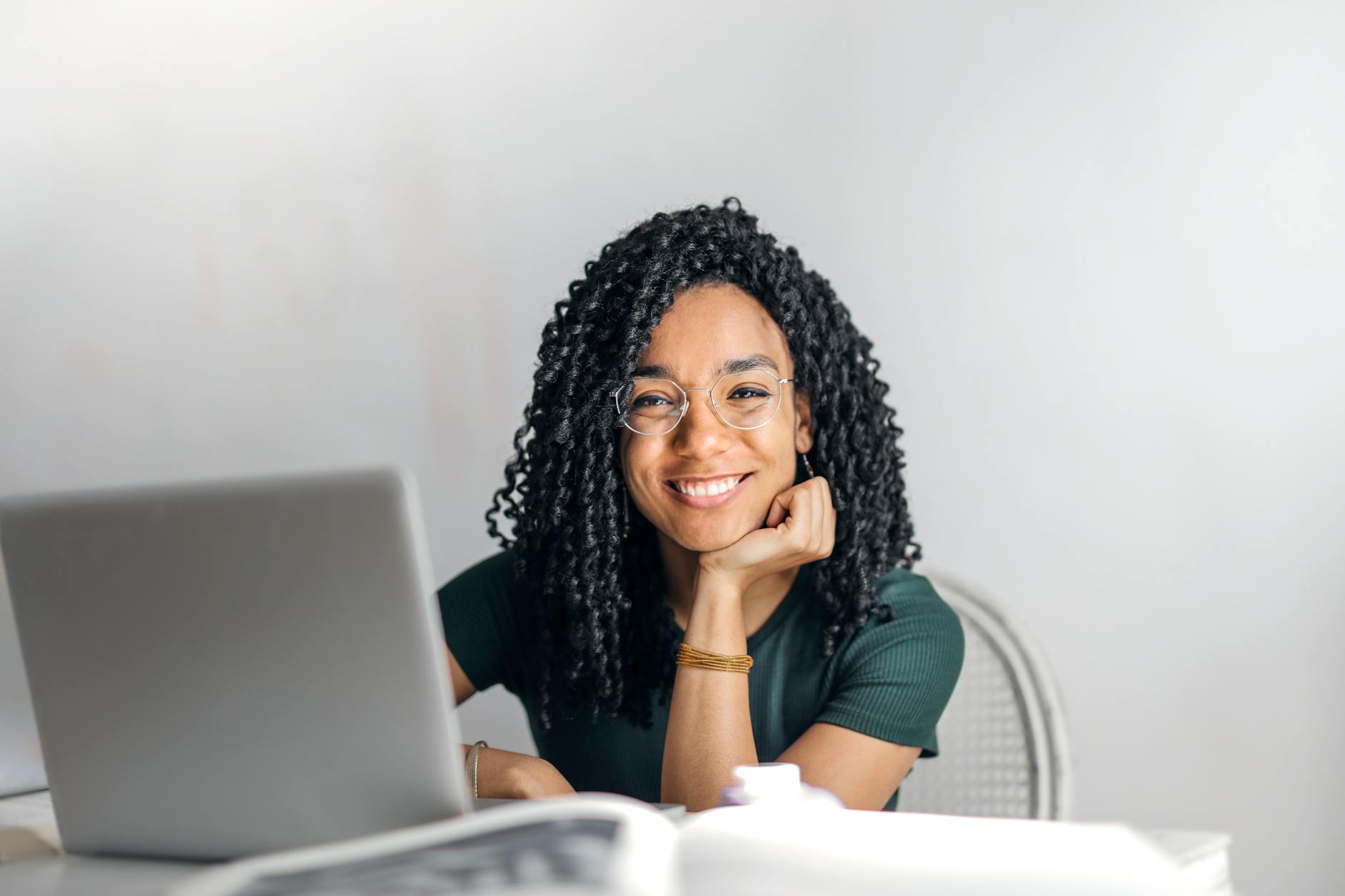 Surf the Internet for Different Companies Offering Internship Placement
The most common way to find the best company for internship placement is to surf the internet. As simple as this may seem, it remains the most viable way for students to intern in a particular company. To enable you to find the perfect company, you must note that what may be ideal to one person may not be significant to another person. It is believed that students or anyone looking for internship placements already have an idea of some companies that they would love to work with.
Why not take the time to look up these companies on the internet and find out if they have any opening? The internet is a handy tool to find out information about virtually anything and everything. You can use search engines to do research about these companies, the type of business activities they engage in and the requirements for internship. Learn more about internship agreements.
You can also surf the internet for other companies outside those that you know or might have identified. By searching "best companies for internship in Canada" on Google, you will come across several options. With these plenty options to choose from, it becomes easy to analyze every one of them and choose the best for you.
The best Personal development tutors available
1st lesson is free!
1st lesson is free!
1st lesson is free!
1st lesson is free!
1st lesson is free!
1st lesson is free!
1st lesson is free!
1st lesson is free!
1st lesson is free!
1st lesson is free!
1st lesson is free!
1st lesson is free!
1st lesson is free!
1st lesson is free!
1st lesson is free!
1st lesson is free!
Talk to Your Friends and Colleagues about Your Desired Options
While surfing the internet, you might come across several options of companies that offer internship placements in Canada. Even with these options, it may still appear to be challenging. This is why you may consider another means of finding a company for an internship, and that is by talking to your friends, colleagues, and loved ones.
There is always very little that you can know about everything, and sometimes the person you may be sitting next to or talking with may have a better idea of things than you do. To find the perfect company for your internship in Canada, talking to those around you can be very helpful.
Tell them what your goals for your internship are and also what you are looking for in a company that has an opening and can help you achieve those goals. When you do so, they will provide you with many suggestions and tips, all of which you should note as you get them. In your free time, you can look up these suggestions and carefully analyze them till you settle for one - which may be the best.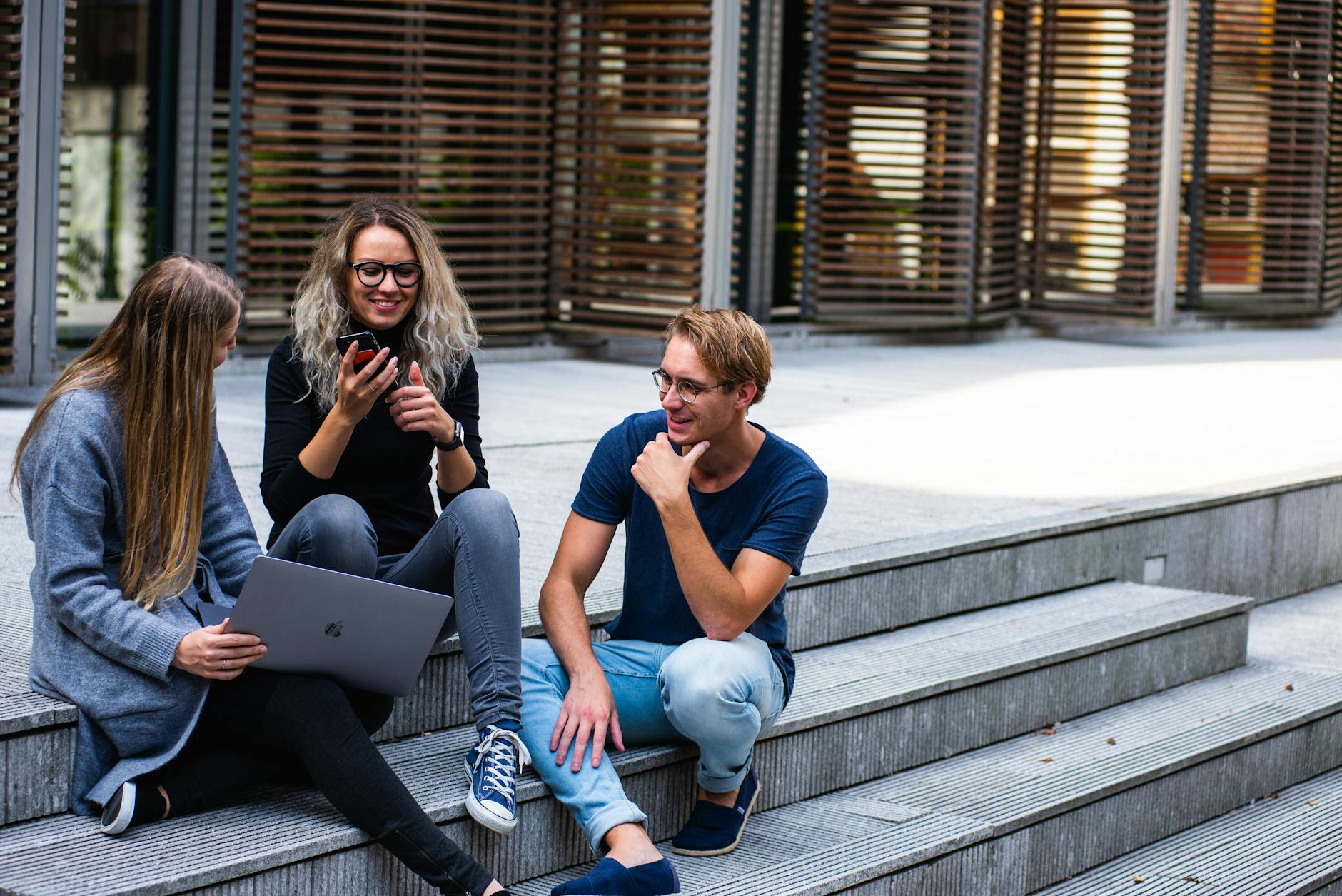 Visit the Career Services Office of Your College
If you are a college student in any institute of learning in Canada, you can visit the career services office of your college for information about different companies and internship fairs. By attending internship fairs, you may come in contact with top employers of companies you have always dream of interning with.
There is, however, something you must note when visiting the career service offices of your college or attending internship fairs, and that is the possibility of them asking you to introduce yourself. As such, you should always be prepared to give a short introduction of yourself and the values you will add to the company if you are considered for an internship position.
Check with Specific Sites that Showcase Internship Opportunities
In your quest to find companies that offer internship placements, you might have come across particular sites on the web dedicated to showcasing internship opportunities alone. Do not ignore those sites because many individuals like you use them to connect with the best company for their internship.
These internship websites are not just great because they help you identify companies looking for the skills you possess alone. They are also great because they provide you with all the requirements needed to process and complete your internship application. You can also get essential tips on making good use of your internship time with any company.
Do Not Ignore Internship Ads That Pop as you Browse
Some ads may pop up periodically as you browse the internet. While these ads may often appear intrusive, you mustn't ignore them all, especially as they relate to internship opportunities. That minute or two that you will spare attending to these ads might be all you need to find the perfect company to submit your internship application to.
However, before clicking on these ads, you have to be very careful because some can be targeted ads to intrude into your privacy and get vital information that you may not want to give out. Before you provide any information on any site from an ad, make sure it is genuine and points you in the direction of a company that you will like to work with as an intern.
Contact the Companies You Have Identified
It is not enough to identify companies that you think need your skills as an intern; you have to take a step further to be sure they are the perfect companies. One way to do this is to contact the companies to find out more information. By contacting the companies, you can discuss any other requirements needed when submitting your application. You might not be able to fully ascertain the suitability or otherwise of a company you want to intern with until you communicate with them directly.
Internships are a great way to build yourself in your chosen career. Experience gotten during your internship time will always come in handy as you advance in your career. This is why you need to know how to find the perfect company.
The quality of experience you will gain as an intern is directly proportional to that of your interning company. This makes finding the perfect company for an internship essential, and with the information provided in this article, that is not only possible, but you can do so easily.
For more information about finding the perfect company for an internship or how to make the most of your training as an undergraduate student in Canada, you may visit Superprof official website.
The platform that connects tutors and students