A tennis match is fun to watch, and it looks pretty easy to play, too – at least, the professionals make it look easy. With an effortless swing of the racket, they pass the ball from one end of the table to the other. But, they're pros; they've been playing tennis for most of their lives. Watching a tennis game is entirely different from being on the court. The tennis court is, in reality, more rigorous and less fun, especially if you're learning how to play.
Still, if these people can learn to play effortlessly, then so can you. If you're looking to learn how to play tennis in Canada, there are many excellent Canadian tennis players you can learn and draw inspiration from. Most people consider tennis difficult to master, considering the many motions one has to learn. But these professionals have shown us that the tennis mountain is not insurmountable.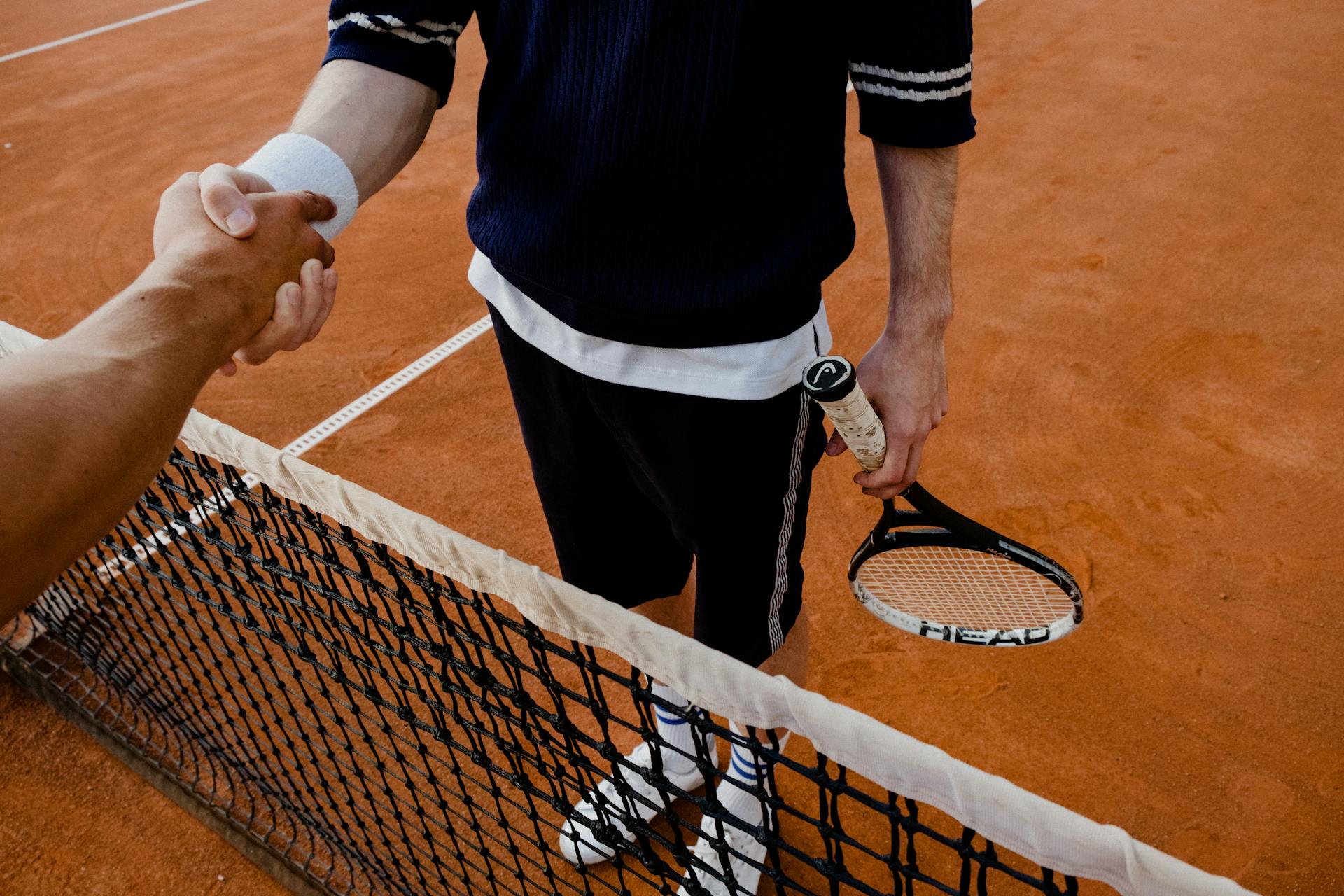 The best Tennis tutors available
1st lesson is free!
1st lesson is free!
1st lesson is free!
1st lesson is free!
1st lesson is free!
1st lesson is free!
1st lesson is free!
1st lesson is free!
1st lesson is free!
1st lesson is free!
1st lesson is free!
1st lesson is free!
1st lesson is free!
1st lesson is free!
1st lesson is free!
1st lesson is free!
Eugenie Bouchard: What is Unique About This Canadian Tennis Player?
Eugenie Bouchard is one of the admirable inspirations of the Canadian tennis sport. On February 25th, 1994, she was born to Julia Claire and Michael Bouchard. She worked and practiced so hard she became the first Canadian player to take the country to a Grand Slam tournament finals. She made the semi-finals of the Australian and French Open in 2014 and won the Wimbledon girls' title in the final tennis results. She also received an MTA award for the most improved player of the year.
There are many interesting things about Eugenie Bouchard new players can learn in a tennis class. However, the most striking is her passion and love for the game began; she began playing at age five and was part of Tennis Canada, a national tennis training center in Montreal. Then, at twelve, Eugenie moved to Florida with her mother, trained by Nick Saviano, learning the tennis rules and basics.
To master tennis, you have to start from the basics and work your way up as Eugenie did. Becoming skilled at tennis takes time and lots of practice; it doesn't happen overnight. Performance tennis helps improve your knowledge of the game and playing skills. It requires strength, speed, excellent coordination and stamina, and speed. Therefore, regardless of where you're learning tennis, performance tennis should be one of the things you learn.
To become excellent at tennis, you can watch videos of professional players while maintaining focus on the basics. Watch how they play, their strides, and their movements, and learn from them. Eugenie counsels upcoming players to work hard and maintain a competitive spirit because tennis matches are highly competitive. Thus, Superprof provides tennis classes where young aspiring players can learn. In addition, Superprof makes Learning tennis easy with experienced tutors; you can register with the platform and take lessons.
What Makes Leylah Fernandez Stand Out Among Canadian Female Tennis Players?
One of the great Canadian female tennis players to take lessons and inspiration from is Leylah Fernandez. Leylah is a twenty-year-old professional tennis player born to George and Irene Fernandez. She is left-handed and began playing tennis when she was only five years old. She began competing at ten, and, seeing her passion, her parents enrolled her in a development program in Montreal. Leylah had such passion for tennis that she practiced every chance she got. As a result, she was awarded an excellence award as a best female player, singles player, and most improved player of 2021.
One lesson you can learn from Leylah Fernandez is how she influenced women's tennis positively. Leylah's success shows that your mindset is more important than your age in sports. In addition, whatever you put your hands to, do it diligently without losing focus. Furthermore, don't lose yourself to the competitive spirit in tennis; don't put too much pressure on yourself. Also, there is a need to ensure you have a life beyond tennis sports; maintain a work-life balance.
To become good like Leylah Fernandez, you must mirror her effort and consistency. You will want to adopt a good tennis training and diet regimen and watch Leylah's matches for a good idea of her playing technique and footwork. For instance, Leylah does some cardio and plyometric workouts that are tennis-related. She trains three to four hours per week aside from the two hours of fitness exercise before practice. Additionally, she plays soccer to improve her speed and stamina.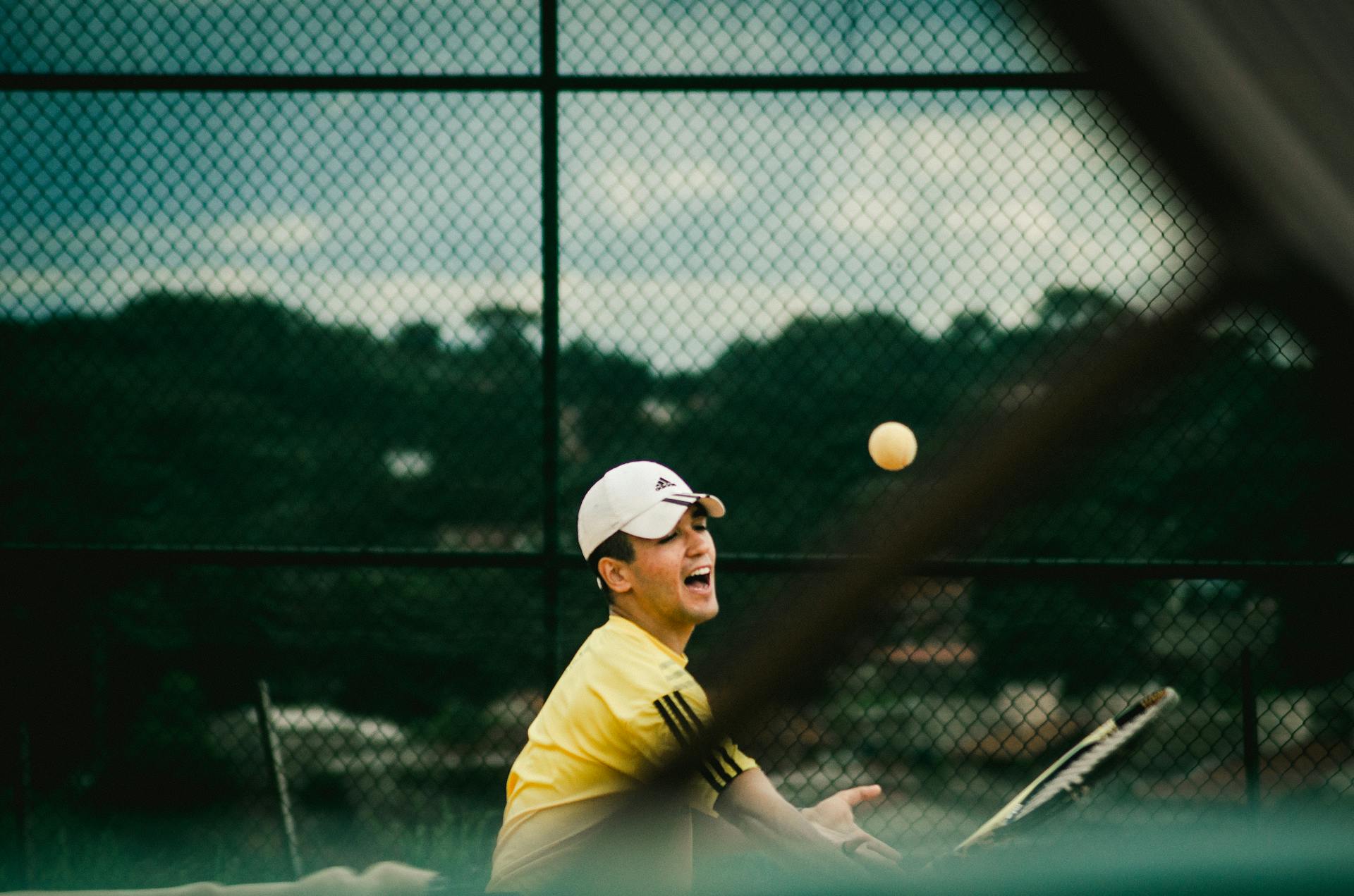 Meanwhile, Leylah didn't become a pro on her own; she had some help from brilliant minds. Her father, George Fernandez, holds the most credit for making Leylah the kind of tennis player she is today. George is a professional soccer player; he used this knowledge to help his daughter maximize her tennis-playing potential. He began training her when she was ten and helped her become one of the best players in women's tennis.
Like Leylah, you need the help of skilled tennis professionals to teach you the sport. Thus, it would help if you considered hiring a Superprof tutor; you can get a private tennis instructor who will teach you one-on-one. With a Superprof tennis tutor, you can become an efficient, highly-skilled tennis player, whether or not you decide to go professional.
Why is Bianca Andreescu a Canadian Women's Tennis Champion?
Bianca Andreescu is a precision tennis player; she ranked fourth-best tennis player in 2019. Bianca is an award-winning professional and one of the best Canadian female tennis players. She was born in 2000 to Maria and Nicu Andreescu in Mississauga; she was the first Canadian to win a Grand Slam singles title, winning against Serena Williams twice. Bianca's professionalism and prowess won the hearts of many. But, of course, she had help from relentless, selfless, and brilliant coaches.
Bianca is an unpredictable tennis player, knowing how to keep her opponents on their toes. Her uncanny skill makes her stand out among players both in the women's and men's tennis sports. For instance, young players can learn how to handle a racquet and control it. Furthermore, Bianca is an expert in versatility; her shots are multidimensional. She has many tricks up her arms that make her unfathomable opponents. She threw perfect shots and had excellent racket speed.
You can learn tennis in different ways in Canada, including enrolling in good training centers with professional coaches. In Canada, good training centers include the Vancouver International Tennis Academy, Ace Tennis Academy, Mouratoglou Tennis Academy, and National Tennis Academy. To master the tennis rules, you may want to hire a personal trainer who will pay attention to your unique strengths and weaknesses.
Superprof is a good learning platform for technical and un-technical learning online and offline. The platform has tutors with years of tennis experience playing or coaching the game. More so, you can take precision lessons and other areas of the sport on Superprof.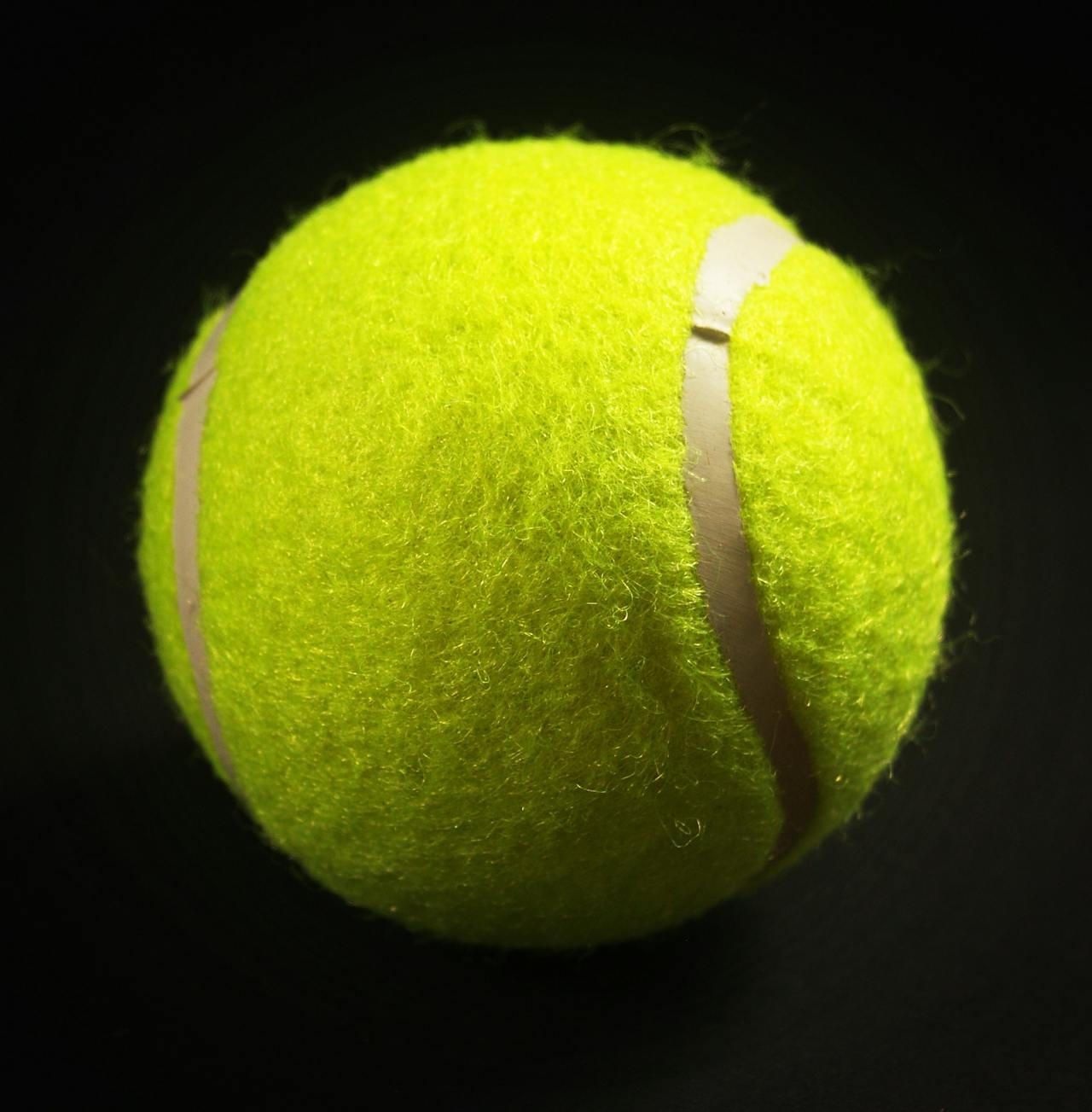 What is the Secret Behind Milos Raonic's Success in a Tennis Match?
Milos Raonic is a household name in Canadian men's tennis, leading the country to numerous competitions. Milos brought the country glory, including entering the semi-finals of the Davis Cup World Group in 2013. He also brought the country to second place in the 2014 Hopman Cup. He is arguably among the best servers in the tennis sport, often giving meticulous serves that throw his opponents off-balance. But, beyond the game, Milos is a humanitarian who loves children.
Raonic lost his first tournament in 2003 but won a singles match in the 2005 Grade 4 Canadian International Tennis Federation. He got his first title in 2006 when he took first place in the Toronto U18 ITF tennis results. Milos Raonic plays every game with unmatched energy so that every player wants to be like him. Like every other player, Milos started as a complete novice in tennis. He neither knew anything nor had any skills in tennis. Raonic Milos became this good because of his passion and determination to be the best.
Also, Raonic had brilliant tennis-experienced coaches who taught him how to be an effective player. But, of course, a good way to be as good is to work with professional tutors, which you can find on Superprof. Milos's coaches taught him most of what he knows. If you're going to become a pro in tennis, you need skilled tutors who have been tennis players or coaches themselves.
Canadian tennis players play in junior tournaments to showcase their skills; every serious tennis player seeks to compete. But, you'll need to obtain a tennis club membership if you intend to play in Canadian junior tournaments. A UTSA membership will get you into junior tournaments locally and nationally. 
In conclusion, if there's anything we've learned, it's that anyone can master the tennis sport. The great minds we've discussed started small; they had little beginnings and worked hard to become great. However, even those with talent had to practice and practice more to become excellent. Therefore, if you're going to be a pro in tennis, you must be ready to practice; learn how tennis stars became stars.
Meanwhile, Superprof has many tennis tutors who can teach you how to play effectively. The tutors have theoretical knowledge; they have experience coaching and playing sports. Of course, the best person to train you to play tennis is someone who has played and won themselves. You can find many of them on Superprof. So hire a Superprof tennis instructor today for a chance to be among the best tennis players the world has ever known.
The platform that connects tutors and students