Foundations are set in high school, career paths, and success plans. You decide what you want to become in the future, in high school – the future is now. High school students have decisions to make, especially those in their senior year, about what career path they want to pursue. See what you will learn in high school statistics.
If you are considering pursuing a career path in statistics, that means you find calculus and math classes thrilling. That's a good thing because this is one of the indicators that you are meant to pursue statistics or mathematics. While pursuing this career might be easy for some, others will have to put in extra effort. This is why having the right determination is mandatory to achieve success.
However, if you don't enjoy math but want to pursue statistics, all hope is not lost. You can start taking tutorial lessons or register for an online statistics course in Canada to prepare yourself for a future in statistics. In addition, Superprof offers some of the best tutoring services in Canada. Learn more about studying statistics in Canada.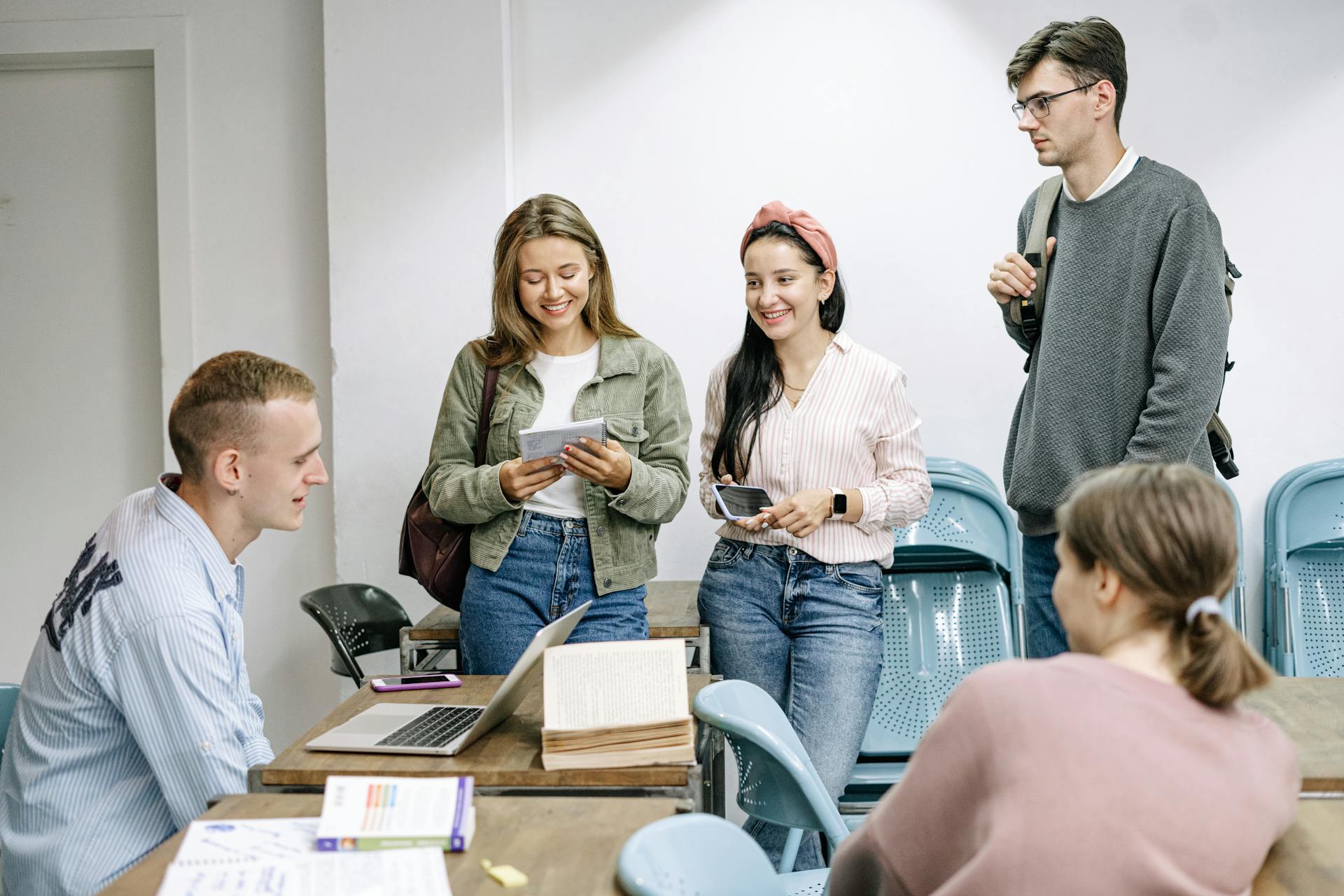 The best Statistics tutors available
1st lesson is free!
1st lesson is free!
1st lesson is free!
1st lesson is free!
1st lesson is free!
1st lesson is free!
1st lesson is free!
1st lesson is free!
1st lesson is free!
1st lesson is free!
1st lesson is free!
1st lesson is free!
1st lesson is free!
1st lesson is free!
1st lesson is free!
1st lesson is free!
What is the Relationship Between Math and Statistics?
Whether math is similar to statistics and which of the two is the hardest is often raised. While some people believe statistics are only a part of applied mathematics, others disagree with that submission. The fact is that statistics depends on mathematics; it uses math to study whatever phenomena it is interested in. 
Math and stats are typically grouped in learning general statistics, the basic level of calculus, linear algebraic expressions, and formulas. Where statistics require more critical thinking, math is more about deductive reasoning. Where statistics are about gaining insight from uncertainties in sports and business, math is more used in sciences.
Math and statistics are very different; their application overlaps only in engineering – and even that depends on the field. The key differences between math and statistics include:
The entire discipline in mathematics follows a rigid theorem and

proof of structure.

Statistics, on the other hand, involves real people handling real-life matters. Statistics involves coming up with newer and more effective solutions to problems.

Where math deals with

understanding measures, space, and structures,

statistics only deals with

gathering, organizing, interpreting, and reporting raw data

.

Mathematics is a very broad subject in which statistics is a specific discipline.

While math deals with

abstract concepts of relevance,

statistics is all about

physical data and its representation.
Find great stats online course here on Superprof.
What Are Fun Math Games High School Students Can Play?
If you find teaching math to your students challenging, you should consider switching to a learning method that students can relate to. Figure out teaching strategies that can improve, test, and help students. For example, one of the popular modern methods of teaching math is teaching with math games for kids.
Learning math is fun and rewarding with math games for kids. Besides, a teacher can tell a student's strength or lack when it comes to numbers with these games. A way to sharpen students' skills is by introducing some fun math games we will share with you soon.
Math bingo is an interesting math game for kids which start with creating bingo cards for students. These bingo cards contain answers to different multiplication tables. Then, hand out the cards to your students and begin the game by calling out numbers and skipping the answers. For example, if the card says 4 x 8 = 32, you only call out 4 x 8 and not 32. So the process of assimilating math is much more effective this way.
Math baseball is also one of the fun math games for improving students' mental math; the game requires two teams. To start, a teacher should divide the class into two teams and formulate a set of math questions for each team. Each team should have a captain who will toss a coin to decide which team opens the game first.
Divide your students into groups, giving each group a list of measurements and a measuring tool. The students are instructed to find items with the exact length as the items listed. In the case of younger students who haven't been taught measurements, you can draw lines on their sheets. Then, ask them to draw items of the same length as the line you drew. Finally, the lengthy scavenger hunt is a fun math game that can be done outside or inside a classroom.
Guessing games are some of the fun math games children love the most. Guess the weight entails gathering materials of different weights and asking them to guess the weight of each. The students' predictions will be written in one column and compared with the correct weight. You can use kitchen scales to weigh each item and record the correct weights in another column.
Find great statistics courses Toronto here on Superprof.
101 and Out is a quick math game aimed at improving students' additional skills and best suited for students between 2 to 5. The game is a fun math game requiring a sheet of paper, pencil, and dice. You start by dividing your students into groups and then instruct them to take turns rolling the dice. The rule of this math game is that the object can get as close as possible to 101 without going out.
Do you know that fun math games could help you develop these skills?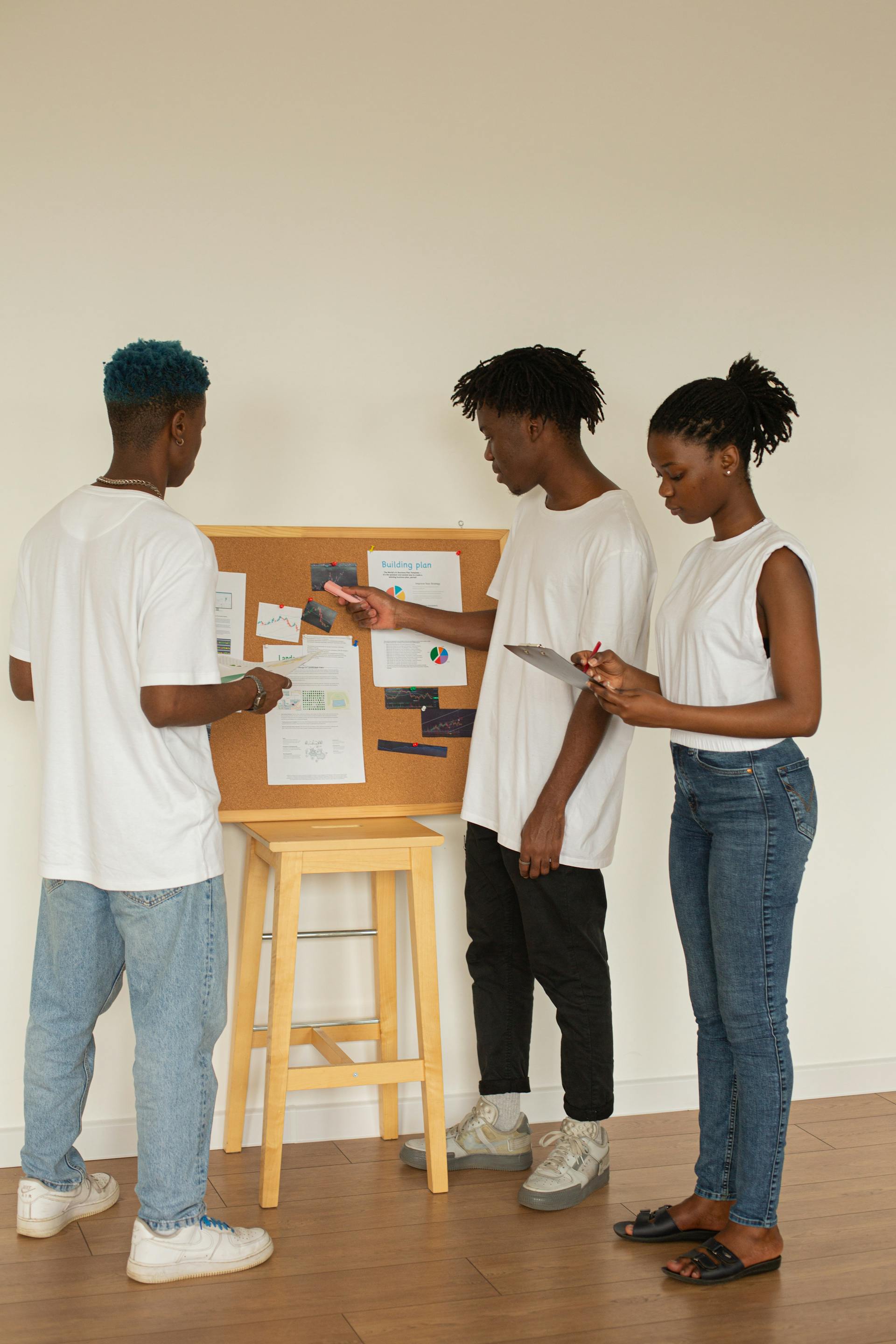 Is It Possible to Pursue a Career in Statistics Without Learning Math?
The short answer to this question is yes; you can pursue a career in statistics without a background in math. No doubt, statistics requires a strong knowledge of math – that is, strong mathematical abilities. However, whether or not you are math-inclined, you can still go-ahead to pursue a career in statistics. 
You can still be successful in statistics even if you struggle with math; you only have to be willing to learn some important mathematical concepts. It would help if you had math, no doubt, but not having it is not such an immovable obstacle to your pursuit of a career in statistics. 
Many statistical calculations are now handled by software; therefore, there is no need to carry formulas in your head. As such, you don't necessarily have to know 'the entire math' to learn statistical analysis. Nevertheless, if you hate math so much, you might want to consider choosing a different career path than statistics. Or better still, you can hire a tutor or get statistics help to assist you to overcome your anxiety where math is concerned.
Find great statistics help here on Superprof.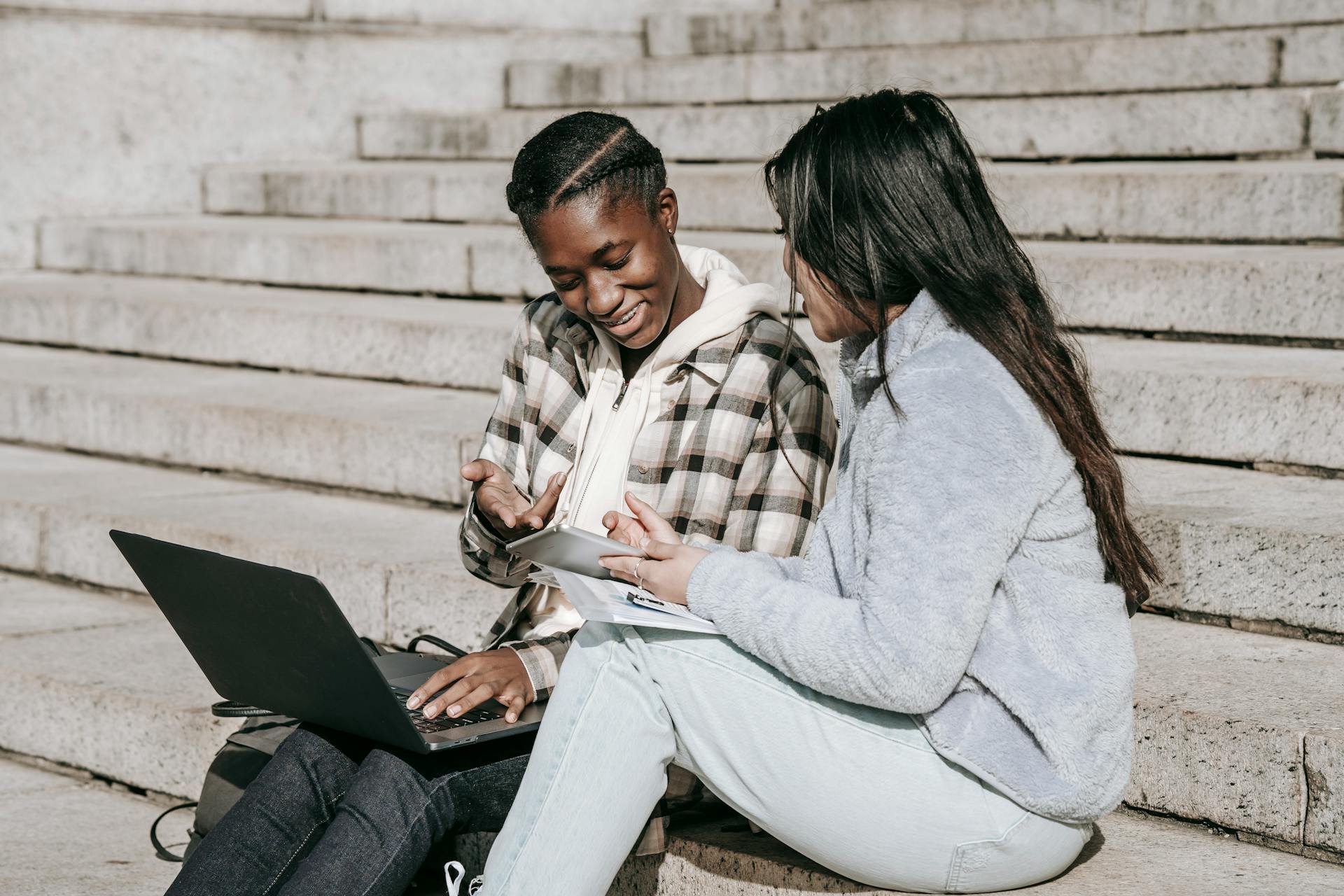 How Can High School Students Prepare Themselves for a Statistics Career?
As a high school student seeking a career path in statistics, you start shaping your future in stats right from there. Every choice of majors, subjects, or lifestyle you choose influences your decision to become a statistician. We have rounded up some tips that can help you prepare yourself for a career in statistics;
Begin by

studying statistics for a certain amount of time per day.

Stay away from massed studying and employ distributive study instead to avoid overwhelming yourself. That means don't try to understand (or cram) every formula and step at once; take it slowly. Devote one to two hours a day, six days a week, towards learning and studying statistics.

Study statistics with other students

at least once a week – exchange your knowledge of statistical concepts and skills.

Practice as many

statistical problems

a day as you can. You know what they say, "practice makes perfect" – the more statistical problems you work on, the better you get at it.

Take an online statistics course Canada offers to launch your dream of being a statistician. You have to start at the basics, but registering for an online statistics course Canada high school students can take is a great start.

Find a

statistics or math tutor

to guide you, especially if you have math or stats anxiety. One of the benefits of working with a tutor is that you learn to have confidence in yourself. For example, you can pick from various

stats and math tutor options Superprof offers.
Your Superprof tutor focuses on your weakness, math, or stats, in this case, breaking down the complexity you fear. One of the best steps you can take to prepare yourself for a future in statistics is to get a professional tutor.
If there were ever a better time to choose a career path in statistics in Canada, now would be it. Canada has many great career prospects for statisticians and mathematicians; job-wise and otherwise. So if you have chosen to pursue a career in statistics, you should take measures to make the journey as smooth as possible.
One of those measures is registering for online statistics course Canadian students have access to. More so, where you have difficulty, you can reach out for stats or math tutor help on Superprof. For example, Superprof has vetted tutors who are experts in this field – and they have years of experience teaching the course within and outside a classroom. More so, they know how to disintegrate statistics to a level you comfortably relate with.
Do you want to work with your statistics degree? See the education you need and what your salary expectations should look like!
The platform that connects tutors and students