Math is as essential in our everyday life as waking up and going to bed. As long as you will be interacting with others, you're going to need some level of math knowledge no matter how basic.
Even if you are staying in your room, somewhere in between, trying to put your thoughts together, you will find yourself doing one calculation or the other. Regardless of your course of study, understanding math is very important because there is no such thing as I don't need math - we all do.
Not everybody will get the opportunity to register for a math course in the university or have the funds to hire a private tutor from a learning platform as Superprof. How then can these people learn math? How can they at least get a basic knowledge of math that will help them keep up with their day-to-day activities?
The best option is to teach yourself math. Considering that you may be hearing this for the first time, you may wonder how it is possible to teach yourself math. How can one teach something they do not know? Is it possible to learn math without being taught by a teacher?
See why you should learn math skills online.
The world continues to evolve, and a lot of things have become easier for everyone. Technology has made it possible for us to access any information we want, leaving us to do with it what we deem fit.
If you fall into the category of those who need to learn math but don't have the time to register for a learning program in a school or do not have the cost to hire a private tutor, this article is for you.
In this article, Superprof outlines some ways you can teach yourself math without necessarily having to leave your home.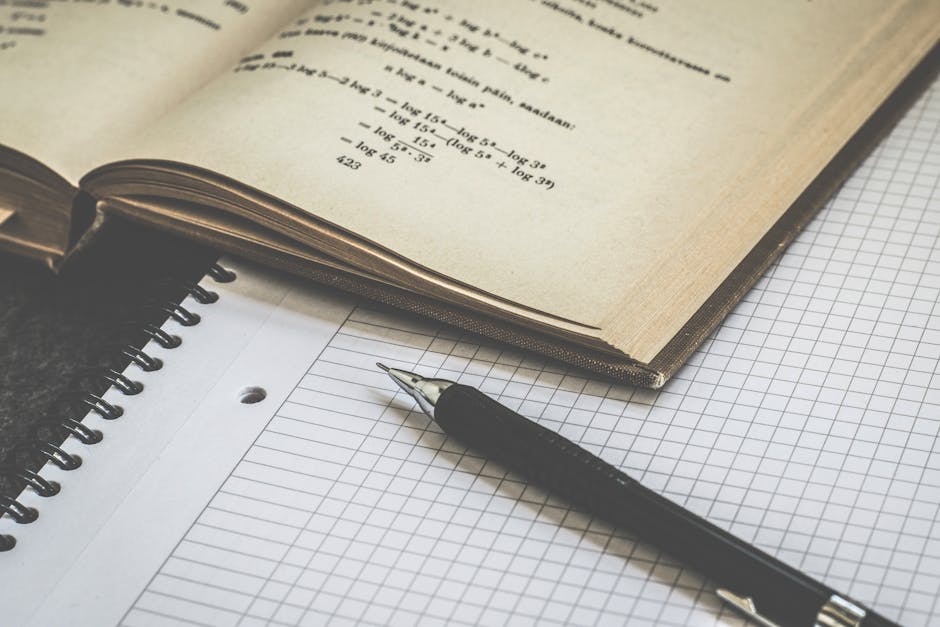 The best Math tutors available
1st lesson is free!
1st lesson is free!
1st lesson is free!
1st lesson is free!
1st lesson is free!
1st lesson is free!
1st lesson is free!
1st lesson is free!
1st lesson is free!
1st lesson is free!
1st lesson is free!
1st lesson is free!
1st lesson is free!
1st lesson is free!
1st lesson is free!
1st lesson is free!
Learning Math with Your Computer
The first, and what seems to be the most accessible way to teach yourself math is through your computer. The computer here could be a desktop computer, laptop, or even your mobile phone.
To better understand math using your computer, it is always best to move from simple knowledge to complex ones. Trying to start with the complex calculations will leave you all frustrated through the process.
Provided you are connected to the internet; you can surf the web for helpful materials on the basics of mathematics. A simple google search in this regard will provide you with different materials and a learning guide. You can read through all of these materials and immediately start to practice everything you have read. math is practical, and the only way to test how well you are learning is by putting what you learn to practice.
Benefits of Learning Math on Your Computer
There are many benefits when you learn math on your computer, and the most significant is that it is a more comfortable way of learning. If you are learning on your computer, you can study at a time that is most convenient for you. This can be first thing in the morning before you set out for work or late evening when you are back from the day's business. You can also set out an hour or two during the day to read materials that will improve your understanding of math.
Also, teaching yourself math on your computer helps you to save some cost. An alternative to teaching yourself will be to hire a private tutor who will come at a cost. Why wait till you have such money before you start learning math when you can learn with your computer at no cost?
Another benefit to learning math on your computer is that you can learn at your own pace. While some can learn math quickly, others need to go through the materials and repeatedly practice before getting it. By self-learning over your device, you can take all the time you need to master it.
Learning Math with Games
Another way to teach yourself math is through playing games. Playing certain games can help increase your understanding of math in no small way. Generally, games help to improve human cognition. Playing games isn't just a fun thing to do; it allows you to think critically. While making a move, you are already planning what your next action will be so you can defeat your opponent and win the game.
There are some games, especially card games that have a lot of calculations in them. You need to be conversant with numbers, how to add, subtract, and multiply them to succeed at the game. The more you play these games, the better you get at calculating well.
Some games that can help you teach yourself math include:
Logical and thinking games

Reading and memory games

Card and calculative games

Board games.
These games come in different types like Ludo, Chess, Checkers, etc., but they cover various aspects of math. Major areas covered by these games include arithmetic, trigonometry, geometry, physics, chemistry, and algebra.
While you can get some of these games to play in your leisure time, there are times you may not find a partner to play with. An alternative to using these games to learn math is to consider playing them online. If you are playing online, there is every certainty that you will always have someone to play with.
To save data and cost, you can download these games on your device so you can play offline.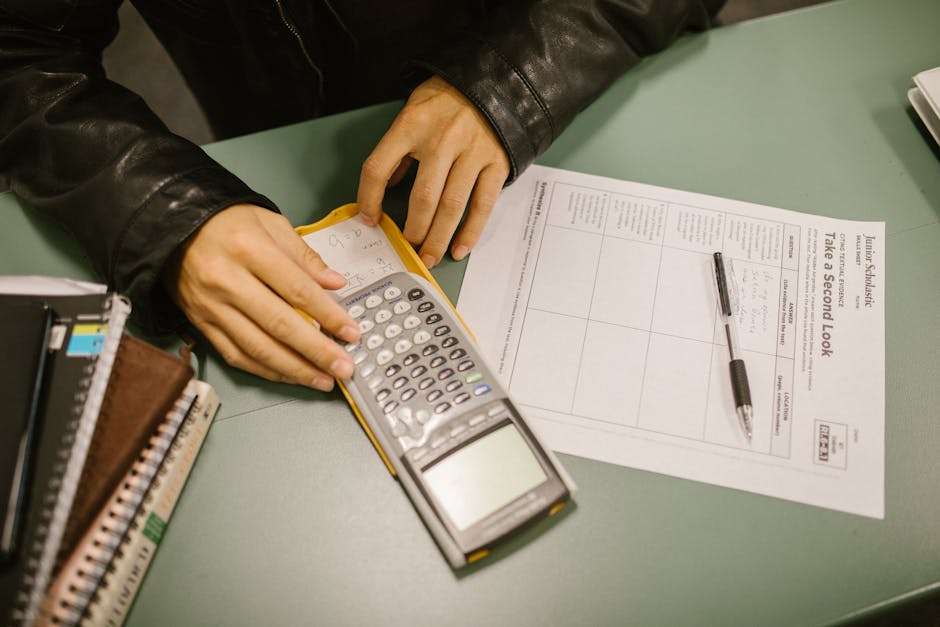 How Can You Learn Math Faster?
There are times you may have all the time in the world to learn math, and there are other times that you will need to learn math quickly. Instances where you may need to learn math quickly include:
When preparing for an exam
If you plan to study math or its related course in the university, you will need to have a good grade in your math exam. There might not be enough time to learn by yourself when preparing for such an exam, especially when it is a major examination.
There is a quick test coming up
Your math teacher has just walked into the class and announced that you would have a math test in a few days. This means you have a limited time to master the rudiments of mathematics if you want to pass the test.
You have a busy work schedule
A busy work schedule running your business or keeping up with a 9-5 work schedule may mean you don't have all the time to learn by yourself. At such a point, you need to find a way to learn math quickly to keep up with your daily activities.
Learning math quickly, either on your own or with the help of a third party, will need some determination on your part. You must be willing to put in the required effort to match the result that you desire. If you are a slow learner, you can consider repetitive learning, where you repeat what you read aloud till you get it.
Alternatively, where it is an urgent need, you can hire a math tutor from Superprof for an hour or two to teach you the basics. Learning math quickly is not as complicated as you have always thought it to be if you are determined and have the right motivation.
Studying Math Is Easier With a Private Tutor
Teaching yourself math on your computer or learning it by playing computer games is great. However, to make things easier for you, you should hire a private math tutor. A private tutor finds a teaching style that works for you from the very beginning of the lessons. You won't have to learn as you will in a classroom when you hire a private tutor.
With a math teacher, you can get math tutorials tailored to your needs from the comfort of your home. You can also enjoy an interactive session that you will not get if you learn through materials online.
A private tutor can help you with your math assignment and prepare you for your major exams. Whether you are in primary school, secondary school, or the university, hiring a tutor can help you learn math better.
However, beyond hiring a private tutor for math lessons, you have to ensure you are hiring from a reputable learning platform that has professional teachers and a track record of excellence. Superprof has built a reputation that precedes it as a learning platform that connects students with tutors.
At Superprof, we have a system that vets every tutor on the platform to be sure they not only have the right qualifications but are also committed to quality teaching. We have teachers all around, so finding one near you won't be a challenge at all.
The good side to all of these is that you don't have to leave your location as our tutors can either come to meet you or teach you online via any of the available video software. You also get to enjoy the first hour of your first lesson free to access the tutor's teaching style and determine if you should learn math with them.
The platform that connects tutors and students