There is a saying that says: "catch them young", it is also generally believed that children can learn many skills easily in their tender years. Most parents often ask the question - Why and how should I teach my children dancing skills. 
Dance has also been described as a repeated movement of the body, usually to music and within a defined area or space, to express sentiments or impressions,as a way to exercise, or simply enjoying the action itself.
To teach your child how to dance, there are many things you ought to know. But not to worry. This article will address them all.
The best Dance tutors available
1st lesson is free!
1st lesson is free!
1st lesson is free!
1st lesson is free!
1st lesson is free!
1st lesson is free!
1st lesson is free!
1st lesson is free!
1st lesson is free!
1st lesson is free!
1st lesson is free!
1st lesson is free!
1st lesson is free!
1st lesson is free!
1st lesson is free!
1st lesson is free!
Why Should Children Attend Dance Classes?
Parents should allow their children or kids to attend dance lessons because of the benefits of such classes. Dance class is teamwork, it involves fun and is also safe. Dancing helps the children to be physically fit to face the daily rigors of school work and life.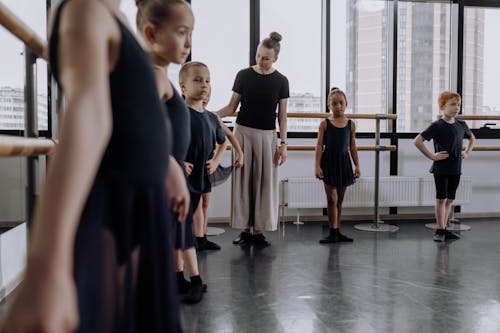 Dance class helps kids to socialize more. In the class, they interact with other classmates which leads to social bonding. In most cases, the parents bring the children to the class and stay with them till closing time. 
Such a close relationship helps both children and parents. Parents on other hand develop social bonding with parents of other children in the dance class. This could lead to a friendship that will last for a lifetime.
Dancing class involves dedication and discipline which are qualities that will help the children in their school work. Self-esteem, self - mastery, and self confidence acquired during dance lessons are beneficial to the child for a lifetime. 
Most of the dance types evolve from one culture or the other, the learning of such dance skills enables the children to have a cultural understanding and will be able to easily develop friendship with people of such culture. 
Since dance is an art discipline, it will help the child to understand arts more. It is interesting to know that most accomplished dancers in the world started dancing as a hobby. Sending the kids to dance classes at an early age will help them develop such a hobby which may lead the interested ones to develop a career in dancing. 
We should be reminded that dancing involves physical exercise, which in some cases is energetic. It can help the children develop athletic abilities which have overall health benefits to them.
The Different Types of Dances Classes for Kids
There are various types of dance  and lessons.
The first is Ballet Dance, which is a very popular, timeless, and elegant dance. It is highly technical which combines traditional techniques and modern elements. Serious training is involved to master this type of dance.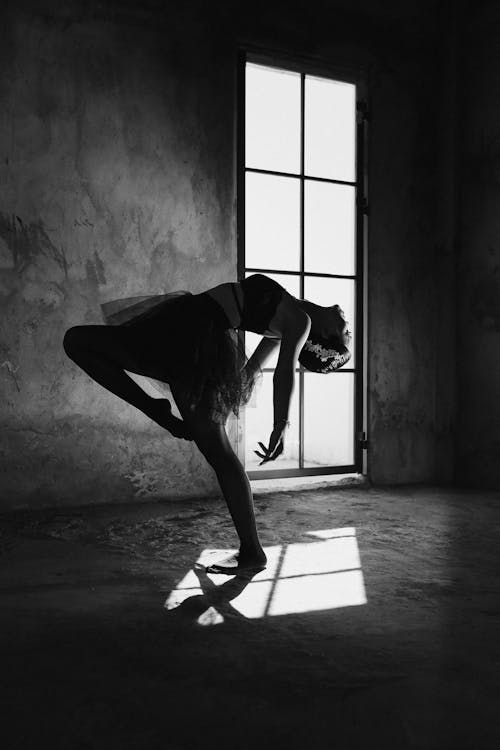 Jazz Dance is another type of dance that is fun and dynamic. It is a combination element that makes the dance type highly energetic. 
Contemporary dance is similar to Jazz but tends to be less relaxed. The dancer needs technical skills, energy, and styles. 
Tap Dance is a type of dance that requires dedication, better control of the body especially the feet for better control and understanding of the rhythms.
Hip-Hop Dance is yet another type of dance that is very popular, very energetic, high-paced. There are various types within this class but students are advised to begin with the elementary stage of Hip-Hop Dance.
Swing Dance is a dance type that requires a partner, which is highly energetic and requires both partners to be involved in swinging, spinning, and jumping.
Belly Dance has its origin in Middle East countries of the world and involves the movement of the stomach and hips of the dancer. The dance type is an alternative to other dance types that emphasize footwork.
Ballroom Dance is another dance type that also requires a partner. The partners need to master the art of coordination, cooperation, and control. Mastery of this skill will lead to the improved athletic ability of the child.
Capoeira dance originated from Brazil and involves dance and martial arts, also the Irish dance type is a dance that requires good shape and concentration.
African traditional dances such as the " Acrobatic", "Atilogun', "Ojoke" dances. They all require special dance skills and some like the Acrobatic dance require energy, concentration, and focus.
Now that you know the different types of dance, you might wonder how can you find dance classes. 
How to Find Children's Dance Lessons
There are different ways to find dance lessons for kids that are not difficult after all. Superprof is an online platform that connects aspiring dancers to tutors offering dance lessons. 
All you have to do is select "dance" and the location where you would like to be receiving your training, then you will see tutors that are available in that area and you can discuss with them privately. Of course, you can request online tutoring as well if you are not comfortable with physical training. 
You can also inform trusted friends, neighbors, and relatives that you are looking for a dance tutor for your kids so they can offer recommendations if they have any or probably request from people that might likely have. 
Another way to find dance lessons for your children is by doing research online, either using search engines or any social media platform. On these platforms, you have the opportunity to connect with different people so you have plenty of options on your plate. 
Type a search query on any search engine of your choice. For instance, "good dance classes around Middlesbrough," according to your location. Well, you should know that you might not see what you are looking for immediately. So, you might need to keep searching different pages online to get the best answers.
Furthermore, you can find dance schools, conservatories, or dance studios in your area. There are also dance groups and associations which are established by dance tutors. Some skilled dancers may volunteer to teach aspiring dancers while others might see it as a source of income, whatever the case may be, the most important thing is for your child to achieve their goals in the end.
As a parent, while choosing dance lessons, you need to consider your child's interests and be certain your kids love the dance classes, what they are learning, the people they are associating with.
Finding a reputable dance lesson for your child is not the end of it all. You have to ensure that the dance instructor is competent enough to help your child learn how to dance professionally.
How to Teach Kids Dance Skills
Most dance lessons begin with an introduction, where the kids are exposed to different dance concepts and culture. For these, the children should be put in a relaxed mood. The dance teacher usually does this by warming up the class. The warm-up could be a simple exercise of stretching of hands, pacing around the floor space, or dancing to music.
It is a known fact that the attention span of children is very short - between 10 to 15 minutes, knowing this, the dance teacher should split the lessons into bits to get the best of the children.
The dance class should be conducted in a lively atmosphere for the enjoyment of the children. The dance teacher need not be too harsh or too strict, as this may discourage the students. 
However, there will be some times when some of the children are tired, instead of telling the teacher, they may give flimsy excuses of visiting the restroom or asking for candy  and thereby distracting the class. At this point the teacher needs to be tactful yet firm in handling the situation and redirects the attention of the class.
The dance teacher should be very observant of the good and exceptional behavior of the students and be generous in giving commendations to such ones. Learn more about how to teach kids dance skills.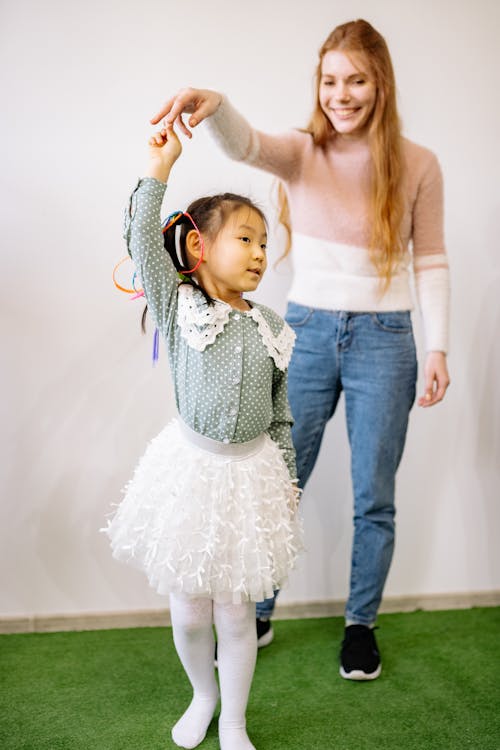 On the other hand, the teacher should avoid excessive criticism of students who might be slow in catching up with the class because it will reduce their interest. The teacher should concentrate to have a firm grip and control of the class. Dance is fun and children should be taught to see it that way. 
Class assignments should be done as a game. The dance class could also be a sports ground for the students to make it very interesting and something the children will always look forward to. These dance teaching skills are not for teachers alone, parents can learn them too.
There you have it, everything you need to know about kids how to dance!
No doubt, most parents would like to expose their children to dance lessons because of the obvious benefits of dance classes to the children at a tender age. 
Dance lessons could be accessible offline, that is physical classes, home lessons via private tutors who are professionals in dance skills, and online from credible websites like Superprof.
The platform that connects tutors and students