French is an exciting language to most people. But while it isn't compulsory to learn the language, you may be motivated to learn because an estimated 9.2 million Canadians speak French fluently.
The language diversity isn't foreign to the school systems either, with parents having the option of enrolling their kids in French or English institutions. However, in different provinces across the country, one language is often more dominant than the other, which determines the language of the institutions in the region.
If you're interested in taking French courses in grade 12, this article gives you an overview of the entire process. You'll understand what you need to learn effectively and how to go about it.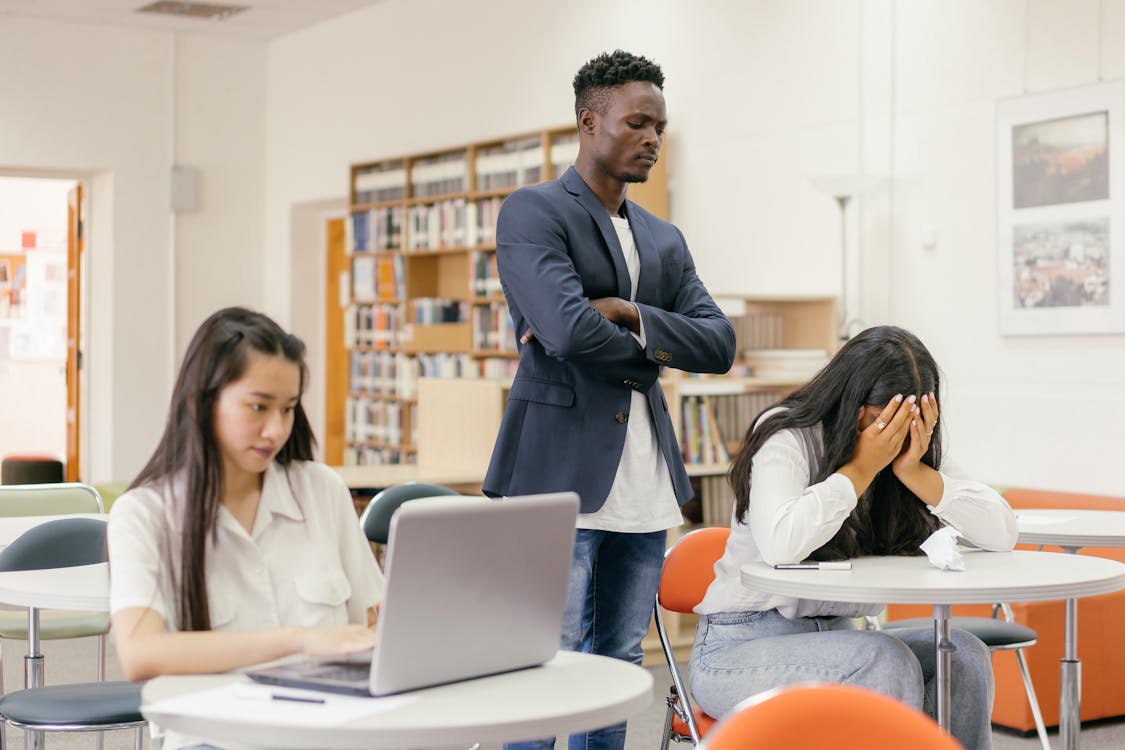 The best French tutors available
1st lesson is free!
1st lesson is free!
1st lesson is free!
1st lesson is free!
1st lesson is free!
1st lesson is free!
1st lesson is free!
1st lesson is free!
1st lesson is free!
1st lesson is free!
1st lesson is free!
1st lesson is free!
1st lesson is free!
1st lesson is free!
1st lesson is free!
1st lesson is free!
What Are Major Benefits of Grade 12 French Class?
If you're asking yourself, what do I stand to benefit as a French learner? Then the answer is straightforward. You'll get to be unique first off, and you will be able to speak two languages.
Secondly, you naturally merit more educational opportunities when you understand and speak French fluently, and you will have more options for university study as a bilingual.
For instance, graduating high school with French and English certificates makes renowned colleges and institutions naturally want you. You suddenly become a more exciting option because of your bilingual capacity. 
Lastly, you naturally improve your brain capacity by learning multiple languages, and you can feel at home anywhere you find yourself in Canada.
Discerning the merits of grade 12 French class is easy, but how can you learn French effectively in grade 12? It hardly needs telling that it will require decent memory retention and a lot of hard work, but you also need the right tips for learning.
Here are some French-learning tips that'll help you learn French easily in grade 12.
Always listen to French audio

Choose a learning style and stick to it

Be wary of free learning methods with no credibility

Learn to take the lessons one at a time
Asides from this, you can take French classes online using platforms like Superprof. In addition, if your school doesn't offer grade 12 French classes or wants more than your teacher gives, you can schedule a French online class. 
Online French classes offer more flexibility and attention than offline classes, and they are statistically more effective. This happens because your teacher works with you one-on-one instead of the joint efforts of your Grade 12 offline French classes.
There are many education outlets where you can take a French class online. These structured platforms often provide a variety of French teachers you can learn from. For example, Superprof gives you a great list of French tutors to choose from on their platform.
You can also take a one-hour free lesson with a tutor to determine if they suit your learning style. However, as a determined Grade 12 French learner, taking classes online may be your best bet. Your school teachers probably do a great job, but there's only so much they can do for many students at once.
Hiring a private French tutor is an excellent way to take French online classes. Hiring a French tutor, especially on platforms like Superprof, has its advantages, and here are some of them:
You get personalized French classes

One-on-one lessons and teaching methods that greatly improve productivity

You will have flexibility in scheduling classes and learning processes

You are guaranteed a better performance that gives good grades

You also have a better chance of fluency
Hiring a tutor improves your chances of learning French effectively and being fluent in speaking. In addition, your tutor will be a native French speaker, so you'll learn to converse in French sooner than you expect. Read more about these benefits.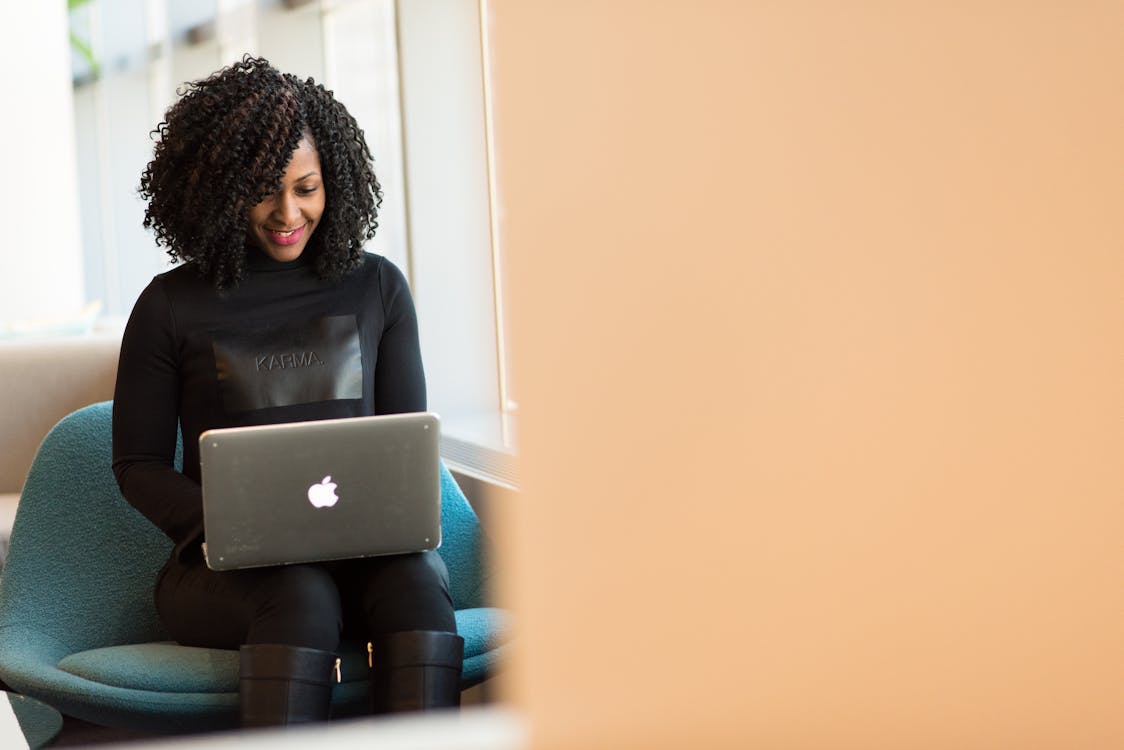 Should You Take French in Grade 12?
Before taking French in Grade 12, many students wonder if they need a French teacher. As with most subjects you take in school, you need a teacher to understand French fully. French is a challenging course if it isn't your first language. 
A teacher breaks down the language's structure, making it understandable. You'll need a good teacher if you want a real chance at understanding French in Grade 12.
While it is possible to learn French by yourself, learning with a teacher makes the process easier. You can be self-taught by watching videos on YouTube or downloading free materials. A French teacher makes an effort worthwhile; they can help you learn French in the most stress-free way possible. Learn more.
However, getting the wrong French teacher is synonymous with learning French the wrong way; you won't make significant improvements. So, while getting a teacher is great for learning French, you only enjoy them when they offer what you require.
Teaching kids French is more straightforward than teaching adults because they assimilate faster; that's why learning a second language early is encouraged. However, teaching French to kids is a delicate process. You will have to use techniques that will help them understand easily.
Kids are best taught French using the following methods:
Audio and video learning

Learning with games

Learning with phrases and sentences

Learning in an informal setting
For students in grade 12, taking French classes online can also be an effective way to learn French. At first, it may seem like a difficult task, but you can do it. Also, learning French online has a few perks over learning it in school.
Below are some of the merits of taking a French class online:
First, you don't have to leave your home or travel miles down to a

particular French-teaching school.

Taking a French class online ensures you don't miss family events because you can schedule the lessons whenever you want. Furthermore, you choose your schedule with French online courses, so you can manage them however you want.

Taking a French class online is more comfortable than learning the traditional way of going to classes. This is because you can learn in a familiar place without distractions. 

Online French classes also cost less than traditional classroom classes. 

Taking a French class online naturally makes you more intelligent.
If you ask yourself why you should hire a French private tutor in Canada, the answer is simple. It is the perfect way to learn the language, and it could help you make significant progress in learning the language.
What Are the Next Steps for Grade 12 French Students in Canada?
The next step for grade 12 French students in Canada involves fully getting acquainted with the French language by learning it effectively. 
To get started with learning French for beginners, it is best to focus on understanding each French sound and alphabet.
There are 16 vowels and 23 consonant sounds in French. If you speak English, you will naturally understand 20 consonants and six vowels, leaving with a few new consonants and vowels to learn.
The next step would be to try speaking the language by constantly developing confidence while pronouncing each word. Finally, students can try to have conversations in local French online groups or use language exchange apps to find native French speakers who can help them practice.
Reading in French is another vital step to completely grasping the language. Grade 12 French students can read simple books that enable them to pronounce and learn French words' correct spellings actively.
Listening to French recorded audios can also help you understand the difference between written and spoken French. In addition, it helps improve your vocabulary and pronunciation.
Superprof is an excellent online platform that provides various teachers who can implement these learning techniques in teaching the French language. With profiles detailing their experience, you can easily decide which tutor is right for you and start your learning journey.
You should devote time to learning French each week, not just a few days in a month. Hiring a private tutor is advised because it is one of the best ways to learn French while getting full attention. If you can afford it, an excellent French tutor would be an invaluable asset on your road to mastering the language.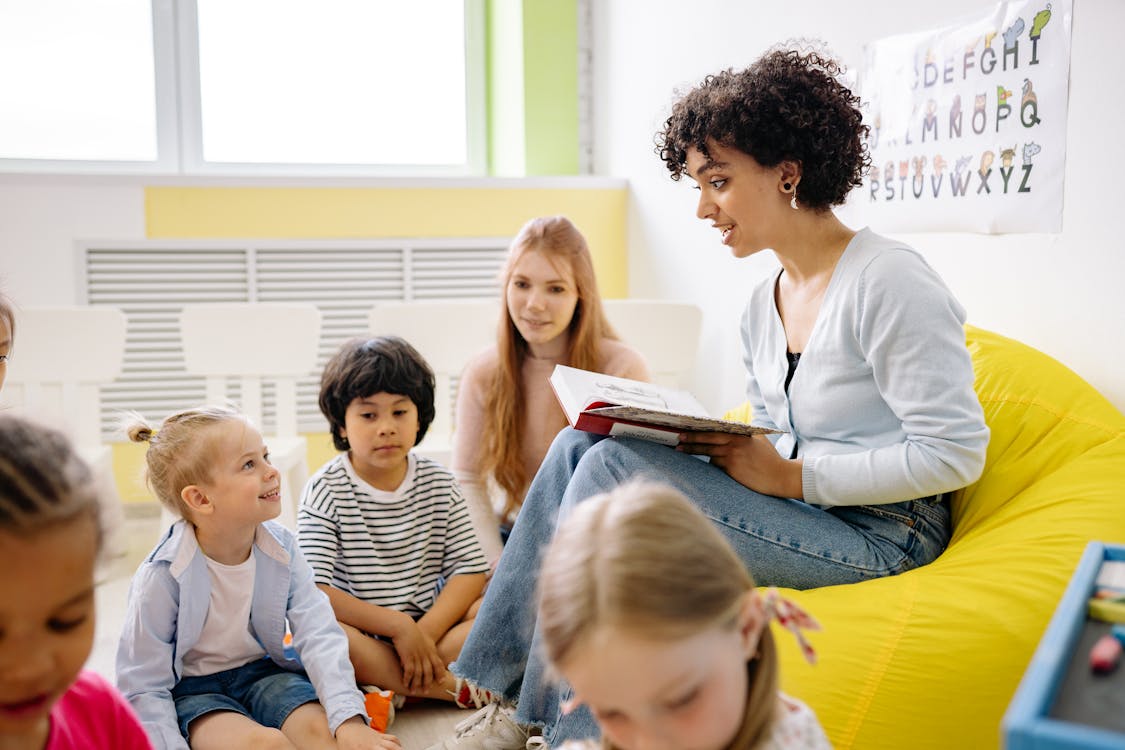 What Are the Best Grade 12 French Class Learning Tips?
Students can master French expressions by hiring a tutor; however, there are essential tips that can be beneficial to learning French in grade 12, and some of them include:
First, learn to imagine the actual sound of each phrase.

Then, practice and repeat each word aloud.

Finally, listen for these phrases in conversations with native speakers or through audio.
The best way to use these tips is to use French phrases and expressions in everyday communication.
Using French phrases in your everyday communication makes for good conversation starters to take your learning experience to another level. You don't have to know every French expression to have an honest conversation with a native speaker.
Taking French in Grade 12 class in Canada can seem a challenging prospect. However, the various benefits, importance, and tips we set out will put your learning worries at ease. It is best to find a professional tutor because they can help you study more effectively and speak French regularly if you're struggling in class.
With Superprof, you can access a database of qualified French tutors and choose the one that interests you. So, what are you waiting for? Take your grade 12 French learning to the next level!
The platform that connects tutors and students