The core of human relationships that shape and decide our culture, background, and the globe can easily be recognized when there is an open-minded study of geography. Kids in elementary school can begin to study and understand the structure of continents, countries, states, and even capitals. They can go further to know more about the history, culture, and society that they live in. Geography is eye-opening and will always make kids  more curious to know more about their environment and the entire globe.
The beauty of geography is that it easily overlaps with other subjects such as history, politics, and even religion. The topics that explain why people behave the way they do in different places, the similarities, and even the distinct features that separate and unite all people. It helps children to develop a deeper awareness of their place in the world. Teaching them about the effects of pollution and even providing them with the knowledge to do better.  
Most kids in Canada are amazed to learn that their country is situated in a bigger mass of land known as a continent and their continent is known as North America. They would want to know so much about landforms, boundaries with countries like the United States. They would learn even more about the internal geography of their country, the provinces, and regions.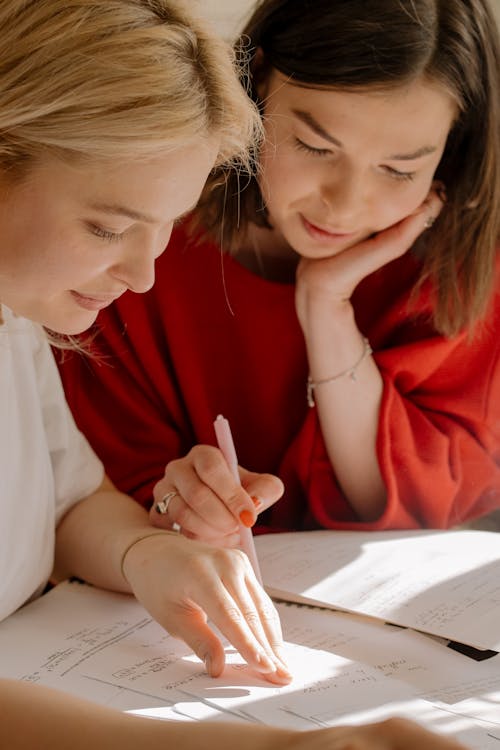 The physical and cultural impact of the locations of different places around them and the different seasons and times would interest them. Those curious minds would have more questions than one can imagine but it would be the best approach to introduce them to geography at an early age. However, what matters is that there is an abundance of resources that make the work easy but they just have to be discovered first by the teacher and parents.
There are apps, websites, games, and different materials that can help the children learn more and also provide the teachers and parents with not just enough content but the right content as well on geography. These resources cover all aspects of elementary geography. These apps are designed to also provide interactive engagement and activities to hold the attention of the children while they understand different valuable concepts of basic geography.
The best Geography tutors available
1st lesson is free!
1st lesson is free!
1st lesson is free!
1st lesson is free!
1st lesson is free!
1st lesson is free!
1st lesson is free!
1st lesson is free!
1st lesson is free!
1st lesson is free!
1st lesson is free!
1st lesson is free!
1st lesson is free!
1st lesson is free!
1st lesson is free!
1st lesson is free!
Why Kids Should Learn Elementary Geography
Kids in elementary school in Canada would benefit so much from basic geography. And why is this? Every country has distinct geography but Canada is unique. The country practices and enjoys unity in diversity. They speak more than one language, have different ethnic groups, different cultures, and backgrounds. They have both shared and distinct histories for all regions. The country has a lot of landmarks and major cities. The country shares different borders with different countries while maintaining relations with even more countries. It is one of the complex polities of the world and is worthy of study. Summarily, the people of Canada are unique in their way.
Elementary school children are at the right level to get introduced to their society and environment. The earlier they have exposed the simple basics of Geography as a subject then the sooner they can begin to grasp the more complex and advanced ones in the future.
Top Resources for Elementary School Geography
If elementary school geography must be taught to children then it must be taught using the best available resources the tutor can find. Some websites and applications are dedicated to this practice. When discovered, these resources provide a guideline and structure and an insight into the best approach suitable for teaching kids geography. So what are these top resources in elementary school geography and where can they be discovered as well as their importance?
Primary Geography Resources for kids include the following;
Websites for Teaching Geography
National Geographic
National Geographic comes in first and that does not surprise anyone. This website dedicates most of its content to examining parts of the world. The high-definition images are always clear enough so that children can learn and identify what they see while the stories are incredible and hold anyone's attention. The content on the website is a pace-setting level and determines the standards for most of the elementary geography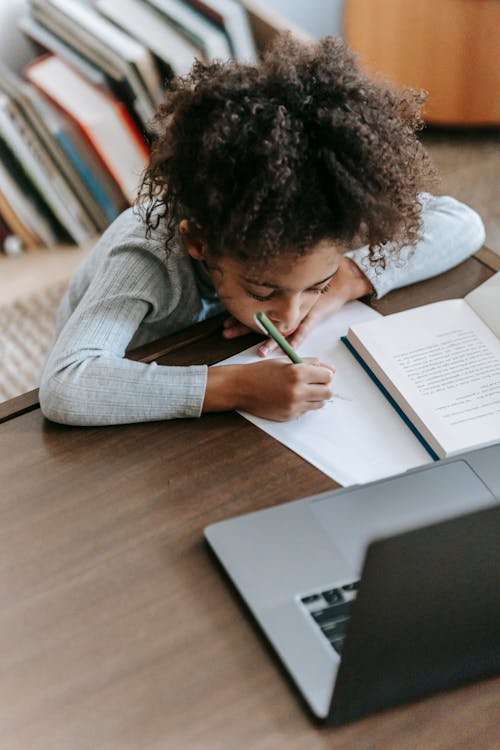 .
Sheppard Software
Are you one of those people that enjoy using games for a review then you will love Sheppard Software. It is well designed to help children learn about continents, countries, major cities, and even capitals. The landforms and other geographical features of different places are not left out. The elementary students are exposed to a good resource with the use of this software. This software makes homework, assignments, and other assessments easier and less daunting.
Geography.com
Just from the name of the website one can already tell that they are dedicated to providing the best content for the study of geography even for elementary children. This platform allows you to make use of the website either as a teacher/tutor or student. You can put up your content that must be verified.
World Geography Games
This site has a wealth of content for the study of geography. Most of the topics that you might want an elementary school child to access can be found on this site. With this website, there is no limit to what one can learn about the geography of the world.
The World Geography
This site does not settle much on factual stories but instead on imaginative stories with very good images that are very useful for teaching kids geography. This site is not like most other sites as it does not limit its content.
The U.S Census Bureau
To the surprise of so many, this is a good resource for teaching geography. You find only facts here and details about things you would not find easily elsewhere. It is also very helpful because the information is organized and can be found with ease.    
Fact Monster
If you must teach elementary children then you need to always be factual with every piece of information. This website houses lots of facts about almost every topic on geography. It is a good place to do your research and useful for teaching kids too.   
Social Studies for Kids
There is strong information for the study of basic and elementary geography. The website does not have the best user interface but you can find most of its content to be useful for teaching. You can learn about latitude and longitude, landforms, and different bodies of water. The answers to most geography questions are here.   
Ducksters Geography for Kids
This is where you find the maps, locations, and basic descriptions in geography. It is also a fact-finding site and is the place to go if you want to do your research. The website is clear and the images are of a high definition. The information on this website is basic and good for elementary school children and touches on all parts of the world in the most organized way.
Science Kids Geography
If you want scientific explanations for most geographic facts then this is the site to visit. All the questions that children have can be answered easily by visiting the site. Elementary children will immerse themselves with these scientific explanations.
How to Teach Geography to Kids in Elementary School
Now that you have figured out what resources to use to teach elementary students geography, the next step would be figuring out the best way to effectively use these resources. Using the resources would perhaps reflect in lesson plans or assessments. However, there must be a strategy that will adequately introduce the elementary students to this subject if the objective must be achieved.
Find good geography crash course here on Superprof.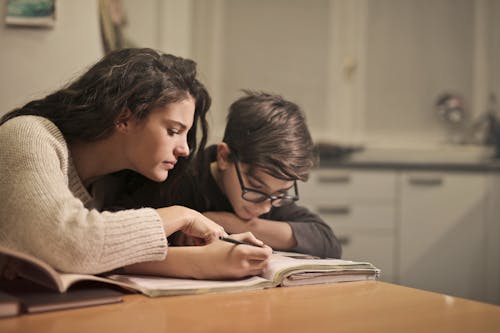 Teaching elementary geography using games requires that you set a clear learning objective. This learning objective has to be the goal of the topics that you are teaching them and the resources that you have gathered make it easier for you to achieve the learning objective. An example of a learning objective could be; identification of the provinces in Canada on a model globe or map. 
Achieving this learning objective could require the use of a geography game as a resource to teach kids in elementary school the physical geography of Canada. Another example of a learning objective could be the explanation of the human geography of a province in Canada.
Once you have set up a learning objective then you can begin to search for the specific resources to help the students learn. Materials such as model globe or map are always going to come in handy while teaching elementary geography.
Tutoring elementary students' geography in Canada might seem like a formidable task without access to the top resources for elementary school geography. The key is to painstakingly make adequate research, especially on the internet to find the resources that are best recommended or used by other tutors.
Tutors that want to simplify their teaching methods while tutoring kids in elementary school must be ready to find out the best approach that works well for kids. While teaching online, you could use games to introduce new concepts. Fortunately, the materials and resources discussed in this guide will be helpful and a good source of reference while teaching geography for kids
The platform that connects tutors and students