As more people around the globe are embracing online learning, the need to use it to make learning faster and easier is ever increasing too. If you appreciate the possibility of learning a variety of subjects via the internet from different websites, you may have realized too that learning geography online is also possible and countless websites offer useful courses.
The value of learning Geography cannot be diminished. You are better off knowing the various landforms in a particular region, identifying a famous landmark when you are in a different city, or even locating your favorite countries on a model map or globe.
The knowledge gained from learning this amazing subject will always come in handy in these situations. Take it further to dangerous situations like hurricanes, tornadoes, earthquakes, and other natural disasters where a basic knowledge can stand between safety and harm.
Most people find it challenging to study geography. It is not the favorite course of study for a lot of students and this is usually the case if they were not taught geography as kids using the right resources. On the other hand, some do not think it is useful in the first place.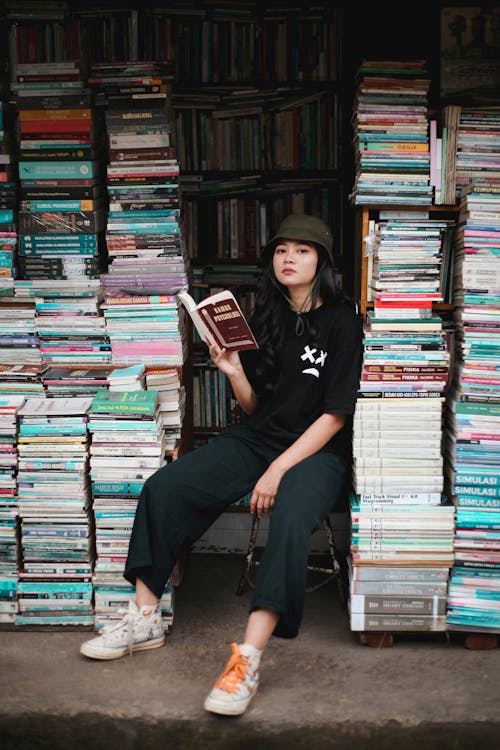 But recently, it has become obvious that children should be exposed to the study of geography at an early age. Most parents and teachers agree with this but they often complain about certain limitations such as where to find resources and courses on the internet for them to teach the children.
Teaching children geography using websites and other online materials has a lot of advantages. It is considerably easier, quicker, more flexible, and easily accessible. It is an effective way to introduce children to geography. If you are a parent looking to home school or a teacher in need of resources then you can look to different websites, applications, and other internet sources to help you.
The best Geography tutors available
1st lesson is free!
1st lesson is free!
1st lesson is free!
1st lesson is free!
1st lesson is free!
1st lesson is free!
1st lesson is free!
1st lesson is free!
1st lesson is free!
1st lesson is free!
1st lesson is free!
1st lesson is free!
1st lesson is free!
1st lesson is free!
1st lesson is free!
1st lesson is free!
Why Should Kids Learn Geography Online?
Learning online has its perks and it is even more beneficial for children. What are some of the benefits of learning geography online? They include the following;
For parents that are interested in homeschooling, the internet is a great source of resources and tools as well as organized courses for children. You need just a device that can connect to the internet and you are halfway teaching kids geography using the internet. Unlike the traditional in-person learning methods where there is a need to make research and struggle to find teaching materials, the internet has a plethora of everything you need to teach geography to kids.
Teaching children is not the easiest thing to do. They easily lose focus, get distracted, get tired and bored. Teaching them geography online allows them the flexibility to take classes whenever they feel like and at the pace they are comfortable with for the long term.
Find good geography lessons here on Superprof.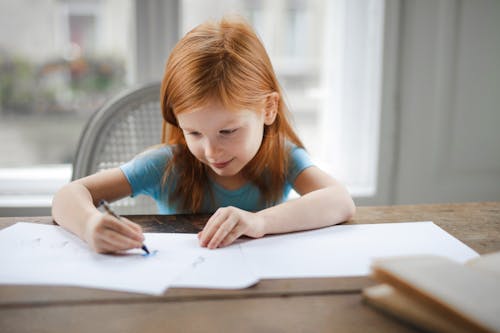 Compared to in-person learning, this is very flexible and accommodates the tendencies of the children as they learn. Also, it works best for the teachers too since it allows them to teach at will. Children need this flexibility and a subtle approach if they are to learn and assimilate adequately. This could be a more reason for using books and apps to teach the subject too.
The abundance of resources and materials
Aside from the ease of access to resources and materials, there is also an abundance of things to teach with. Geography can be taught best with pictorial illustrations and descriptions. These things are plenty on the internet and children can learn faster and recognize certain things since they have seen them before. Any topic you can think of on the subject of geography has been posted online already by some author, so the work is already done for you.
These geography online courses for children have been researched and designed by gathering information from children and understanding what piques their interest in the subject. There is hardly a case if the kids  are taught advanced geography. They learn what befits their level at the given time. The best websites for kids to learn geography make sure that their syllabuses are well designed for reaching different levels and age brackets of kids.
The Best Websites for Teaching Kids Geography
Taking advantage of the upside of learning geography online leads most people to the obvious question that is; "Where can I find the best geography websites for kids?" Some websites have completely dedicated their content to just tutoring kids on geography. These websites wholly contain whatever the kids might need to effectively learn the topics of geography basics. Some of the best kids' geography websites you should know to include the following;
Lizardpoint.com
This website is ideal for kids that are learning geography and under the age of 5. The website allows teachers to create an account where they can add students and observe the development and performance of the kids. Custom tests can also be created for the learning purpose of the kids and to examine their progress as well. On the website, you can test kids on topics such as landforms, landmarks, physical features, capitals, and even which continents different countries belong to. 
Kids can benefit so much from learning geography from this site. The best part is that you do not have to worry about how affordable the website might be considering that it is completely free and kids can spend months learning whatever they want.
Seterra.com
There are lots of similarities between this website and Lizardpoint.com. Their most obvious difference exists in their user interface. This website has an interface that opens up with clicks to backdrops of the relevant information needed. Also, the website offers some information about different geographical locations at random. The maps on this website can be printed. The website also allows for some adventure for the kids. Their organised scavenger hunt is fun and provides children with something to do without getting bored with learning.
Geoguessr.com
Talk about fun and adventure. This website adopts a game mode to teach kids geography. The kid learns while playing. The game mode is a very random location on earth which might be a famous landmark, industrial area, road, or any place at all. This website has both paid and free versions. The paid version is ad-free. The games on the site can be played in multiplayer mode so that kids can play and learn as a team.
Sheppardsoftware.com
This website mostly has geographical tests and quizzes. The quizzes are in levels and kids can begin by learning simple things such as geographical areas and zones. When a level is completed satisfactorily, they can move to a new level. The website subdivides the learning into nine different levels. A student is expected to learn about countries, continents, and other geography-related topics. There are sound effects as well that make the learning process fun and exciting.On their first trial, many kids usually fall in love with the platform.  
These websites for teaching kids geography make learning easier and interesting. However, while teaching kids geography online is such a great idea, the goal should be to find a way to incorporate the process into the classroom. The quizzes and games are easy guides to what you should teach the kids.
How kids can easily learn the basics of Geography from the internet
There are quick ways for kids to learn geography online. This has a lot to do with the methods that you adopt to introduce the subjects. Some of the ideal methods include:
Show Them Continents on Maps 
Continents are like huge countries that house smaller countries. kids must learn and know the continents by their right names and how many they are on planet earth. Continents are the major landmasses of the earth and there are seven of them. They are as follows; Africa, Asia, Australia, Antarctica, Europe, North America, and South America.
Tips about the continents that one must not forget to mention to the kids is that the Arctic is not part of the continents. The reason for this is that the Arctic is more or less a frozen body of water. Present day 
Introduce Current Events
There are often current events that can help kids remember certain places. It could be a natural disaster, conflict, or a landmark. These things should be introduced so that kids can always remember them. For example; Kangaroos are often found in Australia. This is a good way for children to remember the place. Children are good at connecting what they know to what they want to know. That is why they like to ask questions about things they see.
Teaching geography for kids online can be easy and exciting when the teacher knows which websites to use to make the learning process a smooth ride for the kids. There are lots of websites they can use and adapt in the classroom and even in homeschooling. A quick search on the internet can show you what you are looking for. We have also discussed a few popular websites for teaching kids geography. This will help you teach geography with ease henceforth.
The platform that connects tutors and students