"What are the best apps for children to learn Geography and enhance their skills with the maps?" has to be one of the most frequently asked questions. Many parents and teachers would like to know the best apps and books that will make kids understand geography better. 
Fortunately, there are some apps and books that can help a child learn the basics of geography. Some apps are even designed to be interactive especially with the maps and atlas. These apps do not just educate but excite kids and help them have fun as they learn. These apps were also developed to be highly engaging with quizzes and tips so that even adults can partake and enjoy it. 
Geography apps and games have proven to be very effective tools for children to learn. The interests children have in mobile devices are easily harnessed if they can learn and have fun at the same time. They are exposed to apps and books that have geography trivia questions, tests, and quizzes, the maps, and globes on the apps are interactive, and even more amazing is how some of these apps are free of charge.
With extensive interactions and game-play for excitement and group-work among students, these apps set up discussions and conversations around physical and human geography. This means they can easily become part of your lesson materials in the classrooms or your home.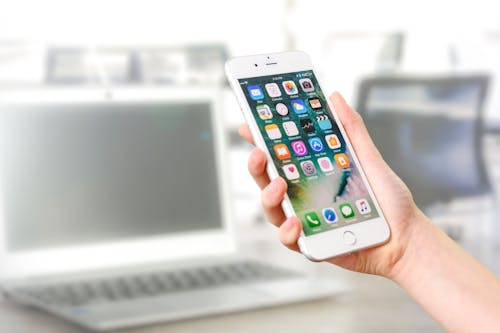 Are you a teacher or a parent worried about keeping kids attentive during geography lessons, or wondering how you can simplify basic geography as they learn about different countries, capitals, landforms, landmarks, and even water bodies. Try to simplify the lessons by identifying apps and books for geography lessons, then divide the lessons into short sessions and well-structured bits for those little minds. These resources will help!
The best Geography tutors available
1st lesson is free!
1st lesson is free!
1st lesson is free!
1st lesson is free!
1st lesson is free!
1st lesson is free!
1st lesson is free!
1st lesson is free!
1st lesson is free!
1st lesson is free!
1st lesson is free!
1st lesson is free!
1st lesson is free!
1st lesson is free!
1st lesson is free!
1st lesson is free!
Best Geography Apps for Kids
Some of the best geography apps that are ideal for teaching include the following;
Geo Challenge- Maps, Flags, and Geography learning games for kids
Geo Challenge is an app that is compatible with different devices such as Android, iPhone, and iPad. The app is a thrilling and adventurous geography quiz game with amazing graphics and animation that can improve your knowledge of geography. This app is built to have four short quizzes to examine the pupil's knowledge in four main areas which include Country borders, the main cities of the word, country flags, and the popular landmarks all over the world.
The popular features are as follows:
Country Flags: identifying about over 200 country flags while also identifying the flag of your own country.
Country Borders: Identifying the over 100 country borders and locating the country that matches the map.
Main cities of the world: Identifying and examining what you know about over 150 major cities of the world and locating them on the map.
Popular landmarks around the world: identifying and examining your knowledge of over 100 popular landmarks all over the world and locating them on the map. 
Maps of Our World
This map is compatible with iPhones and iPads. It is not suitable for Android devices. Most apps center their content on game modes and quizzes but Maps of Our World also serves as a reference tool. With this app, children can broaden their geography knowledge. The map on this app is advanced and it is credited for being the first iOS-based geography app that has clear features like rivers, deserts, oceans, and even desserts on the map. 
When the app is opened there are intelligent facts such as the number of countries on different continents, the number of people in the world, and the total area of the globe measured in kilometer squared parameters. 
In the map, there is a political map, which points out countries and their borders in clear lines. The major countries of the world with their main cities are also pointed out on the map. The more difficult type of map to master in this app is the physical map which does not have clear cut lines that point out countries. However, this map shows the globe in its natural state and the pupil has to learn where the rivers, lakes, seas, oceans, mountains, and deserts are pointed out.
Find good geography class here on Superprof.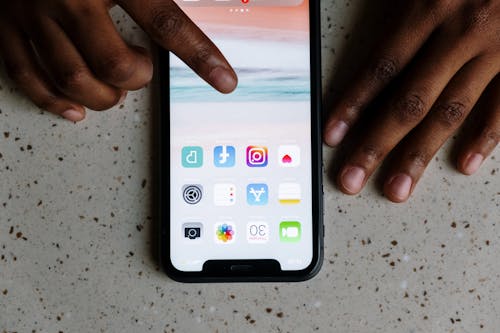 Planet Geo
This app is compatible with only iPhones and iPads. It is a free app with no hidden charges.
This app doles out lots of information and tips on geography. It is also a gaming application that tests the pupil through the thrills of the game mode. The quizzes on this app include countries, lots of major cities, different languages of different countries, and the World Heritage sites of UNESCO.  There are about six different interactive games that the pupils are allowed to play.
The games available include:
Geo Book Icon – it contains all that kids should know about a country's population, capital, and even flag are tested in this game. It goes further to test the national anthem and the location of a country on the globe or map.
New York to Paris icon – this game helps the student focus more on the capitals and major cities of the world.
Maps in a box icon – this game tests a student's ability to link a particular country to the continent that they belong to. The knowledge of the continents such as North America, Asia, Africa e.t.c all come in handy here.
Flag icon – in this game, kids try to match countries to their respective flags.
Jigsaw icon – just as the name implies, the student would fit countries into a map or globe.
Landmark icon – this part of the game in the app is all about the UNESCO world heritage sites. The student is expected to place these sites in their place and region on a map.
The app tries to just stick to the simple basics of geography so that kids can easily comprehend. There is quite a lot of content in the app. The app and game are also available in eight different languages, making it easier for kids in different parts of the world to learn Geography.
The Best Books for Kids to Learn Geography
Books, just like apps, are a very helpful tool when it comes to teaching children Geography. These books have proper guidelines and content on both physical and human geography especially at the basic level for kids. Some of the books that are good for teaching kids geography include;
Adventures Around the Globe
 This book is good for teaching geography especially when you want to physically show the children certain things they have learned in real life. The book entertains the children with quick tips and fun facts, stickers, pages for them to color what they see, and even puzzles. The books come with a 3D model of the globe.
Hello World
This book is brightly colored and designed so the children will love it. It teaches kids popular greetings of more than a hundred languages in the world. They learn the spellings and the pronunciations from this book. It also goes further to teach them about different cultures and dressing of different parts of the world. They learn a lot about human geography with this book.
You Rule!
This book teaches children a lot about what it takes to build boundaries and be a nation or country. They are in the driver's seat on this one. The book has practicals such as designing a new nation with a name chosen by the kids.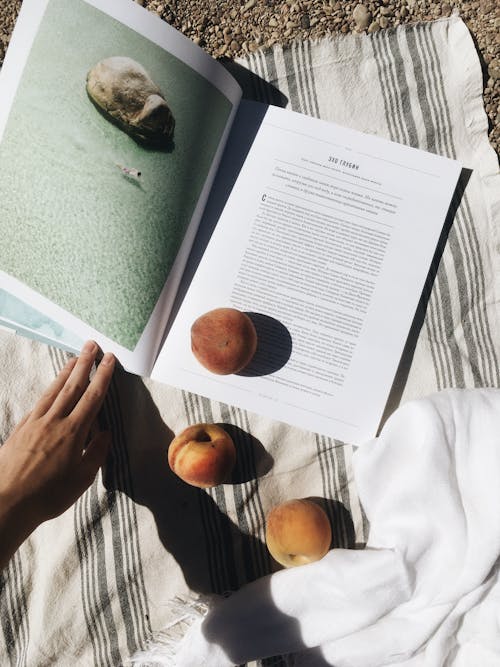 They build this virtual nation from scratch and make laws that they would want their imaginary citizens to abide by then they can create their borders, design their flags and summarily build a society. This is an exciting experience for children that are learning geography.
Children Just Like Me
This book introduces children that are learning geography to the stories of other children in different countries and continents with their diverse cultures and languages. There is a lot of information on the way of life of different people and what makes them unique. The types of buildings that exist in different countries the world and popular activities people mostly do in these countries. It is another book that teaches a lot about human geography.
Little Kids First Big Book of the World
This book focuses more on physical geography for children. With this book, the children learn so much about the weather, landforms, and other things about different parts of the world. They also get to learn about animals, cities, the capitals of countries and the landscapes with major landmarks as well. It is a great book for kids learning geography.
The best books and apps for kids to learn geography introduce them to physical and human geography but it is important to not just abandon the children to self-teach themselves with these books. They still need teaching and guidance for them to learn properly. Geography learning is more fun with books and apps. So, endeavor to use it for teaching henceforth.
The platform that connects tutors and students