French is known to be a language for the romantic (it has its roots primarily from Vulgar Latin) which unfolded from the Gallo romance verbal languages spoken in northern France; The initial form of French language includes both the ancient and mid-French accent. The language has an approximate number of 80 million native speakers it's majorly spoken in 29 countries and considered as their official language. Learn more.
Do you want to become fluent i French? See how to get started.
French is the only official language at the Court of Justice of the European Union. It is also the 18th most spoken language globally, the 6th most verbal dialect by the total number of speakers, and the second or third most studied language worldwide (with about 270 million existing speakers worldwide).
According to the Organisation Internationale de la Francophonie (OIF), about 300 million people worldwide are "can speak the language" without restricting the criteria for this estimation or whom it entails. According to a demographic forecast led by the "Université Laval'' and the "Réseau Démographiede de l'AgeUniversitaireaire de la Francophonie," French speakers will reach approximately 500 million in 2025 and 650 million by 2050. The OIF estimates 700 million by 2050, 80% of whom will be in Africa.
 Are you considering learning the French language? You have made an important decision. Read about the benefits of living in Quebec.
Head over to Superprof - the world's most recognized platform for learning French. There are many native speakers that can help you become fluent in the language. Moreover, it's easy to find a teacher for French studies near me on Superprof.
What Are the French Phrases You Should Know?
Some specific French phrases are a must-learn for every French student. These French phrases will help you communicate with others, especially in French-speaking countries like France, and many others. The need for you to communicate might be for personal or emergency reasons. You certainly don't want to be in an emergency predicament without the ability to construct sentences in French.
Knowing just the friction of French keywords will help you to communicate. When you learn over 80 words in French, you can easily comprehend about 40% of any text you glimpse in French. To learn French using a smart strategy, start with some articulations and terms.
Be bold enough to start the journey by going over these simple French phrases that will undoubtedly come in handy.
The best French tutors available
1st lesson is free!
1st lesson is free!
1st lesson is free!
1st lesson is free!
1st lesson is free!
1st lesson is free!
1st lesson is free!
1st lesson is free!
1st lesson is free!
1st lesson is free!
1st lesson is free!
1st lesson is free!
1st lesson is free!
1st lesson is free!
1st lesson is free!
1st lesson is free!
Phrases for Greeting
Bonjour
This means Hello or good morning; Bonjour is considered more like a formal greeting in French, and it can be used when you pass a person on the street or when you greeting a Friend at the train station, but when you are addressing a person who wants to either render services or if you wish to purchase an item it is best to add a title like Monsieur (Mr.) or mademoiselle (miss).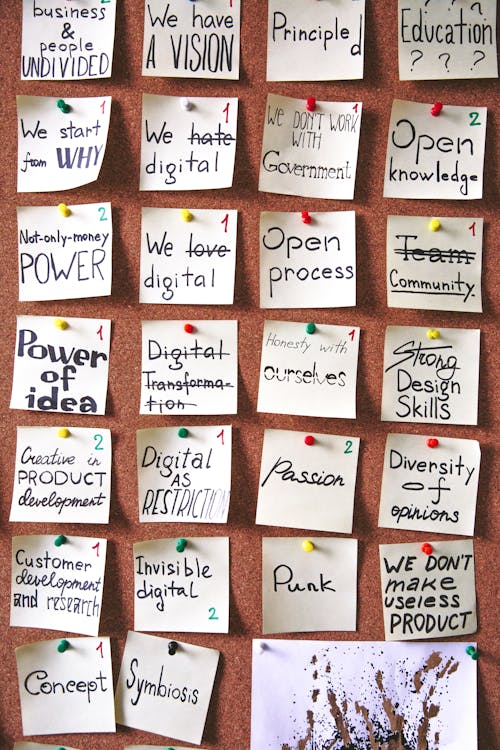 E.g., Bonjour monsieur.
Phrases for Asking Questions
Je Cherche I'hôtel/I'hôpital/La Banque
This means "I am searching for the hotel/hospital/bank." Being in an unfamiliar land, this is undoubtedly one of the essential French phrases you should learn when you go on vacation in a French speaking country. It may come in handy in case of a life-threatening emergency where you need to get to the hospital. Also note that the French people use Euro your first stop in Paris might be to the bank, so commit this to memory.
Phrases for Showing Appreciation
Merci Beaucoup
This means "thank you very much."
And it's is accepted both in a formal or informal setting, but it's most preferred to add a title when using it in a formal setting.
E.g: "Merci beaucoup monsieur/Madame"
Merci D'être Venue
This "means thanks for coming" you might need to invite a French colleague or friend to dinner, and to make them feel special and not left out, you can throw this in when they are leaving. This is bound to earn you a smile.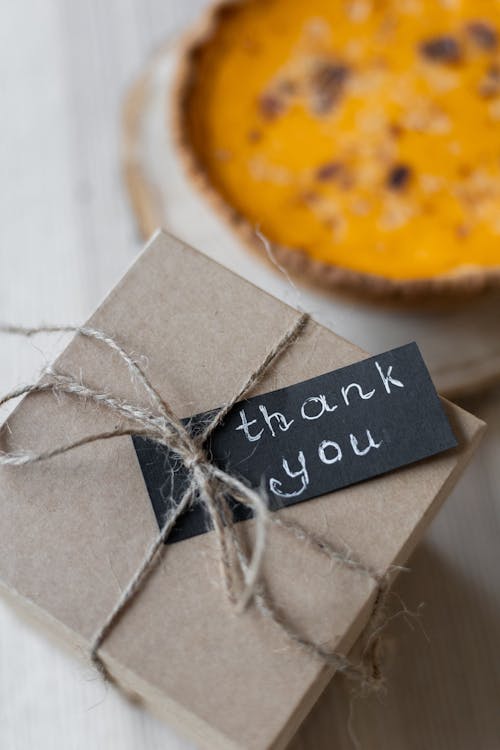 Je N`Oublierai Jamais Votre Soutien Et Votre Gentillesse
This means "I will never forget your support and kindness" going through life, we will reach some bridges where we might need the support and kindness of loved ones to see us through those trying times the least you can do is to speak the perfect French phrase for that loved one to know how much you appreciate and value them.
 Phrases to Impress French Natives
To impress and be accepted as one of them, you must learn some phrases that will make your conversations flow when you speak with them. So let's dig in, shall we? You are closer to being eloquent in French than you think. 
Ventre À Terre
This means "abdomen to earth"; it means doing something at full acceleration. This French phrase originated from the culture of the horse-riding and was used In describing when the horse is in full gallop, and the fore and hind legs are so widely apart that its stomach is literally down on the ground,
This French phrase can be used when you are doing something at maximum momentum.
Example: "il a couru autour du terrain à Toute Vitesse! Il court Ventre À Terre 
(He ran around the field at maximum momentum. Then, he ran abdomen to the ground!.)."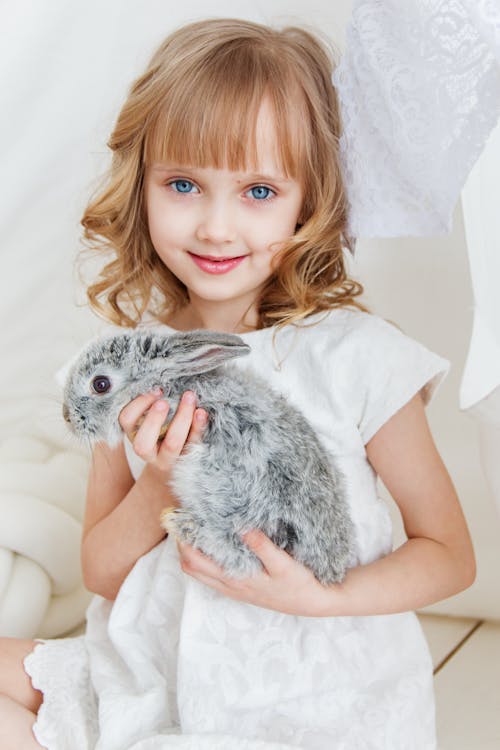 Violon D'ingres
Translating this French sentence means "Ingres violin," but the actual meaning of this sentence is "to have a hobby" this French idiom is gotten from French history about the famous French painter Jean Auguste Dominique Ingres, this prominent French painter of the 18th/19th-century was also an incredibly gifted violinist, when he wasn't creating an art masterpiece he was seen playing his violin, this led numerous authors to create a reference to his in their literary work.
Example: "quel est votre violon d'ingres?"(What is your Ingres violin?) So if you are asked this question, it means what is your hobby. It is important to understand how to use this phrase when conversing with natives.
Amour Fou
This is translated literally into "Insane love," but the meaning of this French term is "unruly passion" it's a known fact that the French people are romantics, so this phrase is a must-know in your French diction. The phrase is considered as the vicious passion that is felt when people are insanely. The phrase is mostly used in Paris, the city of love.
Although amour fou in this context is regarded as unhealthy passion which will threaten the relationship in most cases it might be a one-sided relationship. When the passion is one-sided, the love story will turn sour in an amour fou relationship. One party may end up with a heart to mend.
Example: Ce mec, Elle souffre d'un amour fou; il l'aime pas. (This girl suffers from an insane love; he doesn't love her)."
Mauvaise Honte
The phrase is interpreted as "bad shame," but with an actual definition as "false modesty," the French people sure know how to use such excellent phrases. This French phrase indeed shouldn't be regarded as a tribute because it's used in unfavorable conditions.
It is used to portray someone in an inaccurately modest way to portray someone who has false modesty. It is further used in the illustration of the personality that makes a person do good things due to the feeling of shame. But when mauvaise honte is used in a good way it's quite commendable.
Example: John: "Elle a des manières"(john: she has manners)
Mary: "non non elle ne le fait pas c'est mauvaise honte"(mary: No she doesn't it's false modesty).
Cherchez La Femme
Translated as "search for the woman," but the ideal definition given to this French term is "find the woman who will correct the man's bad behavior" the French folks have beautiful sentences filled with humor this phrase is used on special occasions it's normally used when a man Is seen to be of bad behavior or character and the French speaker believe when a man misbehaves there's a woman behind such attitude.
Where the French got this phrase from is uncertain. Still, it is rumored to be traced back to the drama of 1894 by Alexandre Dumas, "Les Mohicans de Paris," in this play, women were criticized for being at the gut of the greatest problems caused by the opposite gender.
Exemple: il l'a totalement perdu! (he has totally lost it!)
Cherchez la femme! (find the woman!!!)
Learning these common French phrases, sentences, and the various examples will go a long way because the language is widely spoken as we find it everywhere from restaurants to cafes and bars we might walk in a restaurant and see "omelet" on the menu or while we watch a movie we might come across phrases like "amour fou" this will send a "déjà vu" because you have come across these phrases.
Learning these few phrases will go a long way and more often than not the French people use gestures which makes it more accessible.
As the French people say"peu à peu l'oiseau construit son nid" (little by little, the bird builds its nest)
You had started building your French nest with these ten great phrases. You are now ten times better in your French vocabulary and sentence construction. See the best places to visit in Quebec.
The platform that connects tutors and students